Yes, Amber From 'Love Is Blind' Does Have a Job, and No, It's Not "Unemployed"
Amber Pike from 'Love Is Blind' was popular for stealing Barnett's heart and being a little free-spirited, to say the least. So what is her job?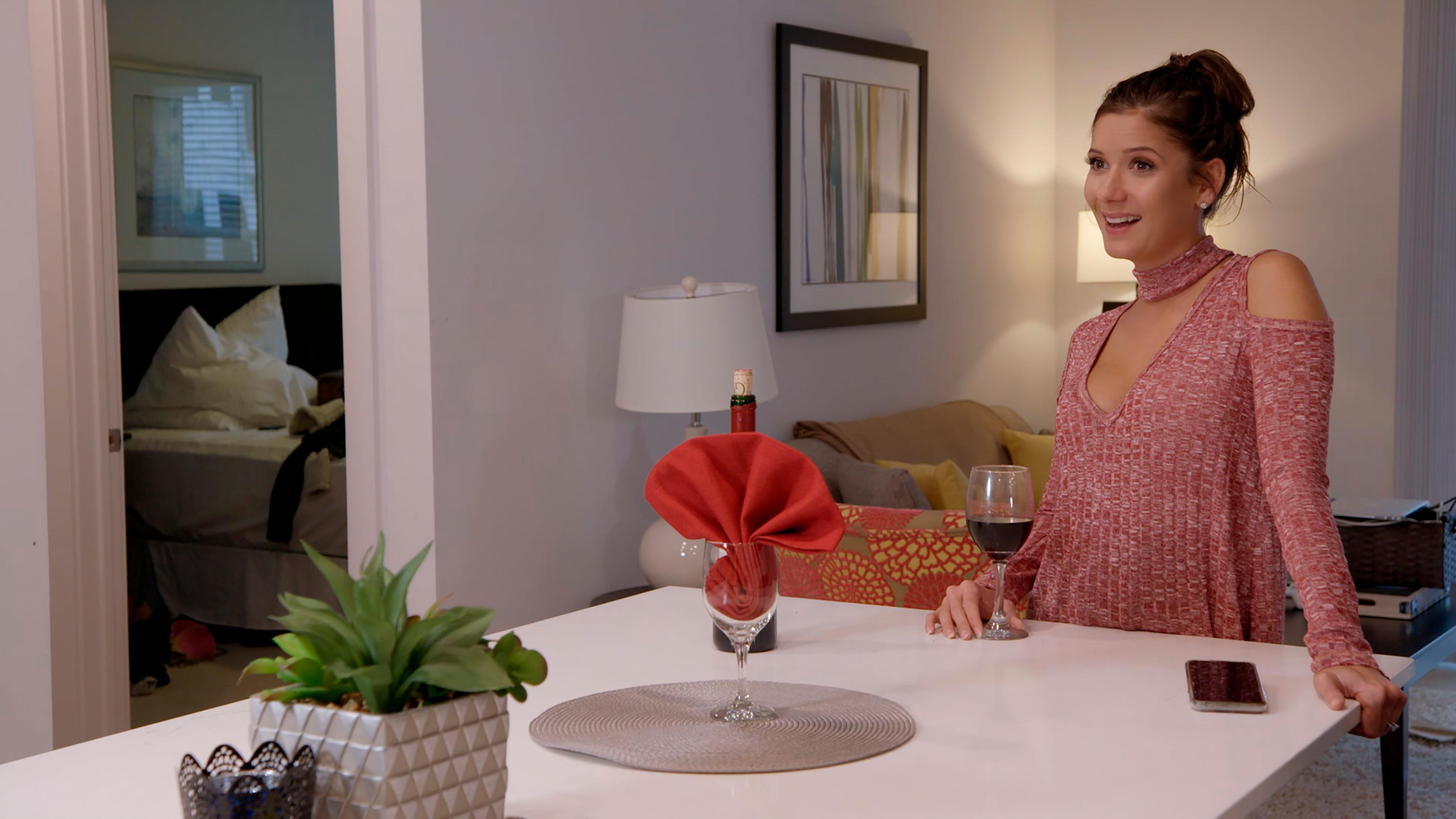 Many of us might have pushed Love Is Blind out of our minds after the year and a half we've been through. But now, Love Is Blind: After the Altar reminds us why we fell in love with the Netflix show initially — the drama, the romance, and the surprises are not lacking in the cast reunion. Amber Pike and her husband Matt Barnett (who's called simply Barnett) still seem to be "happily ever after," but what do they do for work?
Article continues below advertisement
While we're well aware that Barnett is likely the breadwinner of his and Amber's relationship, she's a modern woman too. Amber does have a job, contrary to what a lot of people believe, and she said at one point that she was working to help her hubby go back to school. So what is Amber's job?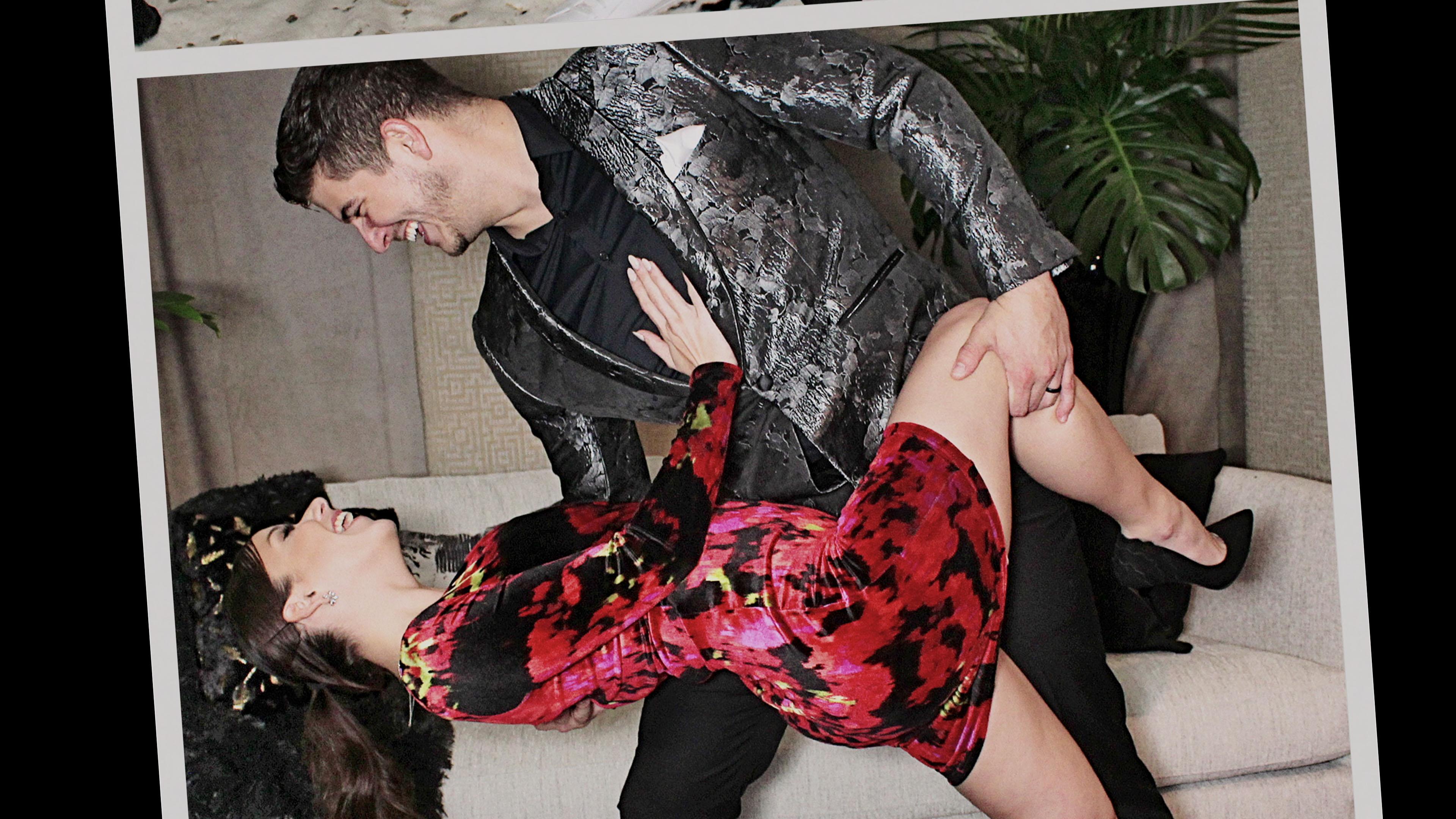 Article continues below advertisement
Amber does have a job, despite how she was portrayed on 'Love Is Blind.'
In Love Is Blind, one of the major conflicts in Amber and Barnett's relationship dealt with their finances. Amber revealed that she "works to live" and not the other way around, which is how most of us want to live our lives. But Love Is Blind made it look like Amber takes it to an extreme — hopping from job to no job, or home to no home, enjoying life as she goes.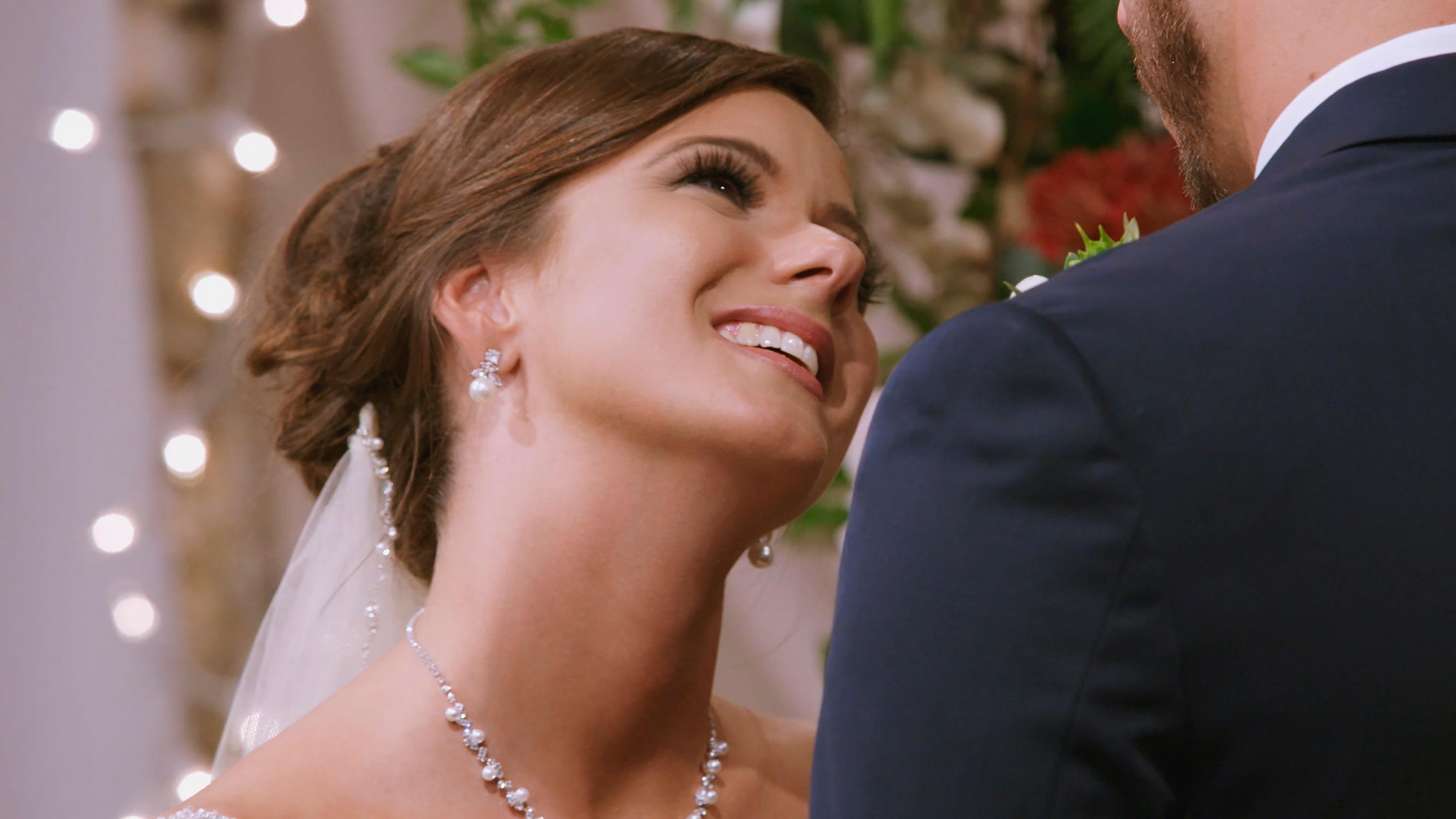 Article continues below advertisement
However, in reality, she's much more of a hustler. Although she had $20,000 in student debt (who doesn't?) and just one credit card, that by no means reflected a dire financial situation, nor did it mean she didn't have a job. On Love Is Blind, her job is listed as "Ex–Tank Mechanic," and on her Instagram profile, it says "GA Army Guard." Indeed, it's been reported that Amber served in the Georgia Army National Guard before she joined the show.
Article continues below advertisement
Amber revealed after Love Is Blind streamed that she was actually on hiatus from work because she was injured and dealing with some worker's comp legal issues. So despite her coming across as unemployed on Love Is Blind, Amber was very much employed.
Amber from 'Love Is Blind' said she was working toward a new career.
In February 2021, TheThings caught up with Barnett from Love Is Blind to see how he and Amber were faring over a year after Love Is Blind first aired.
He revealed in the interview that Amber was working in a restaurant a few days a week, which is most definitely a job! Working in a restaurant, no matter what part of it, is no easy feat, especially if she stayed on during COVID-19.
Article continues below advertisement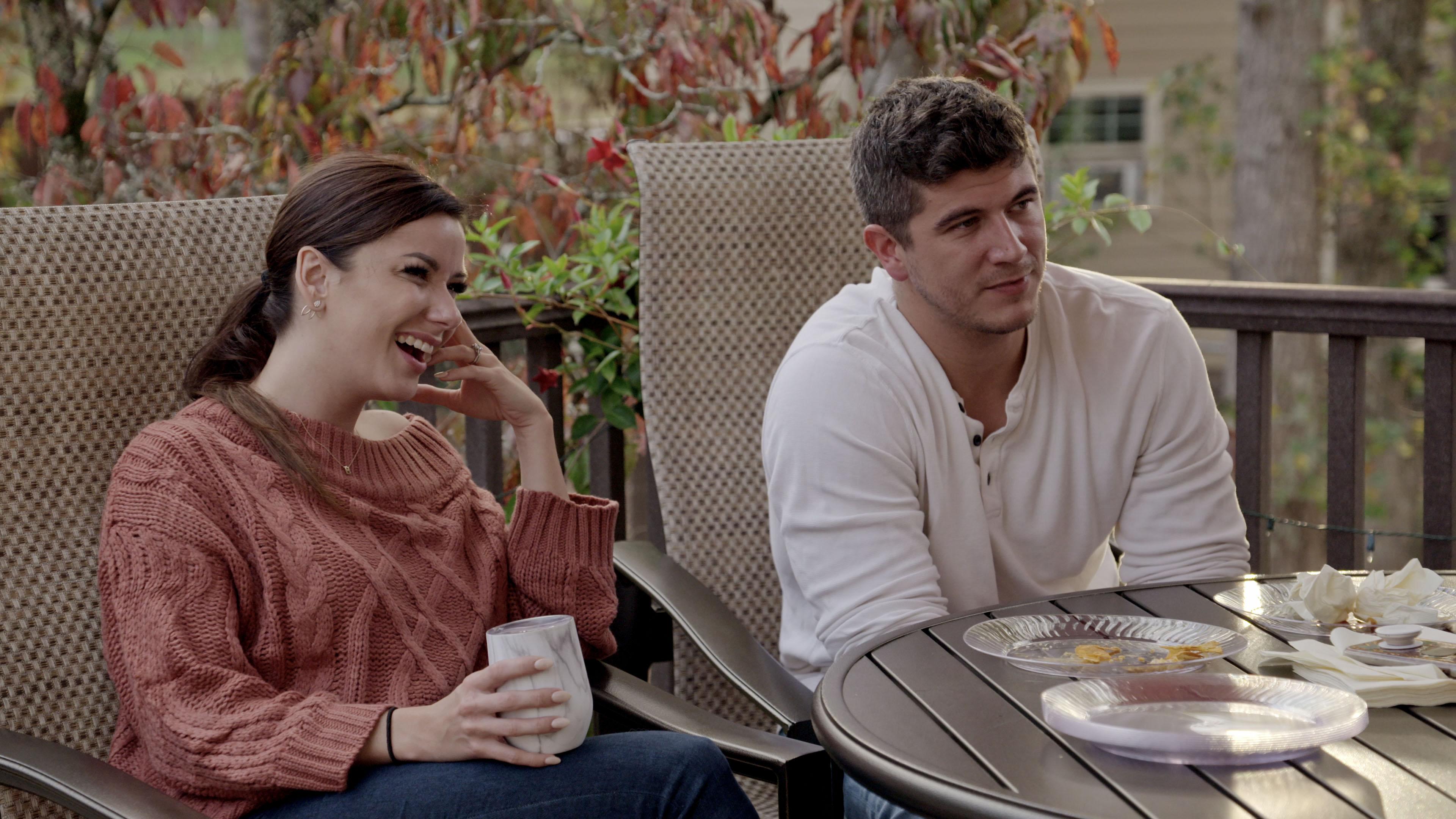 In an April 2020 interview with ScreenRant, Amber said she was pursuing a new career. She didn't specify, but she told the outlet, "I actually have already been taking classes for it, but I haven't taken the test yet. So, I'd rather keep that under wraps. I don't want to jinx anything." That's super exciting for Amber! Not only that, but whatever she's working on, she said that she's hoping to use it to support Barnett going back to school.
Article continues below advertisement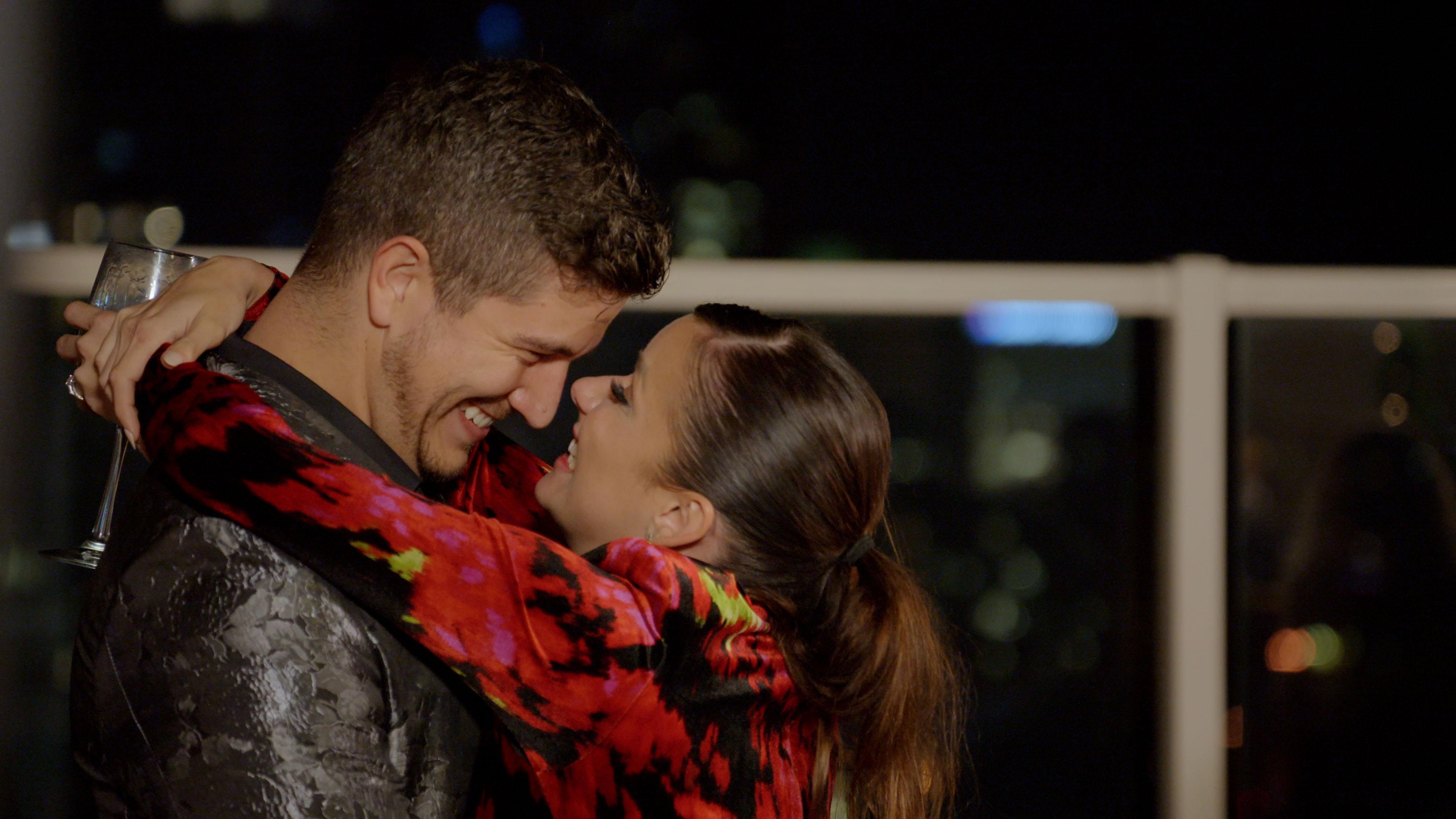 Although Barnett is painted as the breadwinner on Love Is Blind, it's clear both of them are working together toward their career goals. Down the line, per ScreenRant, they want to open up a doggy daycare! How cute is that?