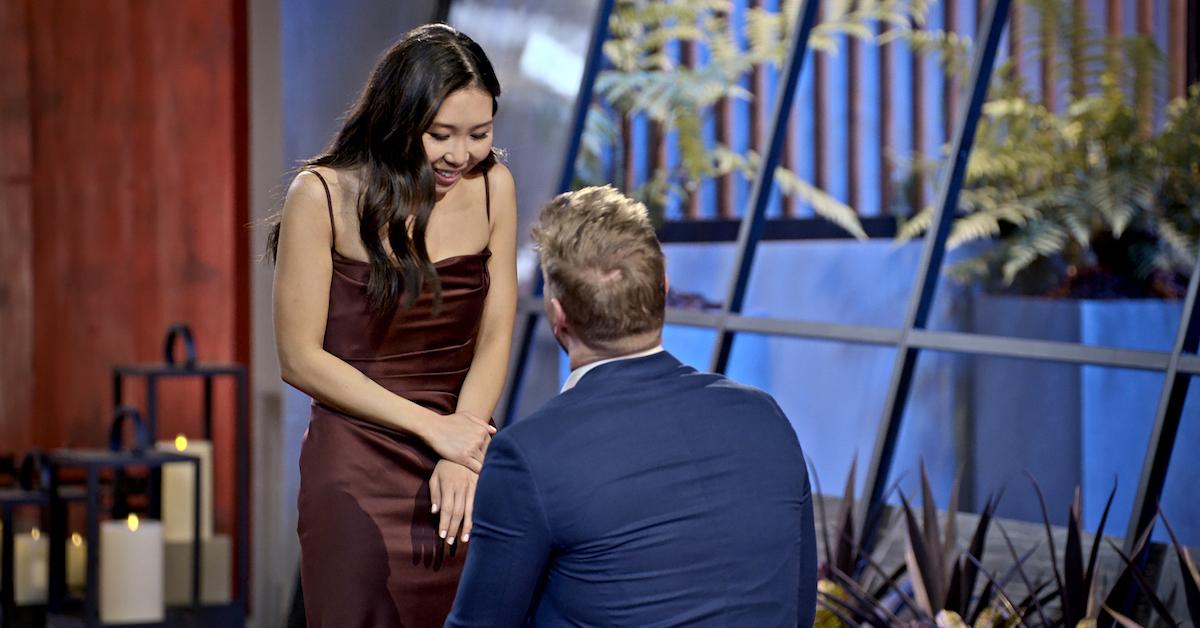 Who Else Proposed to Natalie on 'Love Is Blind'? Shayne Wasn't Her Only Prospect
Those who tuned into Season 2 of Netflix's Love Is Blind watched as participants fell in love and got engaged without first laying eyes on each other. Natalie Lee and Shayne Jansen were among the couples to participate in the social experiment — and although Natalie said yes to Shayne's proposal, he wasn't the first guy to get down on one knee in the pods.
So who else proposed to Natalie? Keep reading to learn what the show's creator has shared.
Article continues below advertisement
Who else proposed to Natalie on 'Love Is Blind'?
Love Is Blind creator, Chris Coelen, opened up about a surprising proposal that went down in the pods before Shayne ever popped the question to Natalie.
"There was another guy who — very, very early on — was really interested in Natalie and basically proposed to her," Chris told MetroUK following the season finale. "It was very out of the blue but he just felt like he knew, and she was like, 'This is just weird.'"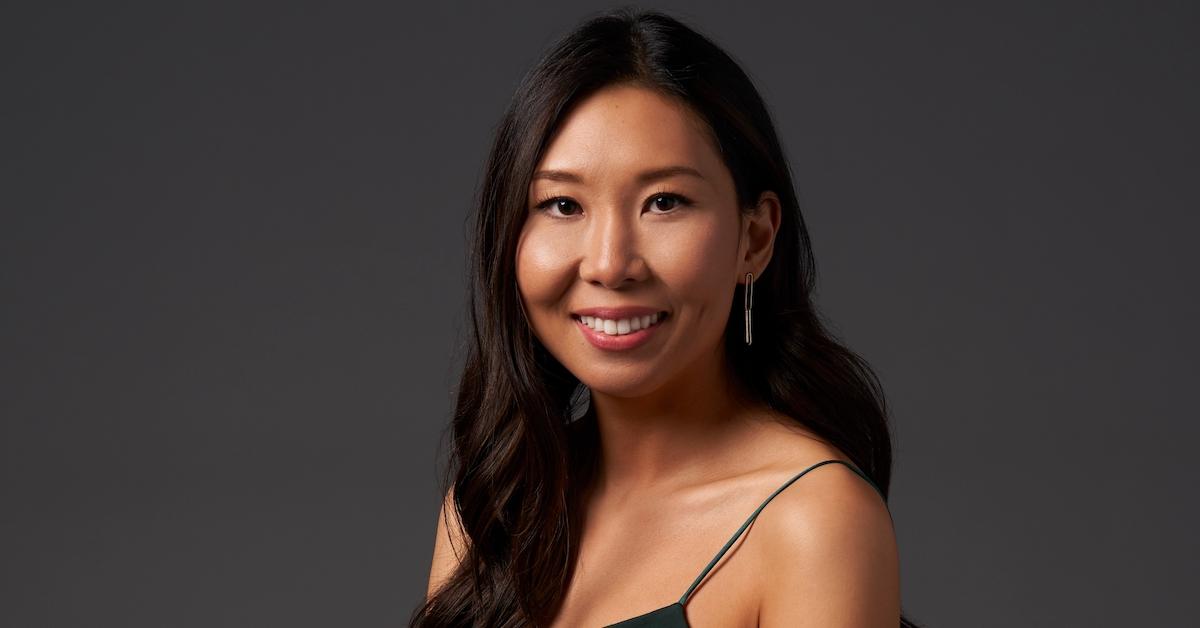 Article continues below advertisement
Unfortunately, Chris didn't drop the name of the man who proposed. He did go on to share that the contestant "developed very significant feelings" for Natalie, but that she just didn't feel the same way.
"She said no and he left, and that was that," he told the publication. "It was like, 'Why is this guy doing this?' versus 'Oh, my God, I really have serious feelings for him.'"
So why wasn't Natalie's other proposal ever shown on Love Is Blind? It came down to time constraints, Chris explained.
He shared: "You only have so much bandwidth within a show and I think it's a fascinating story, but because we're focused on more of her story … I think for her it was less significant."
Article continues below advertisement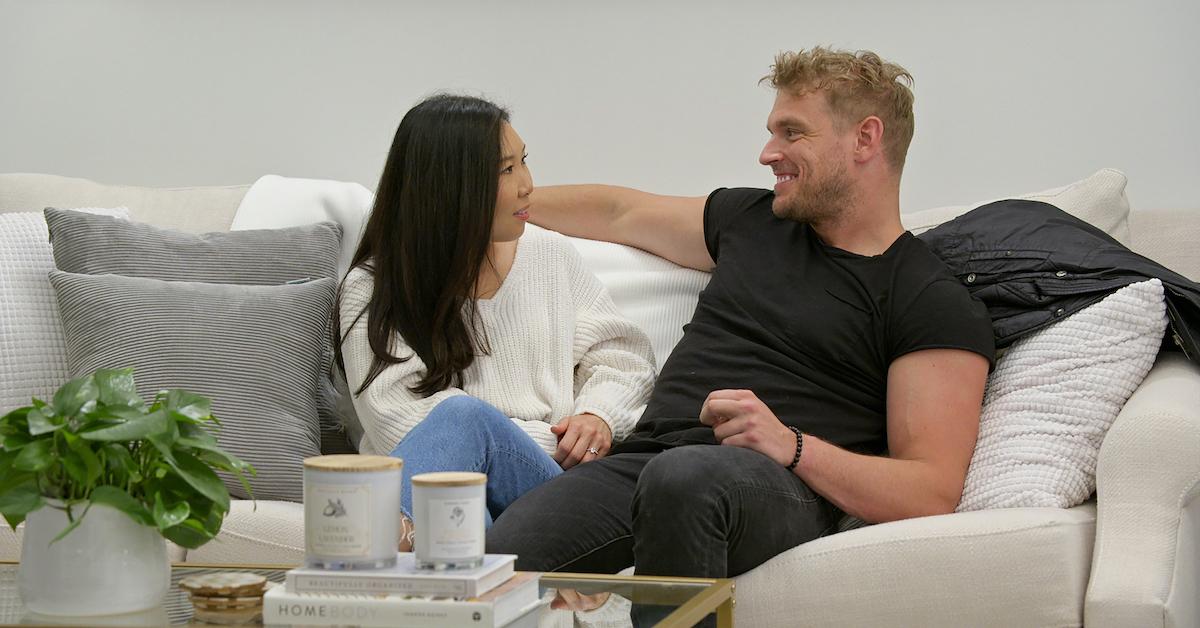 Are Natalie and Shayne from 'Love Is Blind' still together?
On the Season 2 finale of the Netflix dating show, Natalie couldn't bring herself to say, "I do," and ended up leaving Shayne at the altar. A fight they had on the eve of their wedding evidently caused her to re-think their relationship entirely. Once viewers learned more about what went down, it was hard to blame her.
Article continues below advertisement
The argument in question happened after Shayne had too much to drink the night before their big day. Evidently, Shayne said he hated Natalie, and that she was the worst thing to ever happen to him. (Which ... Yikes.)
Article continues below advertisement
Shayne ended up following Natalie out of the wedding venue and apologized for what he said. That's when she wondered aloud if he had secretly felt that way about her the whole time.
"So you're saying you truly felt like you hated me, and I was the worst thing for you at that moment? Is that what you were saying?" she asked him.
Shayne said that he couldn't keep apologizing for lashing out, as he had already done so "a hundred times over."
When it was all said and done, Natalie pointed out that this didn't have to be the end of their relationship — that they could still work on things. But Shayne wasn't so sure. So are they still together today?
Unfortunately, it seems that Shayne and Natalie have broken up for good, based on the previews shared of the reunion episode. They do have a frank conversation, appearing to gain some sort of closure. (See what you think in the clip, below.)
Article continues below advertisement
It'll be interesting to see for sure whether Shayne and Natalie are over for good — and if the name of the other guy who proposed to Natalie eventually comes out.
Catch the Love Is Blind reunion special, which drops on Netflix on March 4.