Get Ready to Meet the 'Temptation Island' Season 4 Cast — Will They Heal or Break Hearts?
Fans of 'Temptation Island' are ready for Season 4, which premieres in just a few short weeks. Get ready to meet the new cast of singles ready to mingle!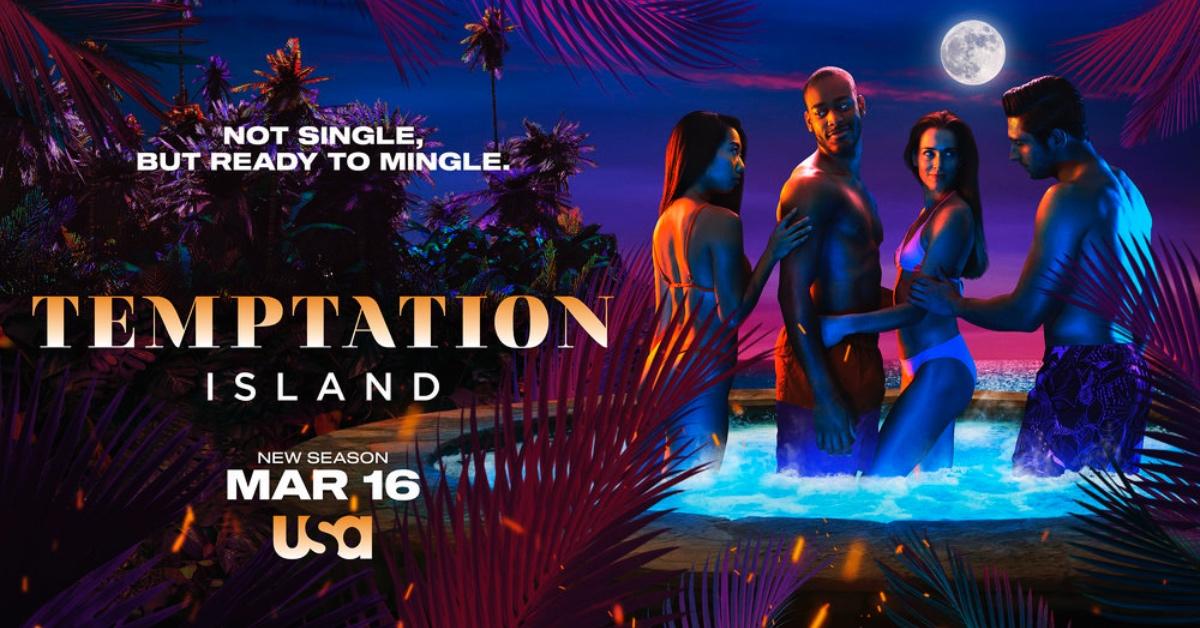 USA Network's Temptation Island is back to putting relationships to the test. For those unfamiliar with the show, this reality dating TV series follows four new couples at a crossroads in their relationship who are joined by 24 single men and women looking to find everlasting love. Couples must decide whether to commit to a lifetime together — or if they will ultimately give in to the temptation from the singles.
Article continues below advertisement
Now in its fourth season, fans have been eager to meet the new cast of Temptation Island Season 4. So, thanks to an official USA Network press release, meet the four couples and 24 singles on the upcoming season!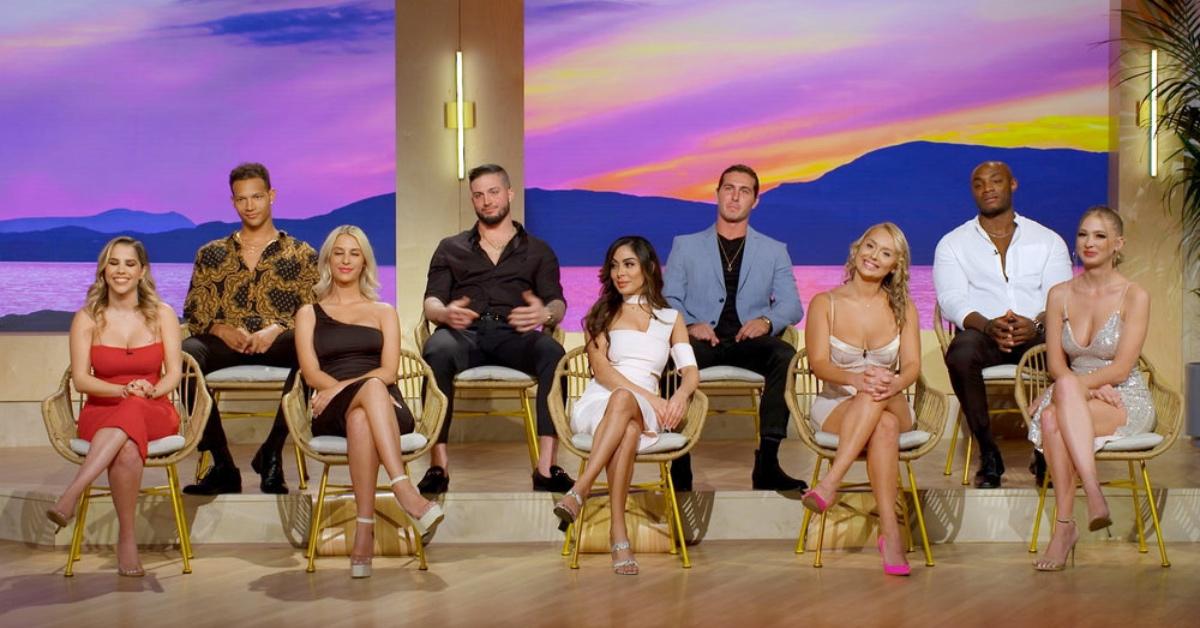 Article continues below advertisement
Couple No. 1: Ashley Rodriguez and Lascelles Lagares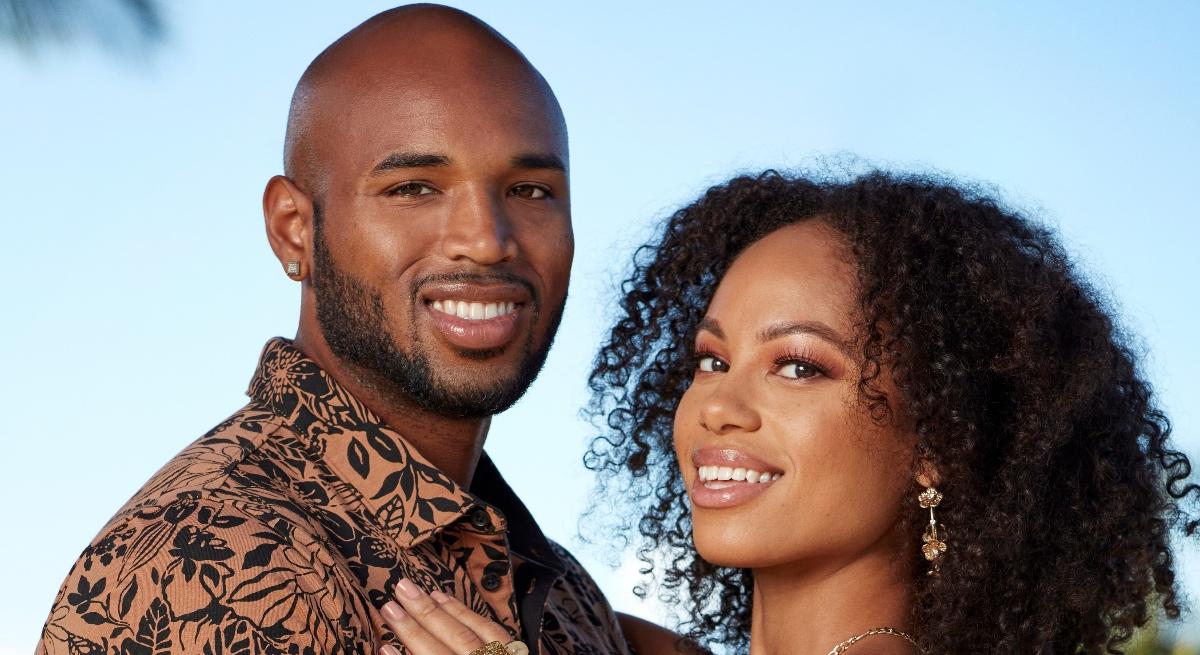 Ashley and Lascelles are from Queens, N.Y., and have been dating for seven years. Ashley wants to take their relationship to the next level, but both parties agree their relationship has become co-dependent. Lascelles, in particular, has been putting aside his emotional and financial needs for Ashley. Per the press release, "On the island, Ashley is looking for self-growth while Lascelles hopes they both find some independence and Ashley learns to appreciate him more."
Couple No. 2: Iris Jardiel and Luke Wechselberger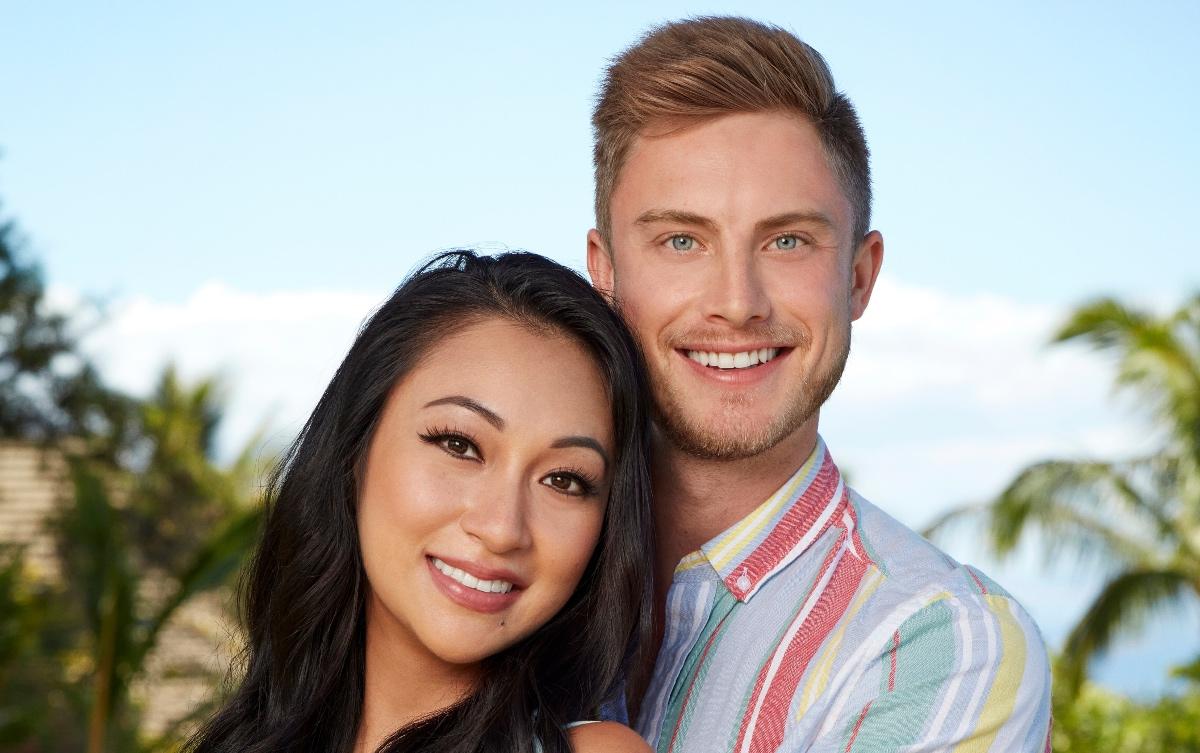 Iris and Luke are entrepreneurs from Seattle, Wash. Although the pair met when Iris was dating one of Luke's friends, for the past four years, he's the only one she wants to date. However, she wonders if he feels the same about her. She has caught him flirting with other girls. Both partners have jealousy issues, and Luke has already asked for "a break" twice. Both parties are hopeful Temptation Island will help them figure out their path forward — make up or break up.
Article continues below advertisement
Couple No. 3: Gillian Lieberman and Edgar De Santiago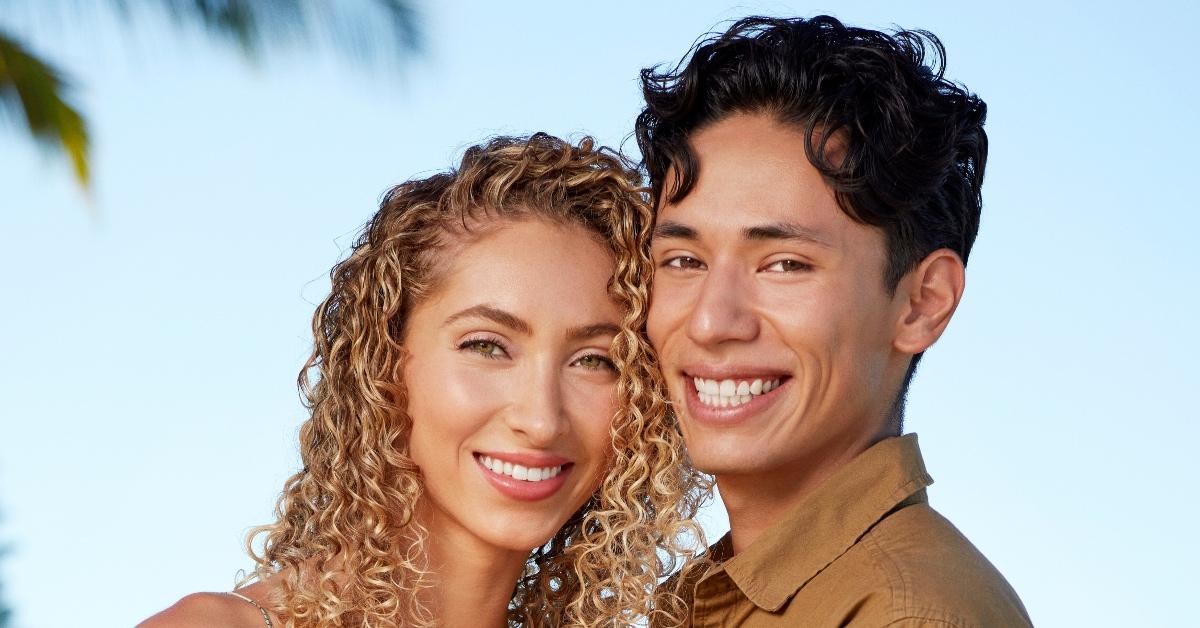 This bi-city couple divides their time between West Palm Beach, Fla, and Indianapolis, Ind. Edgar and Gillian met while attending Ball State University and have been together for four years. In the past, they have both faced "trust issues" in their relationship. Despite resolving the issues, the pair have been struggling to move forward.
Couple No. 4: Ash Lamiroult and Hania Stocker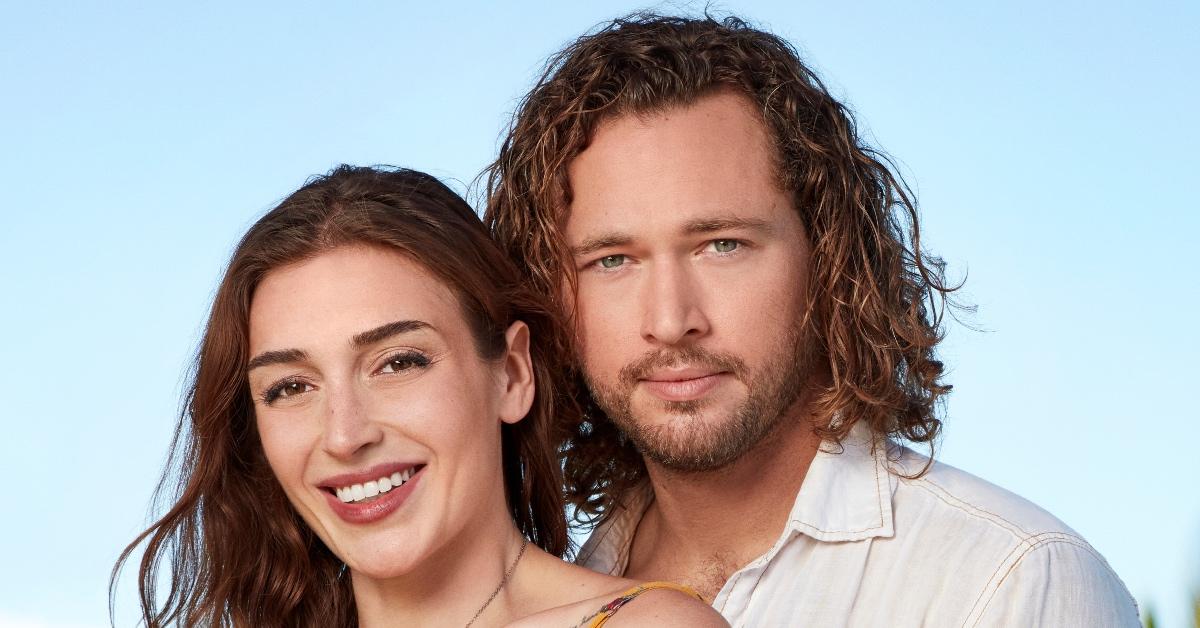 Ash and Hania hail from Sante Fe, N.M., have been together for one and a half years so far. They met through mutual friends, and Hania tried to "slide into her DMs," but Ash never responded. Then, they matched on a dating app. Both are extremely passionate, but Ash is moving to Brooklyn, and they're unsure if their relationship can last.
Article continues below advertisement
The cast of 'Temptation Island' Season 4 also includes 24 singles ready to mingle.
These 24 singles are from across the country, and have gathered together seeking love in Maui, Hawaii. Will they break hearts or mend them? Audiences will have to wait and see.
Temptation Island  returns for season four on Wednesday, March 16 at 10 p.m. EST on USA Network.