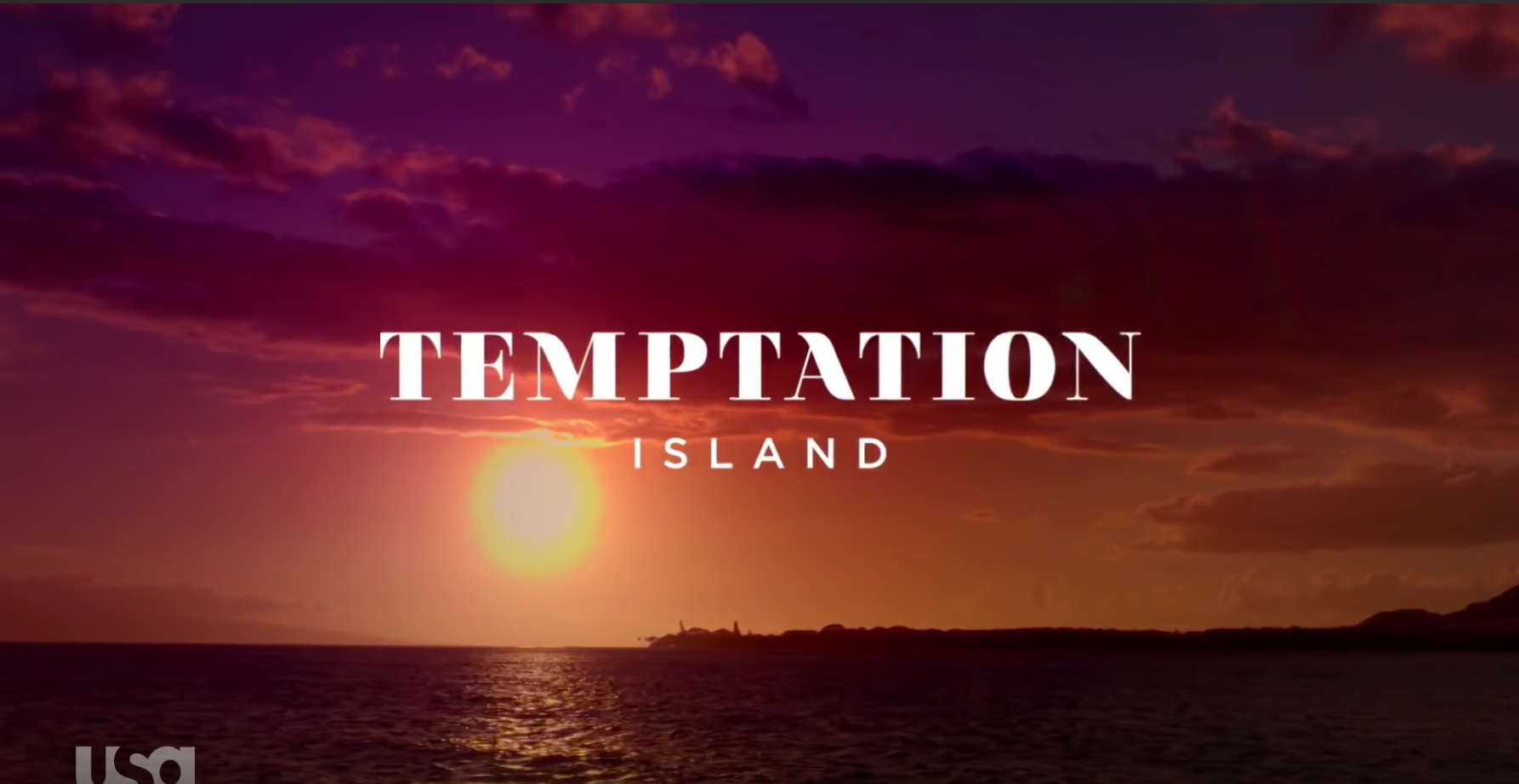 Is 'Temptation Island' Scripted? The Deal With the Cheating Reality TV Show
By Sara Belcher

Apr. 29 2021, Updated 12:47 p.m. ET
It's been over a decade since the reality TV show first aired, but Temptation Island is back. If you were too young when the show first came out, or the Bachelor convinced you to give reality television love a chance, Temptation Island follows four unmarried couples as they mingle with an island full of uncommitted strangers, to see if the two can really remain loyal to each other.
Some call it the test of a relationship's strength, but honestly, we're not sure why anyone would subject themselves to this.
Article continues below advertisement
The reboot of the show revealed its fourth season at the beginning of 2019, and did so well that it was renewed for a fifth season a month later. But, like with most reality television, we have some questions. Like is the show scripted? Why do these couple commit to potentially cheating?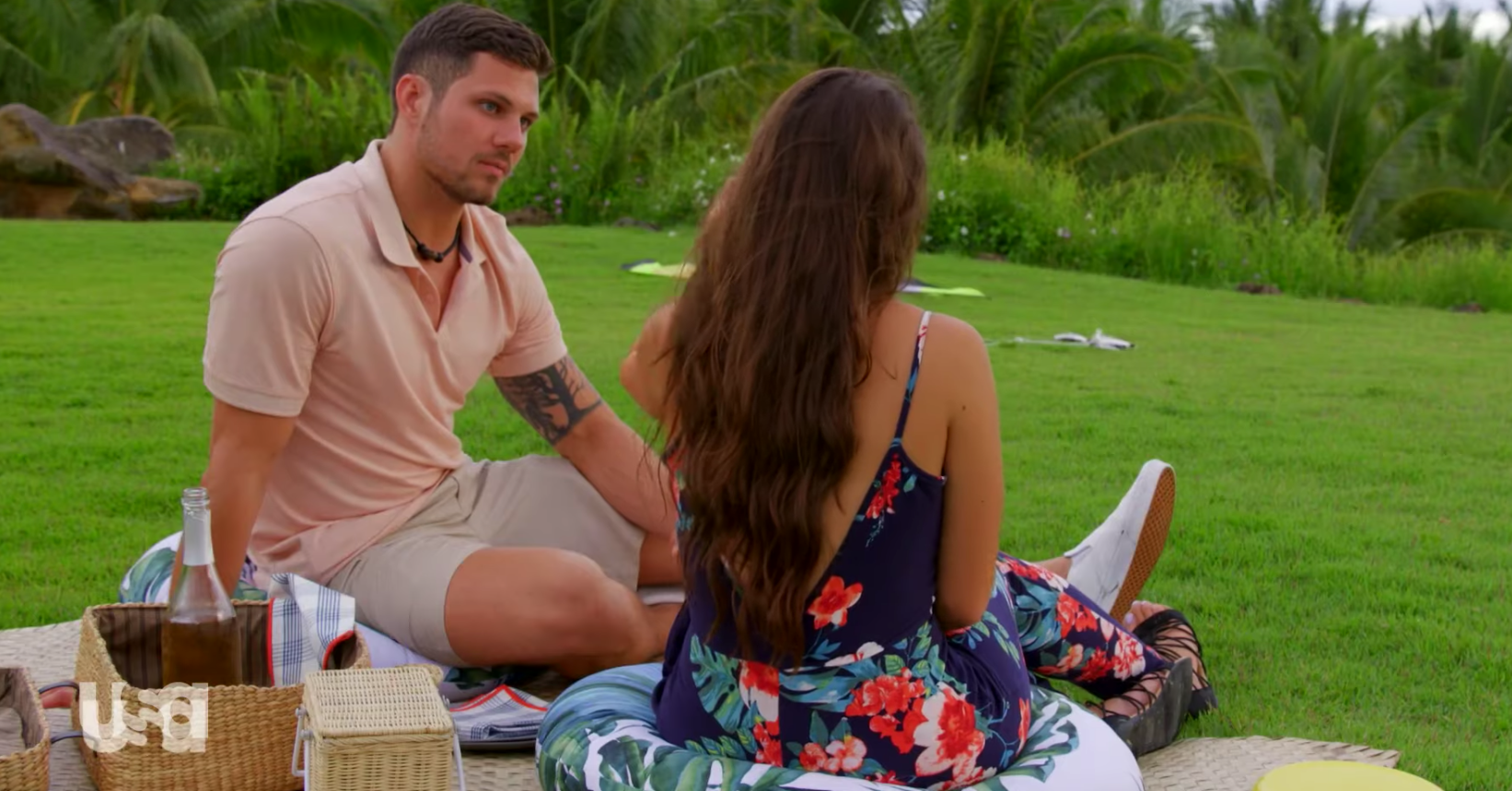 Article continues below advertisement
A former contestant says no, it's not scripted.
Contrary to popular belief, it looks like the show isn't scripted. In an interview with the Chicago Tribune, former contestants Karl Collins and Nicole Tutewohl talked about why they went on the show — and Karl insisted that the show is real.
"Friends, they ask, 'Is it scripted?'" Karl said. "I just tell them no, it's not. It's as real as it gets. I think it's important for viewers to know that." "No one told us to do this or told us to say that."
It looks like what you see is what you get on this show — and the people who actually cheat on their partners are actually cheating.
Article continues below advertisement
Why do people actually join this show?
Well, the point is supposedly to form a stronger, more trusting bond with your partner. The idea is that if your partner remains faithful while on an island reality TV show where the whole point is to cheat, then they're likely to remain faithful to you in normal life.
A lot of the couples who join the show are already facing trust issues with their partner at the time of filming — which just sounds like an awful thing to subject yourself to, tbh.
Article continues below advertisement
Karl and Nicole admitted that they had trust issues before starting the show, as well as some other differences they needed to work out.
Javen and Shari from season 4, on the other hand, had different ideas. While Shari wanted to know that she could trust her partner, since they had been dating since they were 16 and he had previously cheated on her, Javen wanted Shari to spend time with other men. He hoped her seeing other people would strengthen their bond.
For the current season of Temptation Island, all of the couples have some infidelity in their past, whether with their current partner or with someone else, leading to a bunch of couples entering the island with more mistrust already under their belts. Hey, if this actually strengthens these couples' bonds, then good for them.
You can watch Temptation Island on USA Network on Thursdays at 10 p.m. EST.