Here's What 'Temptation Island' Cast Members Have to Say About How Real It Is (EXCLUSIVE)
'Temptation Island' follows four couples as they try not to cheat on their significant others, and fans continue to wonder: is it scripted?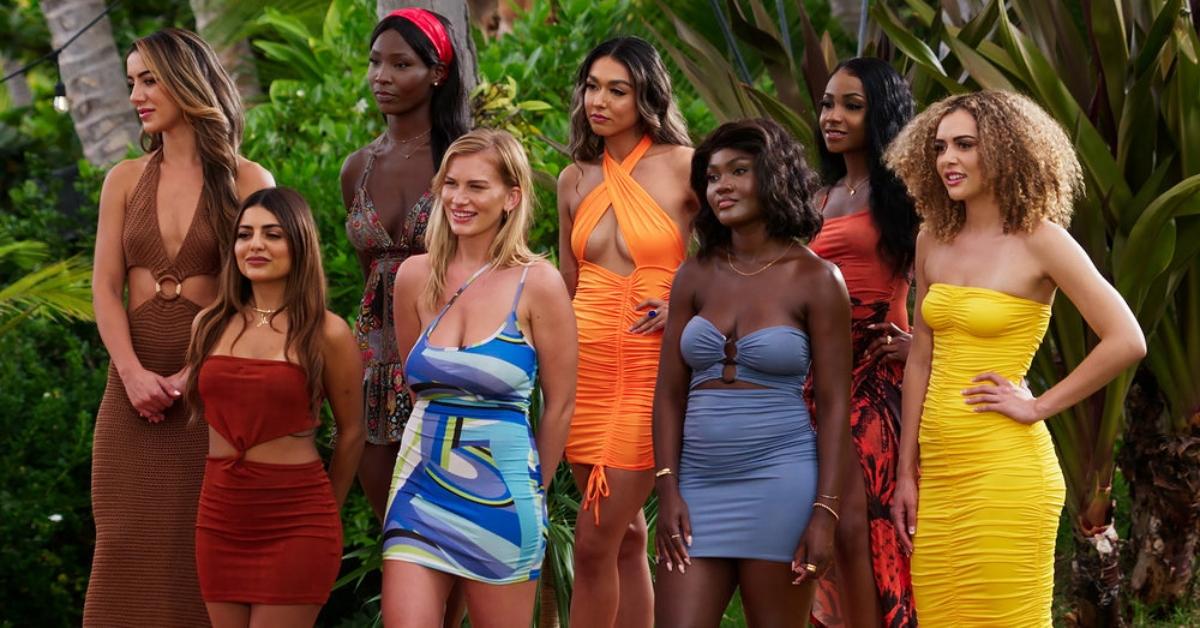 It's been more than a decade since the reality TV show first aired, but Temptation Island is back with another season. If you were too young when the show first came out, or The Bachelor is the show that convinced you to give reality television love a chance, Temptation Island follows a handful of unmarried couples as they mingle with an island full of uncommitted strangers, to see if the two can really remain loyal to each other.
Article continues below advertisement
Some call it the test of a relationship's strength, but honestly, we're not sure why anyone would subject themselves to this.
And, as with most reality television, we have some questions. Like is the show scripted? And why do these couple commit to potentially cheating? We spoke exclusively with Season 5's Kailtin Tufts, who joins the show with Hall, her fiancé, and learns just how difficult the journey is.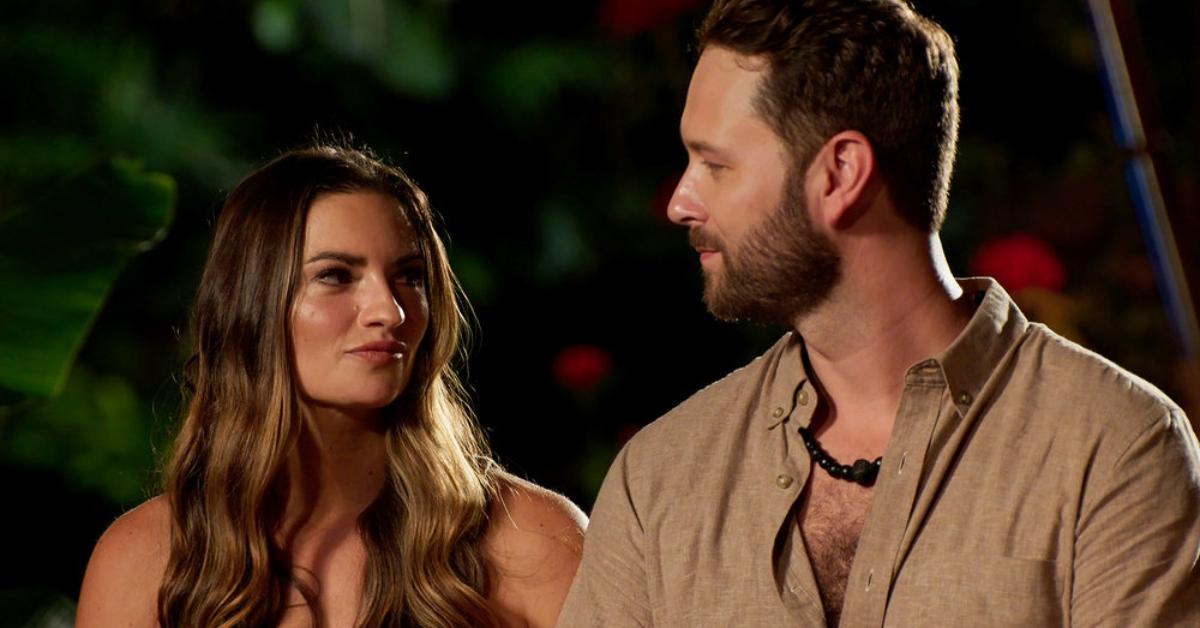 Article continues below advertisement
Multiple contestants say no, 'Temptation Island' it not scripted.
When we asked Kaitlin what she has to say to those who may be critical of Temptation Island, she said that everything about her relationship on and off the show is completely real.
"I mean, even if you tried to script this, it would never come out [right] the way it was," she told us. "Like, every day is a different twist and turn. It's just so real and mind blowing that I don't think you can write this if you tried."
In 2022, Distractify also spoke exclusively with Season 4 contestant Madelyn Rusinyak, known as Juicy on the show, and she gave her own input on how real Temptation Island is.
"For me, [Temptation Island] was 100 percent real," Madelyn shared. "Every time I had an emotion, and it shows on-screen, I was genuinely feeling that emotion."
Article continues below advertisement
Why do people actually join 'Temptation Island'?
The point of Temptation Island is supposedly to form a stronger, more trusting bond with your partner. The idea is that if your partner remains faithful while on an island reality TV show where the whole point is to cheat, then they're likely to remain faithful to you in normal life.
A lot of the couples who join the show are already facing trust issues with their partner at the time of filming — which just sounds like an awful thing to subject yourself to, tbh.
Article continues below advertisement
For Kaitlin, joining the show with her husband-to-be was also about trying to get over whatever invisible hurdle they were facing that made her unable to set a wedding date. She explained to us that they saw Temptation Island as a way to help them get to that next step and "set a wedding date" by the end of the season.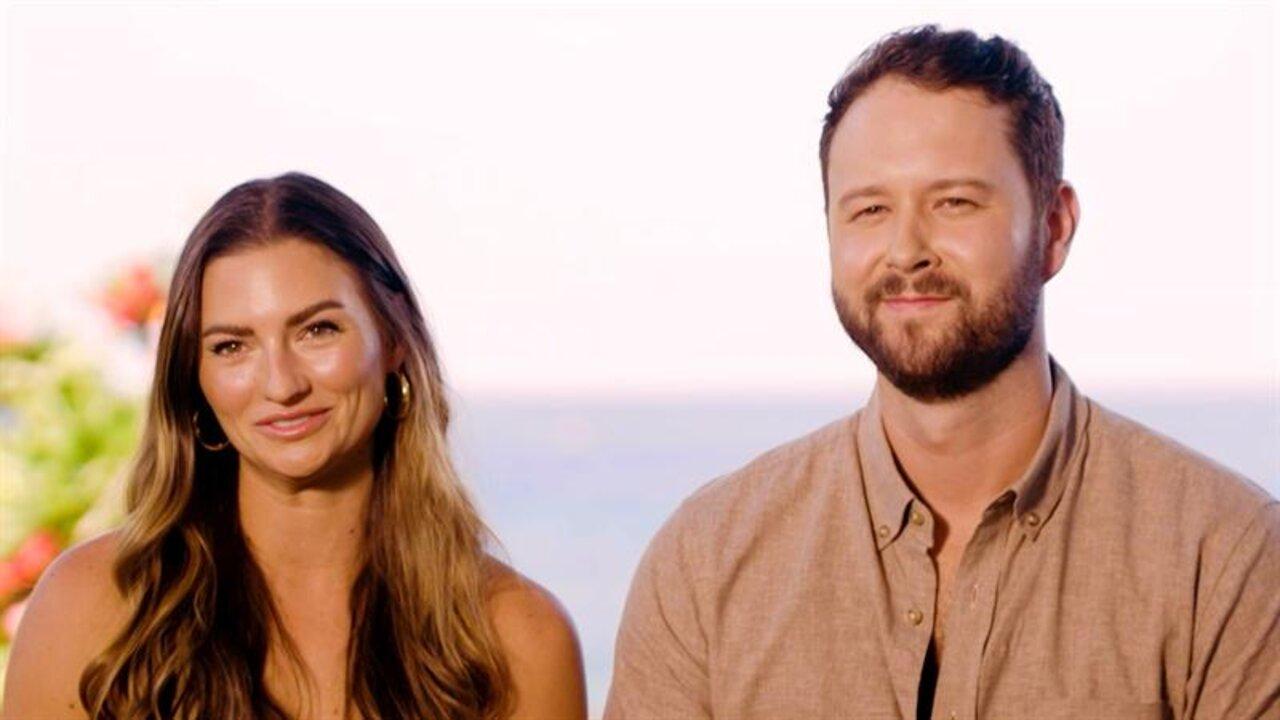 Most Temptation Island couples have some infidelity in their past, whether with their current partner or with someone else, which leads to a bunch of couples entering the island with more mistrust already under their belts. But hey, if this actually strengthens these couples' bonds, then good for them.
Watch Temptation Island on Thursdays at 9 p.m. EST on USA.