Temptation Island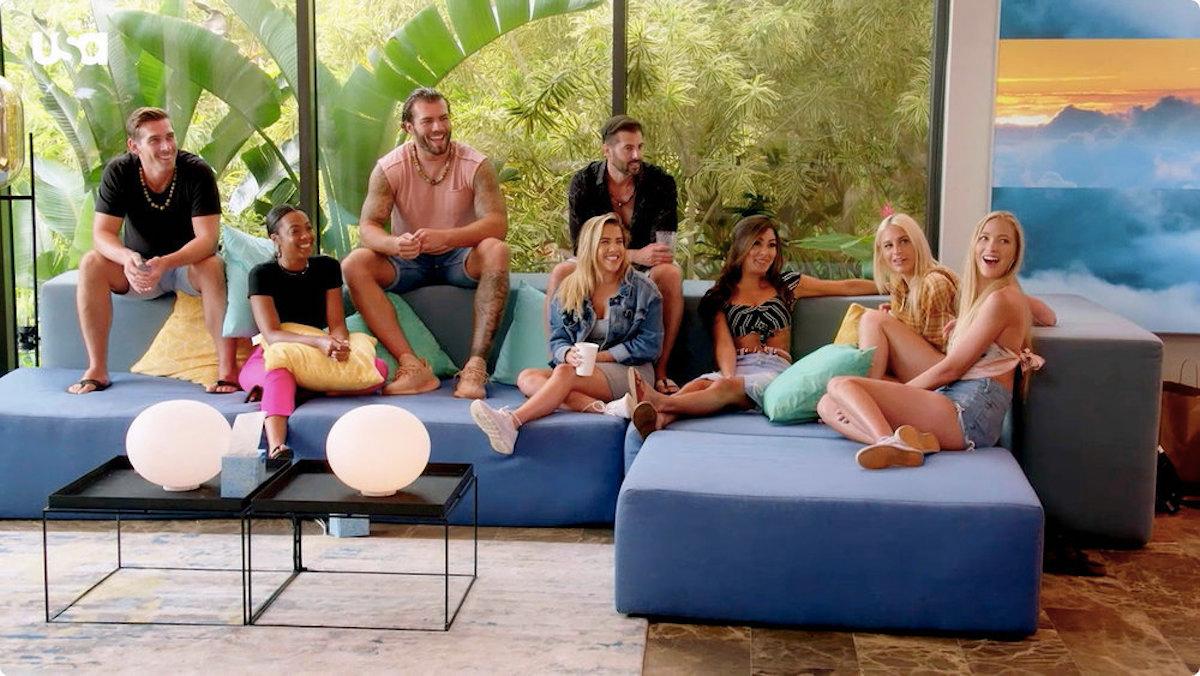 The reality series Temptation Island follows a group of couples who agree to live with singles of the opposite sex to test the strength of their relationships.
Based on a Dutch show, Blind Faith, the first season of Temptation Island aired on Fox in 2001 and was extremely controversial. The show lasted three seasons before it was canceled in 2003.
A reboot of Temptation Island premiered in 2019 and also stars original host Mark L. Walberg. There have also been over 20 international spin-offs of the show, including series in Australia, the UK, and Germany.
Network: USA
First Episode Date: January 15, 2019
Temptation Island couples still together:
Where to Watch: Apple TV, Peacock, Hulu
Latest Temptation Island News and Updates