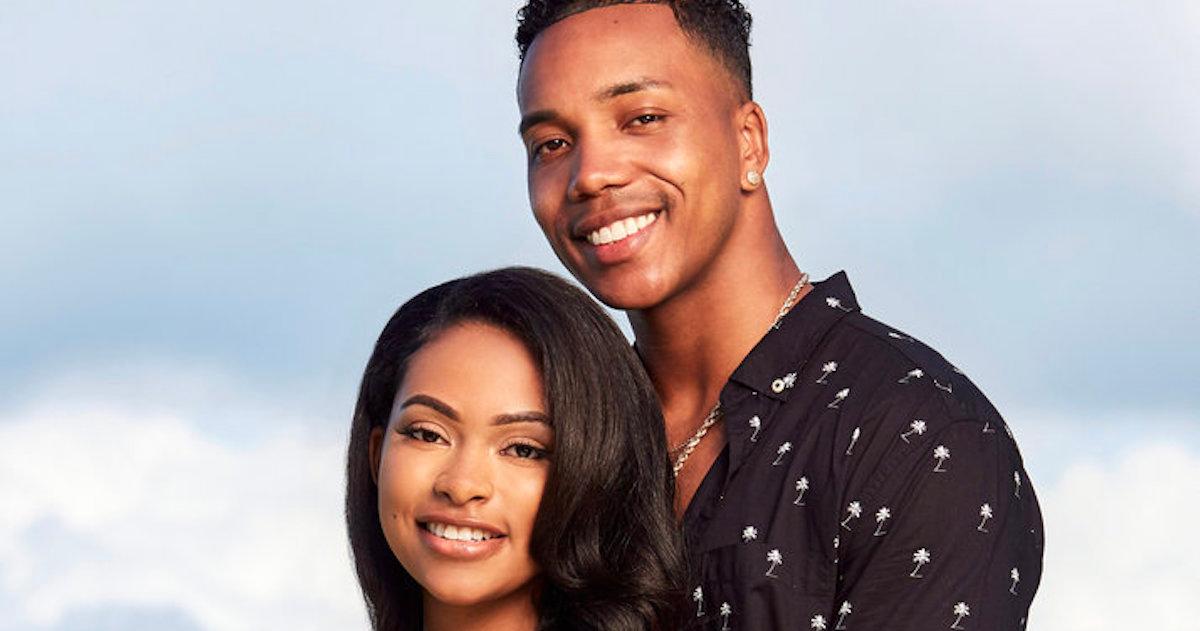 Are Erica and Kendal Still Together After 'Temptation Island' Season 3?
While some people who have major differences with their significant other either choose to break up or to work on bridging the divide, Temptation Island offers another solution.
The four couples featured on each season of the USA reality series have, for one reason or another, gotten to a point in their relationships where there need to be big changes. While figuring out if they should stay together or split, they're living on an island with a slew of eligible singles.
Article continues below advertisement
Over the course of the season, the unhappy couples will (separately) explore other connections to decide if they should get back out into the dating world or if they're better off in their current romance.
One of the couples featured on Season 3 of the experimental series is Erica Washington and Kendal Kirkland. Are the two still together? Warning: SPOILERS are ahead.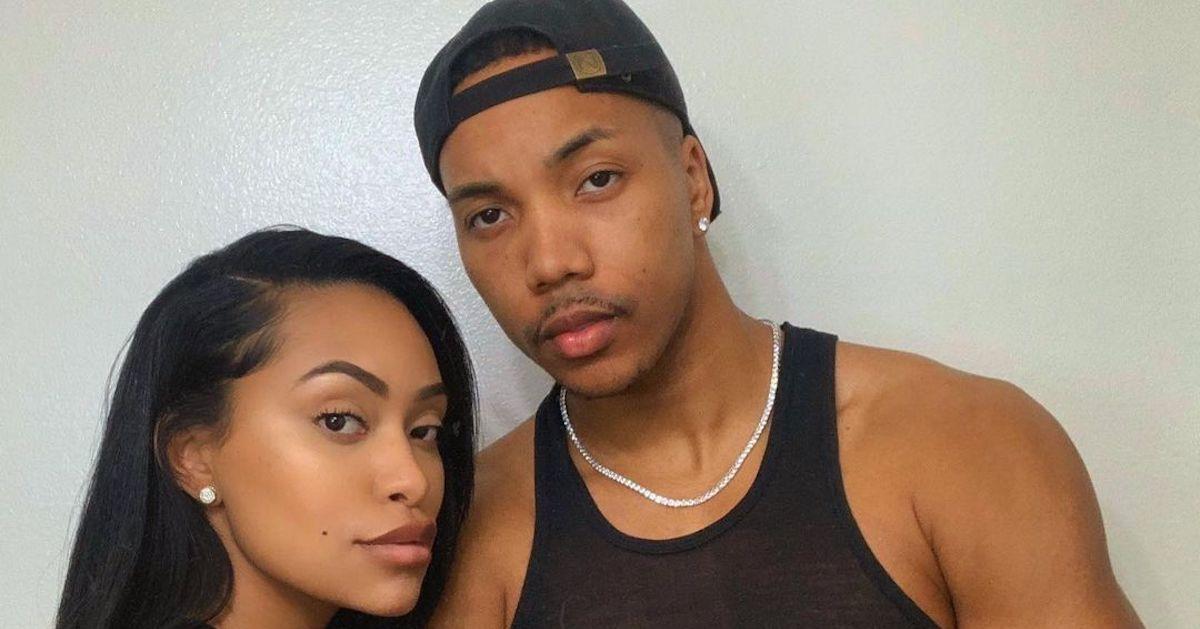 Article continues below advertisement
Kendal and Erica disagreed on commitment ahead of 'Temptation Island.'
While some past couples on the show struggle to find common ground after instances of infidelity or dishonesty, Erica and Kendal are really differing on their plans for their relationship.
According to their joint Temptation Island bio, the couple had been together for two-and-a-half years before going to Hawaii to film the show. Erica who was 24 at the time of filming, is confident that Kendal is "the one," but he doesn't exactly feel the same way.
Kendal, an entrepreneur, wants someone to keep up with him both workwise and relationship-wise, and he's not confident that Erica is definitely that person.
But, just because Erica thinks that Kendal is "the one" doesn't mean she thinks that their romance is perfect. She notices Kendal's hesitation, and she feels like she's not a priority in his life.
Article continues below advertisement
She wants to go to Temptation Island to get engaged, while Kendal wants to see if there's anything (or anyone) else out there.
Did the two decide to work on their relationship, or did they go their separate ways?
Article continues below advertisement
Are Erica and Kendal still together from 'Temptation Island' Season 3? SPOILERS.
During the two-hour Season 3 finale, which aired on April 27, three out of the four couples chose to stay together and to work on their relationships. The fourth couple chose to break up for good.
This pair was, you guessed it, Erica and Kendal.
After a season of dealing with a beau who wasn't ready to commit, Erica ended Temptation Island with a promise to "put [herself] first."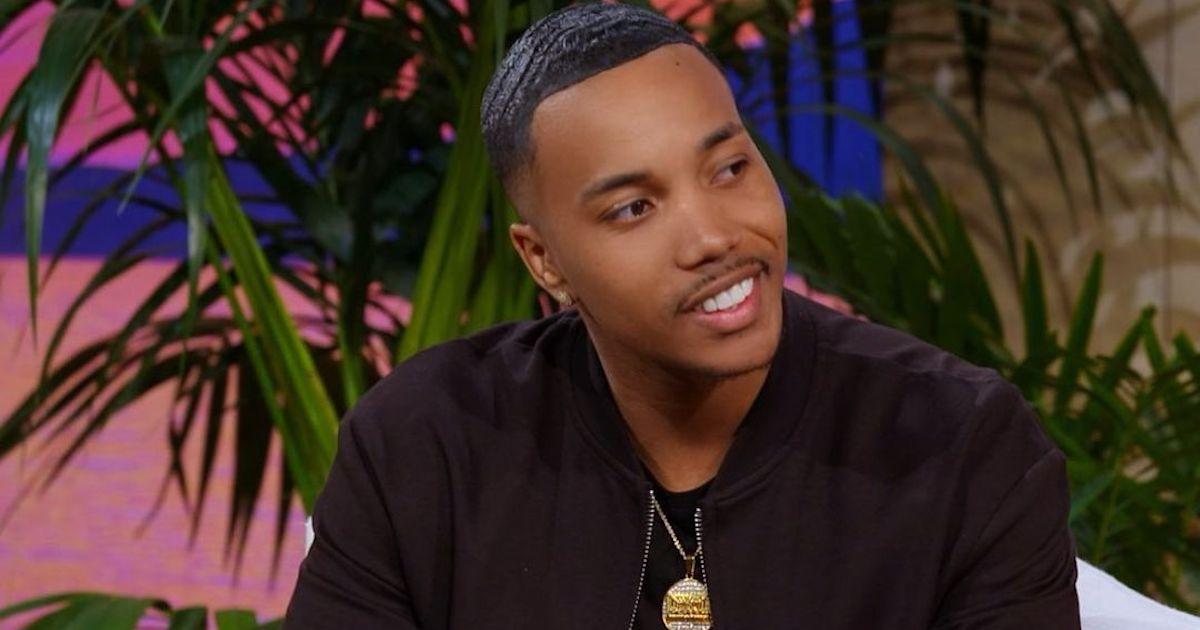 Article continues below advertisement
Though he had flirted with other women and he had dalliances on the show, Kendal was still shocked when Erica decided to leave the show by herself.
When he came to grips with Erica's decision to break up, he ultimately chose to leave the island in pursuit of Alexcys Homan. Alexcys later dumped him during the reunion when she found out that she was his second choice.
Once the finale ended, Kendal went on Instagram live, and he confirmed that he was single.
Kendal and Erica were the only couple to split on the finale episode, but another pair decided to call it quits during the reunion.
Erin Smith parted ways with Cory Sobczyk when she found out that he had been in touch with Amanda Spain-Butts after the show.
After a season of ups and downs, half of the Temptation Island Season 3 duos are no more.
You can catch up on Temptation Island on Hulu or on USA.