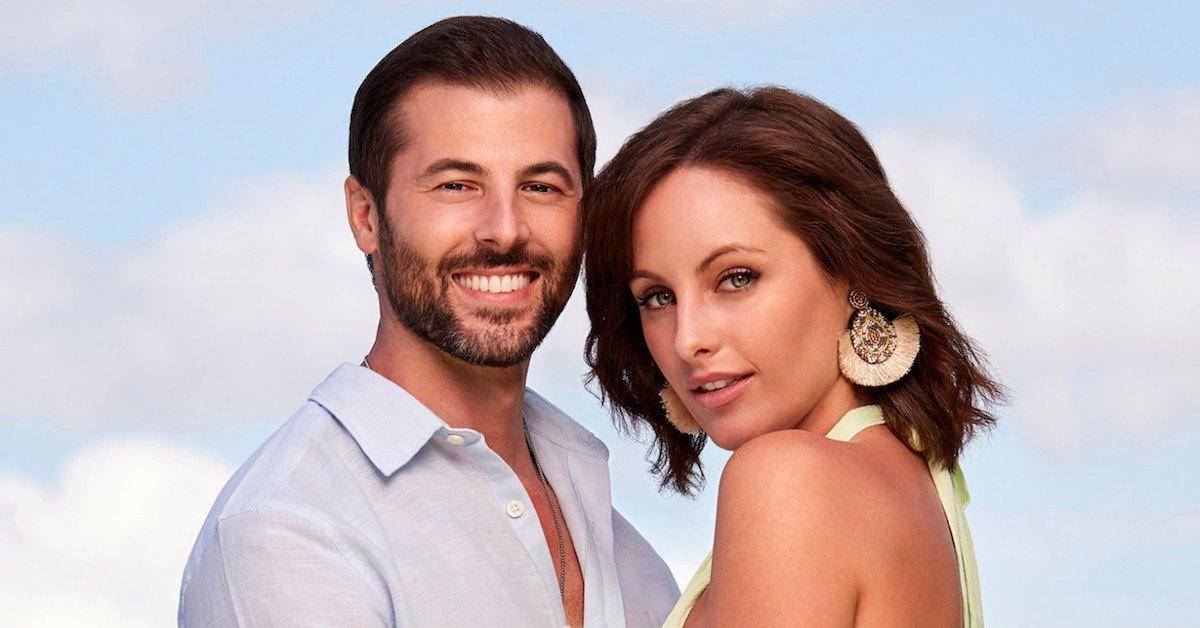 Did 'Temptation Island' Help or Hurt Chelsea and Thomas's Relationship?
When Season 3 of Temptation Island kicked off, one of the four couples featured, California duo Chelsea Orcutt and Thomas Gipson, seemed like their relationship could go either way. According to their USA Network bio, the pair had been dating for one year prior to going on the show, but jealousy, possessiveness, and uncertainty ran rampant in their relationship.
Article continues below advertisement
So, how do you go about fixing the problems plaguing your personal life? By turning to reality TV, of course! But are Chelsea and Thomas still together after shacking up with a group of singles in Maui?
Their relationship already wasn't perfect, to begin with, and when they showed up on the Season 3 reunion special, they revealed where they stand now.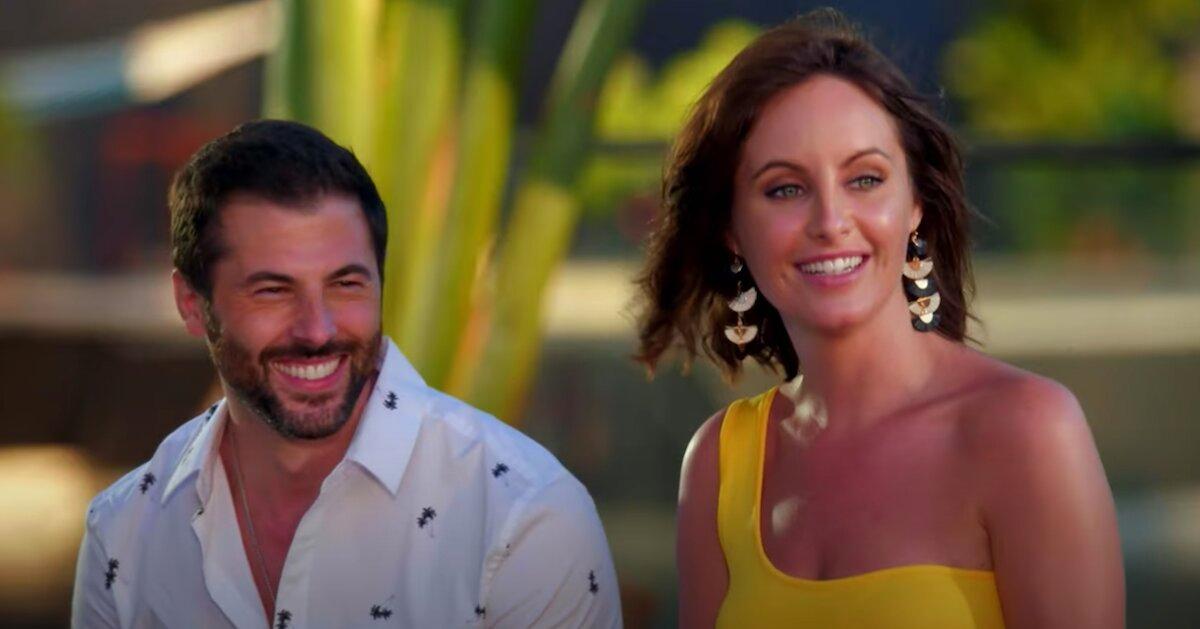 Article continues below advertisement
Are Chelsea and Thomas from 'Temptation Island' still together?
Ahead of the Temptation Island Season 3 reunion, there were some clues on social media that indicated Chelsea and Thomas stayed together after the season finished filming. And then, when they showed a united front on the reunion, Chelsea opened up about what made them decide to stick it out rather than pursue other people.
"It's very amazing to me how far we've come since that bonfire, honestly," Chelsea shared, of the final bonfire of the season. "Because that bonfire, I walked in there, I was leaving alone. It's still a struggle. It's still work, but what relationship isn't work? You have to put in work with anything that you do."
Article continues below advertisement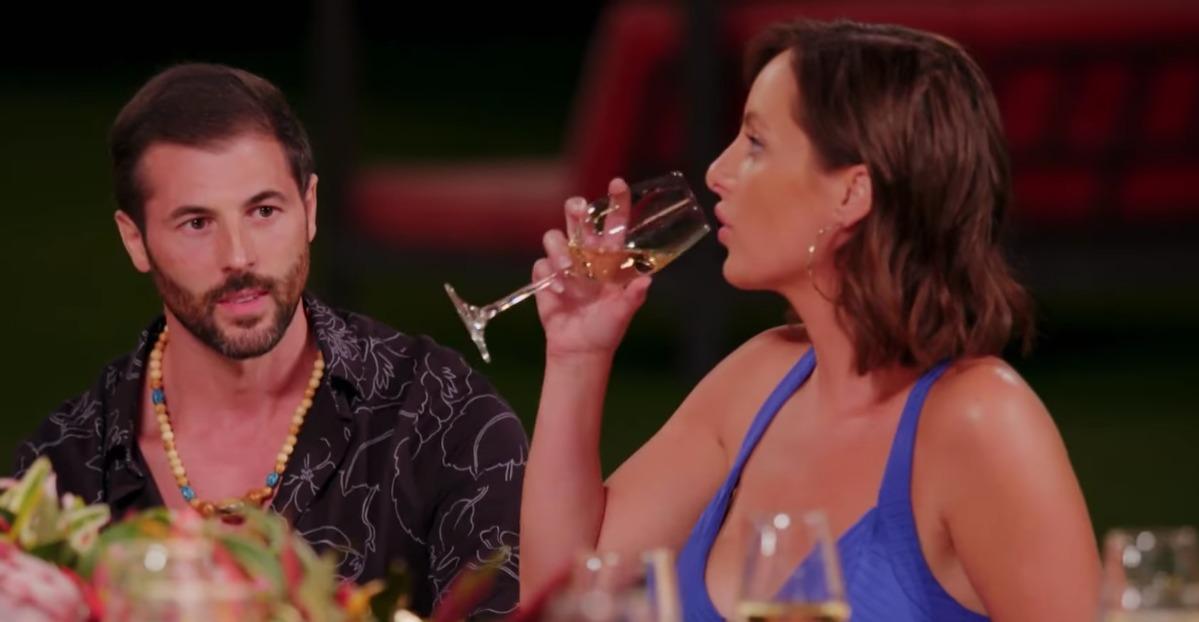 Most of the reactions from people who clearly know the pair appeared to lump them together as if they were still an item, long before they revealed on TV that they're still together.
"Congratulations to you both!" one follower wrote beneath a promotional photo of the duo, prompting Chelsea to respond, "Thank you."
A second friend, who sounded like he played matchmaker for the couple, cheekily wrote, "How did you two meet again," before labeling himself a "top-notch connector."
Article continues below advertisement
Thomas Gipson is currently an actor, not an investment trader.
Despite what's listed as his job title on USA Network's website, which is "investment trader," Thomas is actually an actor, meaning we probably can't trust anything he does on Temptation Island.
Even so, the love and connection he felt for Chelsea both on and off the show appears to be very real. And, although he may have made a connection with someone else thanks to Temptation Island, what he has with Chelsea is obviously more important.
Article continues below advertisement
According to his IMDb page, the 37-year-old did work at investment management company Merrill Lynch before switching career paths, but that appears to have been more than seven years ago.
Chelsea is also a professional actor and has starred in several commercials and music videos, including one for the Camila Cabello song "Liar." Her LinkedIn also states that she's a singer-songwriter for the indie pop-rock band Like Crazy. And if you're a fan of romance novels, you may have seen the brunette beauty on a cover or two.
Maybe their shared love of the entertainment business brought them together. Maybe Temptation Island continued to bring Chelsea and Thomas closer even after they explored other romantic options. Clearly, whatever happened on the show was enough to make them both realize how important their relationship is.