'Temptation Island' Requires Its Participants to Be Pretty Open on Applications
If you're looking to be cast on the next season of 'Temptation Island' as a single or as a couple with a partner, the application requirements are here.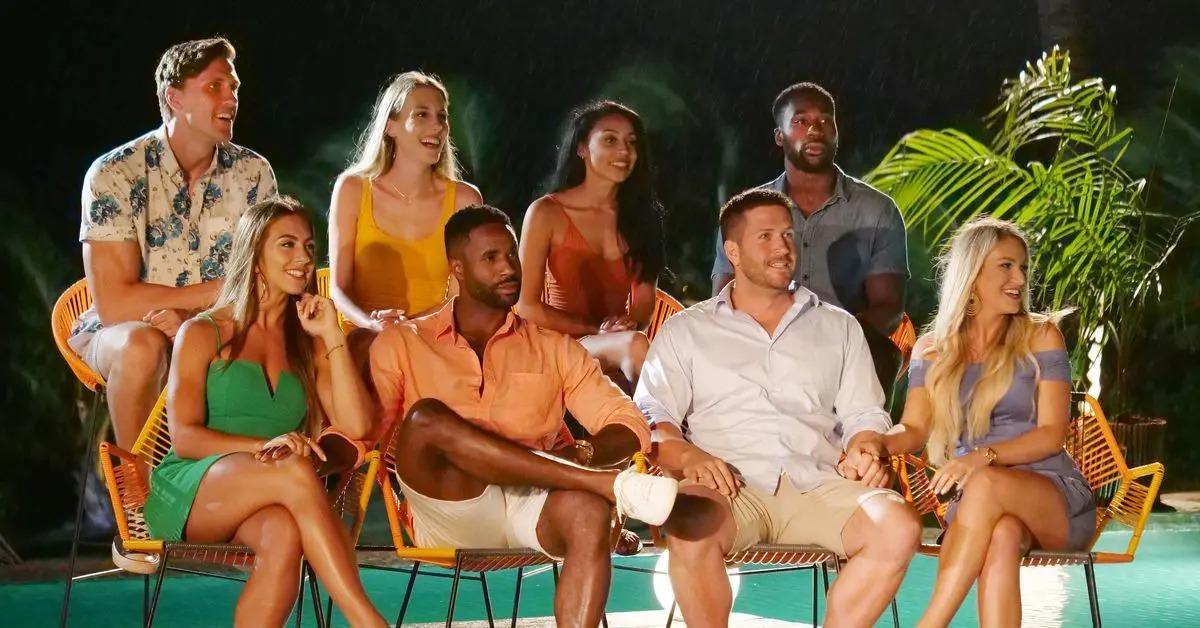 Every season of shows like Temptation Island typically have you questioning everything you thought you knew about them. Or, conversely, they might have you wondering how to apply to be on them yourself and how the application process works.
Luckily, there is a form to sign up for Temptation Island as either a single or as part of a couple, but you should be ready to be as open about yourself as possible.
Article continues below advertisement
The 'Temptation Island' application is pretty concise.
If you've ever found yourself considering applying to be on Temptation Island, you can visit the show's website and fill out the application for either yourself as a single or with your partner.
If you're planning to go on the show as a single, you just have to be ready to tell the casting department all about yourself on the application. For example, you'll have to explain your most unique or interesting characteristic and let them know, in the application, what you look for in a relationship.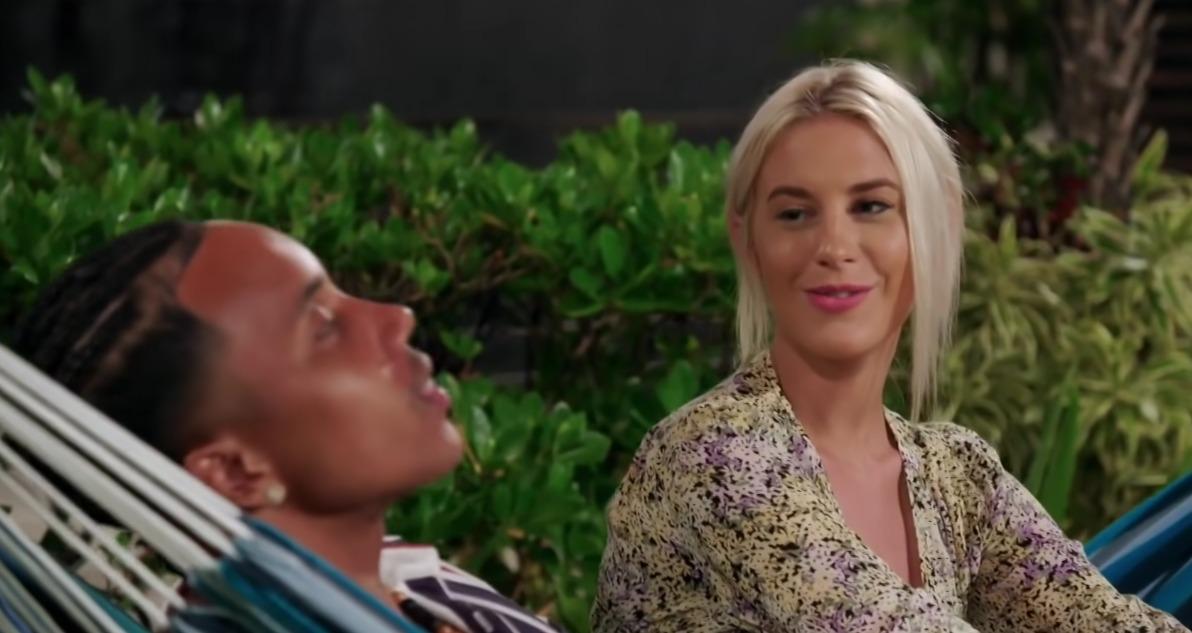 Article continues below advertisement
You're also expected to explain why you think you haven't yet found "the one." Couples who fill out their application for Temptation Island will be asked to confirm that they aren't married or even engaged.
They're also supposed to "pick one reason [their] relationship hasn't moved forward to the next step." In other words, there may be some arguing once you and your partner work on the application.
Regardless of your romantic status, though, should you be cast on Temptation Island, you will be compensated for it. Plus, you'll be privy to the luxury vacation setting where you'll get to sample a new partner. Or, if you're single, you'll be paid to potentially meet someone else's "the one" to make them your own.
Article continues below advertisement
Some viewers think part of the reality show is scripted.
Although some viewers and fans who really just hate-watch the reality dating show are convinced Temptation Island isn't real, that may not be the case.
Former participants Karl Collins and Nicole Tutewohl told the Chicago Tribune that their experiences on the show were real, and they stand by the legitimacy of the series.
Article continues below advertisement
Does that mean producers never intervene? Probably not. But as far as fabricating storylines or making up part of the show to make things more dramatic, it would appear that the cast members of Temptation Island each season make things dramatic enough on their own.
And host Mark L. Walberg told Reality Blurred it's not hard to find that drama from couples who sign up for the show.
"The first season was the one that made the most impact for me because that was the one that was such a big hit," he said. "Here was a reality show in the beginning of reality that had really very little gimmick or format other than the conceit of the show. Once these people got the island, what seems to be a contrived reality show ends up being a very real experience for the people involved, very quickly."
Watch Temptation Island on Tuesdays at 10 p.m. EST on USA.