'Temptation Island' Didn't Let a Little Pandemic Stand in Its Way
Although shooting for 'Temptation Island' Season 3 was temporarily delayed, the show eventually resumed production, so when was it filmed?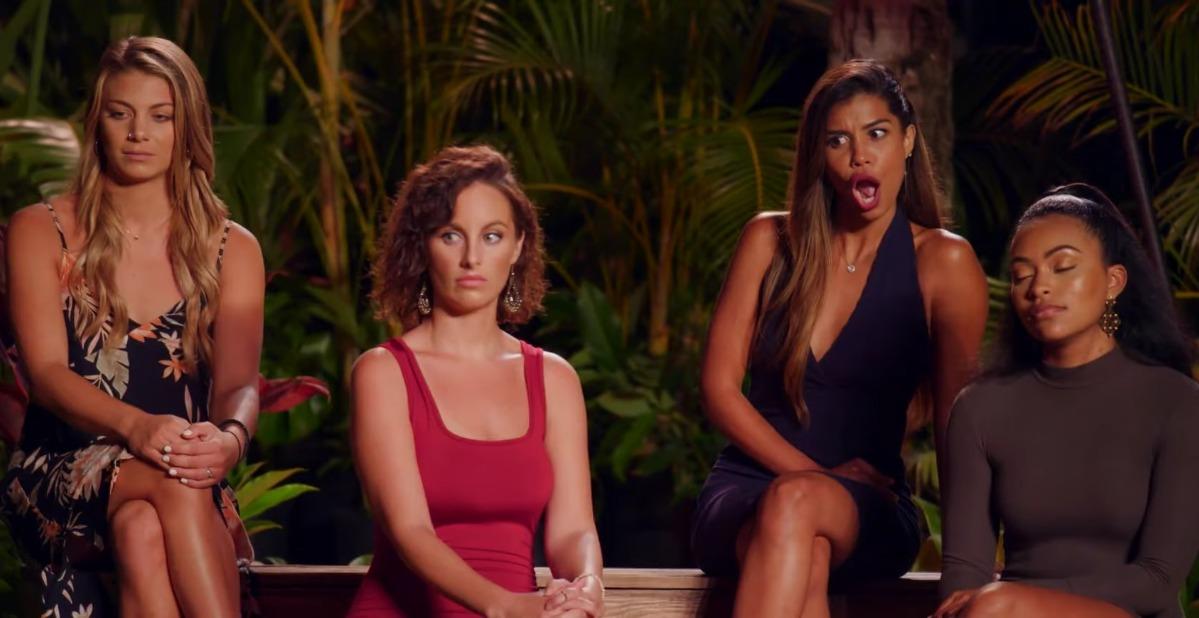 2020 saw the shutdown of numerous movies and TV shows due to COVID-19, only to have them slowly resume filming amid safety protocols in place, and for some productions, it worked well. For shows like Temptation Island, however, filming wouldn't be so easy. That's because the show is typically filmed on a balmy island location.
Article continues below advertisement
The show's filming schedule was thrown a little out of whack, making for an unexpected February 2021 premiere date for Season 3. But the location and timing were what really mattered, and securing everything ahead of time with enough safety nets in place to prevent a total shutdown was key. It's all in the name of true and lasting love.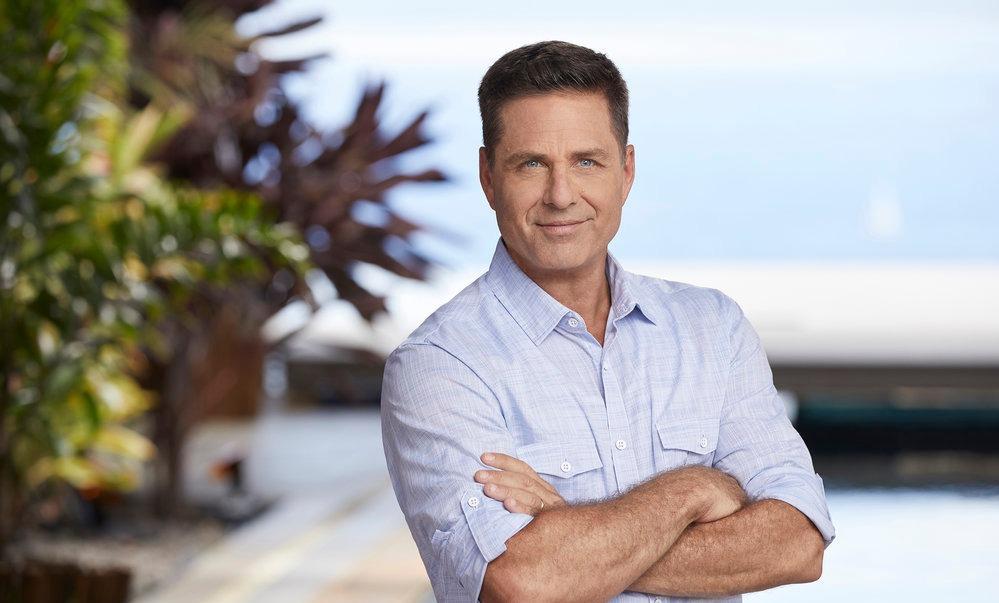 Article continues below advertisement
When was 'Temptation Island' filmed in 2020?
Like other TV shows in the same boat of trying to figure out a new normal amid COVID-19 in the entertainment business, Temptation Island suffered a brief setback when production was postponed. It was originally supposed to film in March 2020. Instead, production took place in August 2020 into the fall months.
In the past, the series was filmed in Belize and Honduras, but Season 3 of the rebooted version of the reality show was filmed in Hawaii. The location was likely meant to give the cast and fans a similar tropical island location while remaining in the United States due to worldwide travel restrictions. And getting the mayor of Maui, Michael Victorino, to agree to filming was hard enough, though he explained in a press conference that it was for the good of the local economy.
Article continues below advertisement
"I'm not too keen about [it], I'm not very happy about it, but it's been approved on the state level and by the governor," he said. "The film commission felt it was safe, they have all of these protocols in place. From what I've been told, they will stay at that location, film, live, eat. They'll have doctors and nurses and other medical professionals… if anything does go wrong, we'll shut it down as quickly as possible."
Article continues below advertisement
Production for 'Temptation Island' was briefly halted.
After production started back up, Temptation Island Season 3 was filmed entirely at the Andaz Maui at Wailea Resort. The cast and production crew were in a "quarantine bubble" of sorts to ensure safety. The hotel staff was even tested and quarantined to ensure safety measures in place at all times. And, although it took longer than expected to get underway, the season progressed.
Article continues below advertisement
How does 'Temptation Island' work?
The point of Temptation Island is to test the strength of relationships with the "temptation" of single people. Each season, four couples are cast to do just that. Some have been together for years, while others might only have a year or so under their belt. Either way, plenty of drama and heartache ensues throughout any given season.
The couples' time on the show involves spending most of the season apart to sort of explore the idea of getting to know the singles and potentially finding love elsewhere. The couples reunite at the end of the season to decide if they want to stay in their relationships or start something new with one of the singles.
It's like Bachelor in Paradise, but with way more at stake.
Watch Temptation Island on Tuesdays at 10 p.m. ET on USA.