Great Is Stuck Between Tamie and Nafeesah on 'Temptation Island' and It's a Big Mess
Why are Tamie and Nafeesah fighting on 'Temptation Island'? It's all about Great and both of the single ladies want him for themselves.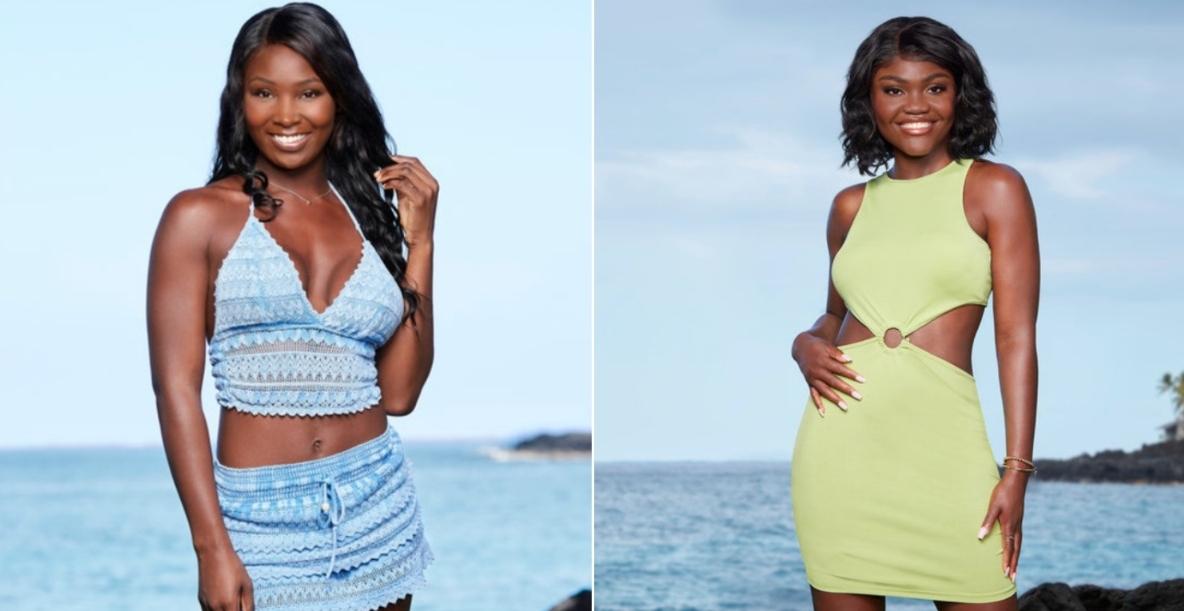 When Great signed up for Temptation Island with his girlfriend of less than two years, Paris, he likely thought he was going into a hedonistic environment where single women were ripe for the taking. However, in Season 5, he's at the center of drama more often than not. And when singles Tamie and Nafeesah fight over him in one episode, it's honestly awkward for everyone involved.
Article continues below advertisement
Prior to Temptation Island, Great cheated on Paris at least once. So it was expected that he would get physical with some single ladies when put in an opportunity to do so. However, it's hard to imagine that Great anticipated the drama of it all. It almost makes you wonder if, when placed between Nafeesah and Tamie, it makes Great appreciate what he has with Paris all the more.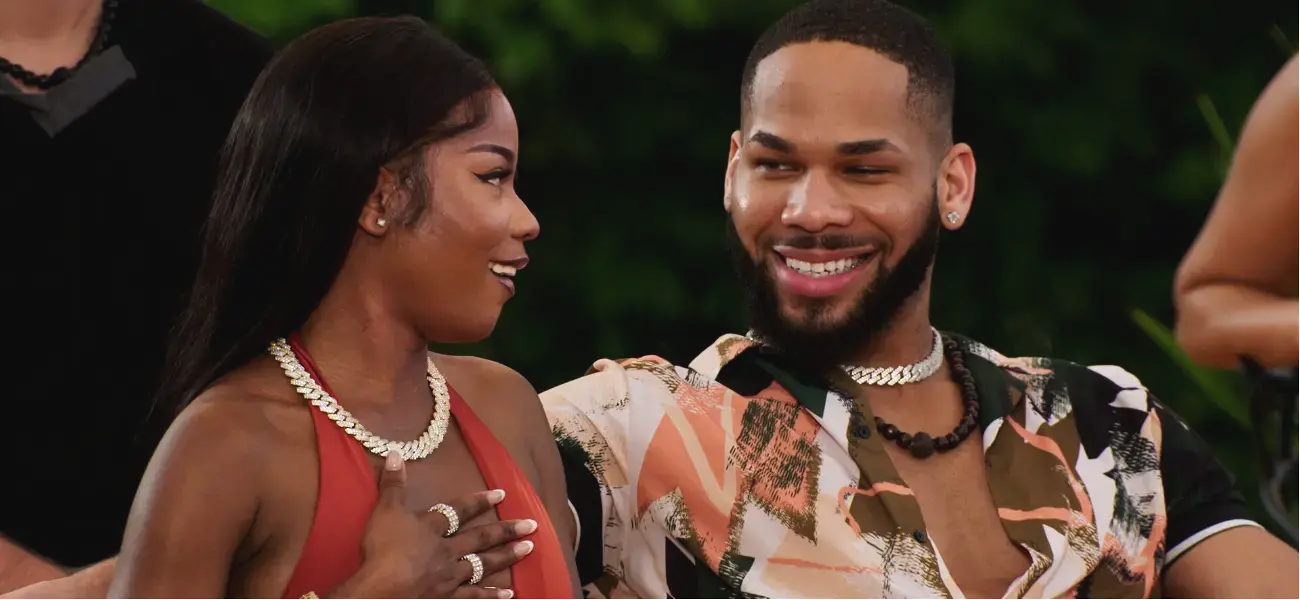 Article continues below advertisement
Tamie and Nafeesah's fight on 'Temptation Island' puts Great in the middle.
It all started with Great, but a comment in the July 5 episode of Temptation Island puts a clear divide between Tamie and Nafeesah. When Nafeesah asks Tamie if she brushed her teeth, Tamie takes it as an immediate dig at her and asks, "What does that mean?" She then tells producers in a confessional, "That was just rude."
Nafeesah later explains that she didn't mean it in the way Tamie took it, but Tamie doesn't let it go that easily. She tells Nafeesah that she has been "very cold" to her. And she's not wrong. Nafeesah is tired of Great physically cozying up to Tamie. And, like Nafeesah, Tamie is attracted to Great. Of course he doesn't make things any easier between the women, since he seems to go back and forth between who he wants to get close to.
Article continues below advertisement
The women argue for a few minutes straight with little interruption or editing, judging by the fries baking in the oven behind Nafeesah during the kitchen argument. And all the while, Great sits at the kitchen island, listening but not participating in the ladies' tiff. It started with Nafeesah's comments about Tamie's dental hygiene, but it all stems from Nafeesah wanting Great for herself.
Article continues below advertisement
Paris cheats on Great early on in Season 5 of 'Temptation Island.'
Whether or not Great cheats on Paris with Tamie, Nafeesah, or someone else altogether, Paris crosses the line herself in the same episode where Great is (literally) caught in the middle of Tamie and Nafeesah. Paris makes out with and then shares her bed with one of the single guys, Tahjicc.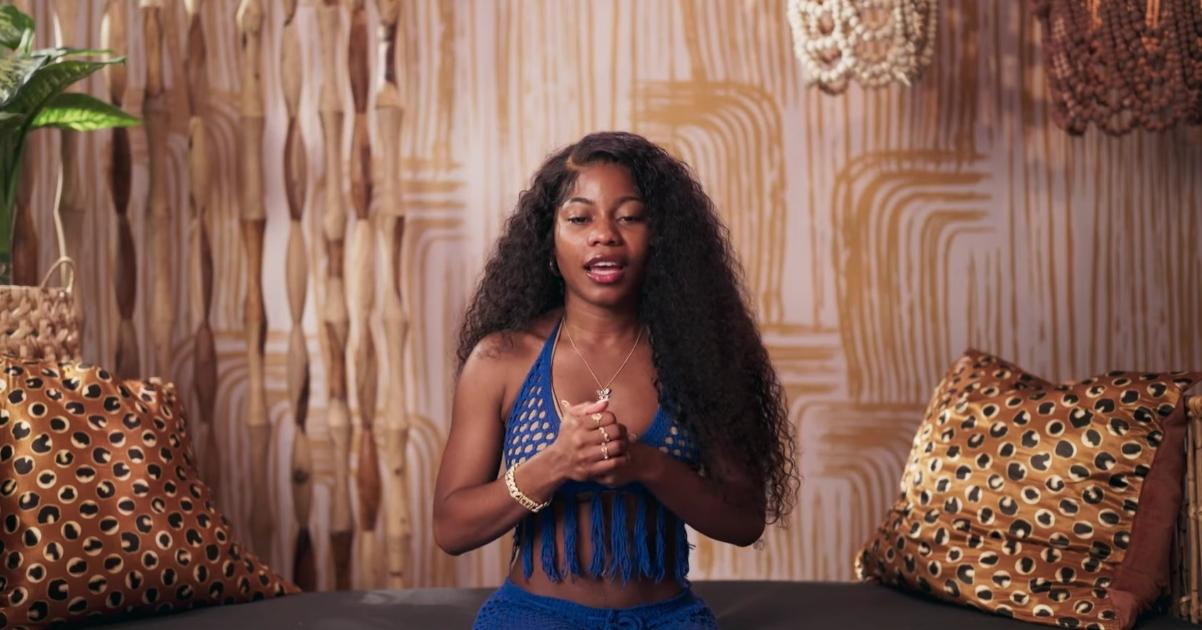 If Great finds out about this sooner rather than later, then there's a good chance he does the same thing with one of the single women. And if we had to put money on it, we would bet that Tamie is the woman Great chooses, since Nafeesah seems to want more than something physical and Great just can't seem to get there.
Watch Temptation Island on Wednesdays at 9 p.m. EST on USA.