'Temptation Island' Season 5 Standout Tamie Lawson Is a Woman of Many Talents
Los Angeles-based freelancer Tamie Lawson made waves in the Season 5 premiere of 'Temptation Island.' Let's dive into her background, career, and more.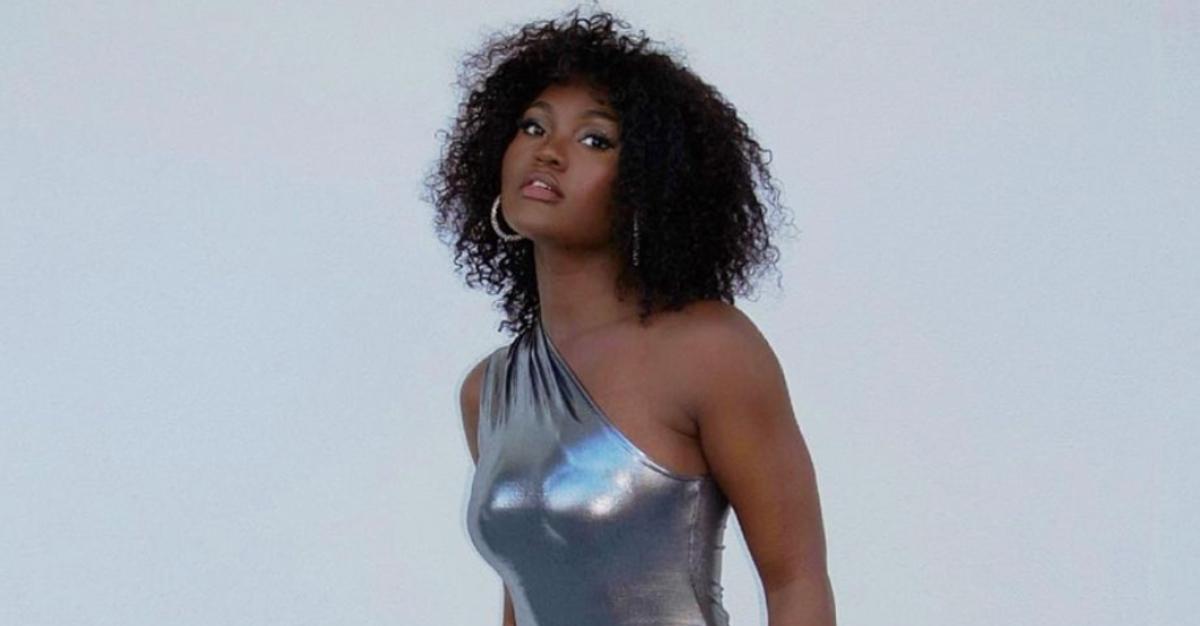 15 smokin' singles are ready to shake things up in Season 5 of Temptation Island. It's no secret the cast of available individuals has always brought the drama to the reality romance series, and it looks like the newest installment will be no different. And in true temptation fashion, one of the solo stars stood out during the June 14 premiere.
Article continues below advertisement
One of the sexy singles, Tamie Lawson, makes a big impression in the Season 5 premiere, and she is determined to enter "a long-lasting relationship with someone tall, dark, and handsome," per USA Network. Could that be with someone from one of the already established couples?
Let's dive into the (potential) leading lady's background, career, interests, and more.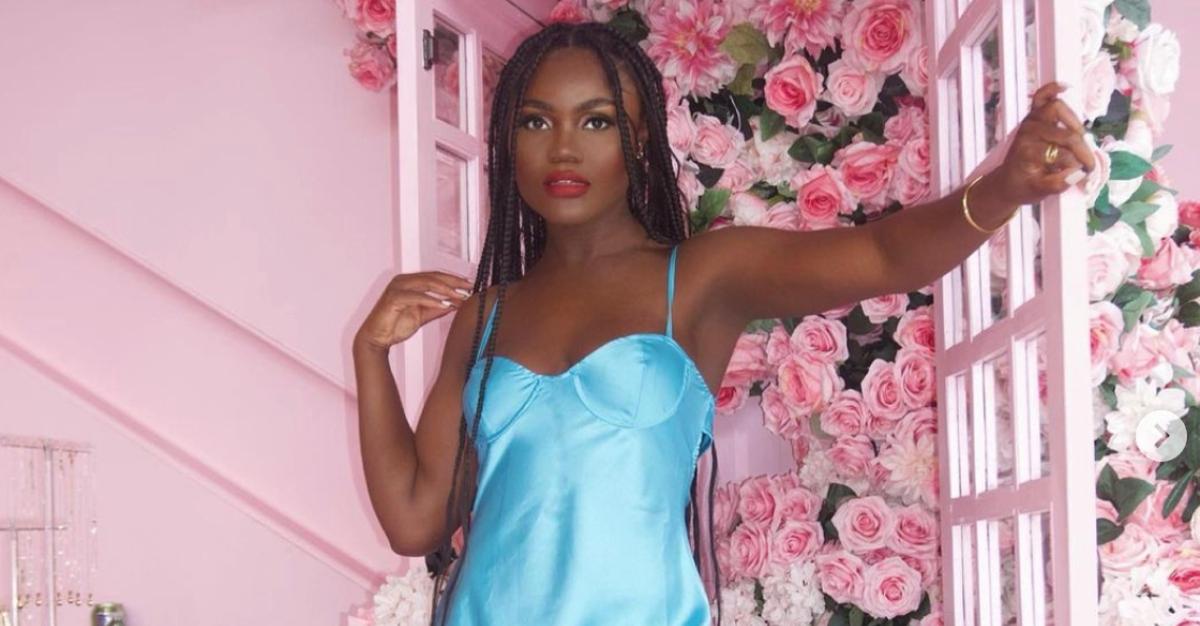 Article continues below advertisement
What does Tamie Lawson from 'Temptation Island' do for a living?
The Temptation Island Season 5 single is as multifaceted as they come. While USA Network describes the St. Cloud State University graduate as a freelancer in her bio, Tamie has several streams of income that set her apart from the rest.
In her Instagram bio, Tamie describes herself as a model and business founder. Not only that, but she appears to be an incredibly successful influencer.
With more than 58,000 followers on Instagram, Tamie's content regularly reaches a wide audience. From vlogs to outfit inspo to skincare routines, the Temptation Island star's posts are incredibly eclectic.
Article continues below advertisement
While fashion and beauty are Tamie's primary areas of interest, she holds a particular passion for skincare.
In her Instagram bio, the television personality links to her @tamiexskin account, a profile where Tamie shares her favorite products, self-care routines, motivational quotes, tailored guides, and more.
Article continues below advertisement
"Hey, I'm Tamie," the Temptation Island single wrote when she created the brand in 2021. "I'm obsessed with skin care. I created this page for all my skincare lovers. [Because] self-care is self-love."
When Tamie isn't creating beauty, fashion, and self-care social media content, she works as a brand manager for The Estée Lauder Companies Inc., per LinkedIn.
Tamie Lawson from 'Temptation Island' is a multi-platform social media influencer.
Despite Tamie's considerable success with her personal Instagram account and skincare profile, she's also made a name for herself on another social media platform.
The Temptation Island star has been creating YouTube videos on her channel for several years and has garnered more than 3,000 subscribers.
Article continues below advertisement
Some of Tamie's videos accumulated tens of thousands of views, whether it was weekly vlogs, makeup routines, or hair tutorials. "Be your own kind of beautiful," the reality personality's YouTube bio states.
'Temptation Island' star Tamie Lawson works with several acclaimed brands.
When Tamie isn't working on passion projects, modeling, or creating branded beauty content, she promotes one of the most renowned lingerie brands in the game.
The Temptation Island single is a Savage X Fenty ambassador and features some of her favorite items on her personal Instagram and Linktree. "Madly in love with myself," the LA-based influencer wrote on Instagram when modeling a Savage X Fenty bodysuit in 2022.
Tamie definitely isn't lacking in the confidence department and that will take her a long way on a reality dating show.
Temptation Island airs Wednesdays at 9 p.m. EST on USA Network.