'Temptation Island' Season 5 Cast Includes an Engaged Couple Who's Given the Ultimate Test
The 'Temptation Island' Season 5 is full of cast members who are at a crossroads. But do any of them have what it takes to come out of the season stronger?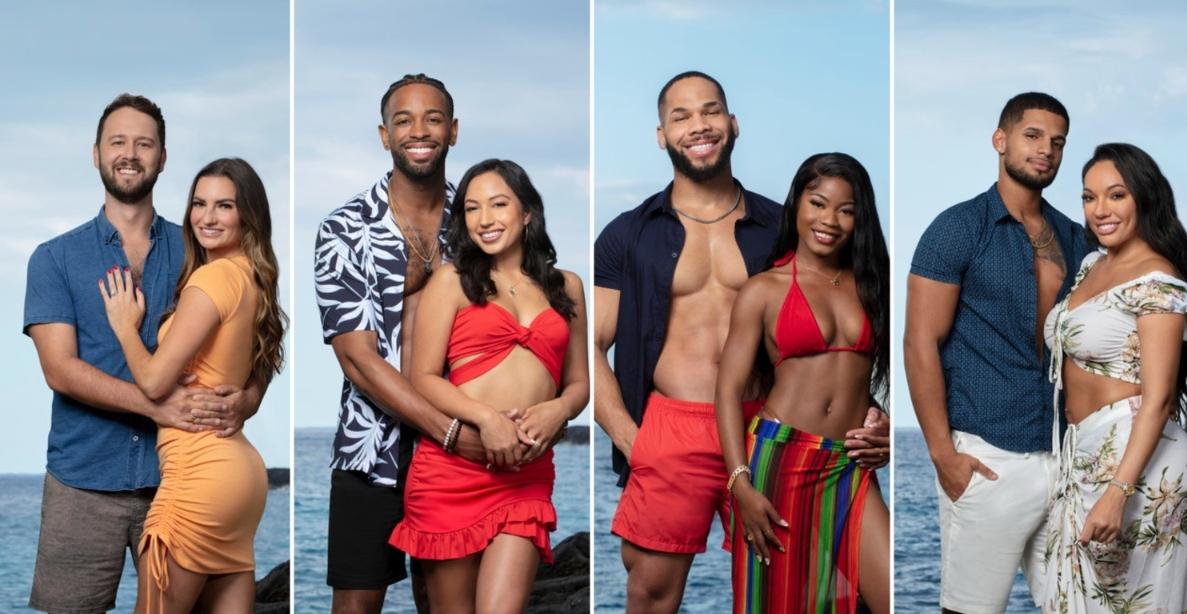 The point of Temptation Island isn't to convince the couples who participate to cheat on their respective partners, but sometimes that's the way it goes. And the cast for Season 5 features three couples who haven't been together much longer than a year or two and another couple that's engaged. For the latter, there's a lot on the line. And for the others, this is the ultimate test.
Article continues below advertisement
The premise of Temptation Island is simple. Four couples agree to spend a trip in paradise separate from their partners. During the time apart, the men and women are, respectively, tempted by a group of singles there to find romance or even just to hook up. And each week, the men and women meet with host Mark L. Walberg to see footage of what everyone was up to in the preceding week without a boyfriend or girlfriend there to witness it.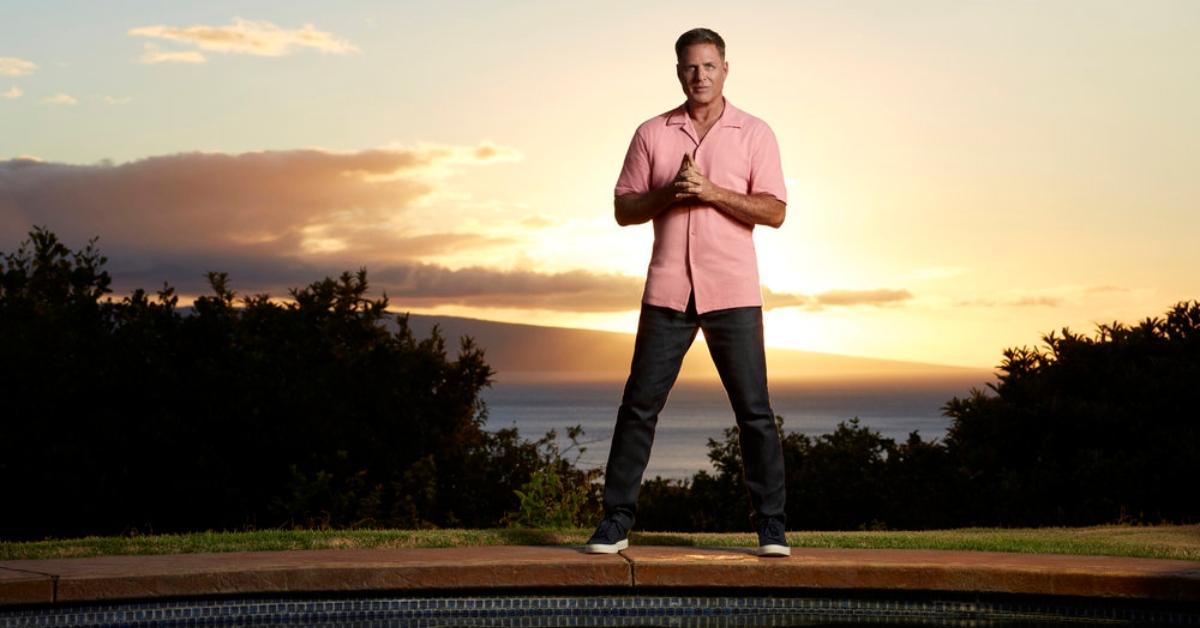 Article continues below advertisement
What does that mean for the Season 5 cast of Temptation Island? Like the participants that came before them, they're tested in ways that are nearly immeasurable. And there's often little chance of every original couple leaving the season intact. Without further delay, let's meet the couples who agreed to put themselves to the test.
Vanessa and Roberto
Vanessa and Roberto have been together for a year. With a 10-year age gap between them, and Vanessa being the older one with one marriage under her belt, she's ready for the real deal. But Roberto may not be ready to settle down as much as she hopes. According to Roberto, though, he has the ability to "mellow her out," and that could be his saving grace at the end of the day.
Article continues below advertisement
Paris and Great
Paris and Great have been together for almost two years. Their relationship formed when Paris slid into Great's DMs and from there, the relationship blossomed. Great wants to keep taking things slowly, but Paris is ready for the next big step in their relationship. She admits she has "trust issues" when it comes to Great, however, and that could make their separation on Temptation Island that much more difficult.
Marisela and Christopher
Marisela and Christopher have been together for two years. Christopher is ready to take the next step in their relationship, but Marisela isn't. Part of her uncertainty, however, stems from Christopher's past infidelity and distrust. At this point, they're at a "standstill" and they hope Temptation Island can help propel their relationship forward for both of them to be happy.
Kaitlin and Hall
As the only couple this season who is already engaged, Kaitlin and Hall have been together for eight years. At this point, you'd think they were both ready to get married, especially since they already took the giant step of getting engaged. But Kaitlin is having a hard time actually setting a wedding date and Hall is ready to settle down right now and start having children already. He hopes the experience on Temptation Island will guide Kaitlin in the direction he favors.
Watch Temptation Island on Wednesdays at 9 p.m. EST on USA.