Is Another Temptation on 'Temptation Island' Money — Are the Couples Paid?
There's a lot to lose on 'Temptation Island' and we're not just talking about relationships. Are the 'Temptation Island' couples paid? Let's get into it.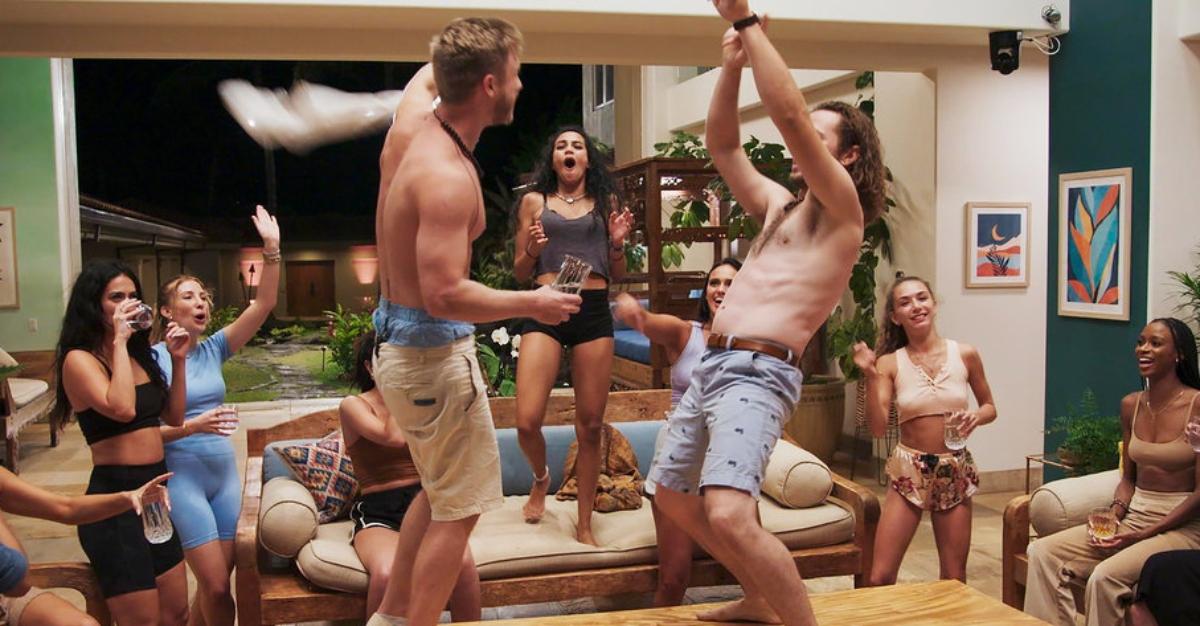 Imagine getting an all-expenses-paid trip to a beautiful island just to potentially cheat on your partner. Some people like to snorkel and some like to, um, fish. That's basically the premise of the reality dating (more like hating) show Temptation Island. The current version of the show is well into its fourth season in the U.S., with several international spinoffs under its belt.
And while the point of the show might be about shedding commitments, participating in it is a commitment in and of itself. Are the Temptation Island couples paid? Let's get into it.
Article continues below advertisement
Are the couples on 'Temptation Island' paid?
Despite what random, definitely not legit, casting call websites like this one say, no one is getting $2,000 per week to go on Temptation Island. Unfortunately, this is not a get-paid-to-play scenario. The four couples who decide to take what is undoubtedly a dying relationship and toss it into a hot fire, are doing this free of charge.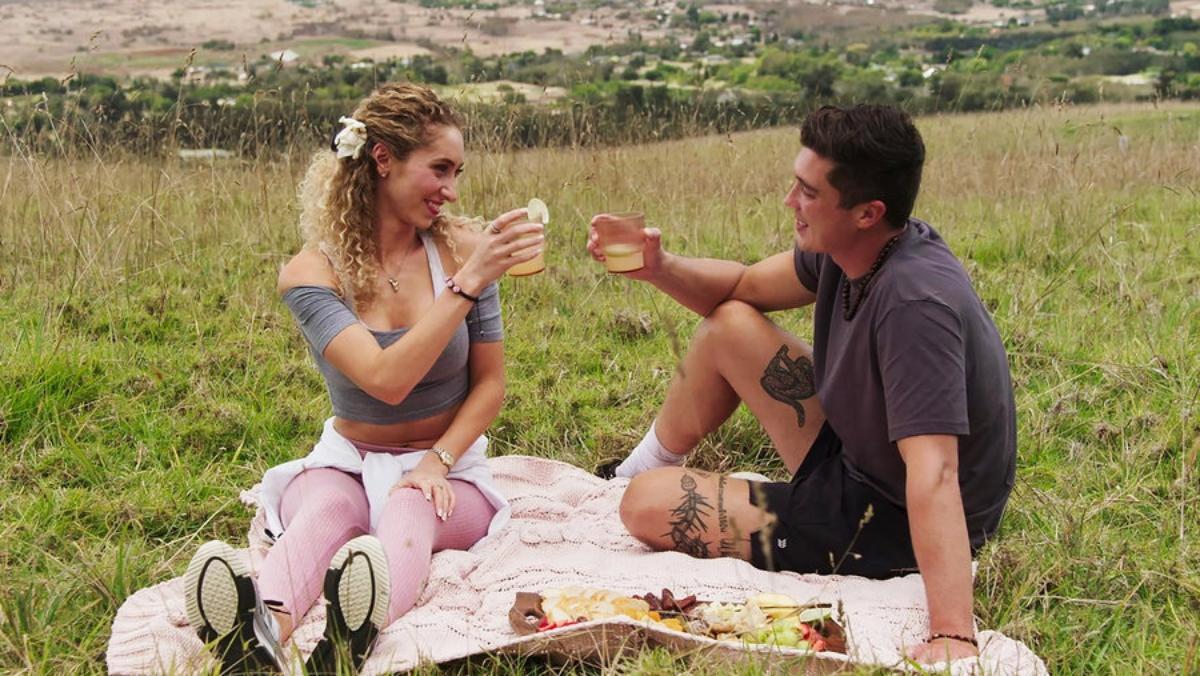 Article continues below advertisement
Their expenses, such as flights and accommodations, are taken care of and a small stipend could be provided — but as far as earning money while there, it's not gonna happen. In fact, depending on a contestant's employment status, they could end up losing money. In order to participate on the show, they have to remain on the island for four weeks of filming. Not many folks have four weeks of vacation time which means somebody is losing some wages, or even an entire job.
Getting paid to be on a reality show is certainly an option, but it's normally in the form of prize money. To no one's surprise, there are really no winners on Temptation Island. According to E News, shows like Survivor and Big Brother dole out fairly large amounts of cash to their winners ($1 million and $500,000 respectively). That makes a lot of sense because look at what those folks go through to get it. Temptation Island doesn't break you as much as it heartbreaks you.
Article continues below advertisement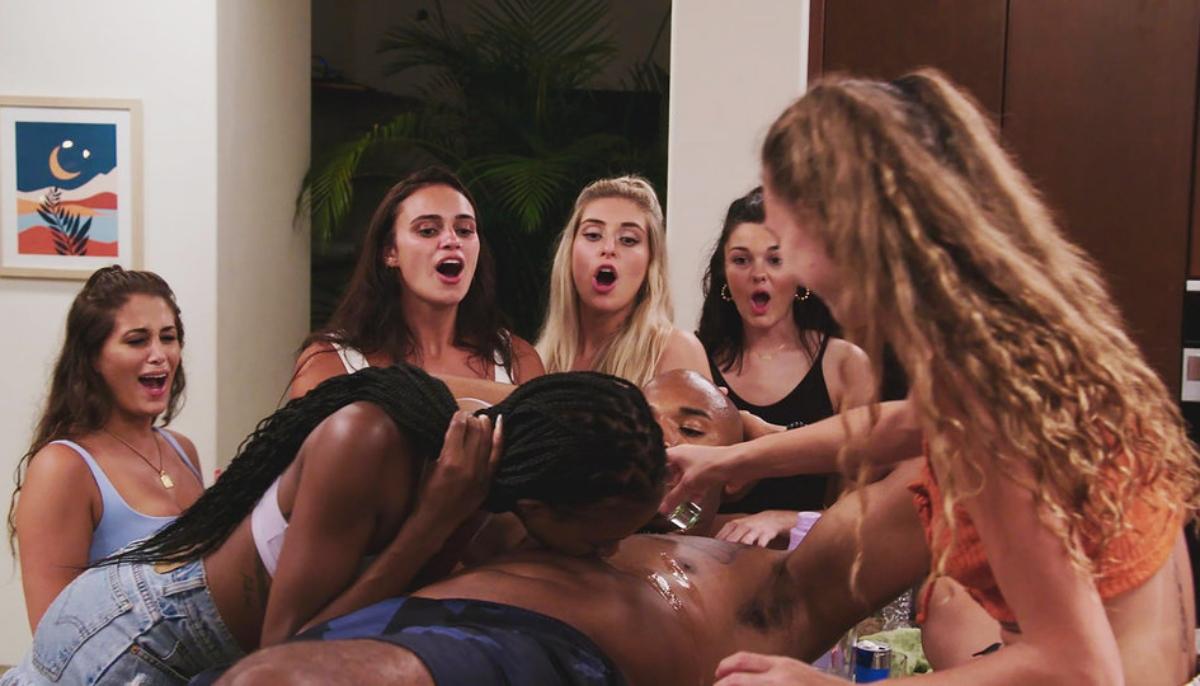 It's possible to make money after the show.
The opportunity for reality TV contestants to make money after a show is often a possibility in the form of sponsored content on social media, but this doesn't seem to happen for anyone who has dared enter Temptation Island. (Perhaps we're witnessing some good old-fashioned slut-shaming, since this show primarily revolves around people getting frisky.)
Take Season 2 of Love Is Blind, wherein the world rallied around Deepti who was saddled with Shake, a misogynist of the highest level. She really exhibited a strength that not many people could muster in the face of such cruelty. Currently, she has over 1 million Instagram subscribers and recently dropped a sponsored Instagram ad for Rihanna's Fenty Beauty. Rihanna supports women so you know that wasn't a cheap ad buy.
Article continues below advertisement
Another Love Is Blind lady who's working those sponsored Instagram posts is Natalie, who nearly married Shayne. Before they even reached the altar, Natalie was caught in a bizarre love triangle with Shayne and a woman named Shaina, who was a bit of a saboteur. Natalie ended up leaving Shayne at the altar, to the cheers of viewers everywhere. Now, she has over 700,000 followers on Instagram and is currently dropping some solid spon-con for Mermade Hair.
Conversely, the contestants from Temptation Island can hardly seem to reach even 100,000 followers on Instagram, and certainly aren't getting paid to post. It would seem the money-making opportunities via Temptation Island just aren't as tempting. Surely the bathing suit industry could get in on this, as the entire series takes place on an island.
Temptation Island airs on Wednesdays at 10 p.m. EST on USA.