Marisela and Christopher Have a Lot To Work on in Season 5 of 'Temptation Island'
While most 'Temptation Island' couples enter the experiment on rocky terms, that isn't necessarily the case for Marisela and Christopher.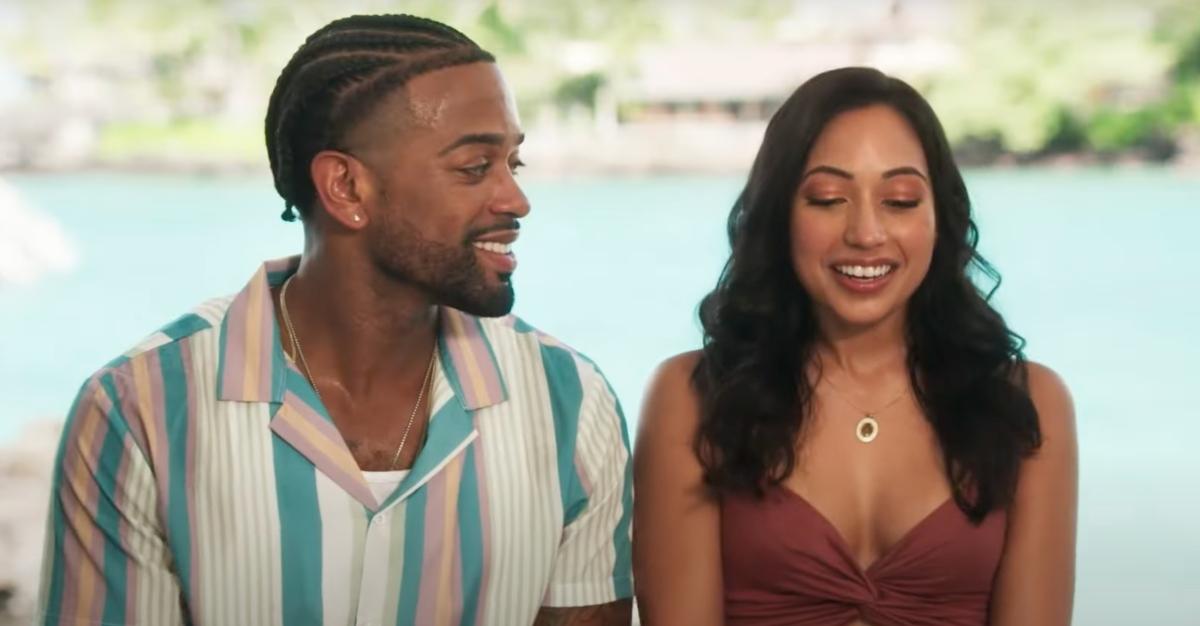 There's no shortage of reality romance series about putting relationships to the test. Whether it be The Ultimatum or Are You the One?, partners wondering if they should stay together or go their separate ways are spoilt for choice in the television romance experiment realm.
Article continues below advertisement
And with Temptation Island Season 5, four new couples are at odds with one another while they try their hand at the single life after they're separated for much of filming. Of those joining the Season 5 cast are Marisela and Christopher. So, are they still together after Temptation Island wrapped?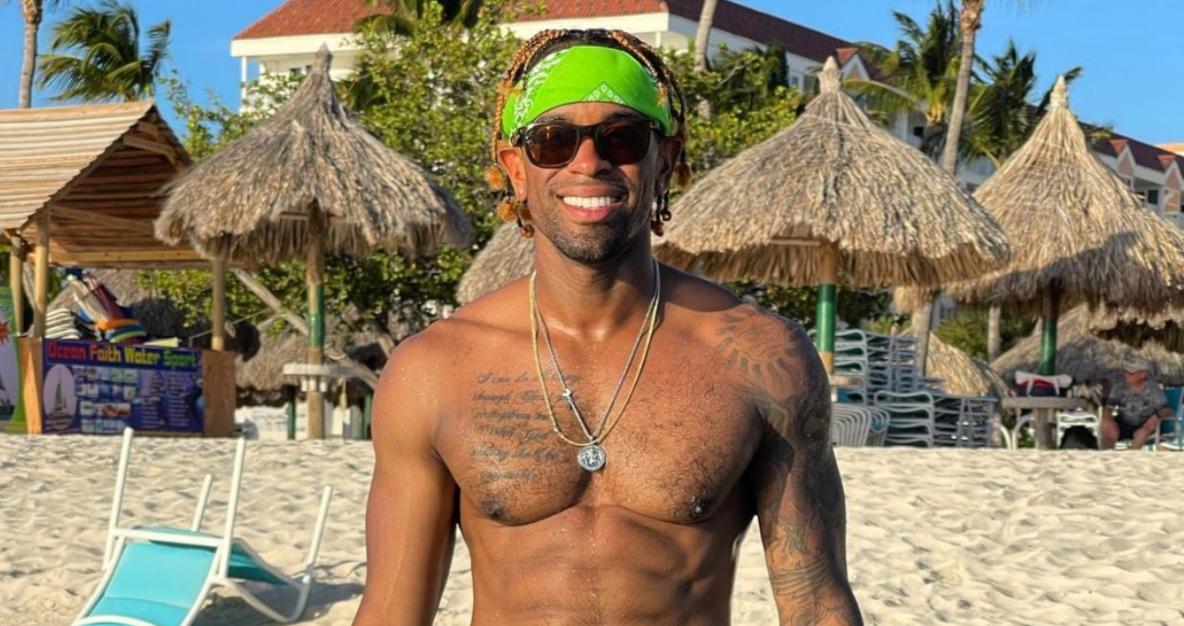 Article continues below advertisement
Are Marisela and Christopher from 'Temptation Island' still together?
In classic reality television nature, it's tough to tell whether Temptation Island stars Marisela and Christopher are still together following their stint on USA Network's romance series. But they go into the show with love for each other.
After dating for two years, Marisela and Christopher were never shy about calling one another their soulmate.
However, while the couple entered the experiment in a much better spot than several of their co-stars, Christopher's past infidelity and Marisela's reluctance to tie the knot pose problems for the couple.
So, are they still together following the Season 5 filming of Temptation Island?
Article continues below advertisement
While neither of the reality stars has commented on their relationship status as of June 2023, both Temptation Island personalities follow one another on Instagram. So that's certainly something.
Article continues below advertisement
Additionally, Christopher frequently posts sweet photos and videos of himself and Marisela, hinting that the duo could still be going strong after their time on air.
"Who's ready to watch @mariselafgueroa and I on Temptation Island Season 5 tonight?!" Christopher asked in a June 14 Instagram post coinciding with the season's premiere.
Although everything Christopher has posted of Marisela on social media is promotional content for the series, it's important to note that many reality stars are often asked to archive any social media content that could potentially spoil the series finale.
Because Christopher and Marisela have been together for two years, this would explain why they show no trace of their partner on Instagram before news of Temptation Island Season 5 broke.
Article continues below advertisement
How did Marisela and Christopher end up on 'Temptation Island'?
It's no secret Temptation Island puts couples through the wringer. With four duos (many on the brink of breaking up) encountering single men and women around every corner, USA Network's reality romance series is the ultimate test of loyalty.
While most stars enter the experiment on rocky terms, that wasn't the case for Marisela and Christopher. The Temptation Island contestants believed the show would bring them closer together when all was said and done. However, Christopher's unfaithful past still created cause for concern for Marisela.
Despite Christopher iterating that he was ready to take the next step and marry his partner, Marisela still feels unsure about the strength of their partnership.
For better or worse, the self-proclaimed soulmates hope their time on Temptation Island will help them find a relationship resolution. Whether that means an engagement or parting ways forever is up to them.
Temptation Island airs Wednesdays at 9 p.m. EST on USA Network.