Over? 'Temptation Island's' Ashe Talks Relationship With Hania — and "Shocking" Final Bonfire (EXCLUSIVE)
Are Hania and Ashe from 'Temptation Island' still together? They have a lot to work through before they can make their relationship work.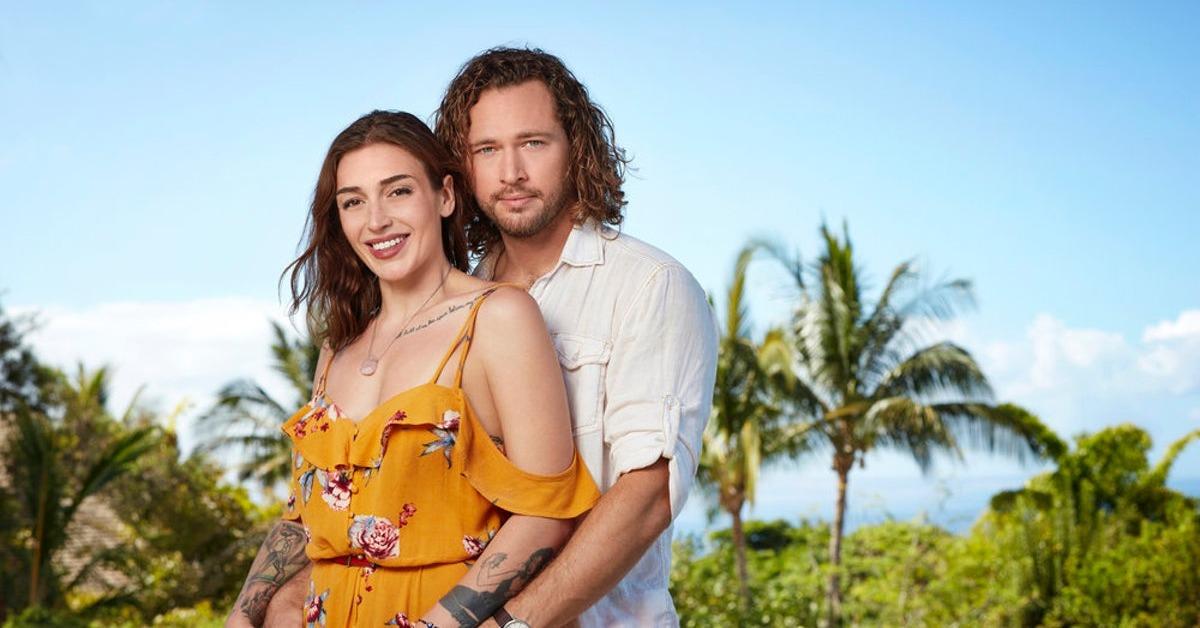 If there's one couple from Season 4 of Temptation Island that is better off leaving the show broken up, it's Hania and Ashe.
Yes, a couple of the other relationships have undeniable troubles too, but Ashe (whose pronouns are they/them) has said numerous times how much Hania mistreats them as his significant other.
So, are Ashe and Hania from Temptation Island still together?
Article continues below advertisement
Ashe was the first person in a relationship to cheat this season. They found it easy to move on from Hania because Hania had continuously disappointed them as a boyfriend. He referred to Ashe as a friend more often than not, and it was Hania who wanted an open relationship with Ashe.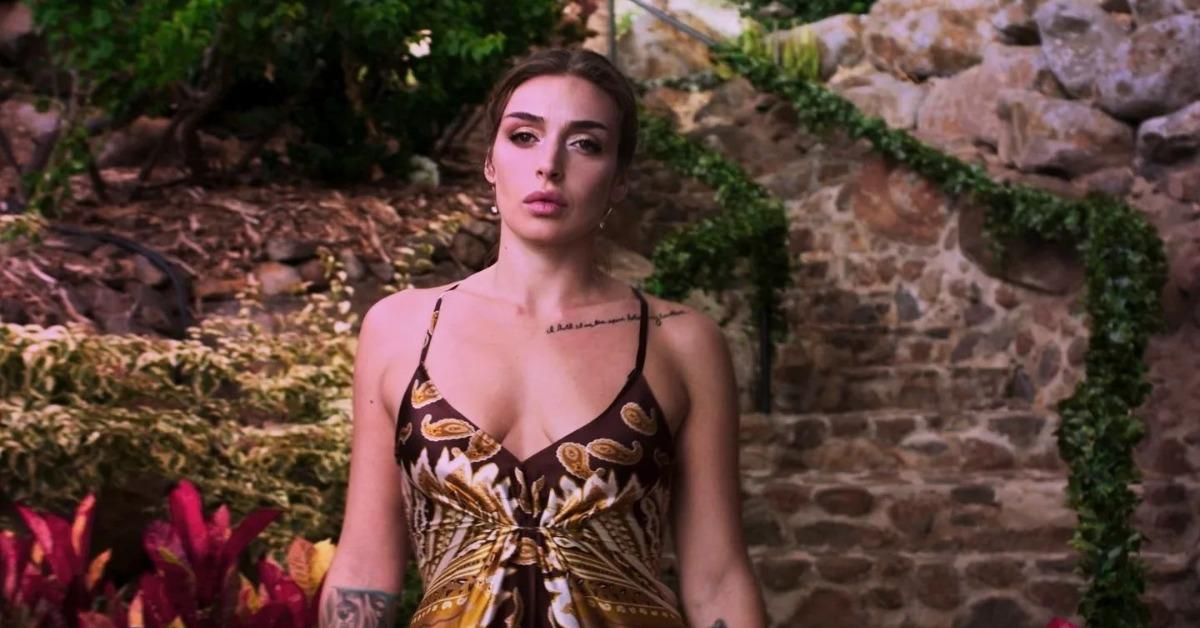 Article continues below advertisement
Once Ashe made the decision to sleep with one of the singles (Taylor), Ashe seemed freed in a way, and uninterested in making anything work with Hania. Can you really blame them?
Distractify spoke exclusively with Ashe about their experience on reality TV and where they stand with both Hania and Taylor today.
Are Ashe and Hania from 'Temptation Island' still together?
When we asked Ashe about their relationship with Hania now, they couldn't reveal too much without giving away the Temptation Island finale. But they did hint at Hania still being up to his old tricks of mind games and garnering sympathy from others through what Ashe called "theatrics" on the show.
Article continues below advertisement
"I am always going to be honest with Hania forever," Ashe said. "I'm still saying the stuff that I said on the show to his face when needed."
Since Hania and Ashe had been in a relationship for less than two years when they went on Temptation Island, there's a good chance that Ashe exploring life without him when the two were apart for filming led to Ashe realizing they didn't need Hania as much as they thought.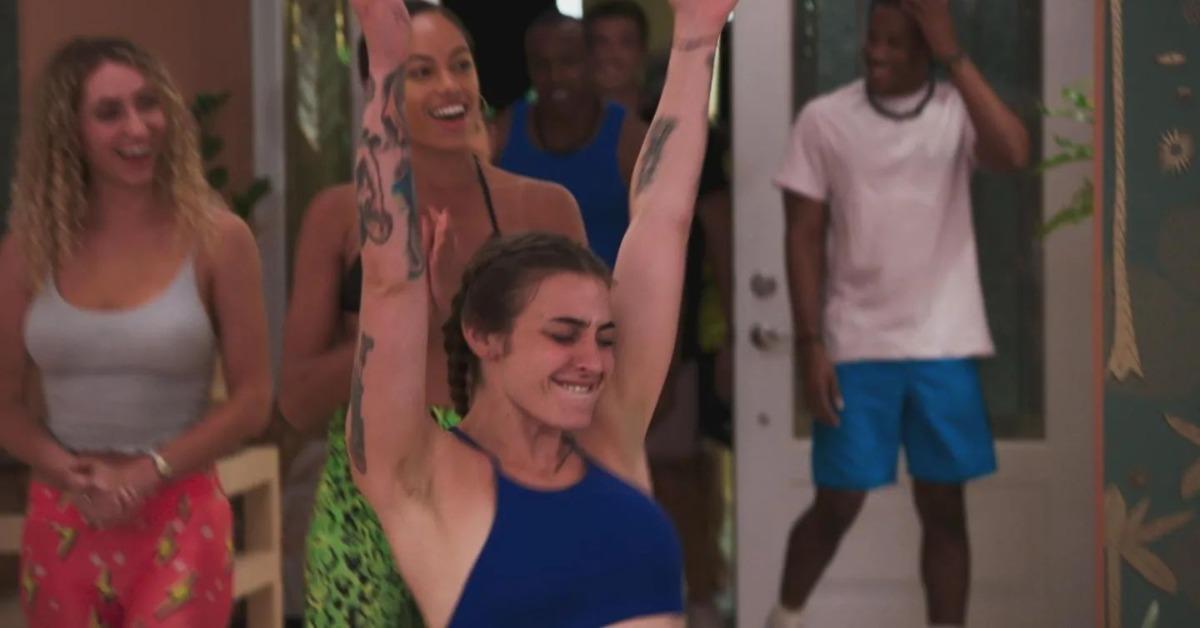 Article continues below advertisement
Ashe got close to some of the single women on 'Temptation Island.'
Whether or not Ashe ended the show single, they left with a new BFF. And honestly, that's the greatest gift of all. They shared with us that they got close to Brianna, even though she's one of the single women from the guys' separate villa. Ashe and Brianna got so close that Ashe recently traveled to Las Vegas to see her.
Ashe was also drawn to Juicy at the start of the season, but for a different reason than friendship.
"I had actually wanted to take Juicy on a date," Ashe revealed. "They edited it all funny. The first thing we did [when we saw the episode] was text each other. She's like, 'That's not what happened.'"
Article continues below advertisement
Ashe is also close to Karyna, who got close to Hania of all people during filming. But, Ashe says now, "She should have gotten paid so much more [on the show] just for all the free labor she was doing," in reference to her connection with Hania.
Article continues below advertisement
The final 'Temptation Island' bonfire is full of ups and downs.
The last bonfire of the season allows the couples to reunite and decide once and for all if they should be together. Viewers have seen Luke pick out an engagement ring and Hania insist that he wants to be with Ashe.
We also have Lascelles, who is still torn between his girlfriend of seven years and the woman he met just a few weeks previously. And Gillian and Edgar seem like they are over for good already. According to Ashe, there's a lot to look forward to.
"I think some people are going to be really shocked," they shared. "There's going to be some confusion about things and then there's gonna be a lot of clapping. People are gonna be really really happy … you're gonna go through like the full range of every single emotion in 40 minutes."
Article continues below advertisement
Are Taylor and Ashe still friends after 'Temptation Island'?
Ashe sleeps with Taylor pretty early in the season. But the connection Ashe forms with the single makes them realize they deserve more than the relationship they had with Hania.
Taylor likes Ashe too, but he tells them in one of the last episodes of the season that he thinks Ashe should take time to figure out who they are rather than lean on another romantic partner.
"Taylor's a special guy," Ashe told Distractify. "That's really all I can say now."
Honestly, the most important thing is that Ashe is happy after Temptation Island, no matter what happens at the end.
You can watch Temptation Island on Wednesdays at 10 p.m. ET on USA.