'Temptation Island' Is All About Helping Couples by Dangling Sexy Carrots in Their Faces (EXCLUSIVE)
'Temptation Island' features four couples each season, but why do couples sign up for a show that could break them up in the long run?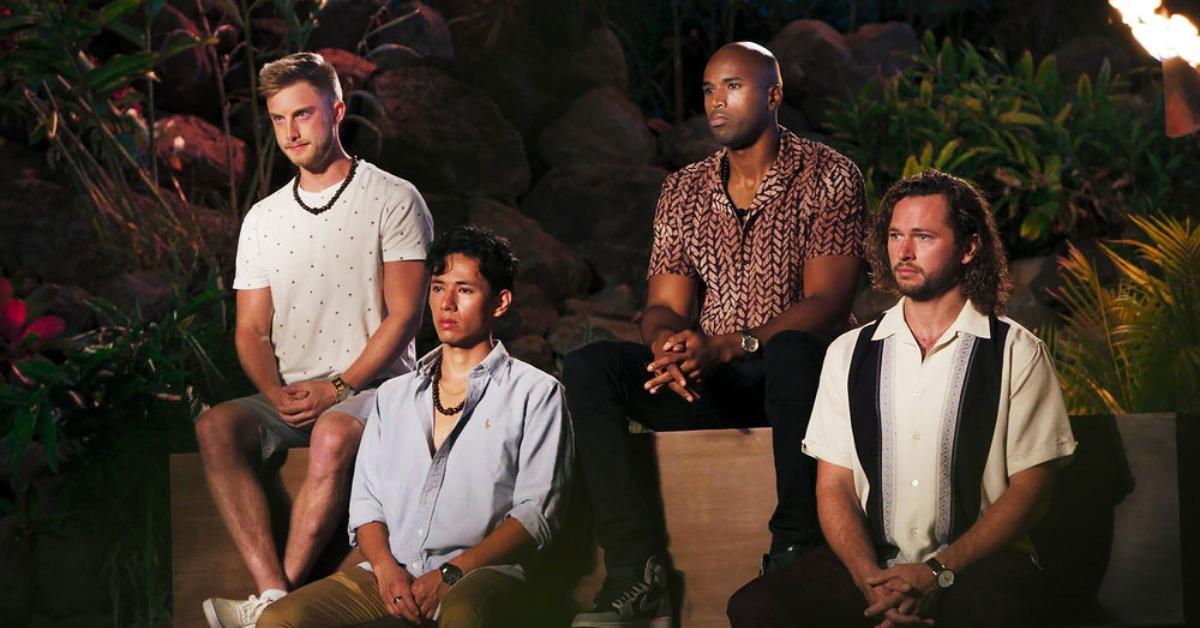 Every season on Temptation Island, four couples agree to test the waters of their relationships and see if they can survive the, ahem, temptation of being alone with groups of sexy singles. The idea is that, if they can make it through that and come out with love for each other, then the couples stand a chance at getting over whatever hump they're facing.
Article continues below advertisement
But does Temptation Island actually work for couples? Distractify spoke exclusively with Season 4 single Madelyn Rusinyak, also known as Juicy on the show. She explained why she thinks the show is the ultimate test and indicator of whether or not a relationship can work.
Although she's one of the singles who are there to tempt the couples, she also appreciates the benefits of Temptation Island for the couples who participate.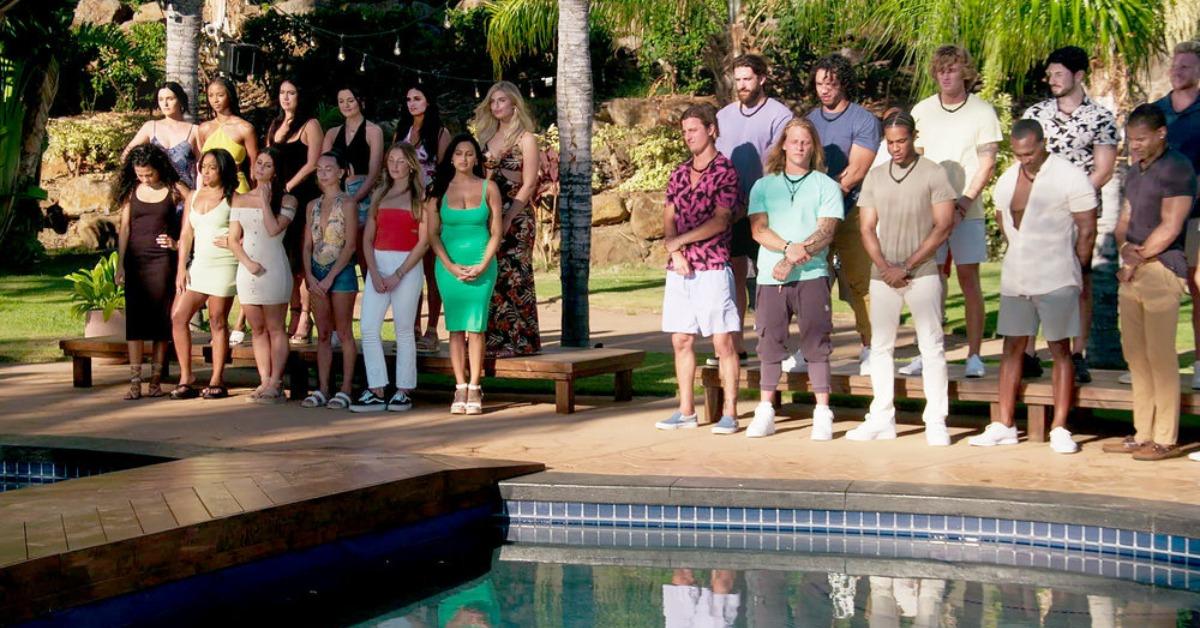 Article continues below advertisement
Why do couples sign up for 'Temptation Island'?
At the end of each season, the Temptation Island couples either stay together, go their separate ways, or move on with one of the singles. It can be an emotional experience for many of them, but according to Juicy, if the couples make it through the experience unscathed, it's the perfect way to determine that they're meant to be together. And in that way, it does seem to work.
"I mean, this is honestly the ultimate test to see if your significant other is faithful," Juicy said. "If they're in the house with hot women and they don't cheat, then that probably is the one for you."
Article continues below advertisement
'Temptation Island' Season 4 features four hopeful couples.
The couples in Season 4 of Temptation Island are Ash Lamiroult and Hania Stocker, Ashley Rodriguez and Lascelles Lagares, Gillian Lieberman and Edgar De Santiago, and Iris Jardiel and Luke Weschselberger. Fans have lots of opinions about all four couples already, but it looks like they're intent on making their respective relationships work.
Article continues below advertisement
Although Luke has texted other women in the past, Iris still loves and cares about him. And while Lascelles is unable to open up about his feelings to longtime girlfriend Ashley, she's brought to tears when she describes connecting with one of the single men. That has to count for something regarding her still very present feelings for her boyfriend. If Juicy is right, then Temptation Island certainly could work for the Season 4 couples.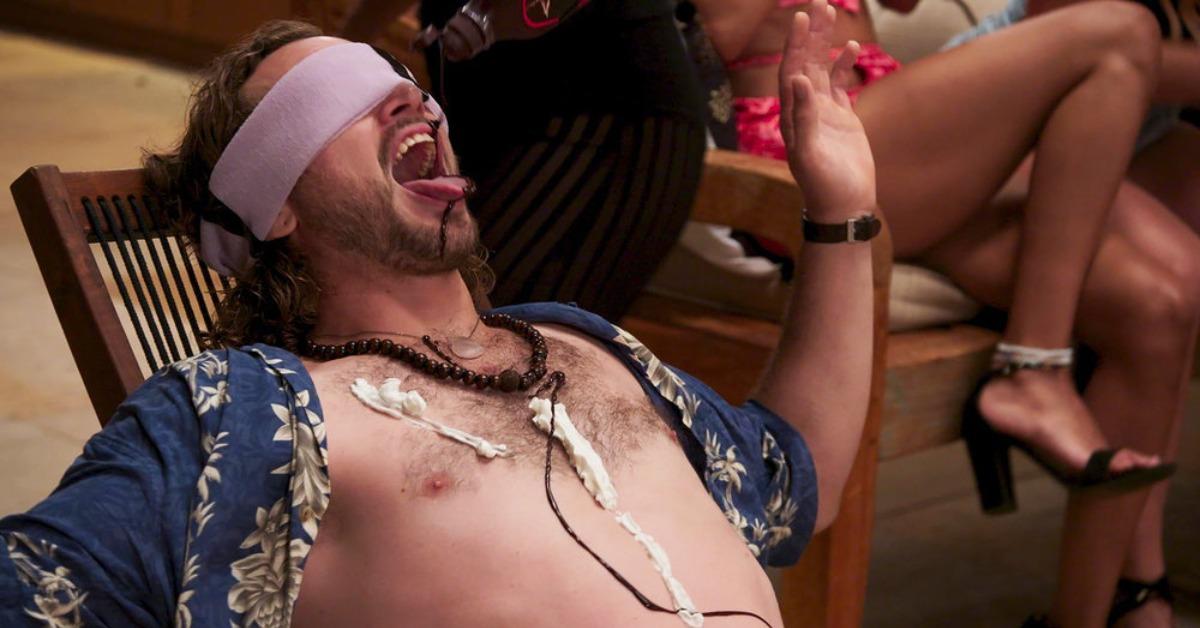 Will there be a Season 5 of 'Temptation Island'?
As of now, USA has not renewed or canceled Temptation Island. That doesn't mean there won't be a fifth season, but for the time being, things are sort of up in the air. As long as viewers continue to tune in to Season 4 and eat up the drama, however, then Season 5 is absolutely possible.
Watch Temptation Island on Wednesdays at 10 p.m. EST on USA.