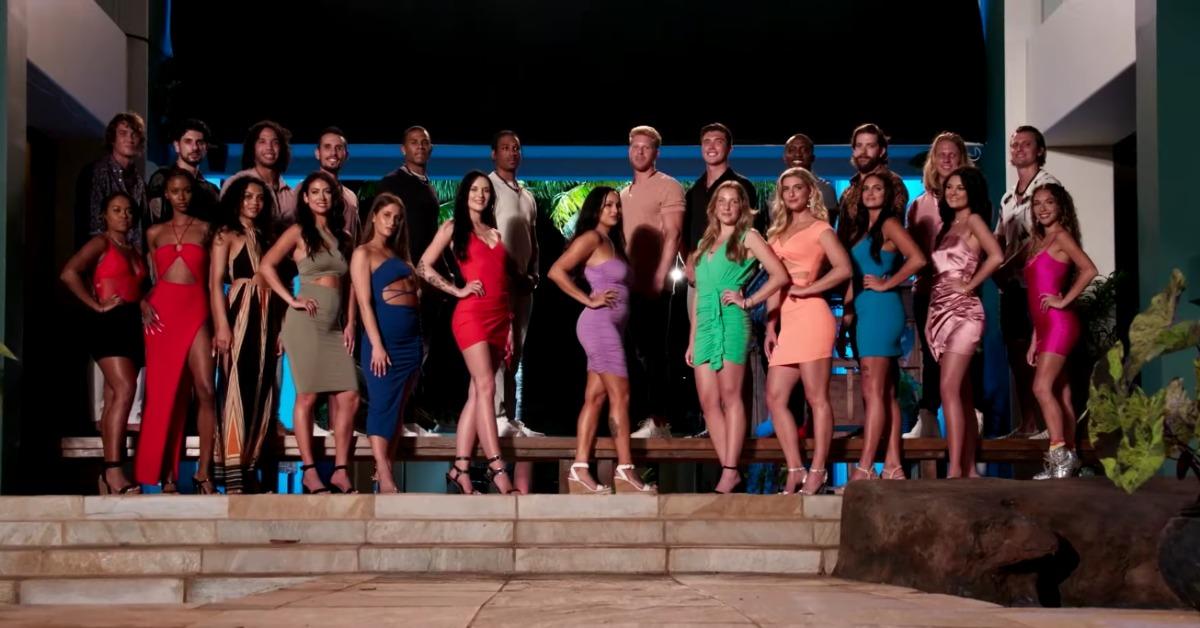 Madelyn, aka Juicy, Reveals the Main Rule That 'Temptation Island' Singles Have to Follow (EXCLUSIVE)
When you think of Temptation Island, you don't exactly think of rules that cast members have to follow. But there are some guidelines, according to Season 4's Madelyn, who also goes by the name of Juicy. She's one of the singles on the island.
Distractify spoke with Madelyn in an exclusive interview in which she shared the rules she had to follow while filming and divulged whether or not the singles can hook up with each other.
Article continues below advertisement
Temptation Island features a handful of couples each season who want to test their respective relationships. Instead of seeking a couples' counselor, however, they go on a reality TV show to see if their relationships are worth saving or if they can find love with someone new.
In order to test themselves and each other, the couples meet some sexy singles who are either on the search for love or just want some fun. The couples are meant to see if they can form connections with the singles.
Madelyn told us she went on the show to find just that and while she filmed, she had to follow the same rules as everyone else.
Article continues below advertisement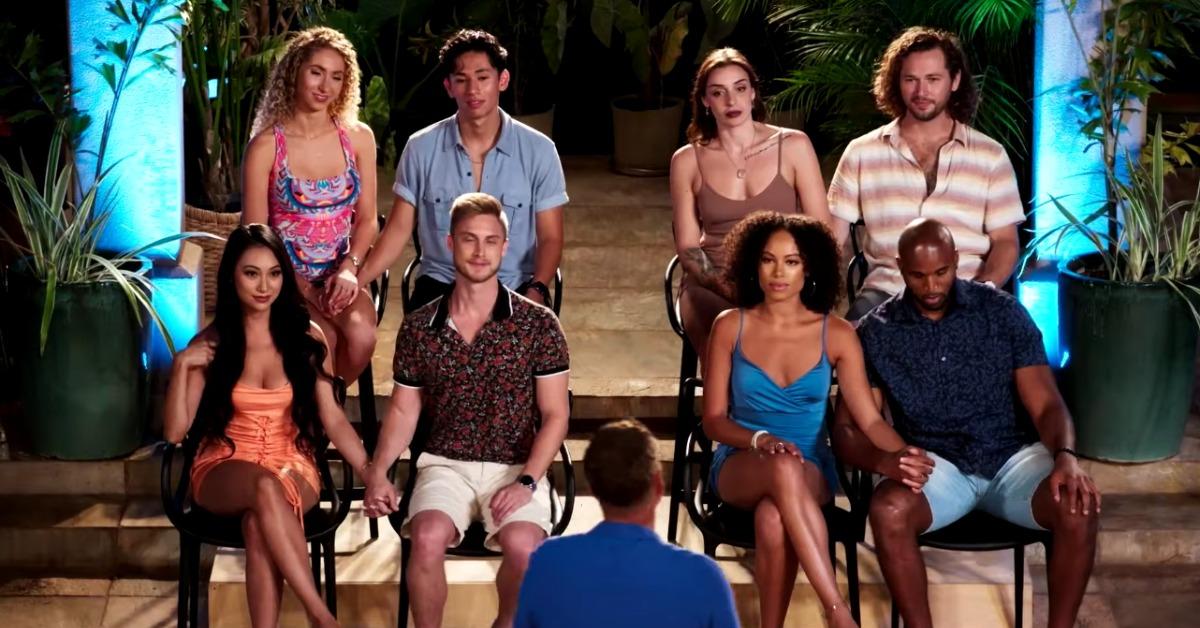 There are some rules that 'Temptation Island' cast members have to follow.
Madelyn explained to Distractify that she and the other cast members were not allowed to have access to technology during filming. This, of course, includes any technology that would be used to contact the outside world or Instagram stalk anyone else on the show.
She also said that she and the other cast members are not allowed to share social media posts featuring each other until after the season airs.
Article continues below advertisement
But those rules are par for the course when it comes to reality television. Honestly, the biggest rule on the show involves how the singles mingle throughout the season. Even though both the male and female contestants who are unattached are on the show for romance, they aren't supposed to find it with each other. Instead, they're expected to seek out that attention from the couples.
Article continues below advertisement
Can the 'Temptation Island' singles hook up?
Not only are the Temptation Island singles not allowed to hook up with each other, but they aren't even in contact with each other for the duration of filming.
"I suppose you could do whatever you want after filming," Madelyn shared. But, she specified, not during filming. "We didn't even see [and] I didn't even have a conversation with any of [the single guys] until after it was all over," she said.
So while it's fine for the Temptation Island singles to hook up with each other outside of the show, they're expected to keep up a certain level of decorum during filming. This is a show wherein the singles are meant to zero in on those in committed relationships, though, so that makes total sense.
Watch Temptation Island on Wednesdays at 10 p.m. EST on the USA Network.