So, Who Stayed Together on 'Temptation Island' Season 3? (SPOILERS)
Curious about the couples that actually stayed together after the Season 3 finale of 'Temptation Island'? Here's what to know.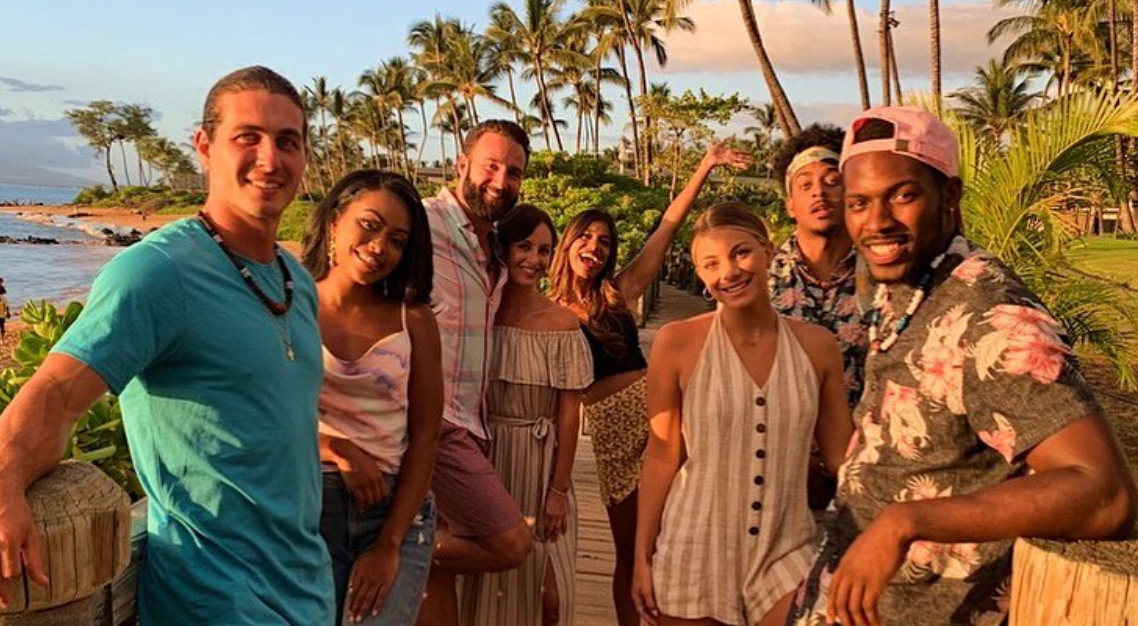 Spoiler Alert: This article contains spoilers for the finale of Season 3 of Temptation Island.
The two-part finale for Temptation Island Season 3 aired tonight, April 27, and all the burning questions we've had for weeks are being answered. The first part shows us the bonfire ceremony, which is when the couples make their final decision (they can either stay in their current relationship, leave solo, or leave with someone else — which will they choose?!). The second part is a reunion episode that shows us what went right, and what went very wrong. We love some good closure!
Article continues below advertisement
Since fans are mostly eager to find out which couples actually stayed together on Temptation Island this season, here's what to know.
Article continues below advertisement
Who stayed together on 'Temptation Island' Season 3?
Although one Reddit user spotted a supposedly new "K" tattoo on Erica Washington (who was dating Kendal Kirkland), which made people believe they're still together, Erica walked away from Kendal in the finale of Temptation Island, deciding to leave the island alone while he decided to try out being with Alexcys Homan.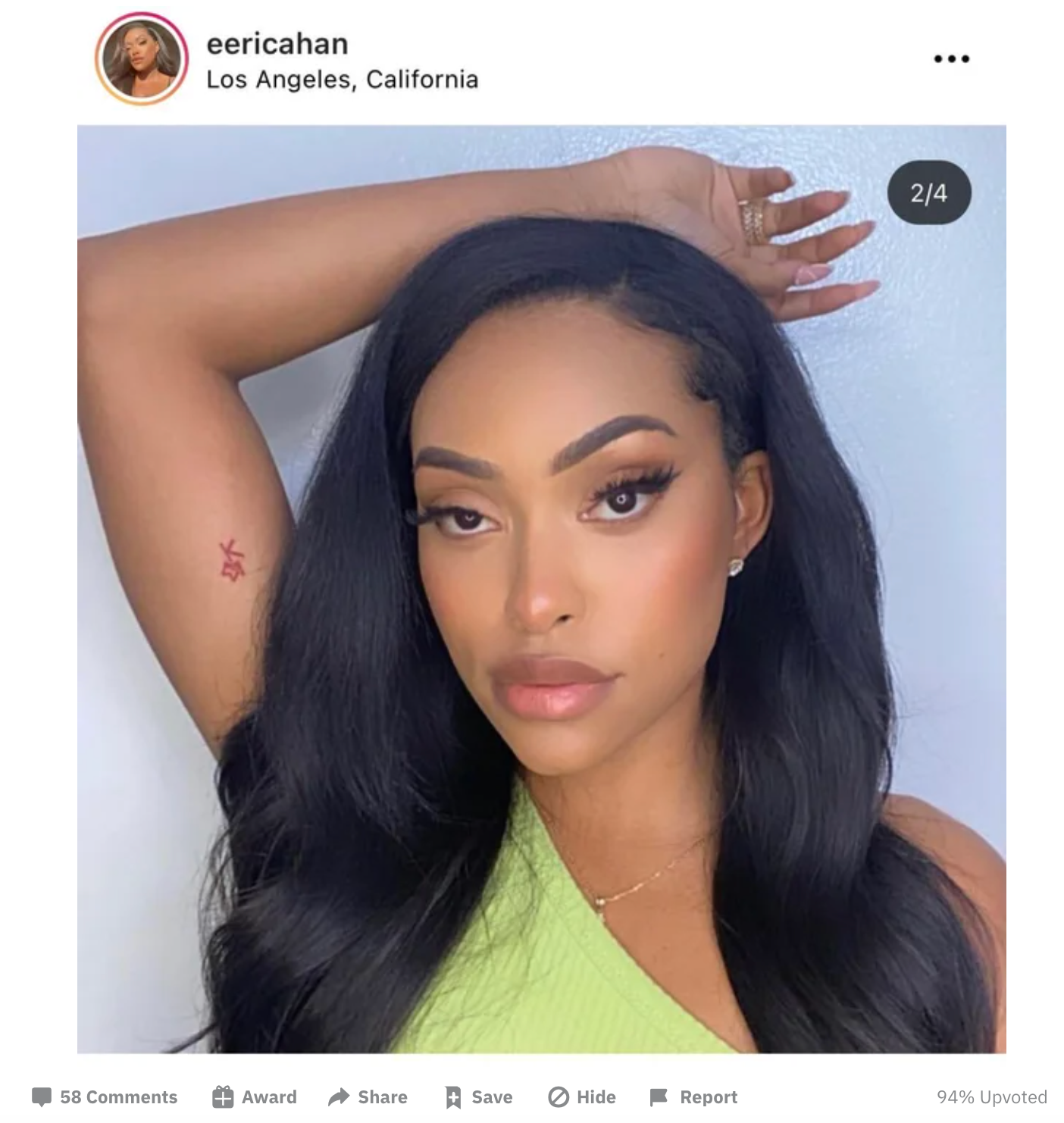 Article continues below advertisement
If Erica and Kendal did end up together, a lot of fans would probably have been really disappointed. The couple has been together for two-and-a-half years, and while Erica believed that Kendal was "the one" for her, Kendal didn't exactly feel the same way. Erica used Temptation Island as a way to get closer to Kendal, while Kendal agreed to go on the show to potentially date other people. Yikes.
"Honestly I find this genuinely upsetting. Kendall is abusive. This is so horrible," one Reddit user wrote. Another wrote, "I feel like Erica is going to let me down. I think she's in too deep." Thankfully, it looks like Erica is free of the relationship.
Article continues below advertisement
The other three couples left together.
On the other side, fans aren't thrilled that Chelsea Brea and Thomas Gipson left the island together, though they saw it coming, based on how friends have responded to their Temptation Island promo posts on Instagram. While the show is making us think there's basically no hope for the duo (Thomas seems to be really attracted to Sophia Perez, and the chemistry between Chelsea and Dr. Blake Eyres was palpable), they seemingly made it out just fine.
Article continues below advertisement
On their Instagram, their friends actually seem surprised they were even on the show. "WHAAAAT?! Y'all were on a TV SHOW!?" one of Thomas's followers wrote on Instagram. Another left a comment, saying, "I CAN'T BELIEVE IT I CAN'T WAIT TO WATCH YOU GUYS!" While we haven't verified these are Thomas's IRL friends, it does seem that way from the looks of it.
Article continues below advertisement
Meaww pointed out that Chelsea's response to this comment ("Get maried [sic] love one another, have childern [sic] love them, turn your back on all the social media BS") is very telling. She responded, "Love this" with prayer hands. It seems that the two have forgiven each other for their relationship issues.
Article continues below advertisement
Erin Smith and Corey Sobczyk also chose to leave the island together and are doing well. Following the finale, Corey took to Instagram to share, "The show might've ended but our journey continues. I know the person you are, you are kind, funny, and can light up any room you are in. You are a great person inside and out. And please never forget it. ... You were right. And I did hide and lie. But I'm sorry, and here's to us continuing our growth and our love through thick n' thin. I love you [Erin Smith]."
And not only are Kristen Ramos and Julian Allen leaving the island together, but it also looks like they're on their way down the aisle. When Julian proposed, Kristen couldn't say yes fast enough. Congrats to the happy couple!