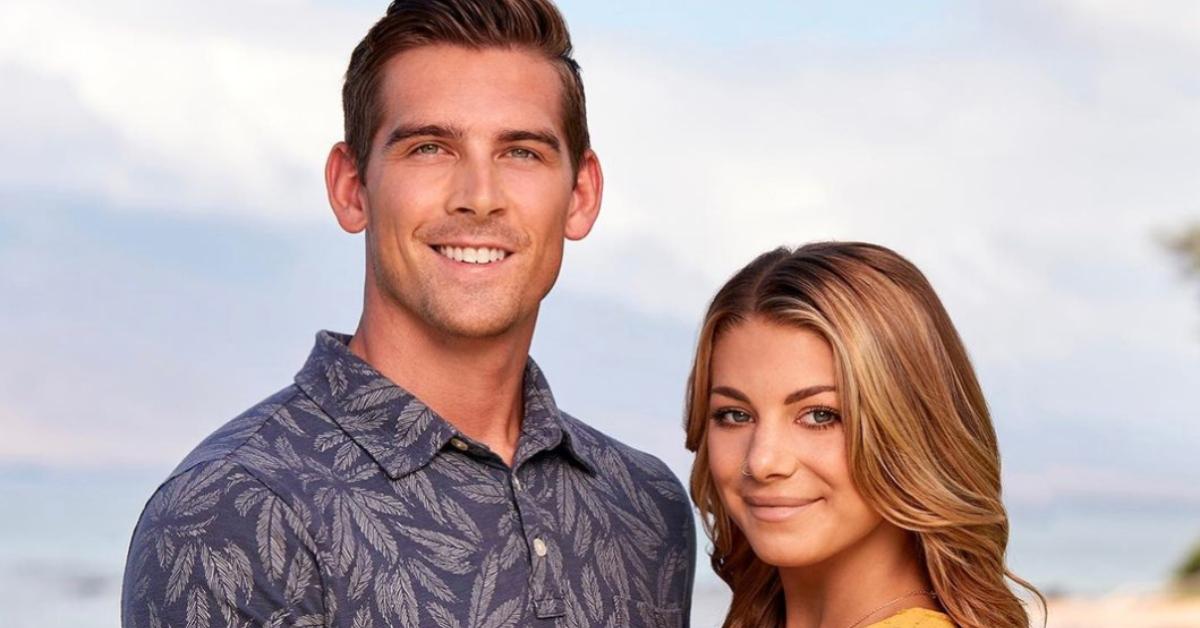 Corey and Erin of 'Temptation Island' Dealt With Some Drama After the Show
Season 3 of Temptation Island featured four couples who were ready to put their relationship to the test to see if their special bond could withstand the complications that come from living with 23 singles.
Former soccer player Erin Smith and concierge manager Corey Sobczyk joined the show to prove their strength as a couple. But did they succeed? Are they still together?
Article continues below advertisement
So, did 'Temptation Island' stars Erin and Corey stay faithful to each other?
The shooting of Season 3 of Temptation Island was scheduled to take place in Maui, Hawaii, in the spring of 2020. It was rescheduled to the fall of 2020 because of the coronavirus (COVID-19) pandemic. Filming for Season 3 began in Aug. 2020 and lasted through mid-October.
For Corey and Erin, things didn't seem last. They did leave the show together at the end of the season, but later on, Erin said that things went "back into the same pattern," according to Us Weekly.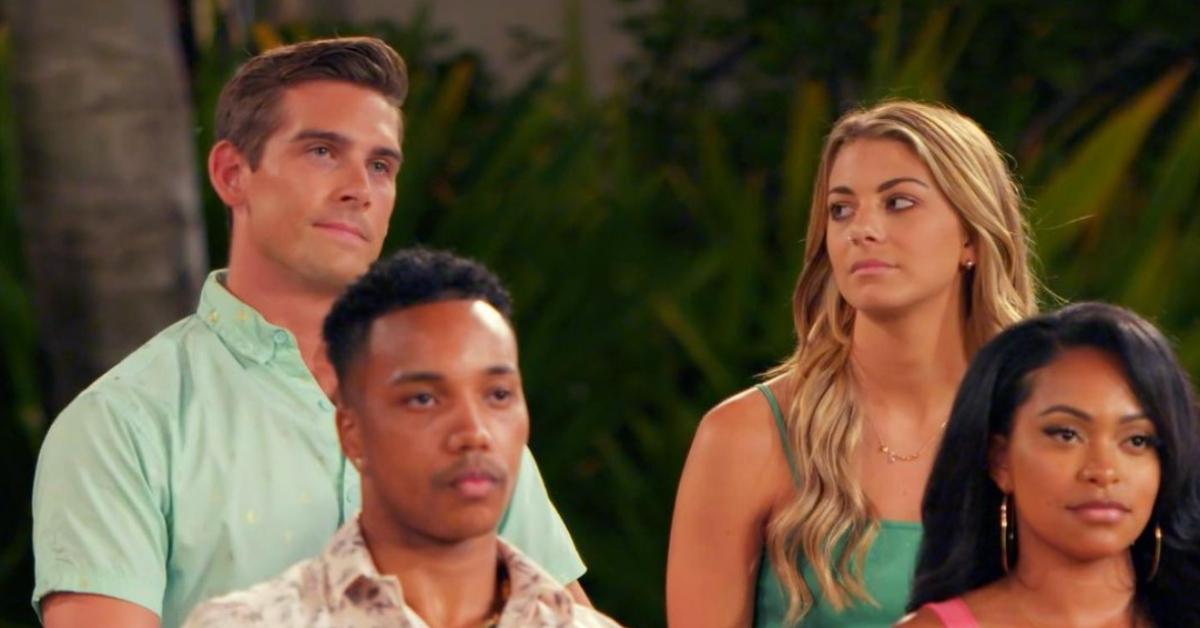 Article continues below advertisement
Then came some drama. Corey had been accused of hooking up with fellow islander Amanda Spain-Butts even though she said that never happened. But then he admitted that he lied to Erin about talking to Amanda after the show. Although he wanted to work it out with Erin, she decided she didn't want the same.
On Erin's Instagram, there isn't much mention of Corey, but on his Instagram, his post from April 27, 2021, is about her and is a pic of them holding each other. "The show might've ended but our journey continues," he says in the caption. He even tagged her in it.
Article continues below advertisement
"I know the person you are. You are kind, funny, and can light up any room you are in," he continues. "You are a great person inside and out. And please never forget it. Tonight's actions, whether it be understood or not, were justified. You were right. And I did hide and lie. But I'm sorry, and here's to us continuing our growth and our love through thick n' thin. I love you @esm0oth."
Commenters were confused. "OK, I'm so confused... Are y'all together or not?" one person wrote. Some criticized Corey for seemingly posting too soon while others claimed that his post means they are clearly back together.
But Erin hasn't mentioned Corey on her Instagram and it doesn't seem like she is quite on the same page as her former beau.
Article continues below advertisement
Corey wanted to be on the show to prove he was better than Erin's exes.
Erin and Corey were joined on Temptation Island by couples Chelsea Orcutt (aka Chelsea Brea) and Thomas Gipson, Erica Washington and Kendal Kirkland, and Julian Allen and Kristen Ramos. Each of the duos had a different reason they applied. Chelsea and Thomas wanted to work their way through problems like possessive tendencies and commitment phobia.
Article continues below advertisement
On the other hand, Erica and Kendal applied because they were eager to find out if they were ready to take things to the next level. Julian and Kristen had a similar reason. Having dated for 11 years, they embarked on the adventure to work out whether they are meant to be.
Corey, of course, had his own reasons for wanting to be on the show. By the time they joined the cast, he and Erin were about a year and a half into the relationship. He explained in a teaser that Erin dated professional athletes in the past — which became a source of conflict.
"Erin's exes being professional athletes, I wanna prove that I am the better man," Corey said.
Looks like maybe that didn't pan out quite the way he expected.