'Temptation Island's Kristen and Julian Are Officially Engaged
Kristen Ramos and Julian Allen are a couple on Season 3 of 'Temptation Island' who have been together for 11 years. Now they are getting married.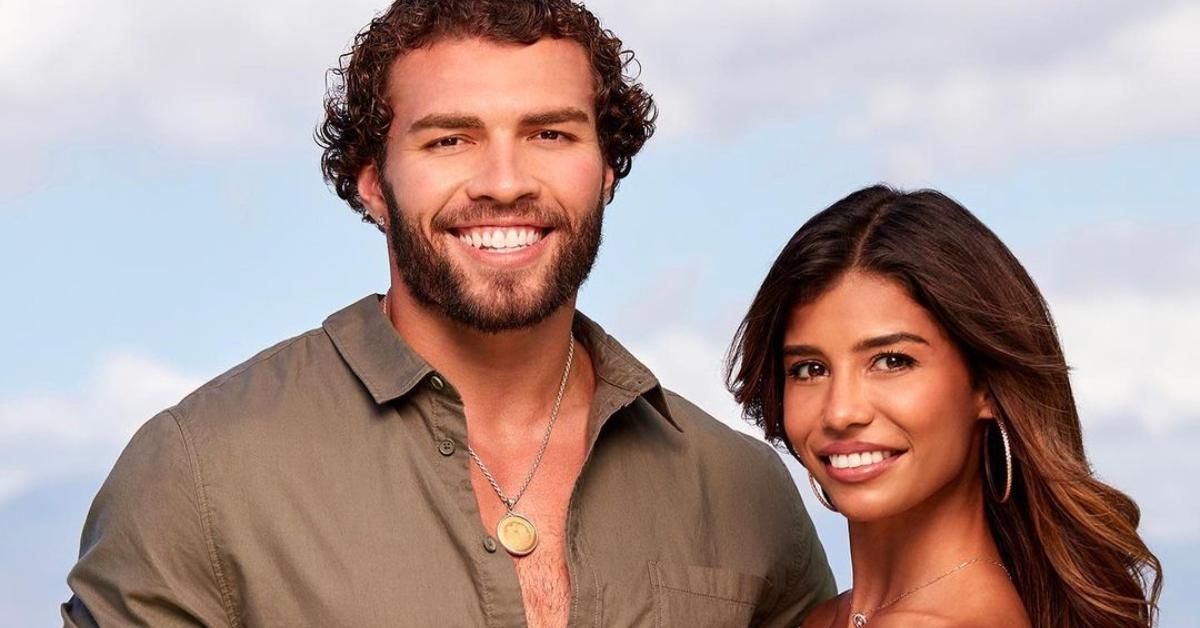 Season 3 of Temptation Island has officially come to a close, friends! And you know what that means: Viewers of the show are interested to see who left the island together as a couple and which cast members decided to leave the show single.
While the premise of the show is already a problematic way to test the strength of relationships, it has been proven to help certain couples grow and others realize it's time to move on.
Article continues below advertisement
One of the standout couples for Season 3 is Kristen Ramos and Julian Allen. They have quite a history (an 11-year long relationship, no big deal) that does already involve two cheating instances. Regardless, they've stuck together through all this time. And it looks like they're in it for the long haul. Read on to get the full scoop.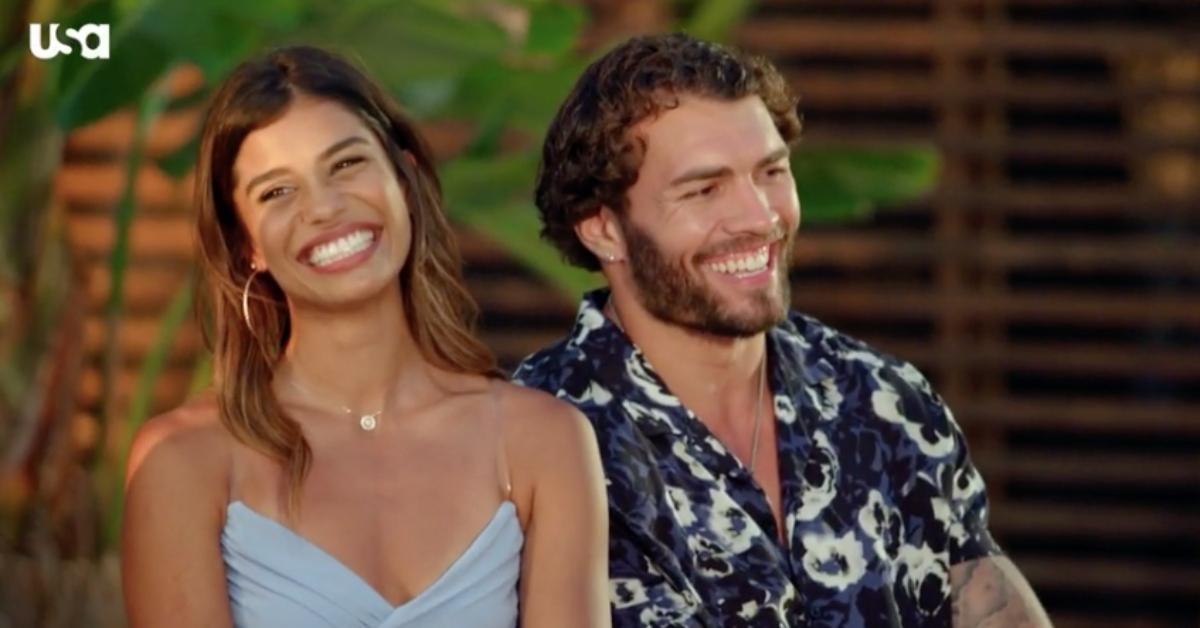 Article continues below advertisement
Are Kristen and Julian still together on 'Temptation Island'?
There have been various sneak peeks during the season that showed the couple explaining their reasoning for giving the show a shot. Viewers were able to get the backstory of their 11-year long relationship and problems with infidelity.
They revealed that they have been dating since they were both 15 years old and hadn't taken their more-than-decade-long relationship to the next step.
When talking to host Mark Walberg about the reason they've been hesitant to move forward with their relationship, Kristen said, "I don't want to just get married just because we've been together for 11 years. I want to make sure that, you know, we trust each other wholeheartedly and that it's the right choice for both us. Right now it's just try and see, you know, if this challenge can make or break us."
Article continues below advertisement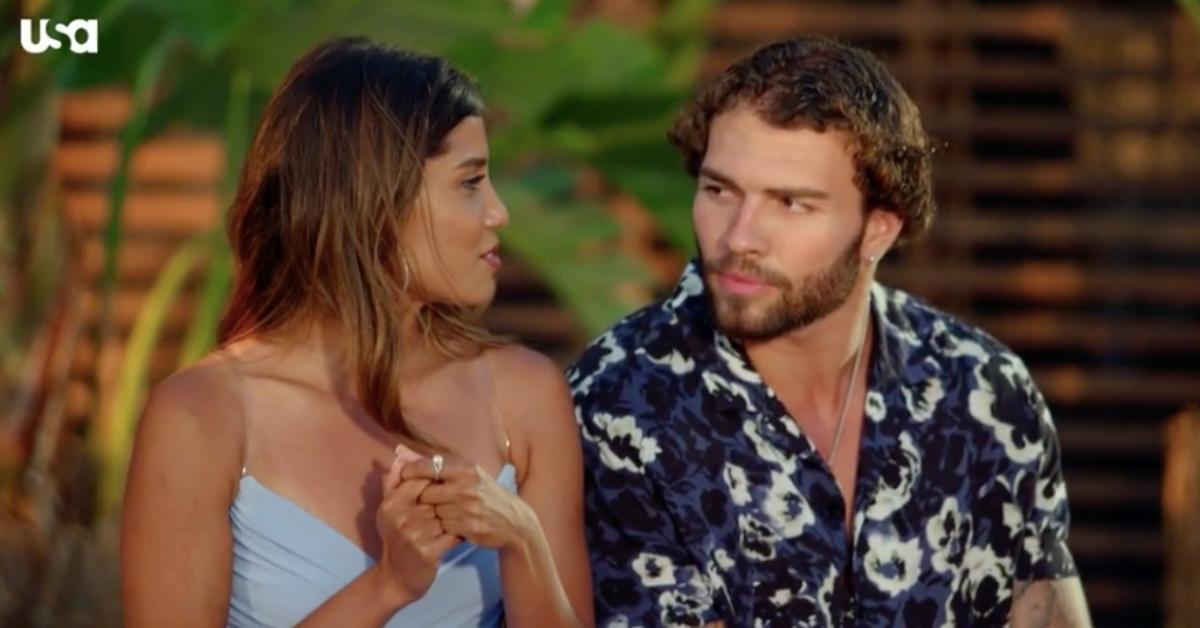 At this point, it's safe to say that the challenge has only made their relationship much stronger. During the April 7, 2021, finale, both Kristen and Julian revealed that not only are they leaving the island together, but they have made plans to jump the broom!
"Things have been great," Julian said during the reunion. He also shared that the couple plans on saying "I do" on July 24, 2022.
Article continues below advertisement
Many fans thought that Kristen and Julian weren't going to last.
Many of the previews during the season left viewers a little skeptical about the status of their relationship. There were a few clips where Julian looked like he got very close and comfortable with some women that weren't his long-time girlfriend Kristen.
Article continues below advertisement
And there was even a time where he said something a little unsettling. "Because I love her, I would have to let her go," he told Lauren "Tula" Poindexter, who is one of the single cast members.
But the longtime couple proved viewers wrong. They seem to be stronger than ever and used the experience to allow themselves to grow individually and as a couple. We wish Kristen and Julien all the best in their upcoming marriage!