Mark L. Walberg Can Attribute His Net Worth to His Time-Honored Television Career
Best known for hosting USA's 'Temptation Island,' Mark L. Walberg has had an impressive career in the television industry, so let's get into his net worth.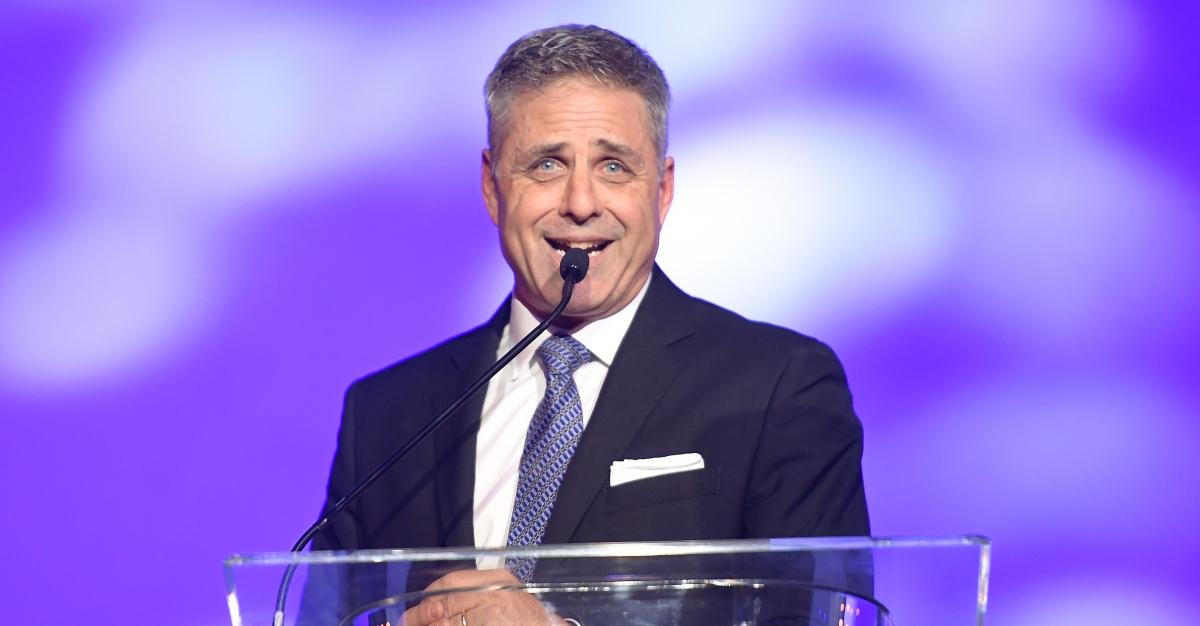 You may know him because of his hosting duties on Temptation Island or as an actor, but either way, Mark L. Walberg has had quite an impressive career over the years.
From hosting long-standing reality programs such as Antiques Roadshow to his nationally syndicated The Mark Walberg Show, the actor's resume is nothing to sneeze at.
Article continues below advertisement
Did you know he also hosted the original Temptation Island on Fox in the early aughts? The guy has been around for decades and he doesn't seem to be slowing down. Let's dive into Mark's sizable net worth and how the renowned television host has made (and continues to make) a living in Hollywood.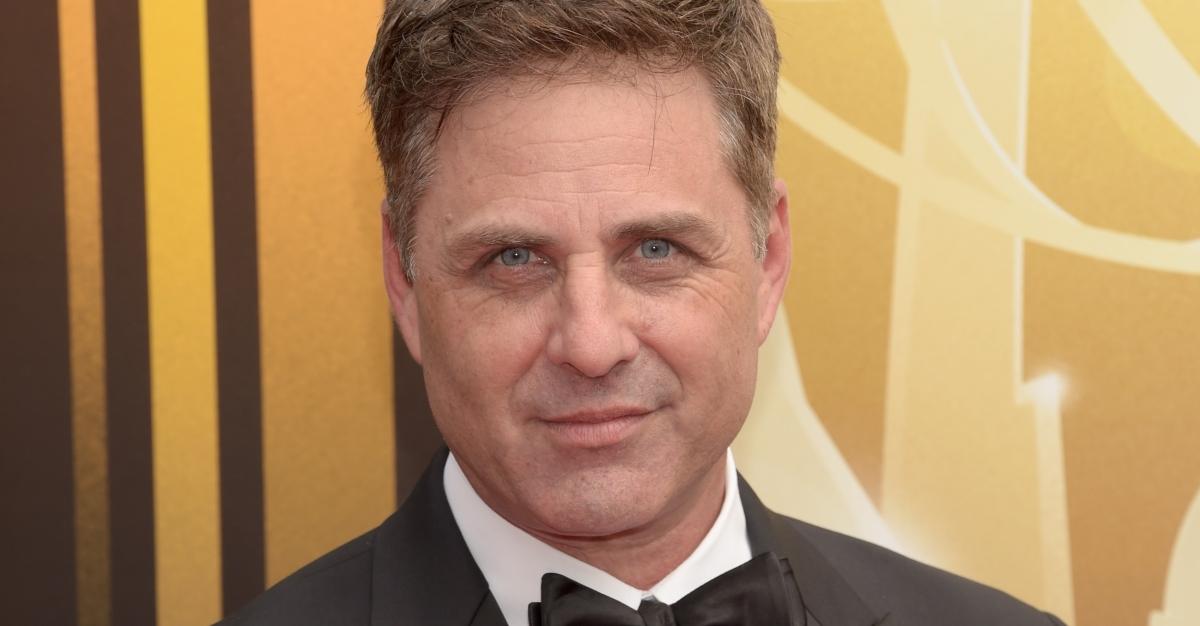 Article continues below advertisement
Mark L. Walberg's net worth stems from multiple television hosting roles.
The reality personality began his stint on the air in 1990 when he served as the announcer for the game show Teen Win, Lose or Draw. Then, in 1991, Mark added two more game shows to his repertoire when he hosted Shop 'til You Drop and the USA Gonzo Games.
Mark L. Walberg is an actor and television host known for a variety of reality and game shows, including Temptation Island on USA.
Birth date: August 31, 1962
Birthplace: Florence, South Carolina
Birth name: Mark L. Walberg
Marriage: Robbi Morgan (m. 1987)
Children: Morgan Walberg, Goldie Walberg
Article continues below advertisement
However, his name took off in the mid-90s when he spearheaded his syndicated tabloid talk show, The Mark Walberg Show, which aired from 1995 to 1996. Since then, Mark has held hosting titles for series such as Temptation Island, Antiques Roadshow, Russian Roulette, and The Moment of Truth.
According to Celebrity Net Worth, Mark holds an estimated net worth of $4 million in 2023.
Mark L. Walberg is an award-nominated television host and successful actor.
While Mark's television career began in the 1990s, it wasn't until the 2000s that he started gaining considerable recognition for his achievements in the television industry.
Not only was the actor the first host of the original Temptation Island from 2001 to 2003, but he was also the presenter of shows such as Russian Roulette, On the Cover, Antiques Roadshow, The Moment of Truth, and Make Me a Millionaire.
Article continues below advertisement
Then, in the 2010s, Mark was the face of series like Your Chance To Dance, Market Warriors, and The Game Plane. After joining the PBS series Antiques Roadshow in 2006, Mark received a Primetime Emmy Award nomination for Outstanding Reality Program.
He remained a host until Season 23 in 2019. Mark also received an Emmy nomination for his PBS special, Buried History with Mark Walberg.
Article continues below advertisement
Television hosting roles aren't the only thing Mark is known for. In 2004, the Temptation Island host starred in the TV movie I Want to Marry Ryan Banks. He has also appeared in television series such as Hang Time, Son of a Beach, and Sneakerheads.
Mark L. Walberg is a proud husband and father.
The Temptation Island host doesn't revel in his success alone. Mark tied the knot with his wife, Robbi Morgan, in 1987, and the pair have been happily married for 35 years.
Not only that, but Mark and Robbi also share two children, their son, Morgan, and their daughter, Goldie. The couple's son is a naval aviator, and their daughter formerly danced professionally for the Kansas City Ballet and now teaches the sport.
Catch Mark in all-new episodes of Temptation Island, airing Wednesdays at 9 p.m. EST on USA.