'Temptation Island' Single Makayla Wants a Family and That May Be Hall's Green Flag
After going on two dates together on 'Temptation Island,' Hall and Makayla's values appear to align in more ways than one. So, are they dating in 2023?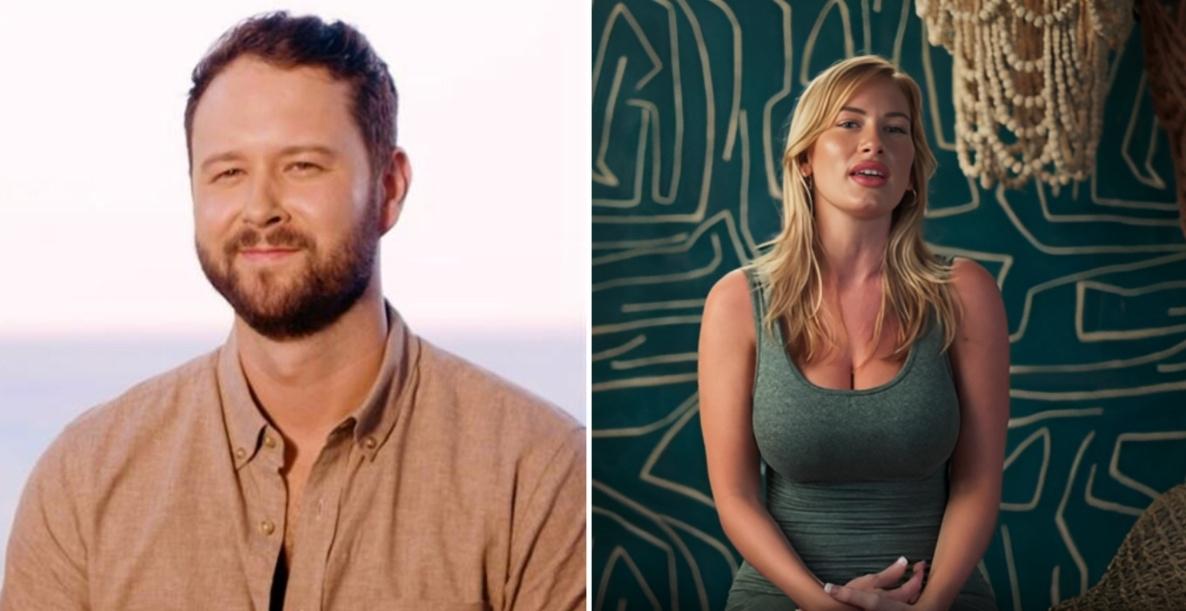 It's no secret Hall Toledano feels incredibly drawn to single Makayla Halstead despite being engaged to his partner of eight years in Season 5 of Temptation Island.
And with his fiancée Kaitlin Tufts hesitant about officially setting a wedding date and starting a family, Hall may just find everything his fiancée lacks in someone else.
Article continues below advertisement
After going on two dates together, Hall and Makayla's connection appears to be the real deal. Plus, she's all for starting a family as soon as possible with a future partner. So, are they dating now, after filming for the show ended? We did some digging.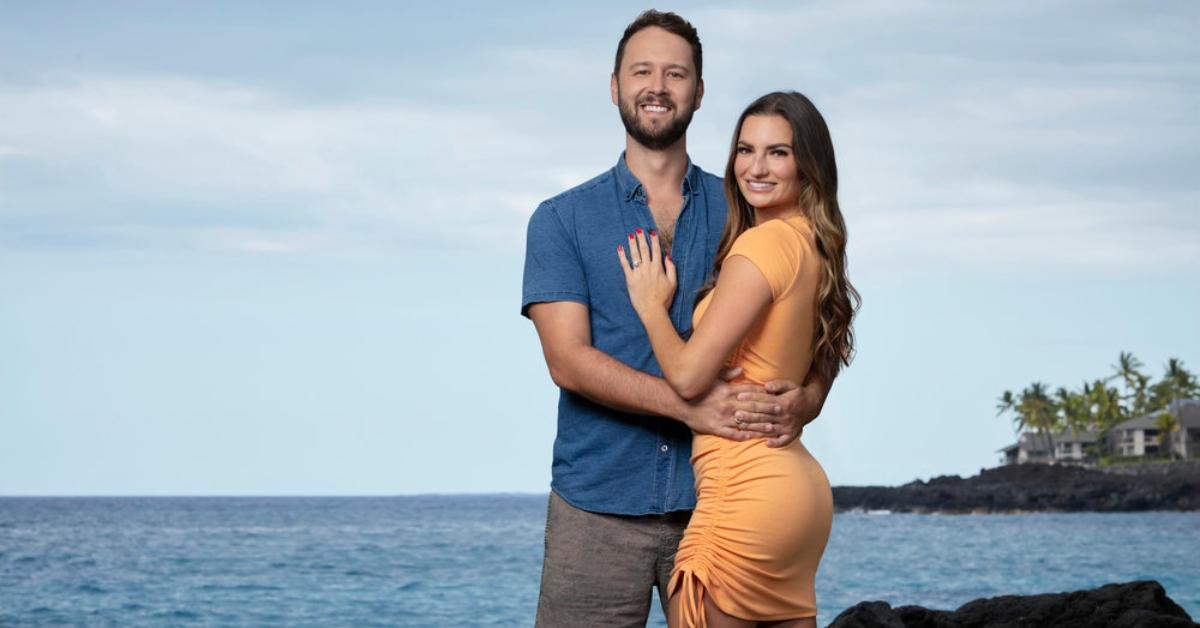 Article continues below advertisement
Are Hall and Makayla from 'Temptation Island' dating now?
Given Hall's engagement status, Makayla worries about further progressing their relationship.
"I would definitely say if Hall [were] not engaged, I would allow myself to let my wall down to see if there's a potential crush," the Season 5 single explained in the June 28 episode.
"But the fact that I feel so comfortable and safe with him does make me wonder, like, 'Damn, is right person, wrong time a thing?'"
So, did Makayla overcome her reservations and get together with Hall? While it's impossible to tell if Hall and Makayla are dating now, it's crucial to note that Hall and his fiancée Kaitlin still follow one another on Instagram.
Article continues below advertisement
Not only that, but neither of them has deleted past posts featuring them happily together.
That said, Hall hasn't donned a wedding band in any of his recent Instagram posts, possibly hinting that he and Kaitlin have gone their separate ways or have yet to tie the knot.
In a fascinating turn of events, however, Hall and Makayla also follow each other on Instagram. Could that mean they're in contact as of June 2023?
Article continues below advertisement
Hall and Makayla bond over potential parenthood on 'Temptation Island.'
One of the most glaring reasons Hall feels so strongly toward Makayla is because she desires one thing his fiancée Kaitlin doesn't — to be a parent.
When speaking with the other men on the island, Hall revealed that his partner said she'd compromise and have children with him one day, but only because he desperately wanted them.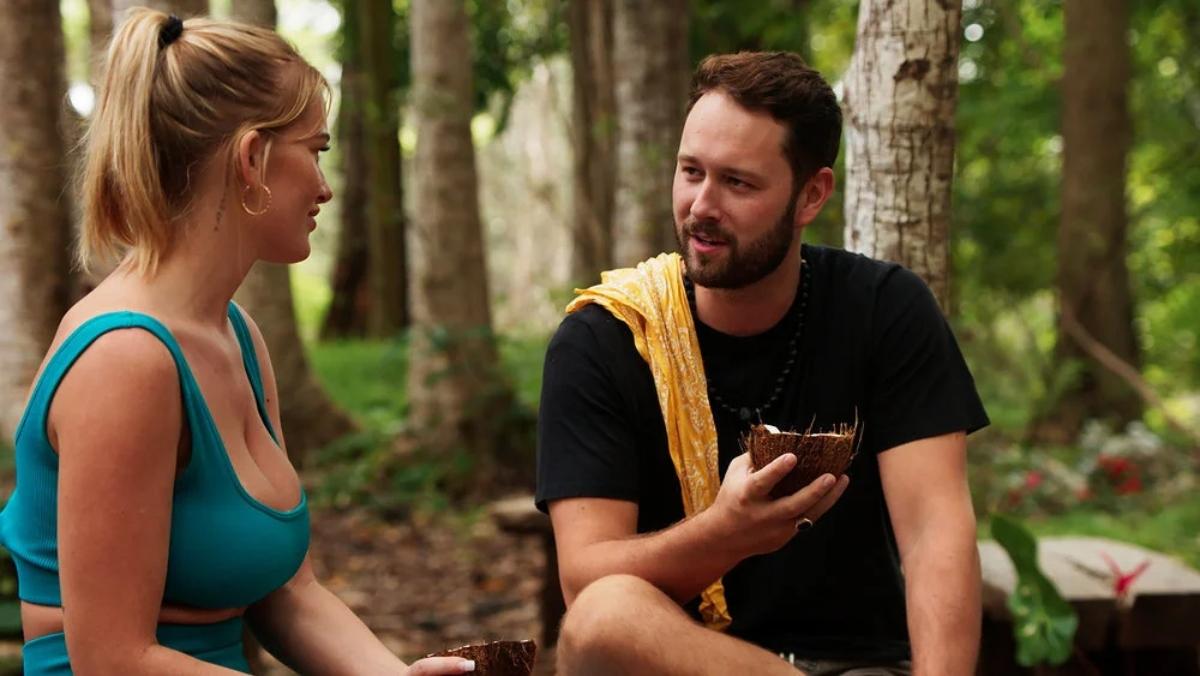 Article continues below advertisement
Because Kaitlin wasn't head over heels about the idea of motherhood, the reality star couldn't help but wonder if he and his bride-to-be would ever be on the same page.
So, when Temptation Island single Makayla candidly discussed wanting a family and became emotional about future parenthood during their date, Hall felt connected to her on a level he hadn't reached with his fiancée.
"Kaitlin is the love of my life. But now I've met someone like you," Hall admitted to Makayla during the June 28 episode. "The light you showed on your face and the happiness when you said you want a family — I've never seen that from Kaitlin."
Temptation Island airs Wednesdays at 9 p.m. EST on USA.