'Temptation Island' Single Makayla Halstead Brings the Heat in Season 5 — Let's Meet Her
While it's no secret that blonde bombshell Makayla from 'Temptation Island' is beautiful, there's far more to her than what meets the eye.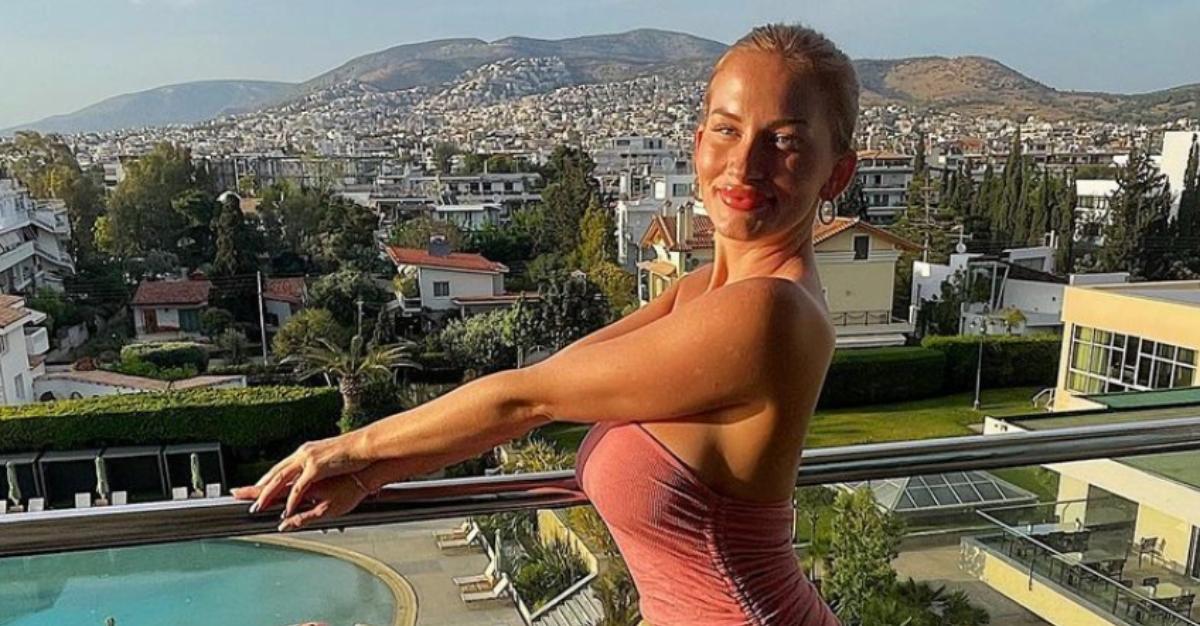 The singles are shaking things up! The Temptation Island Season 5 cast of available men and women are already bringing the drama, and naturally, fans are dying to learn more about each of their backgrounds.
Article continues below advertisement
After the first couple of episodes, the new single in question is fun and flirty Makayla Halstead, who immediately catches the attention of engaged Hall Toledano.
While Hall is curious to get to know Makayla, so are we. So let's dive into her background and life outside of the show, from her career to hobbies.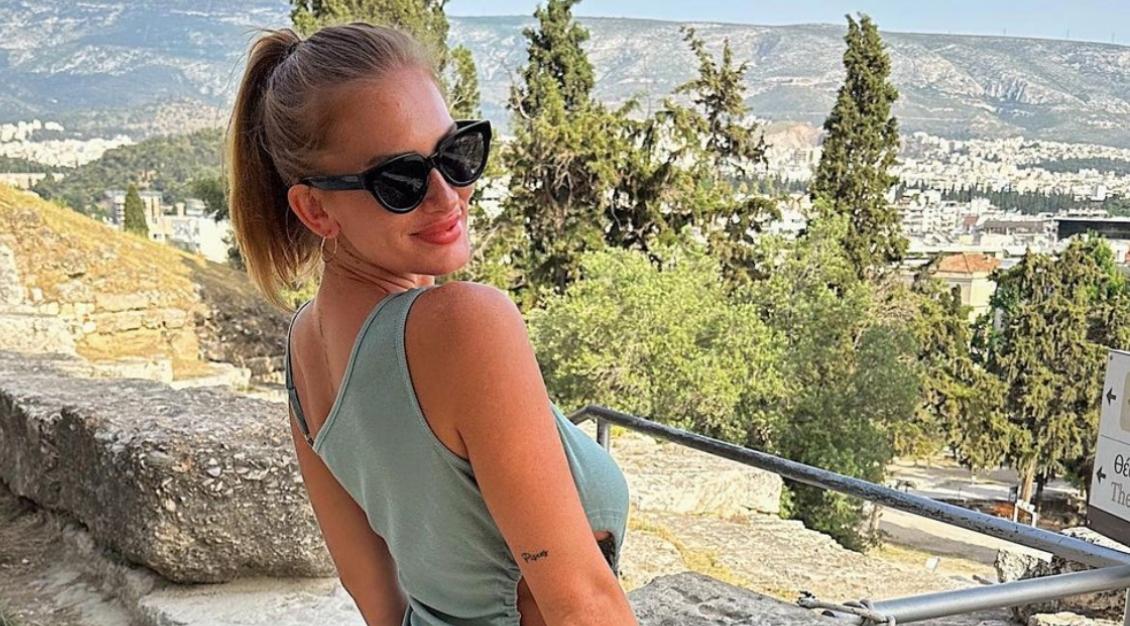 Article continues below advertisement
What does Makayla Halstead from 'Temptation Island' do for a living?
Temptation Island Season 5 single Makayla is as multifaceted as they come.
USA Insider reveals that the reality star has built a successful career as a dance teacher. However, her LinkedIn profile further states that she also works as a receptionist at Levitt Medical Aesthetics in Albany, Ore.
Additionally, Makayla's Instagram hints that she makes a living creating content on Playboy's app, Centerfold. "I'm so happy you're here!" the reality TV star writes on her Playboy profile. "Welcome to a more intimate look inside my [camera with flash emoji]."
Article continues below advertisement
While Makayla's USA Insider bio states that she is a marketing student, it is unclear whether that is still the case in 2023.
The reality star's LinkedIn profile reveals that she studied marketing at Oregon State University from 2020 to 2022 and stopped attending the school as a junior.
However, that wasn't the only college Makayla had gone to. From 2019 to 2020, the television personality studied accounting at Northern Arizona University before transferring to OSU later that year.
'Temptation Island' star Makayla Halstead shares her travels on social media.
Like the other Temptation Island Season 5 singles — such as Tamie Lawson and Marjorie Guaracho — Makayla is also incredibly passionate about seeing everything the world offers.
On Instagram, the Oregon native frequently shares her travels to idyllic locations, from Greece to Hawaii to Mexico.
Article continues below advertisement
The reality star seemingly prefers adventuring to places with a warmer climate, often flaunting bikini pics on beaches around the globe. However, the sun and sand aren't the only loves of her life.
"Good views and good wine will always be two of my favorite things," Makayla wrote on Instagram when she visited Willamette Valley Vineyards in her home state.
What is Makayla Halstead looking for on 'Temptation Island'?
A "self-proclaimed ghoster," Makayla hasn't prioritized building long-lasting romantic relationships over the past three years. However, upon entering Temptation Island, she's ready to change that.
"Makayla is ready to commit to a partner who's as independent and passionate as she is," her USA Insider bio reads.
And after snagging the first date with Hall, it seems her love life is already taking off with engaged cast member Hall.
Will he help Makayla overcome her old ways?
Temptation Island airs Wednesdays at 9 p.m. EST on USA.