'Temptation Island's Marjorie Guaracho Is a Season 5 Standout Among the Singles
Florida native Marjorie Guaracho immediately stands out among the other 'Temptation Island' singles in the Season 5 premiere. Let's dive into her background.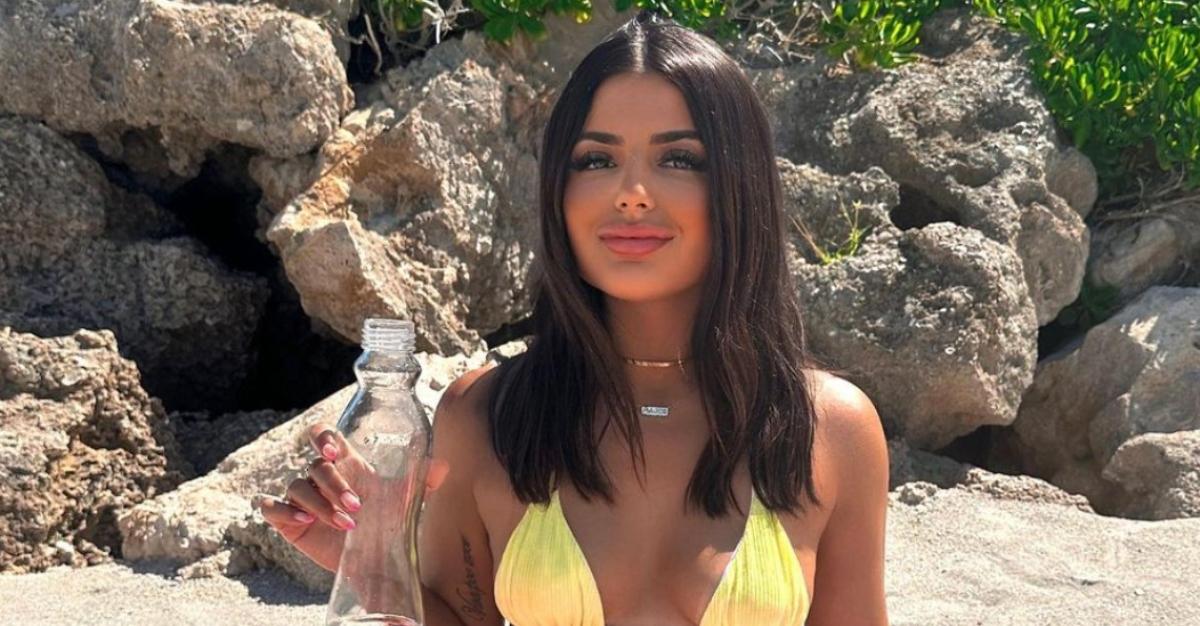 Another Temptation Island Season 5 single is making waves. After the latest installment of the USA Network reality romance series debuted on June 14, 2023, several single men and women created a splash, such as Tamie Lawson. However, they aren't the only ones with all eyes on them.
Article continues below advertisement
Real estate agent Marjorie Guaracho immediately stands out as one of the single women in the cast in the Season 5 premiere. With a thriving career and alluring appearance, it's no wonder she has fans talking. And after Marjorie gets her first date with one of the men on Temptation Island, she proves that she's not here to play around.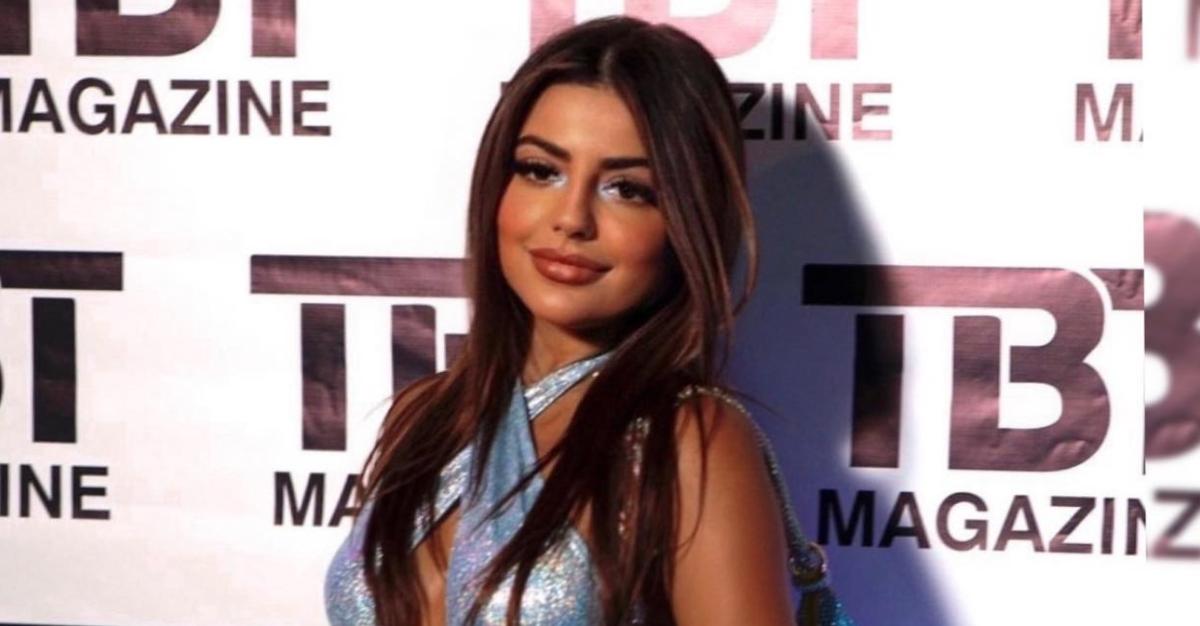 Article continues below advertisement
What does Marjorie Guaracho from 'Temptation Island' do for a living?
Hailing from Boca Raton, Fla., the Temptation Island single has quite an impressive career. USA Insider writes that Marjorie holds two positions as a law firm assistant and real estate agent.
On Instagram, the reality star states that she works for The Berman Law Group, a Florida-based firm specializing in personal injury attorneys. Marjorie's LinkedIn profile further reveals that she has worked as the Director of Marketing Operations for the law firm since 2018.
In addition to her legal work, the Temptation Island star is a successful real estate agent employed by TBT Homes.
Article continues below advertisement
And with no shortage of professional experience, it's no wonder viewers are also curious about Marjorie's educational background. Per LinkedIn, Marjorie attended the Art Institute of Fort Lauderdale from 2015 to 2016 and studied interior design.
'Temptation Island' star Marjorie Guaracho shares her luxurious lifestyle on Instagram.
With more than 23,000 followers on Instagram, to say people are interested in Marjorie's life is an understatement. From traveling to tropical locations to posting beach bikini photos, the reality star never shies away from sharing her sun-soaked adventures with others.
Article continues below advertisement
Not only that, but she appears to take great pride in her appearance, writing, "Getting pretty and going to dinner is absolutely my favorite thing to do," on Instagram in June 2023.
Additionally, the Temptation Island single tries her best to share the wealth with her followers, ensuring to link all of her favorite products to her Amazon Storefront. Marjorie has nearly 150 items on her page, from her skin-care faves to her summer must-haves.
Marjorie Guaracho knows what she wants on 'Temptation Island.'
According to USA Insider, Marjorie has never prioritized her love life. Because of her demanding career, she often focused on doing everything in her power to achieve success, putting romance on the back burner for years.
Article continues below advertisement
However, now one of the Temptation Island Season 5 singles, Marjorie hopes to find a man to match her energy.
"Refusing to settle for less than she deserves, Marjorie is looking for an emotionally stable partner with alpha energy," USA Insider reveals. The reality star believes her intense loyalty and passionate disposition will set her apart from the other singles on the island.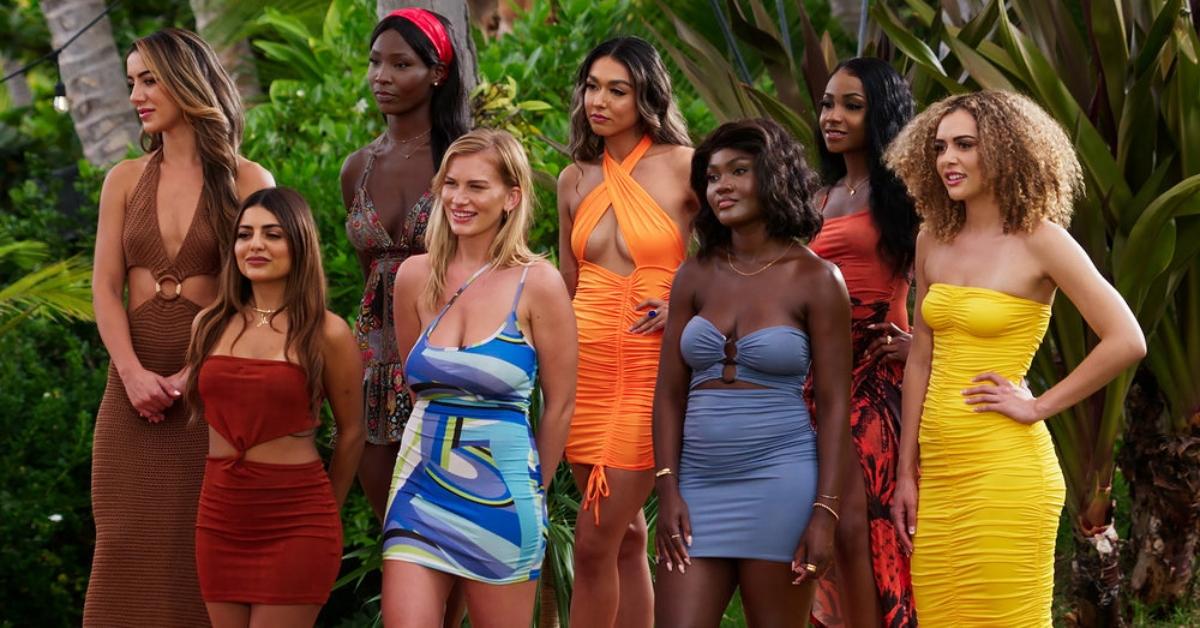 Viewers see Marjorie's date with one of the guys, Roberto Mal, flop early in Season 5. But that's just because neither of them feel a solid connection. That being said, it stands to reason that Marjorie knows herself and her needs and she won't settle for less.
Temptation Island airs Wednesdays at 9 p.m. EST on USA.