Christopher Shared a Secret About Marisela That She Didn't Want Out on 'Temptation Island'
Marisela has 'Temptation Island' fans curious about her sexual orientation after boyfriend Christopher shared some secrets with the women, so is she bisexual?
The singles on Temptation Island usually cause the most drama between partners, but in Season 5, the couples themselves could make enough trouble without the help of the other participants on the show. In the premiere, Christopher lets it slip that his girlfriend of two years, Marisela, would like to have a girlfriend.
Article continues below advertisement
This causes Marisela to storm off in tears and now, fans are curious if Christopher was speaking out of turn or if Marisela is bisexual. Though to be fair, regardless of the truth, Christopher's comment was inappropriate since it's about Marisela and not himself. And, while it's never a good idea to speculate on someone's sexual orientation, Temptation Island fans are here for Marisela no matter what.
Article continues below advertisement
Is Marisela bisexual on 'Temptation Island'?
At the end of the Season 5 premiere of Temptation Island, Christopher and Marisela sit down and chat with some of the single women. When the topic of what both Christopher and Marisela are looking for comes up, both say they don't want children, but Christopher also makes a comment about knowing what his girlfriend really wants, according to him.
"She wants something else," Christopher says, in reference to Marisela.
Marisela tells him "not yet" and he lets it go. Then, a few seconds later, Marisela reveals, "I want a sister wife… I want a girlfriend."
Even though Marisela does reveal to the ladies what she wants herself, she gets emotional with producers and admits that she feels Christopher "used [her] story" for his own personal gain.
Article continues below advertisement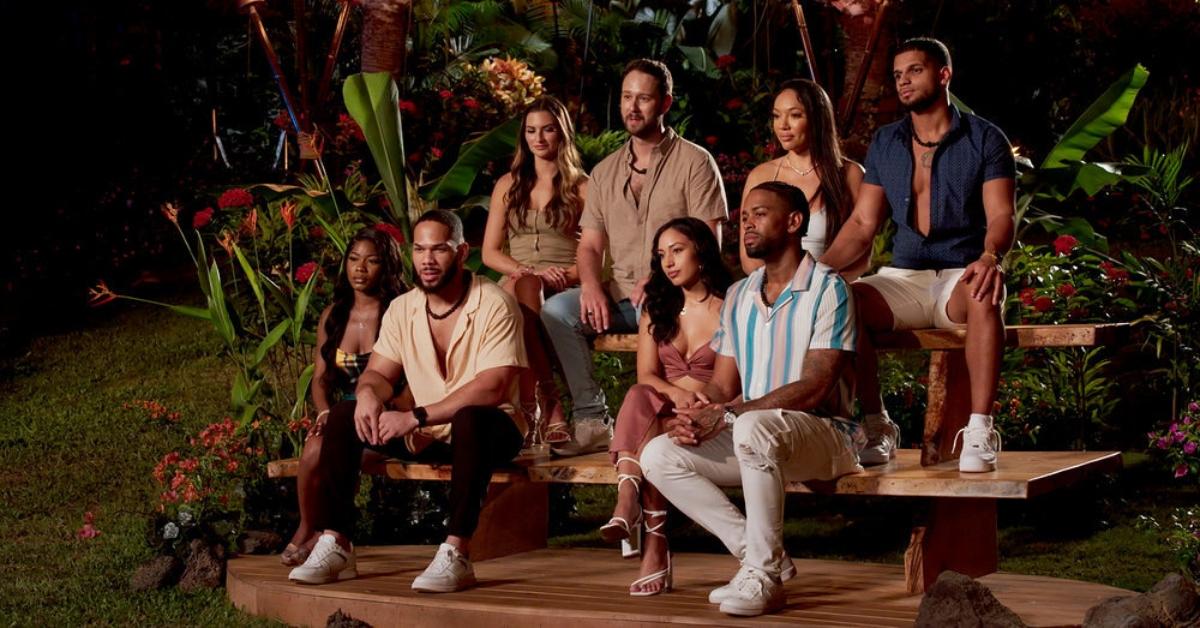 For Marisela, it feels like Christopher "overshared" and used her story to get the attention of some of the women. And, she reveals, her family doesn't even know about her interest in having a girlfriend. Marisela doesn't label herself as bisexual, though she does admit that she "has an attraction for women." It looks like she may explore that side of herself or those feelings during the season.
Marisela and Christopher are still close after they filmed 'Temptation Island' Season 5.
Whatever happens between Marisela and Christopher in Season 5, they appear to still be in each other's lives in some regard. In June 2023, Christopher shared a TikTok on his Instagram of himself and Marisela dancing in bathing suits in a bedroom. Other than that, Marisela isn't on his Instagram, though. So it's entirely possible that Christopher and Marisela split up at the end of the season but remain friends today.
Watch Temptation Island on Wednesdays at 9 p.m. EST on USA.