There's Already Trouble in Paradise on 'Temptation Island'
Season 5 of 'Temptation Island' has four new couples testing their limits! How do the eliminations work? We explain it all inside!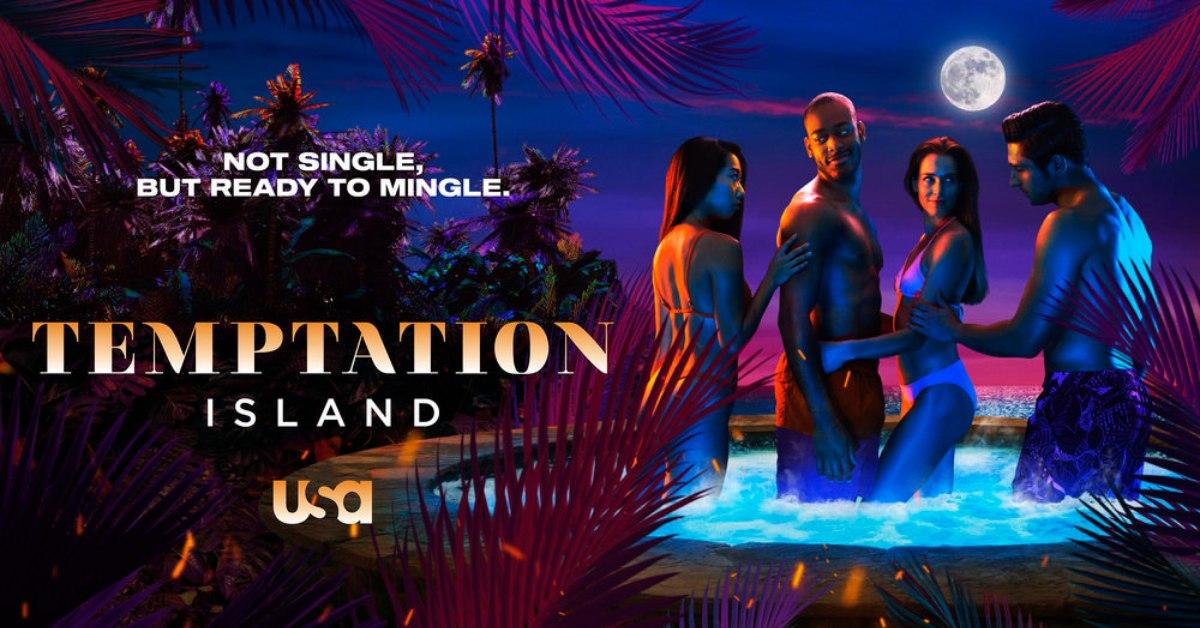 Listen, we all have our guilty pleasures. Sappy holiday movies? Yep. Love them. Do we still keep up with the Kardashians? You bet we do. But the top of our list has to be watching Temptation Island. Honestly, though, we don't feel any guilt about the things that bring us pleasure... ok that sounded wrong but you knew what we meant.
Article continues below advertisement
Temptation Island is truly a crazy concept by design that we can't get enough of. Thankfully, we are just at the beginning of Season 5 so we have plenty of episodes left to go. The show takes four real-life couples, separates them, and puts them in separate houses with some really hot singles of the opposite sex. It makes for amazing TV.
So how do eliminations work? Don't worry, we got you covered.
How do eliminations work on 'Temptation Island'?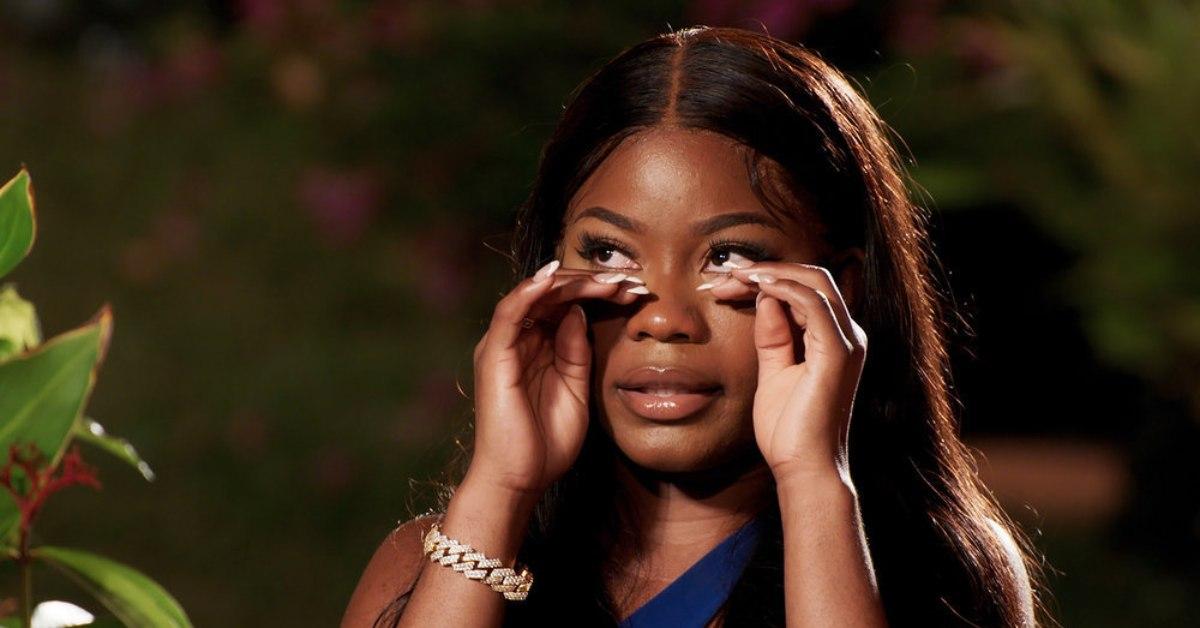 Temptation Island is now in its fifth season, but the show is actually a reboot from the early 2000s. This season takes our couples and singles to Kona, Hawaii where they will be tested in literal paradise.
Article continues below advertisement
USA described this season as, "With all the couples at a critical point in their relationships, the pressure heats up as they are joined by 15 sexy single men and women looking to find everlasting love. Each couple must decide whether to commit to a lifetime together or if they will ultimately give in to the temptation of the singles looking to find "the one."
Season 5 brings a couple of twists to Temptation Island. This season opened up with the mixer where the couples and the singles got to mix and mingle and check out the competition, or rather, temptation. Another twist is the Temptation Light. When the Temptation Light is on, someone has, "given in to temptation." Singles also are able to send messages to couples where they weren't able to in previous seasons.
Article continues below advertisement
Eliminations work the way they have in past seasons: the four women from the couples and their counterparts have to unanimously agree to eliminate one of their own singles. In other words, a couple of girls vote off a single guy, and a couple of guys vote off a single girl. These tend to be people who didn't form connections with any of the members of the couples. Unlike other shows, the eliminations do not happen every episode and happen seemingly at random times, even though we are sure the producers know what they are doing.
In a sneak peak for the episode airing on June 28, we see one of the couple members Leonila "Paris" Pedro simping (as the kids say) over Tahjicc Smith and ask him on a date. And in the guy's house, we see Roberto Mal contemplating already if he wants to stay with the girl he came with, Vanessa Valente.
You could definitely say that things are already heating up on Temptation Island and we are here for it.
Make sure to catch new episodes of Temptation Island airing every Wednesday at 9 pm ET on USA.