All 'Temptation Island' Season 5 Couples Have Problems — Here's Who Doesn't Make It
There are four couples in Season 5 of 'Temptation Island' and none of them have easy journeys, so which couples break up at the final bonfire?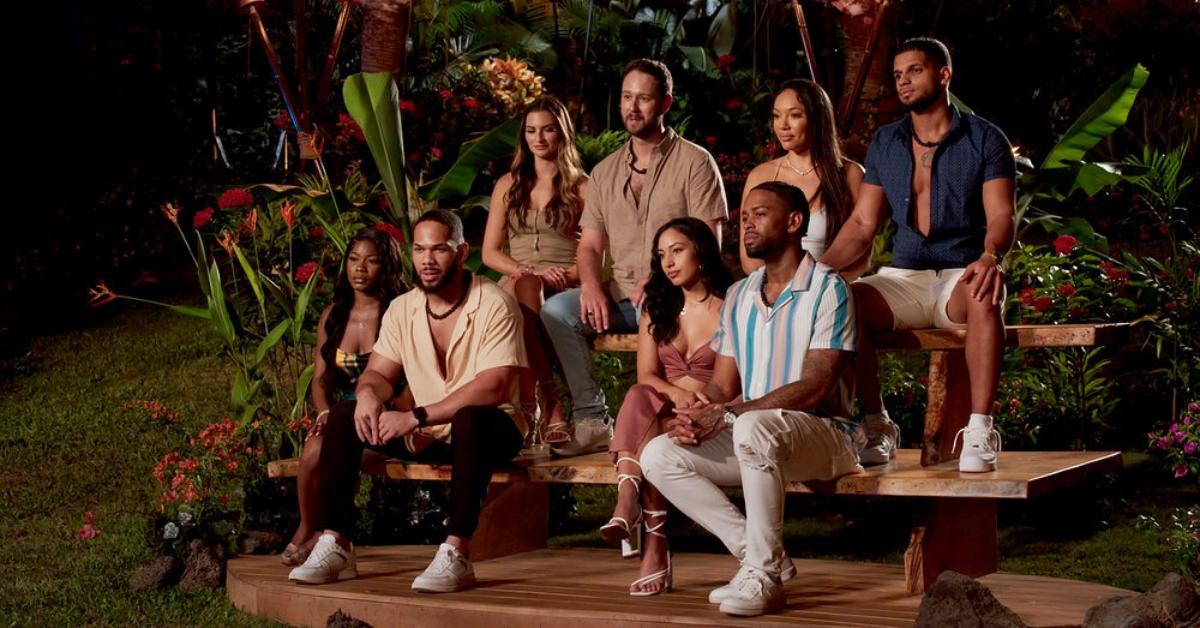 All four of Season 5's Temptation Island couples go into the experience with issues of their own. Whether the problems are someone's inability to commit or some else's wandering eye, none of the couples are perfect. That being said, which Temptation Island Season 5 couples break up at the final bonfire?
Article continues below advertisement
The last bonfire and reunion of the couples is split into two dramatic episodes. And, given the way the season plays out from start to finish, there's a lot on the line. Everyone seems to take this decision pretty seriously.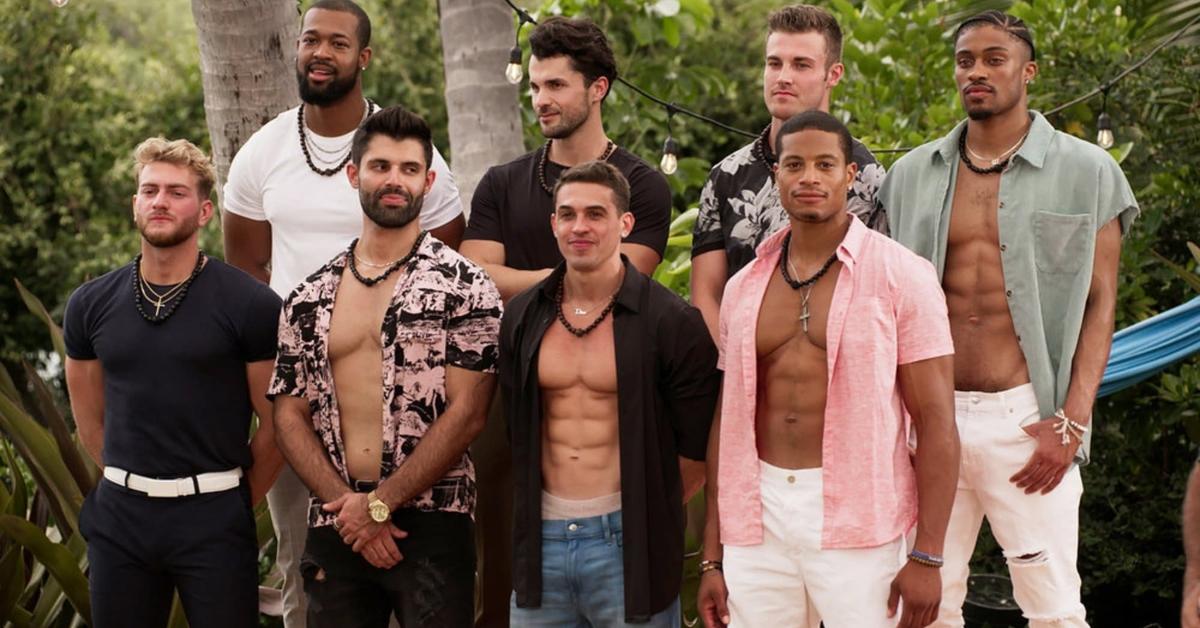 Article continues below advertisement
Each of the cast members in the four couples all have to choose if they want to leave the island with the partner they arrived with, go home single, or leave with someone else. So, what happens with each couple and who calls it quits? Read on for everything we know about what they all decide.
Vanessa and Roberto have a blow-up during the 'Temptation Island' finale.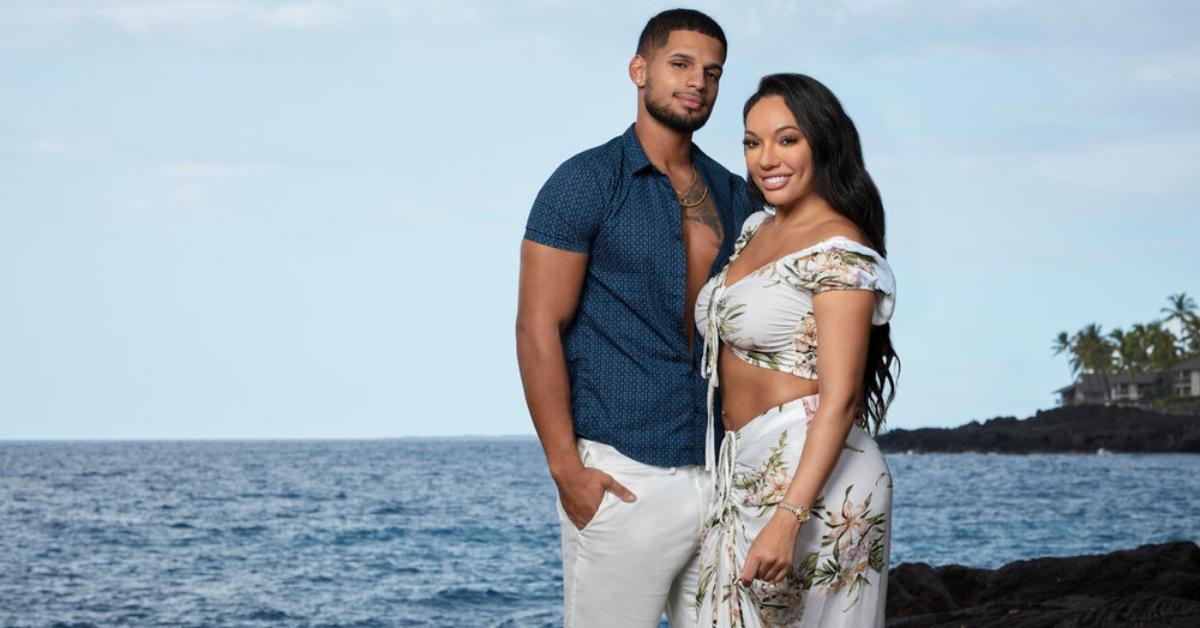 Of the four couples in the fifth season of Temptation Island, Roberto and Vanessa stray very little from each other, at least physically. Roberto does steal some kisses and cuddles from other women, but in the end, Vanessa and Roberto know they love each other. And at their final bonfire, they seem like they're ready to move forward together. After Roberto admits to sharing a bed with one of the singles, Vanessa explodes on him. However, they're willing to make things work and they stay together.
Article continues below advertisement
Marisela and Christopher make a big decision during their final 'Temptation Island' bonfire.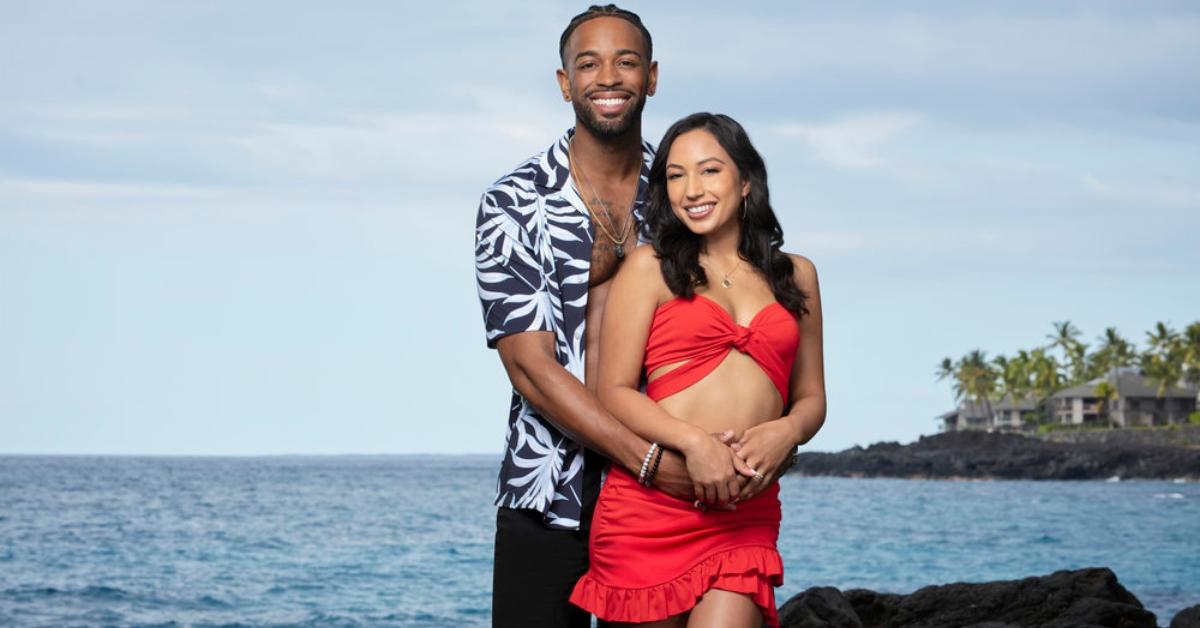 Marisela and Christopher are the other couple featured in the first part of the final bonfire on Temptation Island. And it comes as little surprise that they decide to part ways. Marisela wants to leave the island alone and continue to focus on herself. Christopher asks Alexius to leave the island with him and she says yes. And everyone seems genuinely happy.
Paris and Great's future is uncertain.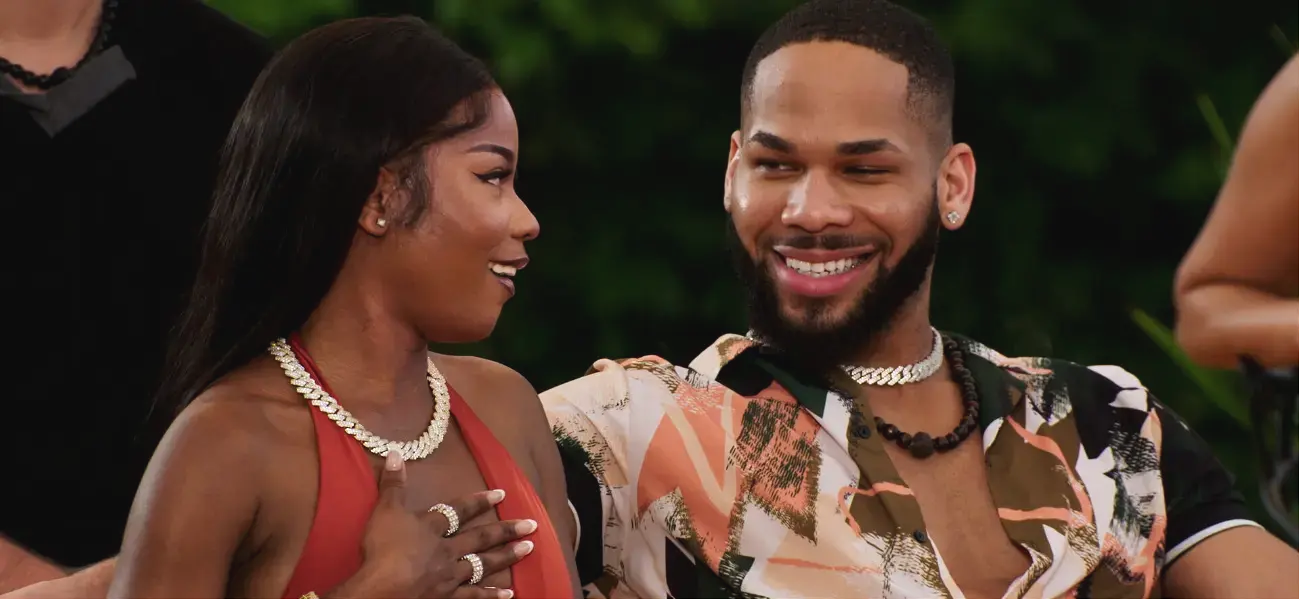 Paris and Great spend the season openly pursuing singles in their respective villas. Unsurprisingly, Paris and Great decide not to leave Temptation Island together. Great leaves with Nafeesah and Paris decides to pursue things with single guy Tahjjic.
Hall and Kaitlin break off their engagement.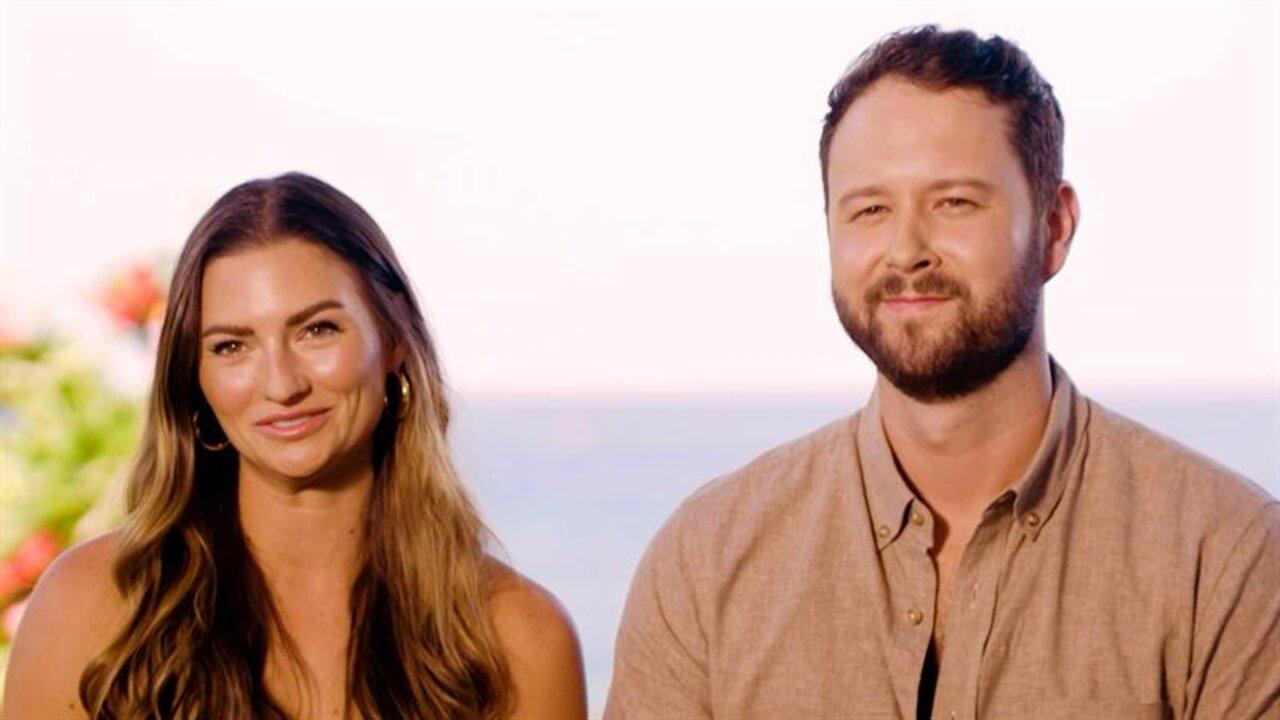 Well before their final bonfire, Hall and Kaitlin break up when Hall calls off their engagement. He then pursues single gal Makayla more seriously. And, while Kaitlin doesn't leave the island with another guy, Hall leaves with a new girlfriend. But for Kaitlin, all is well, as she is now ready to focus on herself more.
Watch Temptation Island on Wednesdays at 9 p.m. EST on USA.