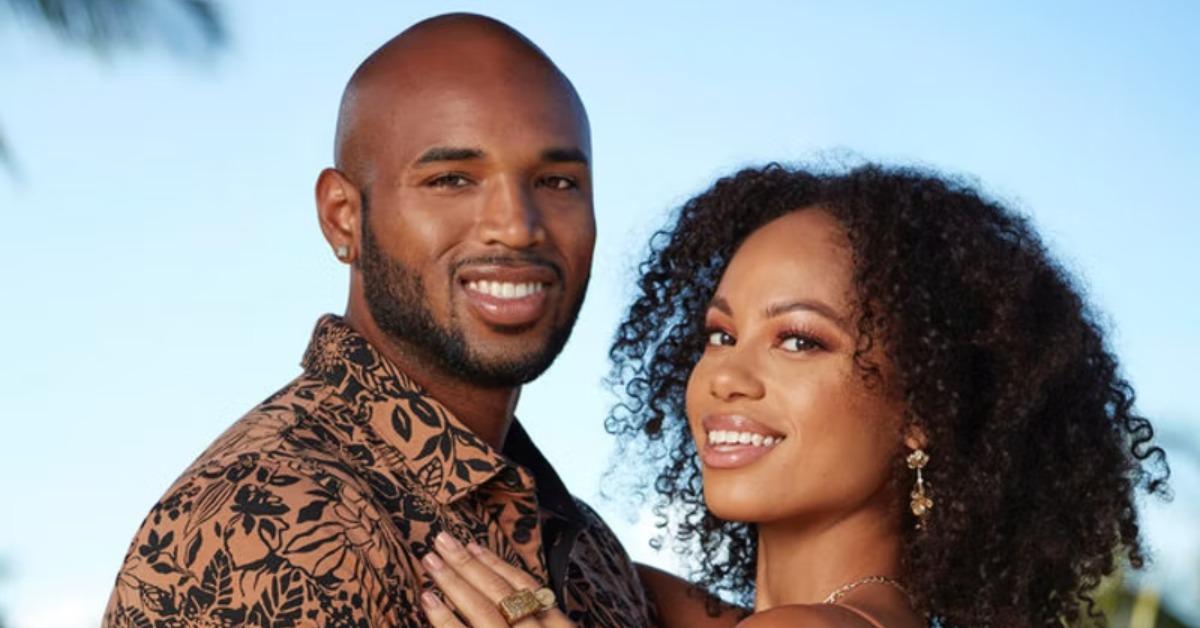 Lascelles Moved on From Ashley Pretty Quickly on 'Temptation Island'
The couples who apply for Temptation Island all go into the experience knowing there's a possibility they could lose their relationships. But for many, the show is the chance for them to figure out if their respective partners are really in it for the long haul.
And, while Lascelles and his longtime girlfriend Ashley have their faults, they both go into the show in the hopes of gaining clarity in what they want and appreciation for each other.
Article continues below advertisement
Unfortunately, that appreciation seems to fly out the window as soon as Lascelles latches on to one of the singles, Trace, with whom he starts an exclusive relationship almost immediately. So are Ashley and Lascelles still together after Temptation Island? Although they don't get to see each other before the end of the season, they're already embroiled in a love triangle and at least one person in this mess has to end up alone.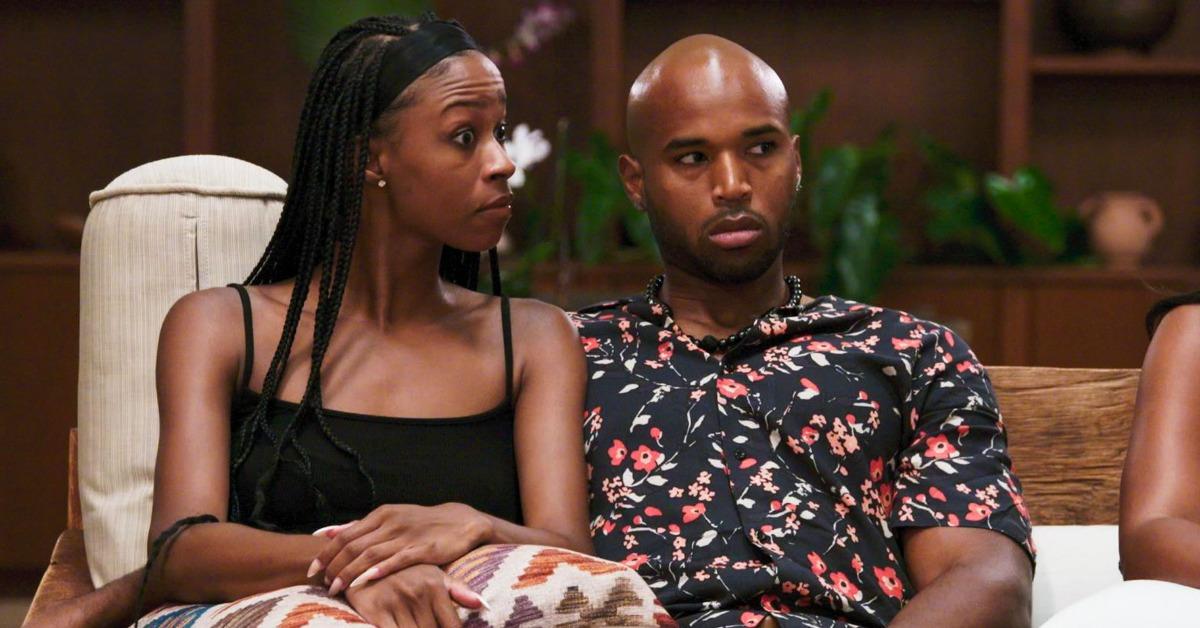 Article continues below advertisement
Lascelles is already exclusive with one of the 'Temptation Island' singles.
Lascelles' problem is that he seems to need to be in a committed relationship at all times. Unfortunately for his girlfriend of seven years, Ashley, that means he attaches himself to Trace, one of the singles, early on. He even tells her at one point that he sees a real future with her outside of the show.
To show Trace how serious he is, Lascelles tells Trace that Ashley is in his past. Those are big words that Ashley gets to see on video footage during one of the bonfires. It's a blow for her and it makes it seem like Lascelles is already checked out of their relationship. Lascelles also physically cheats when he kisses Trace for the first time. And emotionally, he's already gone.
Article continues below advertisement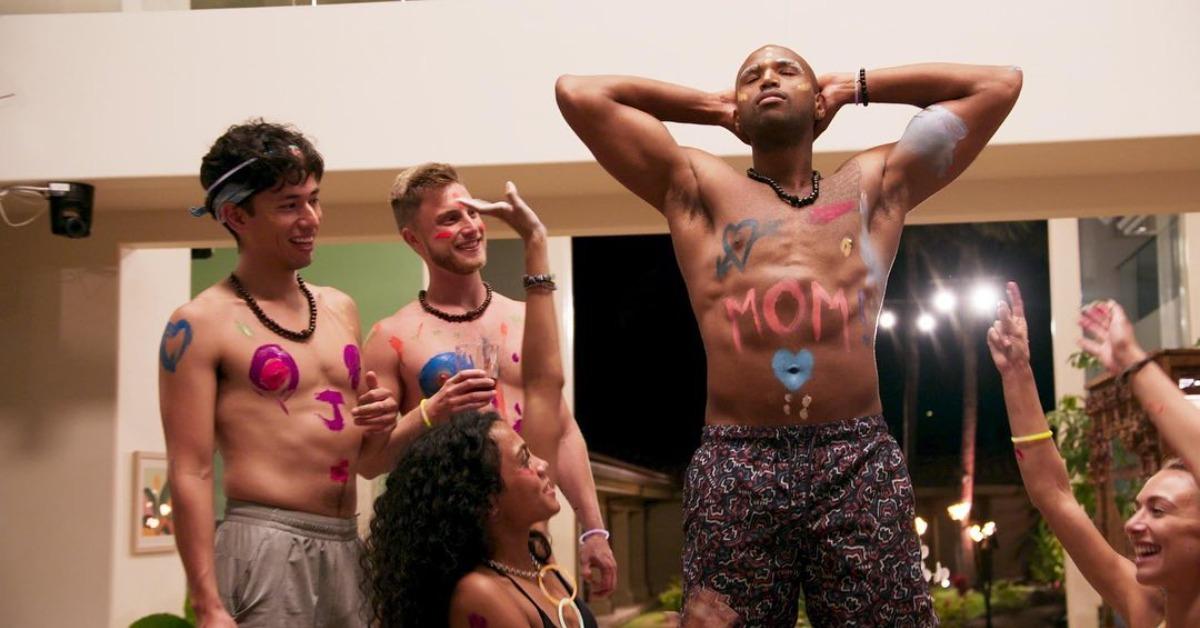 Are Ashley and Lascelles still together after 'Temptation Island'?
As is the case with most reality dating shows, Temptation Island stars don't typically reveal who is with whom until after the season airs. And Ashley and Lascelles are no different.
However, there is a good chance they make it beyond the love triangle with Trace. In March 2022, both Lascelles and Ashley shared posts on their respective Instagram accounts from the same Temptation Island watch party they hosted.
Article continues below advertisement
Neither shared photos with each other, but it is very telling that they were both part of the same watch party. They also both tagged Los Angeles in Instagram posts around the same time in February 2022. It's entirely possible that these posts are coincidental, however.
And who knows? They could just be good friends after a tumultuous season that tested their relationship. But for now, it seems possible that Ashley and Lascelles are together after Temptation Island.
Article continues below advertisement
Fans think Ashley, Trace, and Lascelles should all leave the show single.
It's clear that Lascelles moves on to Trace quickly during the first half of Temptation Island Season 4. And while there's nothing wrong with him developing feelings for someone else, some fans think it's too much too fast. He does tell Trace he loves her, after all.
Some Temptation Island viewers on Twitter think Trace, Ashley, and Lascelles would all be better off single at this point. And with how dramatic things are getting, we can't say we totally disagree.
Watch Temptation Island on Wednesdays at 10 p.m. EST on USA.