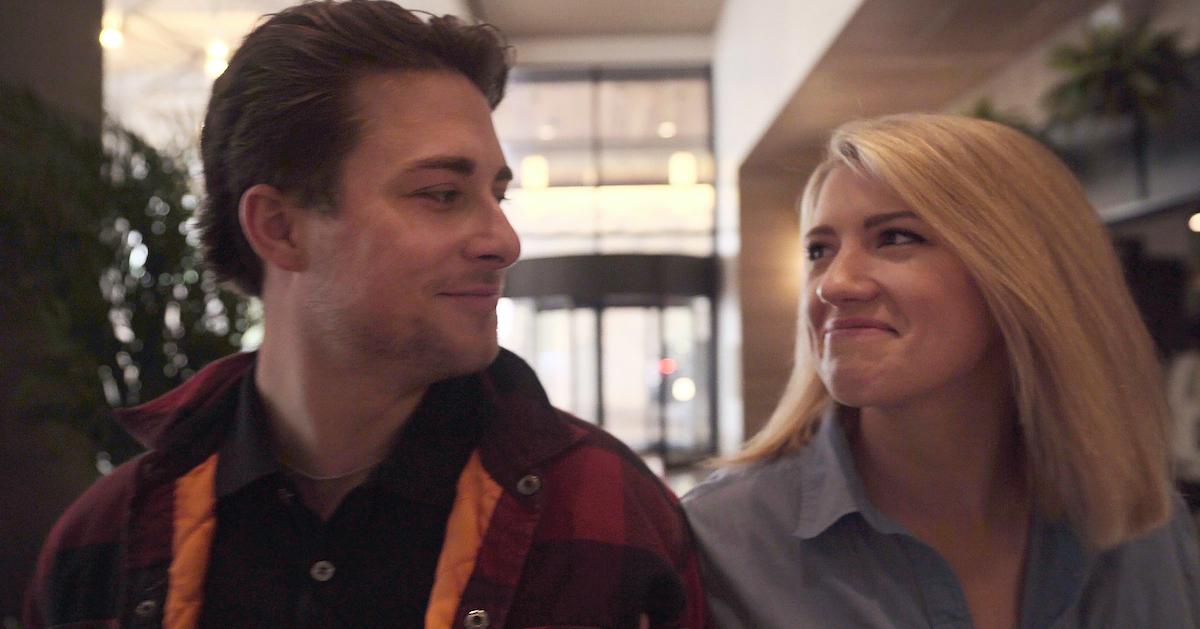 Madlyn and Colby Took a Huge Step in Their Relationship on 'The Ultimatum: Marry or Move On' Finale (SPOILERS)
Are Madlyn Ballatori and Colby Kissinger still together after 'The Ultimatum: Marry or Move On'? Colby was ready to marry his college sweetheart, but she had doubts.
Spoiler Alert: This article contains spoilers for Season 1 of The Ultimatum: Marry or Move On.
Netlix's newest binge-watch worthy experimental reality series is The Ultimatum: Marry or Move On, which follows six couples who are trying to decide if they should get married or break up.
Article continues below advertisement
The partner who issued the ultimatum is ready for a big commitment, while the other isn't as confident in the relationship. Before they decide once and for all, the stars must pair up with a different person from one of the other couples for three weeks.
One duo from the show who is getting a lot of attention online is Colby Kissinger and Madlyn Ballatori. When the college sweethearts joined the cast, they had been together for about a year and a half.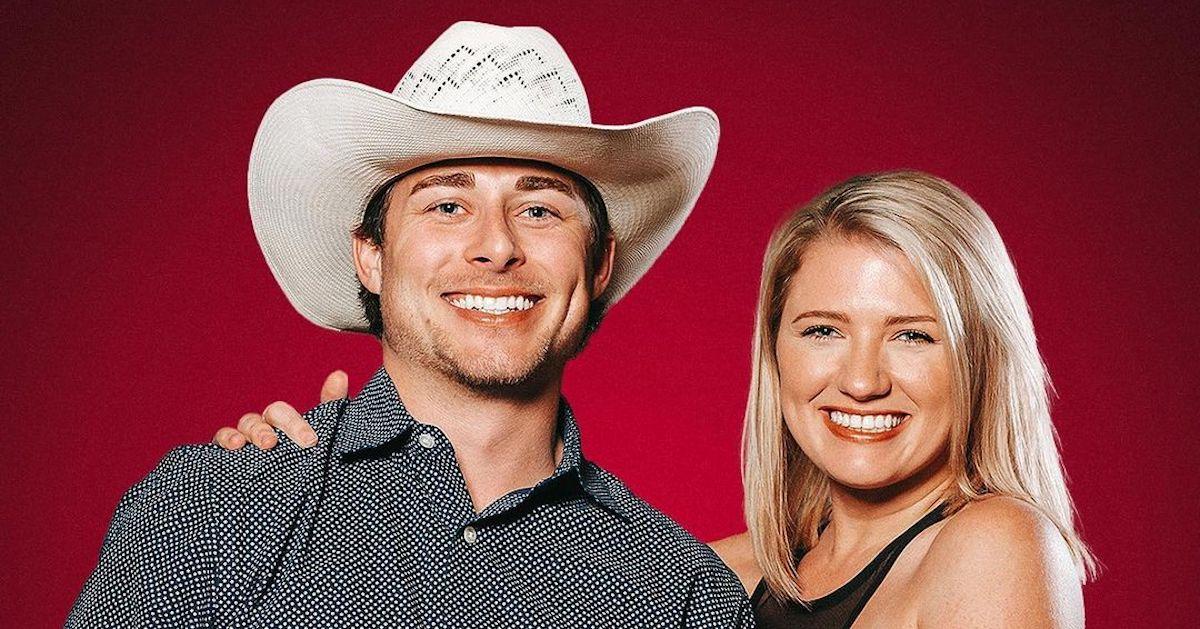 Article continues below advertisement
From the start, Colby expressed his desire to marry Madlyn. Though Madlyn readily shared that she was in love with her beau, she recognized that it was a "big choice" to get married.
As the season progressed, the two were drawn back to one another. However, in the eighth episode, an explosive fight threatened to derail their relationship for good — leading some viewers to wonder if they are still together. Read on for the essential finale and reunion spoilers.
Colby Kissinger issued an ultimatum to his girlfriend, Madlyn Ballatori. Did it backfire?
While Colby was ready to propose to Madlyn before the show began, the two had to separate for three weeks as part of The Ultimatum experiment. Madlyn and Colby each had to select someone from one of the other couples to live with during this "trial marriage."
Colby paired up with April Marie (whose original partner was Jake Cunningham), and Madlyn lived with Randall Griffin (who dated Shanique Imari).
Article continues below advertisement
While Colby remained true to his original intention throughout the first eight episodes, Madlyn couldn't deny her attraction to her experimental partner, Randall.
However, she ultimately realized that she had a better connection to her beau. Randall also wanted to pursue his original relationship with Shanique in the end as well.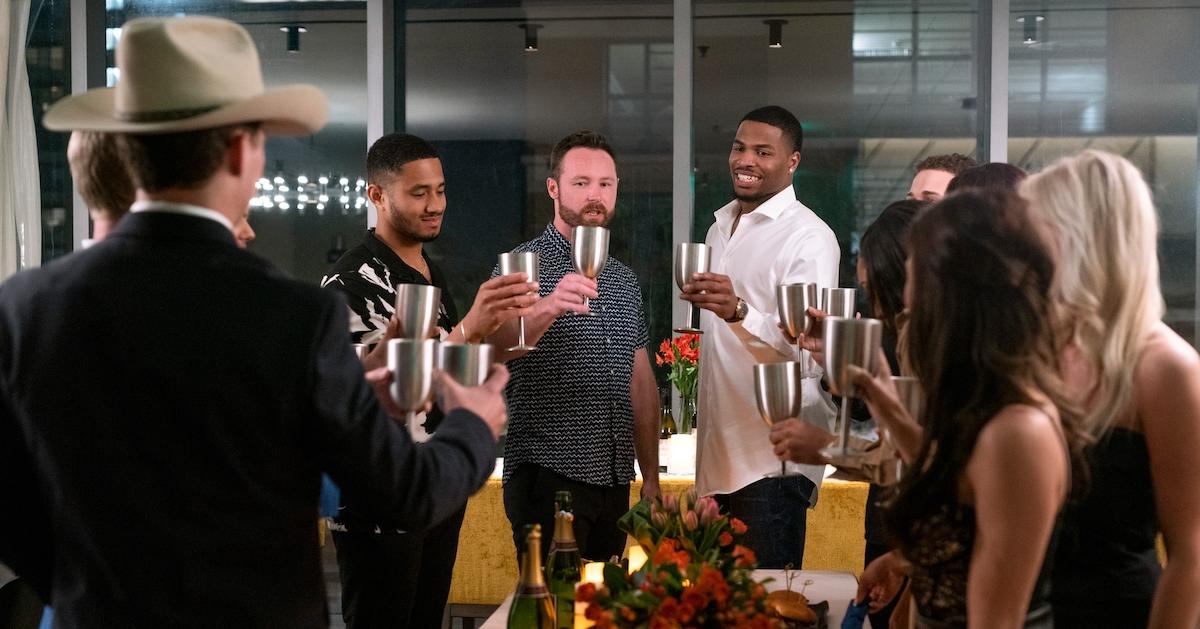 Article continues below advertisement
In the eighth episode, Madlyn met with her mom to share her thoughts on the experience. Though her mom expressed some doubts about Colby, Madlyn realized that she was ready to get married.
During their final dinner date later on in the episode, Madlyn and Colby began to argue about whether the experience made things feel "real" regarding their future. Though they both wanted to be with each other, Madlyn left the date early after she felt like Colby couldn't take responsibility for his actions during the experiment.
The duo may not have been in a good place by the time the episode concluded, but they made some major decisions about the future of their relationship in the finale, which dropped on April 13.
Article continues below advertisement
Are Madlyn and Colby still together after 'The Ultimatum: Marry or Move On'? They got married in the finale.
The college sweethearts proved that their trial marriages only made them stronger as a couple when they got engaged in the ninth episode. Just moments after Colby popped the question, he asked Madlyn if she wanted to get married on the spot.
She agreed, and the two were husband and wife just moments after they became fiancés.
Madlyn and Colby were the only original pair from the show to get married, though two other couples are still engaged.
During the reunion special, the spouses had another jaw-dropping update about their relationship — they are set to become parents in May 2022. Madlyn revealed her pregnancy in the first few minutes of the reunion, and she is expecting a baby girl with her husband of nearly a year.
The duo capped off their experience on the Netflix original by opening a gift from co-hosts Nick and Vanessa Lachey: a silver goblet sippy cup.
The Ultimatum: Marry or Move On Season 1 is available to stream on Netflix now.