Who Plays Ronnie in 'Sweet Magnolias'? You Probably Already Recognize Brandon Quinn
Here's what you should know about the newest 'Sweet Magnolias' actor who plays Ronnie; He's quite important in Season 2.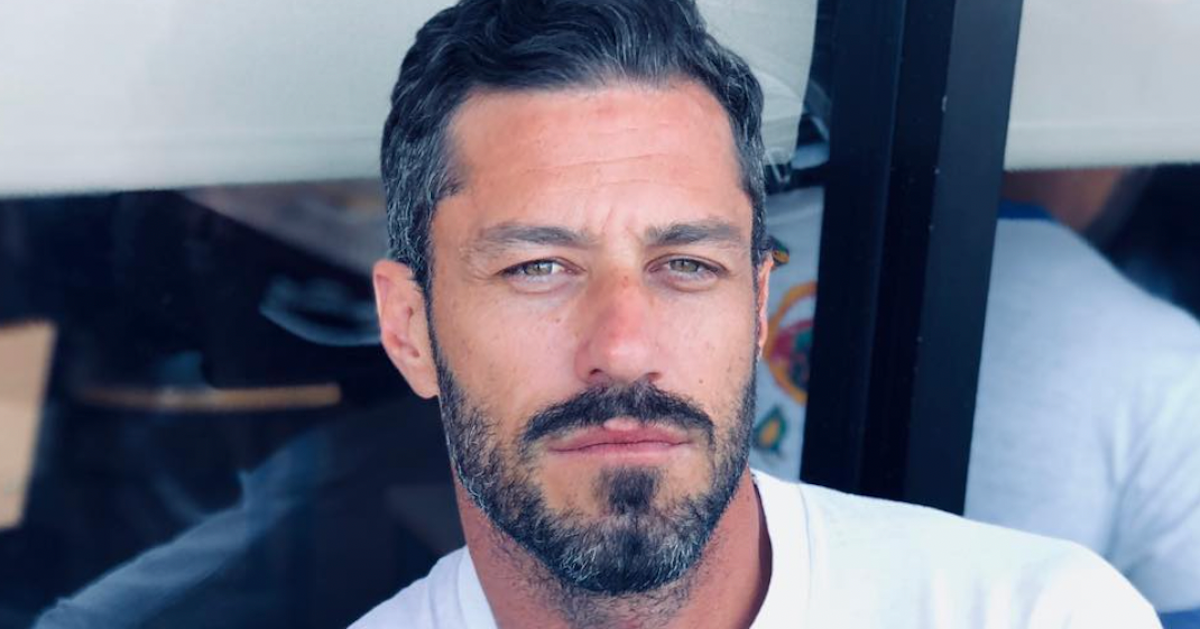 Spoiler alert: The following article contains spoilers for Seasons 1 and 2 of Sweet Magnolias.
There's something so special and thought-provoking about Netflix's new romantic series Sweet Magnolias. It stars Joanna Garcia Swisher in the leading role of Maddie, a woman who relies on her best friend to lift her up through the many struggles she's facing in her relationships, family life, and career.
Article continues below advertisement
There has been quite a bit of drama revolving around the character of Noreen since she's played by Jamie Lynn Spears, and petitions have been created to get her removed from the cast, thanks to the scrutiny she's receiving over Britney Spears' former conservatorship. Right now though, the big question on the minds of fans is regarding who plays Ronnie on the show. Here's what you should know about the newest Sweet Magnolias actor, Brandon Quinn.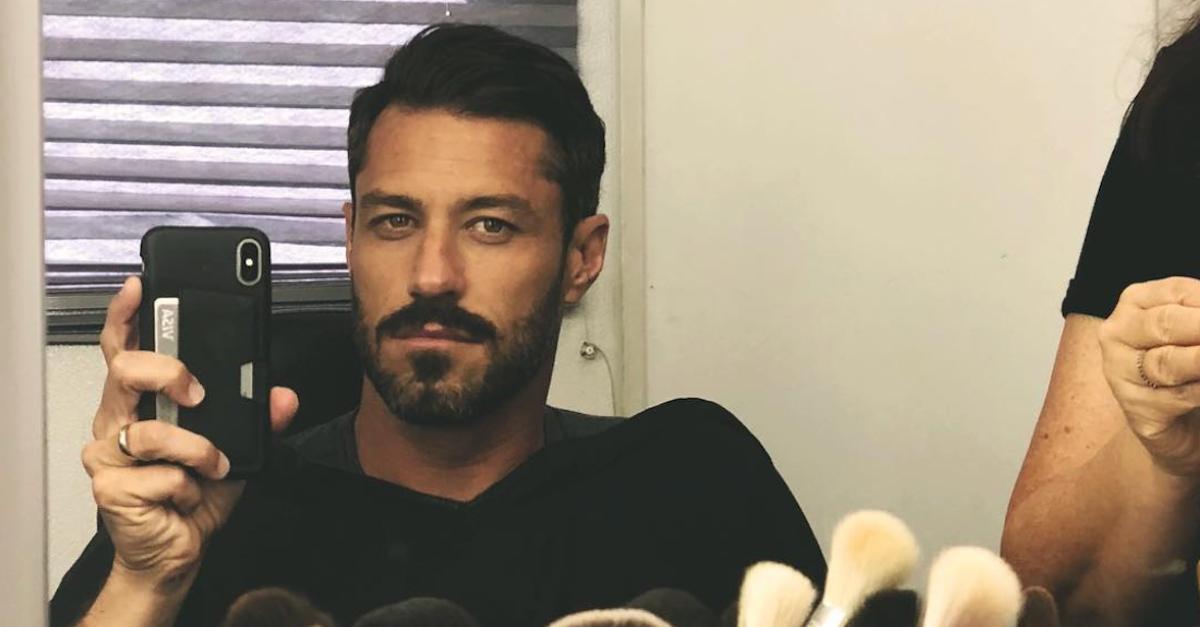 Article continues below advertisement
Who plays Ronnie in 'Sweet Magnolias'?
The actor behind the role of Ronnie on Sweet Magnolias is named Brandon Quinn. The character of Ronnie was first introduced to viewers in Season 1 of the show but is now a much bigger deal in Season 2. Ronnie is Annie's father who has an extremely complex relationship with Annie's mother, Dana Sue.
Ronnie and Dana Sue broke up several years ago, but when Dana Sue reached out to him during the Season 1 finale seeking a little bit of help, he responded positively. Dana Sue revealed she needed help raising their daughter Annie and managing the family restaurant. Ronnie realized the right thing to do would be to return home and make himself useful.
Article continues below advertisement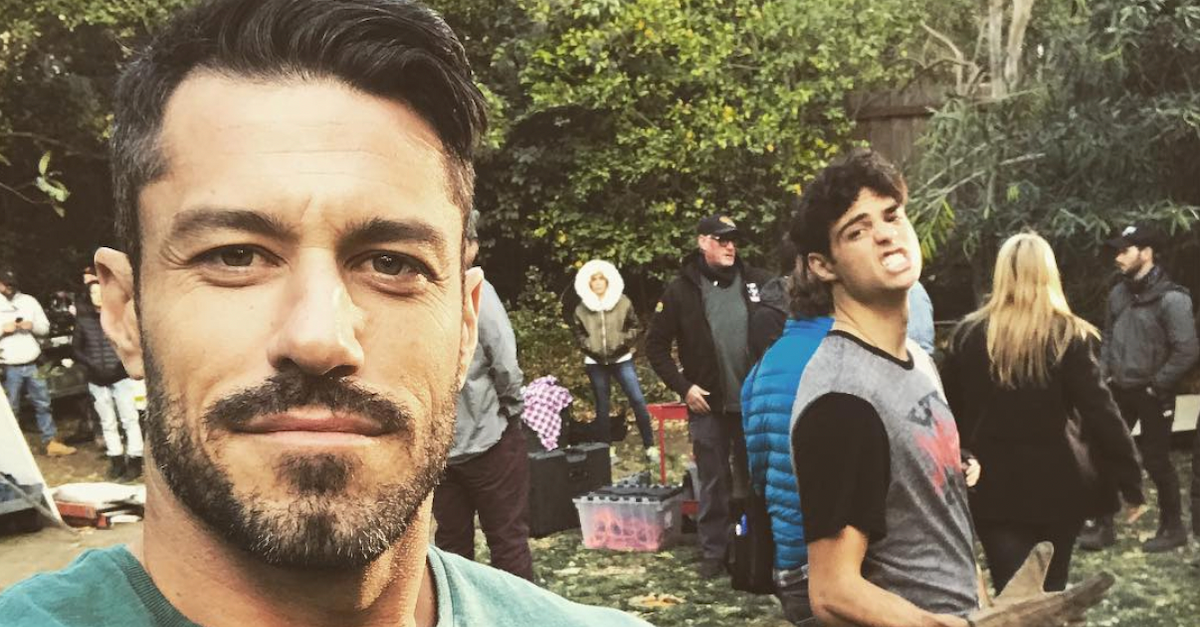 Here's where you probably recognize Brandon Quinn from.
If you think you already recognize Brandon's face, that's because you most likely do! Sweet Magnolias certainly isn't his first role. Some of the major TV shows Brandon's been part of in the past include The Fosters, The OC, Charmed, Reba, The Vampire Diaries, Royal Pains, What I Like About You, Drake & Josh, Grey's Anatomy, and Sins & Seduction.
Article continues below advertisement
He's also starred in a couple of holiday Hallmark movies including A Welcome Home Christmas in which he landed the leading role, and Christmas Wishes & Mistletoe Kisses. Both Hallmark movies were released not too long ago in 2019 and 2020.
Article continues below advertisement
Here's what else you should know about Brandon Quinn.
Before kicking off his career in Hollywood, Brandon was living life in Aurora, Co. It was there that he studied acting and realized he wanted to relocate to the Los Angeles area to pursue his dreams. A devastating car accident during his high school years left him unable to play sports and pushed him in the direction of acting.
Brandon is married to a woman named Rachel Catudal, and they share three kids together: Summer, Chloe, and Ezra. Based on his Instagram, Brandon is always excited to promote the projects he's working on. He's also very dedicated to being a family man, enjoying nature, and spending quality time with his close friends.
Stream Sweet Magnolias Seasons 1 and 2 on Netflix now.