These TikToks Only Further Fuel the #FreeBritney Movement
Britney Spears has been under a conservatorship for over a decade now, and TikTok users are sharing videos calling for it to finally end.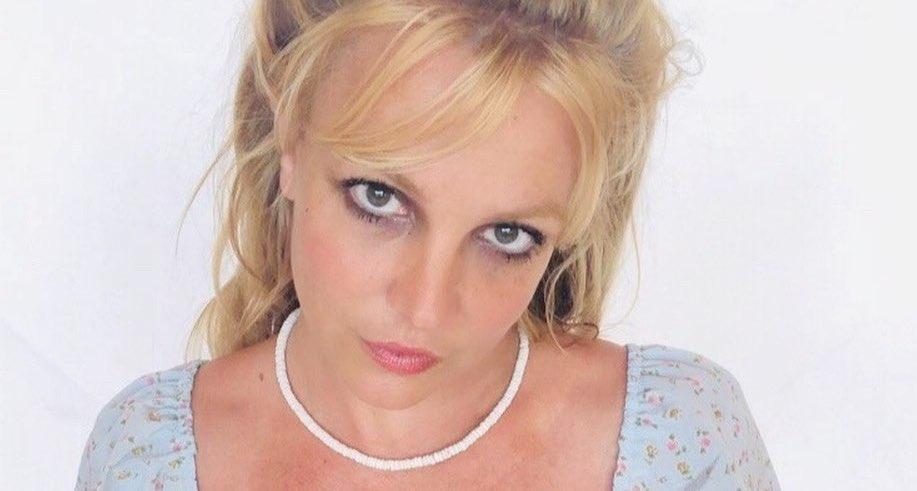 The #FreeBritney movement has dominated social media channels on and off the last couple of years as Britney Spears' fans begin to look at her conservatorship in a more critical light. Since her breakdown in 2007, Britney and her estate have been in control by a conservator, or legal guardian. This means that Britney currently has very limited free will, and many of the decisions she makes have to be approved by her conservator first.
Article continues below advertisement
Since the #FreeBritney hashtag first went viral, fans have called for her conservatorship to be reevaluated. Britney's recent cryptic and sometimes eccentric social media posts have only further fueled this, with fans looking for hidden messages in her posts.
And while TikTok may soon be banned in the U.S., calls to #FreeBritney are especially prominent on the app, with fans decoding the star's messages in the videos.
Article continues below advertisement
Britney's former photographer, Andrew Gallery, posted a letter Britney wrote him on TikTok.
Those who support the #FreeBritney movement find Andrew Gallery's TikToks to be one of the most compelling pieces of evidence for the conspiracy theory. Andrew, who claims he was Britney's former photographer and good friend, says that Britney gave him a copy of a letter shortly after the conservatorship was put into place, claiming she wanted it to be shared.
The entire letter is told in the third person, and throughout the letter she claims that those in her life threatened her to get her to comply. The letter claims that her managers and conservators threatened to take her kids from her if she didn't "comply."
"As long as the people are getting paid, she has no right," the letter reads. The letter goes on to allege that because "people" are being paid to take care of her, the conservatorship will continue "for a long time."
Article continues below advertisement
Andrew claims the original letter was destroyed after the conservatorship was put into place, but he made a copy and is now deciding to share its message with the public, inspired by the #FreeBritney movement.
Andrew's videos have received millions of views since their posting on July 10, and Britney's team has yet to comment on the validity of the letter.
Article continues below advertisement
Does the #FreeBritney movement have any validity to it?
There are varying opinions on the legitimacy of some of the claims going around social media. According to USA Today, Britney's conservatorship has recently been passed from her father to professional conservator Jodi Montgomery, who was appointed by the courts to take care of her estate.
As her conservatorship has gone on for over a decade, it was recently reviewed by the courts to determine its necessity. According to the outlet, Britney did not attend a court hearing in September 2019 to contest the conservatorship because she "does not object."
Legally, Britney is allowed to request an end to the conservatorship, and USA Today reports that there is currently no record of her file to end it, which is likely why it's still in place at this time.