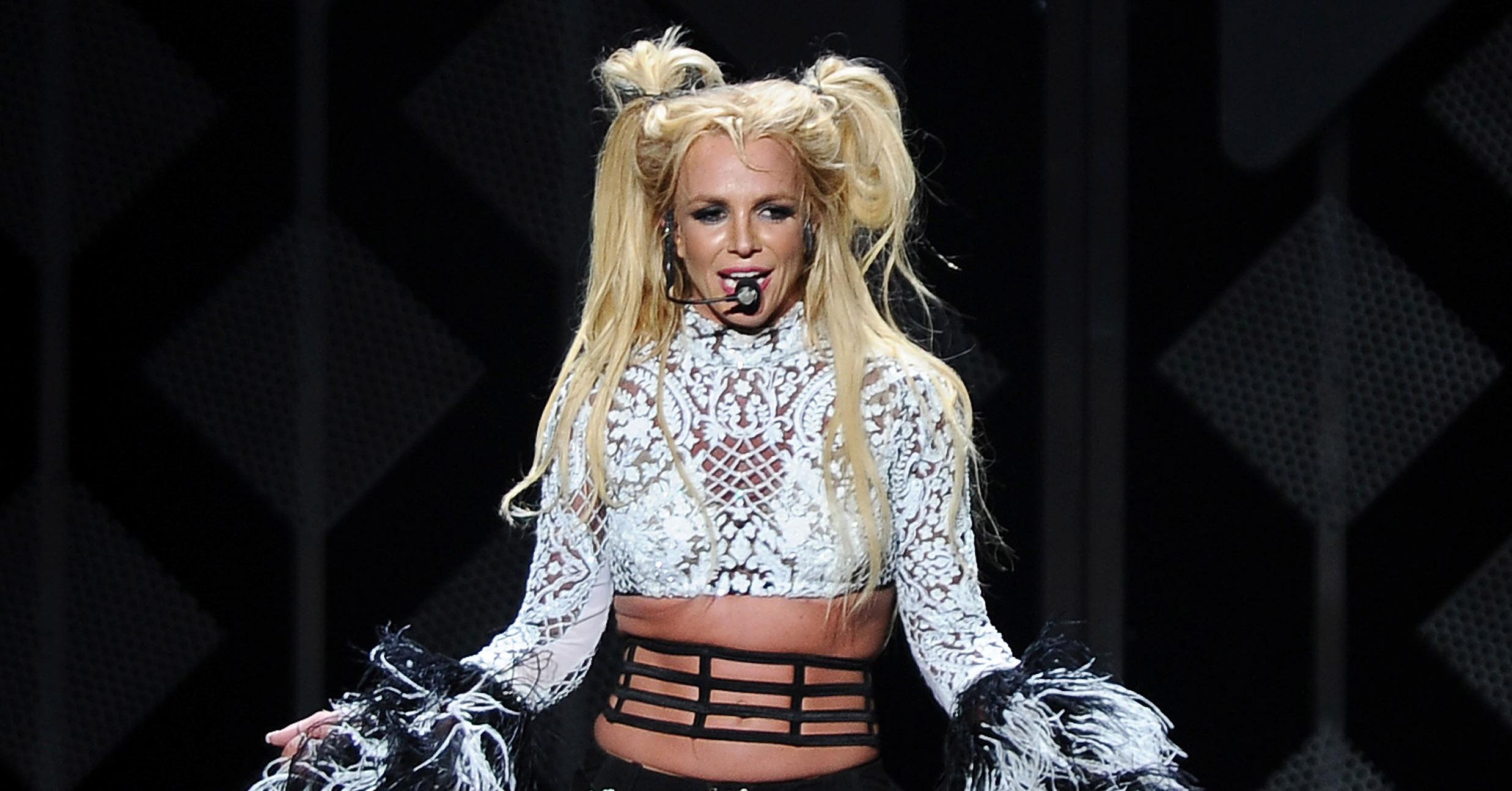 Britney Spears' Son Jayden Reveals His Mom May Be Quitting Music
It's been almost four years since Britney Spears released her last album, Glory, and we've been patiently waiting for her next release.
But according to her son, Jayden Federline, we might never get that next album. In a shocking Instagram live (where he also said some pretty surprising things about his grandfather), Jayden revealed that his mother might be considering quitting music for good.
Article continues below advertisement
Jayden says Britney Spears "might just quit" music altogether.
Jayden, who is Britney's youngest son with her ex-husband, Kevin Federline, went live on Instagram to chat with his followers about his mom, his own interest in music, and other details about his life.
The livestream quickly turned into a piping hot tea session, though, when he revealed that his mother told him she's not that into creating music anymore.
It started when a fan jumped into the chat to ask him about the #FreeBritney situation.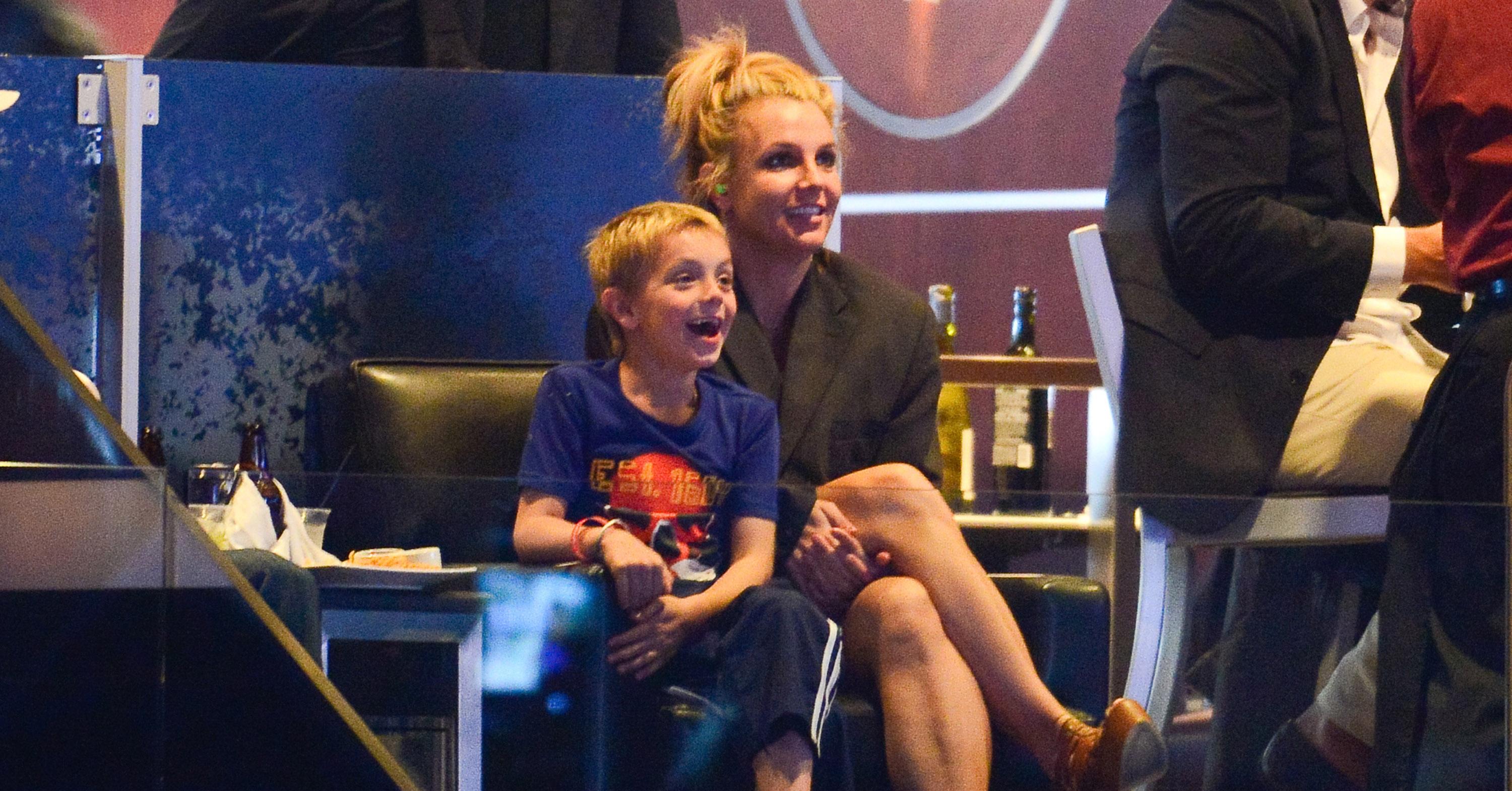 Article continues below advertisement
"What's going on with my mom? I'll tell you guys the whole story about my mom and stuff if I get 5,000 followers on my Instagram," he told the audience. "That stuff will come out way in the future [when] I get really popular."
The Free Britney campaign was organized by her followers who thought that her current conservator situation, in which her father controls her financial and personal decisions after her breakdown in 2008, was a clear manipulation of the star.
But while he wouldn't exchange more information on his mother without getting over 2,000 followers in advance, he did reveal that his mother has had a less-than-pleasant relationship with music lately.
"I haven't seen her do a lot of new music at all," Jayden said. "I remember one time I asked her, 'Mom, what happened to your music?' and she was, like, 'I don't know, honey. I think I might just quit it.'"
This clearly came as a shock to fans, and even Jayden told her it wasn't a good idea.
Article continues below advertisement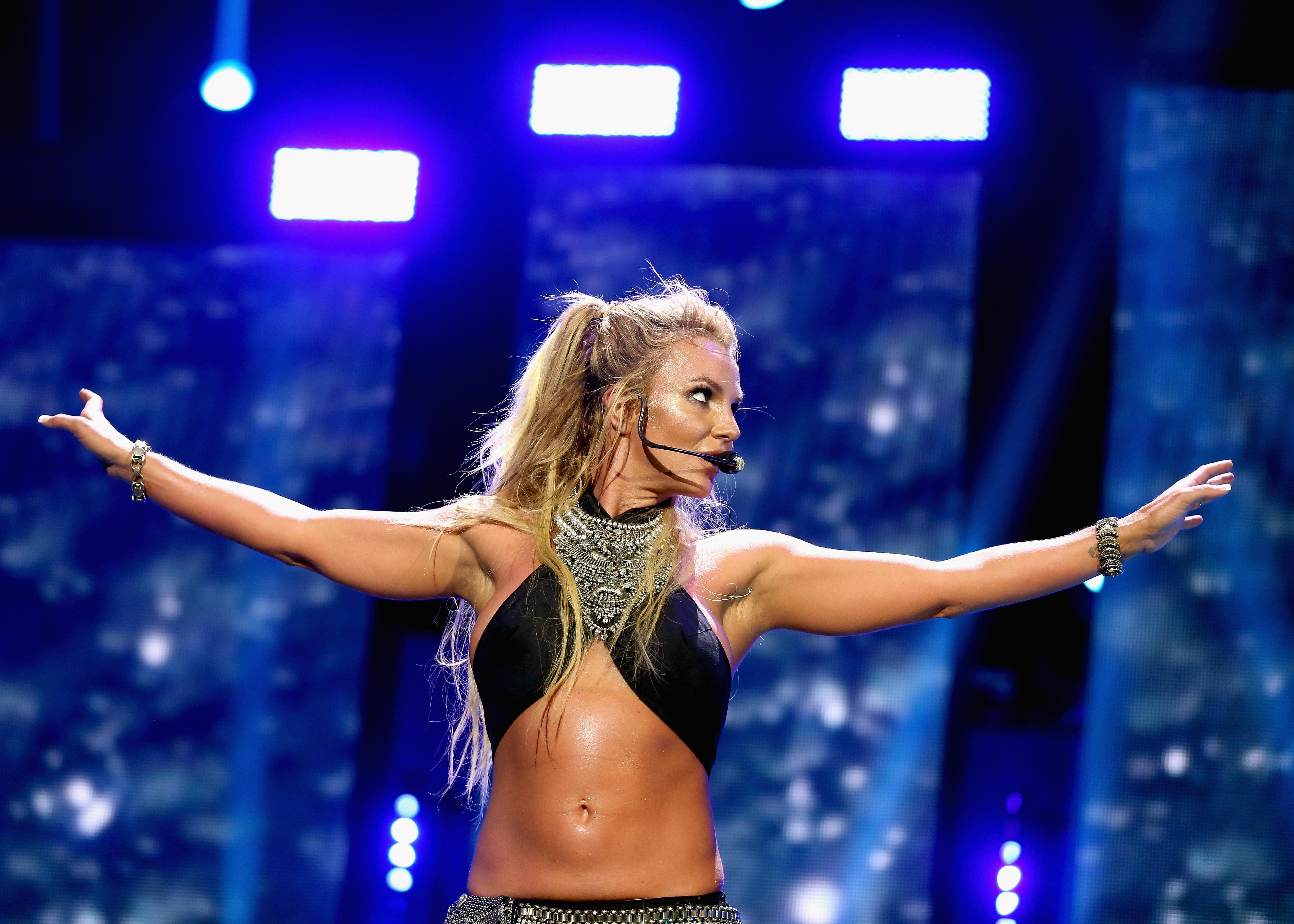 "What are you saying? Do you know how much bank you make off of that stuff?" he asked her.
He didn't say more on the topic, but it sounds like all is not well for the popstar behind the scenes.
Article continues below advertisement
Jayden made other shocking comments, leading to his father stepping in.
While spilling the tea about his mother, Jayden also said some not-so-nice things about his grandfather and Britney's dad, Jamie Spears.
A follower wrote in the livestream's comments, "kill your grandfather," and Jayden responded, "Bro, I was thinking the same thing."
"He's a pretty big d—k. He's pretty f—king gay as s—t. He can go die," he continued. According to TMZ, Jamie had an altercation with Britney's kids while they were in his care, putting his hands on Jayden's older brother, Sean.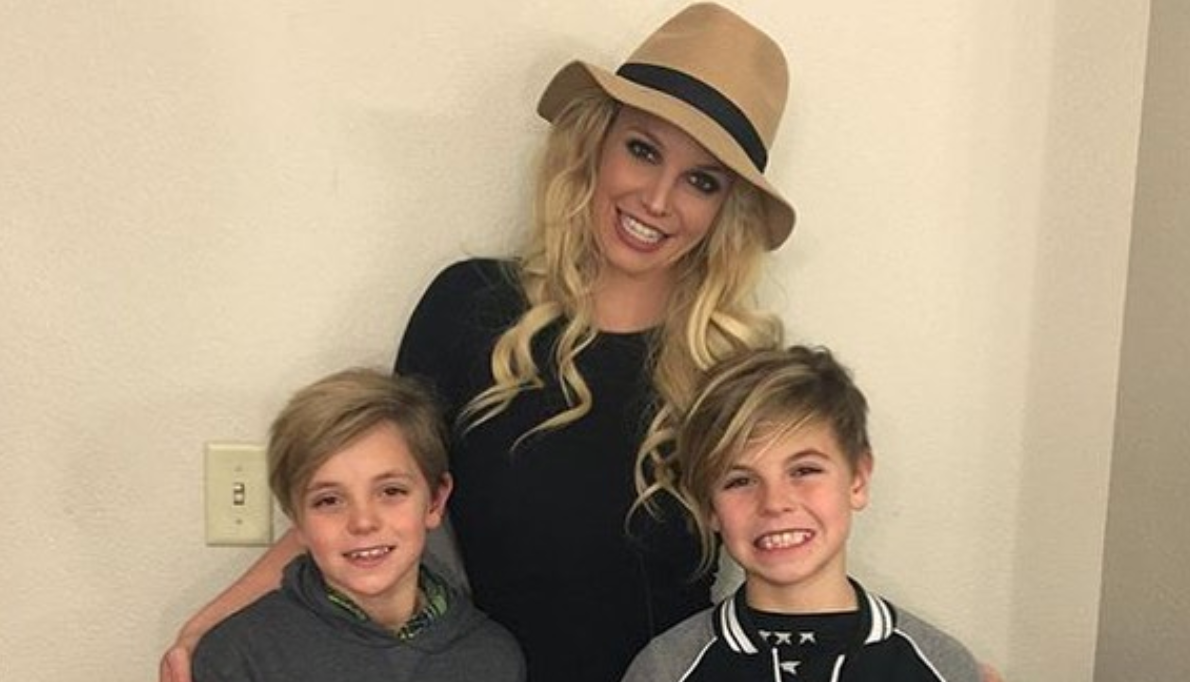 Article continues below advertisement
No official charges were filed, but Kevin spoke out about the incident.
Since the livestream, though, Jayden's father has stepped in to clear the air. Since Jayden made the comments, the Instagram live (and most recordings of it) have been taken down. His Instagram account has had all of its posts removed and has been set to private with 2,569 followers.
"It's the result of a 13-year-old acting like a 13-year-old," family attorney Mark Vincent Kaplan told Page Six. "Kevin is handling it like a responsible parent."
Looks like we won't be hearing any more family secrets from Jayden anytime soon.