The #FreeBritney Movement Wants to Help Save Britney Spears
Britney Spears fans are convinced that the singer is sending coded messages to her fans through Instagram. A petition has even been created to help her. What's going on exactly?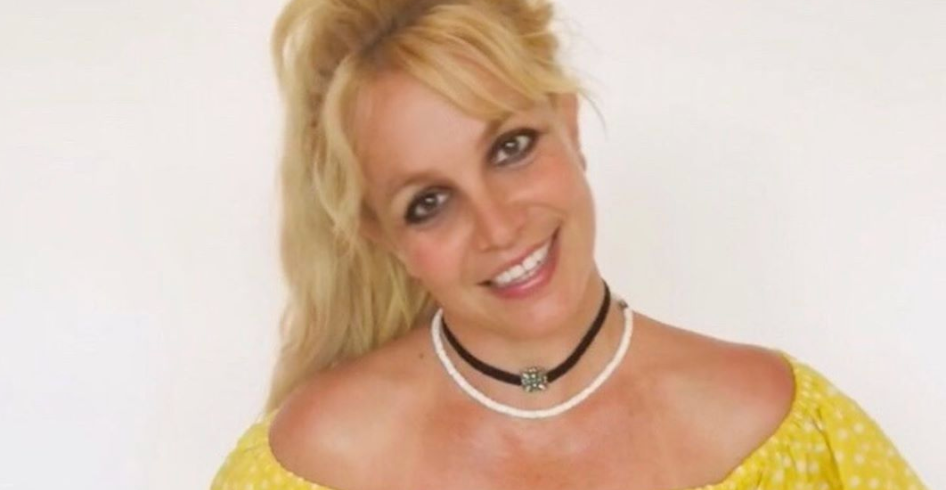 Britney Spears fans have noticed that something has been off with the iconic performer for quite some time now. Britney, who regularly shares selfies, videos, and googled images of flowers to her Instagram has had an eccentric feed for a couple of years now, but longtime followers started to notice something felt more "off" than usual in these last couple of months.
Many have explained Britney's seemingly inexplicable choices of imagery as desperate pleas for help.
Article continues below advertisement
Britney has been under a strict conservatorship since 2008, the same year she suffered several mental breakdowns. This means she can't make any financial or career decisions on her own, and in her case, it means her father Jamie Spears and attorney (whom she reportedly did not choose) have control over all her assets.
It was recently reported that her conservatorship has been extended to August 22, 2020.
This sparked the #FreeBritney movement.
Since the announcement, the #FreeBritney movement started trending (it originally began back in 2009 by a fan site called BreatheHeavy.com), with fans reading into Britney's Instagram posts, believing the singer is sending secret messages to her followers. Fans have been decoding her often cryptic captions and asking her to post images of flowers if she's in trouble (although the singer has always had a thing for flowers, TBH).
Article continues below advertisement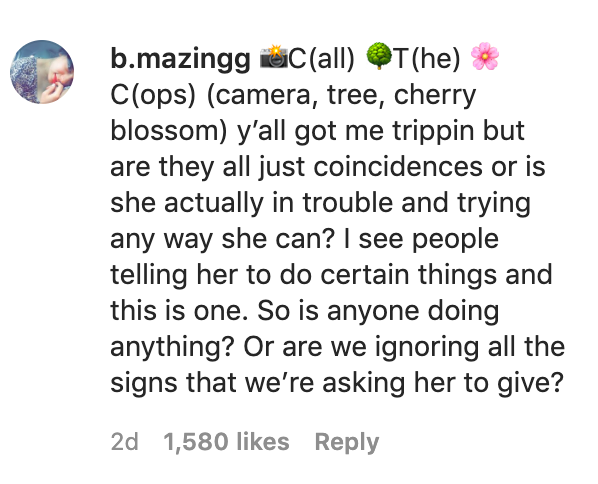 Article continues below advertisement


Article continues below advertisement
Some even believe Britney's eyes literally have "Call 911" spelled out in her eyelashes.
Article continues below advertisement
After fans told Britney to wear yellow if she needed help, Britney posted a strange video of herself pacing back and forth to The Weeknd's "Blinding Lights." Her caption stated, "HOLY HOLY CRAP !!!!!! My florist surprised me today by making the flower arrangement all different colors ….. I was so excited I threw on my favorite yellow shirt and just had to SHARE." But people pointed out that Britney did, in fact, wear yellow.
Article continues below advertisement
Because of her choice in wardrobe, fans believe she's trying to communicate with us.
Article continues below advertisement
Another post that alarmed Britney's followers was her video in which she answered "popular questions" from fans, including her favorite place, food, and top wishes. People noted that she seemed nervous in front of the camera, and that maybe her answers were actually code for something else.
Article continues below advertisement
"Conservatorships are typically used for SEVERELY mentally ill individuals or people in comas. Having been on 3 world tours with dangerous flying and fire stunts, it's safe to say she is sane enough to feed and clothe herself. With this conservatorship she is unable to properly fight for her freedom as she isn't legally allowed to hire her own lawyer. We need this petition so that Britney can hire her own lawyer and live a normal life as a 38 year old woman with two kids," the petition states.
Article continues below advertisement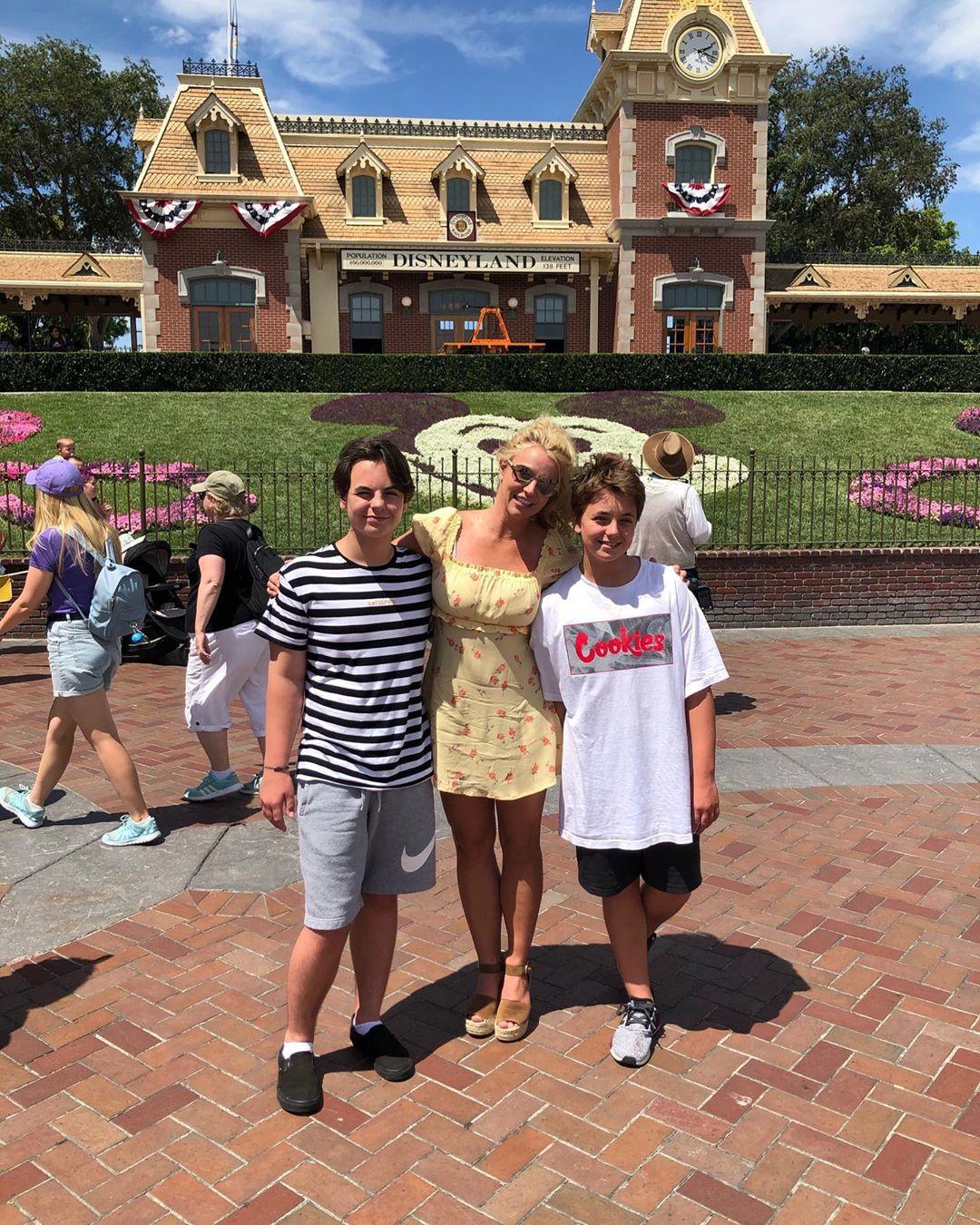 Back in April 2019, after announcing to the world that her new Las Vegas residency (Britney Spears: Domination) would be put on indefinite hold, Britney checked into a mental health facility, according to TMZ. Sources told TMZ that it was because Britney was in distress over her father Jamie's health (he suffered from a ruptured colon). But fans weren't convinced, believing that Jamie's health problems were just a cover up. The real person people believed was in danger, was Britney.
Article continues below advertisement
But the singer responded to the rumors with a video she posted to Instagram. She wrote in the caption, "I wanted to say hi, because things that are being said have just gotten out of control!!! Wow!!! There's rumors, death threats to my family and my team, and just so many things crazy things being said. I am trying to take a moment for myself, but everything that's happening is just making it harder for me. Don't believe everything you read and hear."
Britney has yet to respond to the #FreeBritney movement.