Justin Timberlake and Jessica Biel's Roller-Coaster Relationship Timeline
Justin Timberlake and Jessica Biel's relationship timeline has just been taken to a whole new level with the reveal of their second child together.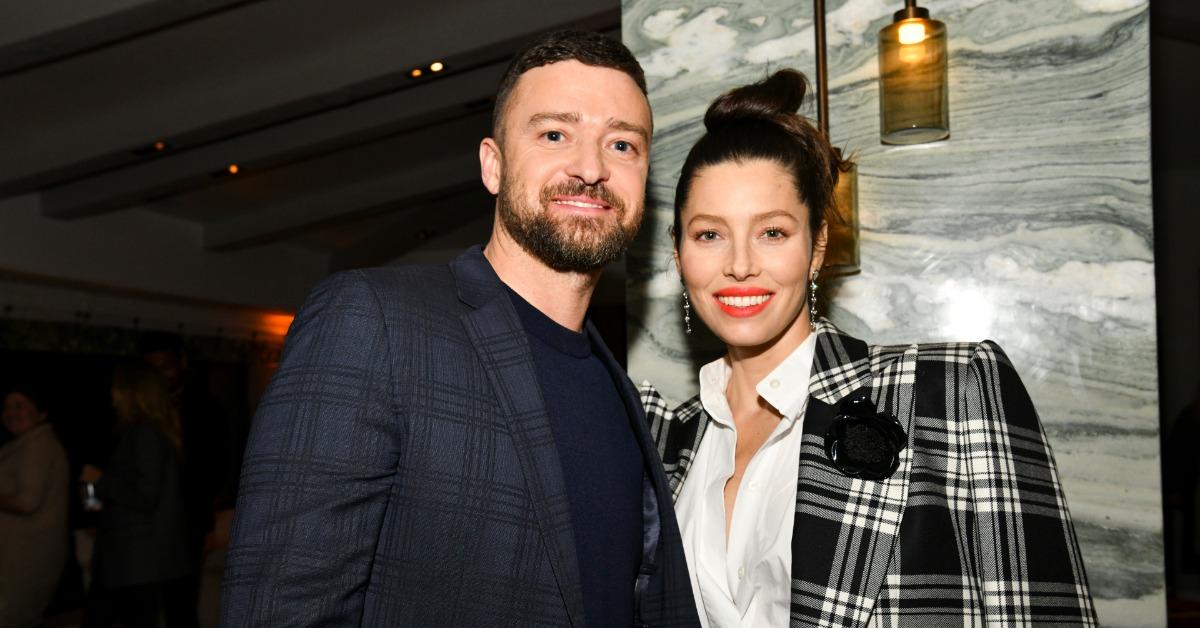 Following months of speculation and rather vague details, Justin Timberlake and Jessica Biel have finally revealed their second son's name. The "Can't Stop the Feeling!" artist shared the good news in a new interview with Ellen DeGeneres that the couple welcomed their second son, Phineas. He joins older brother Silas.
Article continues below advertisement
In honor of Justin letting the world in on a momentous occasion in the couple's private life, here is a timeline of his and Jessica's relationship, including all of their ups and downs.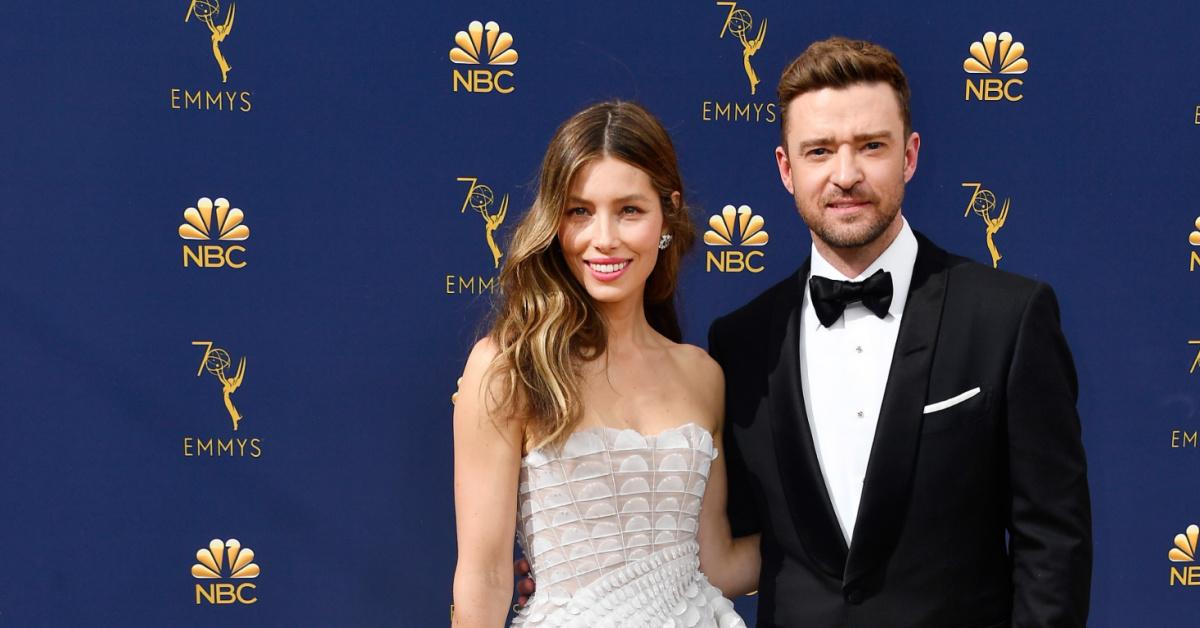 Article continues below advertisement
Justin Timberlake and Jessica Biel's relationship is quite the roller-coaster.
The couple initially met at a birthday party Justin threw for a friend back in early 2007. According to the singer, a dry joke he delivered — which elicited no response from others in the crowd — got a laugh out of Jessica. This prompted him to begin his romantic pursuit of her. Following an invite for the actress and her friends to attend his performance, Justin asked her for her phone number, and their relationship began.
Justin and Jessica broke up, but eventually reconciled.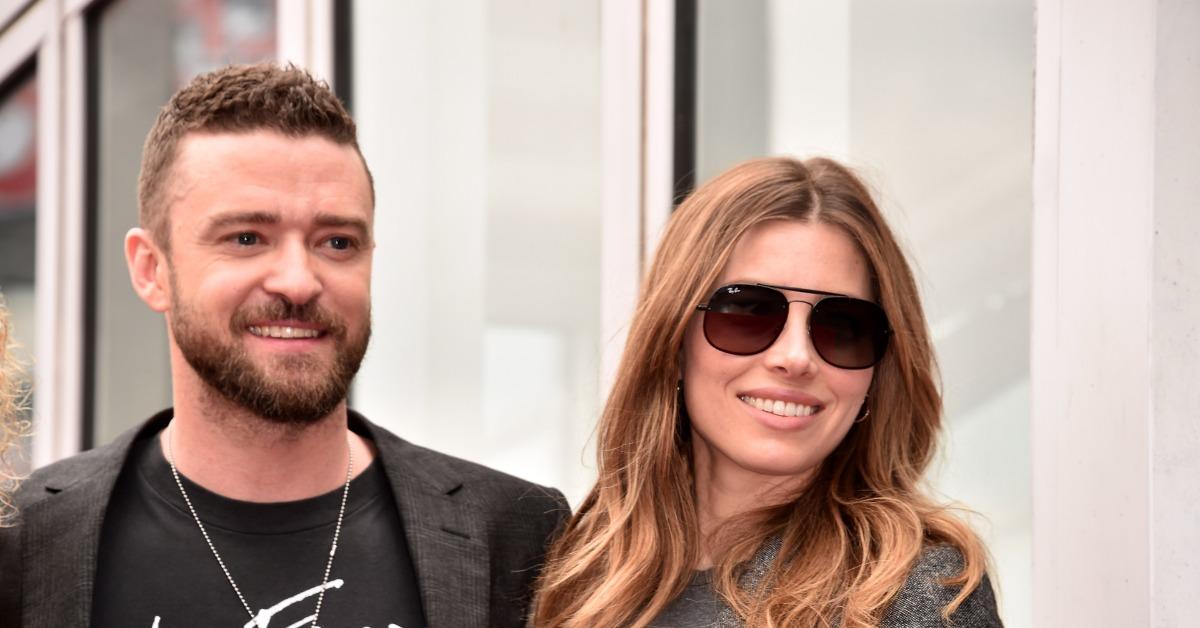 Fast forward to the year 2011 (four years into their relationship), when the pair decided to call it quits. Both cited a similar timeline of events that led to a belief they didn't belong together. However, this breakup did not last long, and paparazzi spotted the couple together just a few months later. Up next: a full-blown public reconciliation.
Article continues below advertisement
Their heated relationship then turned to matrimony.
In December of that same year, Justin shocked the world with the news that he had proposed to Jessica on a mountain in Montana. According to US Weekly, he described his creative approach to popping the big question. "When I did propose, I was saying to her, I was like, 'Oh look at the shadows on the mountains,' and I had the ring on my pinkie," he recalled.
Come October of the following year, they were officially married in a picturesque ceremony held in Italy, where Jessica wore a bright pink wedding gown.
Article continues below advertisement
The couple welcomed their first son into the world in 2015.
Justin revealed to fans via an Instagram post on his birthday, Jan. 31, 2015, that he and Jessica were expecting their first child together. He captioned the sweet snapshot at the time with, "Thank you EVERYONE for the Bday wishes! This year, I'm getting the GREATEST GIFT EVER. CAN'T WAIT."
Article continues below advertisement
By April, the couple had given birth to their first son, named Silas Randall (named after Justin's grandfather), once again breaking the news via an adorable selfie shared to the same platform.
A cheating scandal rocked the foundation of Justin Timberlake and Jessica Biel's relationship.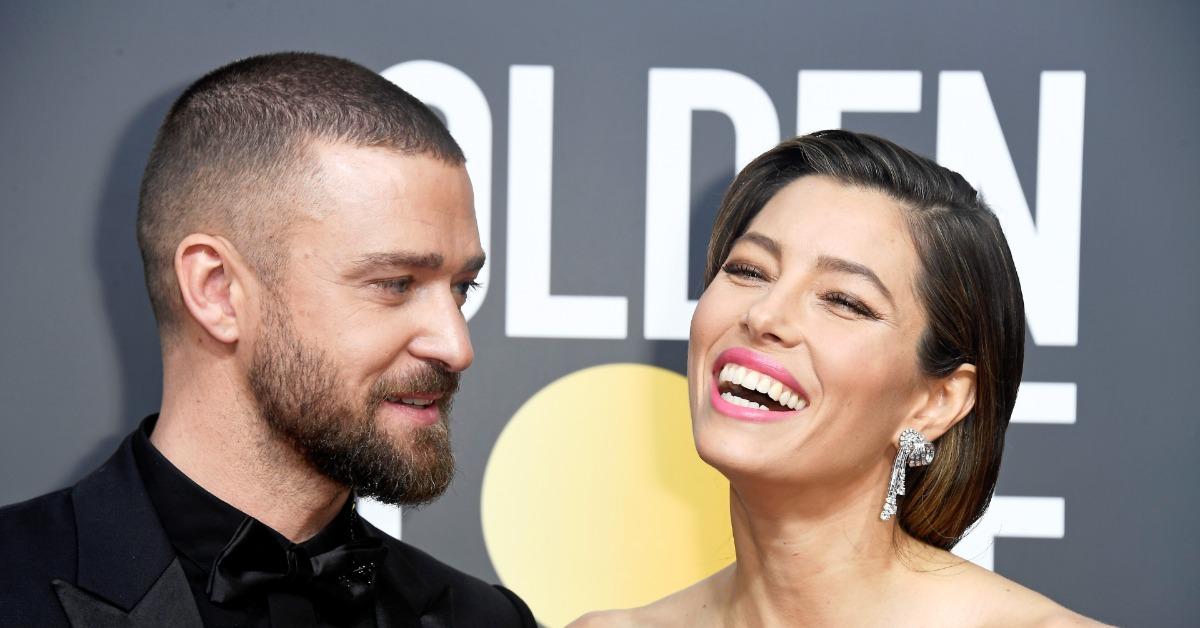 Roughly four years later, in November of 2019, a scandal erupted when photos emerged of Justin holding hands with Alisha Wainwright around the time that they were filming a project together in New Orleans. Following the news, Justin took to social media to denounce claims he was cheating on Jessica with Alisha, furthering his argument by adding that their meeting was innocent and taken out of context.
Article continues below advertisement
After his apology, Jessica shared a series of loving birthday photos in honor of Justin only weeks later, leading fans to speculate their issues had been resolved.
Article continues below advertisement
Now, Justin and Jessica have welcomed their second baby to the family!
In the most recent addition to the couple's romantic timeline, they secretly welcomed a second son in July 2020. Countless rumors suggested the pair had given birth to another son, but neither Justin nor Jessica initially confirmed the news.
During a remote appearance on Ellen DeGeneres' namesake talk show on Jan. 18, 2021, Justin finally revealed that the pair did indeed welcome another son, Phineas, to their family. Congrats to Justin, Jessica, and big brother Silas!