Where Is Justin Timberlake's House in Montana? Inside the Club He Calls Home
Justin Timberlake and Jessica Biel wanted to raise their children away from Los Angeles, which is why they bought a house in Montana.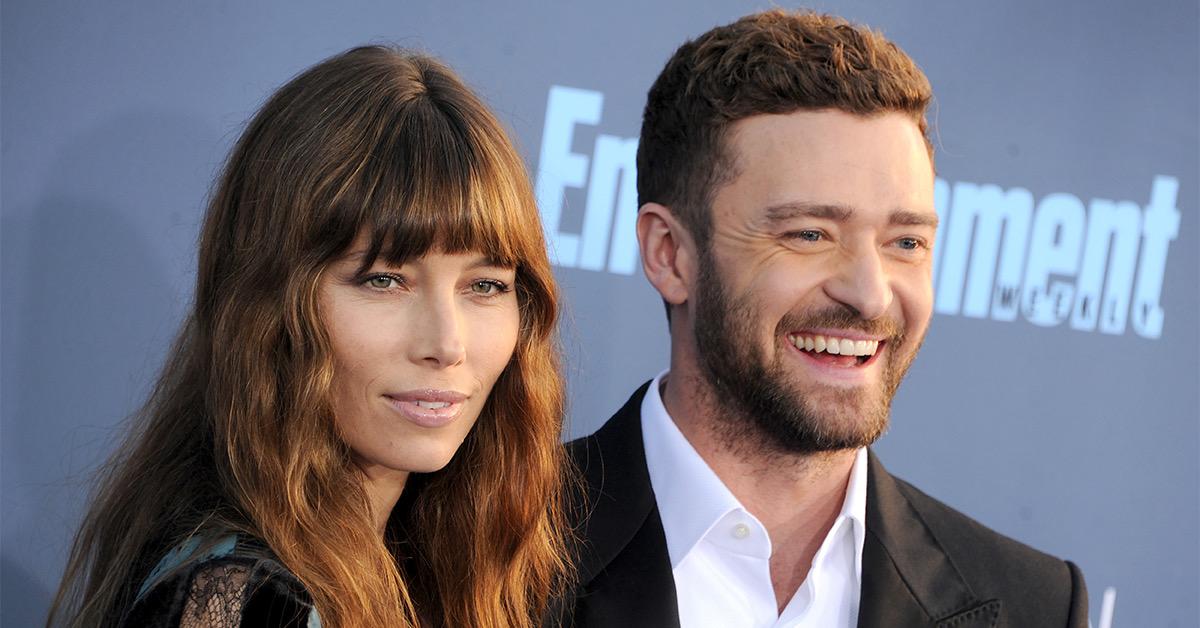 There are few people in the entertainment business more successful than Justin Timberlake. In his more than two decades of stardom, the singer proved he could launch a hugely successful solo career and act in several high-profile projects along the way. All that success has left him with plenty of money, which Justin has invested at least partially in an upscale Montana home.
Article continues below advertisement
Where is Justin Timberlake's home in Montana?
Now that Justin is a parent, he and his wife Jessica Biel have decided that they don't want their son's only home to be in Hollywood. As a result, the couple invested in a home in Montana where their son Silas can have a broader experience of the outdoors. The two purchased a house at the Yellowstone Club in Big Sky, Montana. The club is a private ski resort and real estate development where Justin and Jessica have some pretty impressive neighbors.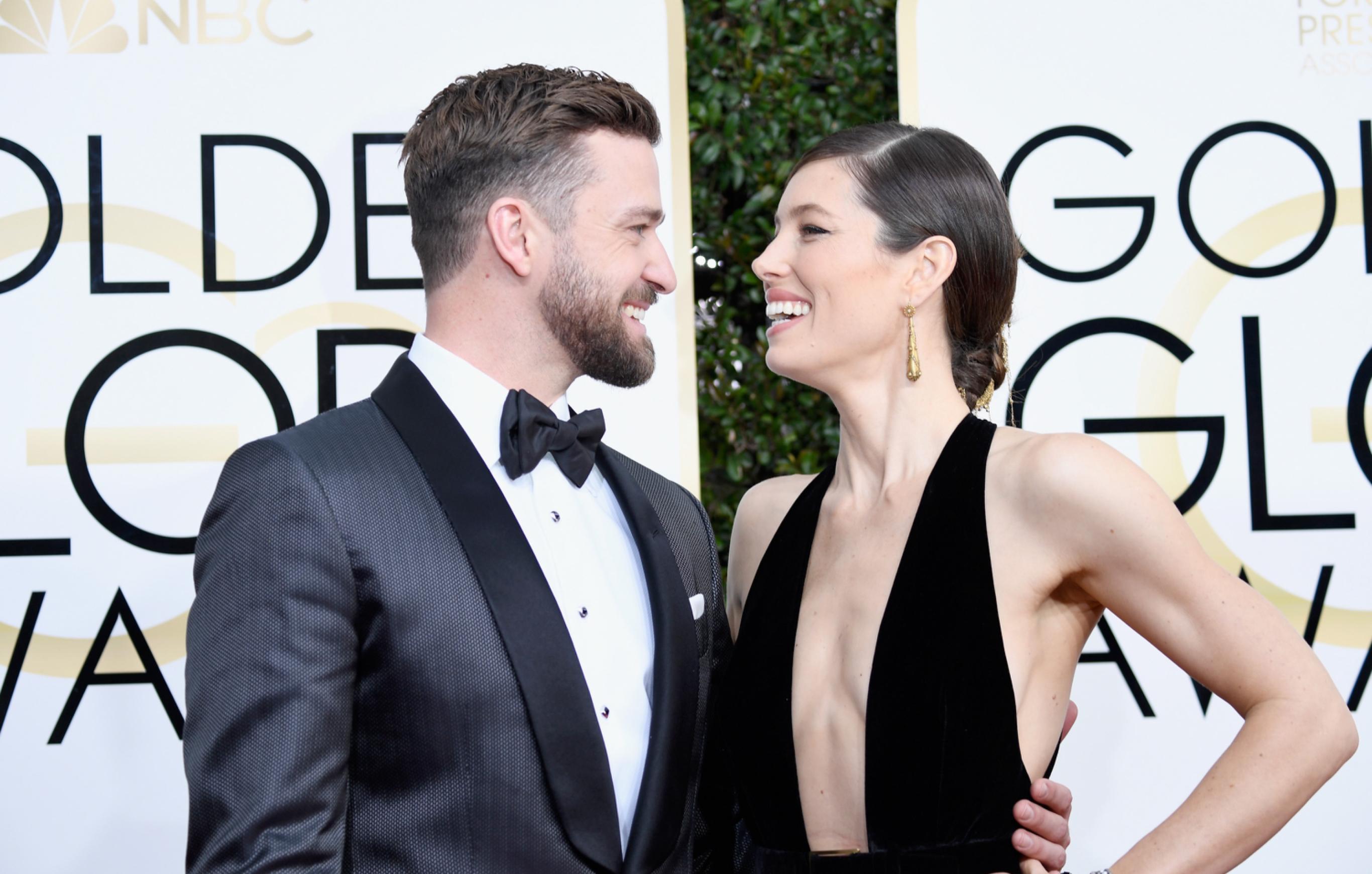 Article continues below advertisement
When they bought the house in 2015, a source told Us Weekly that their house was perfect for children. "Their house is all set up for the baby," the insider said. "They want to raise him out of the spotlight." The situation appears to be exactly what the couple is looking for to raise their child. What's more, it's also where Biel is at her best, the source suggested. "Jessica is happiest when she's in the mountains," the insider revealed.
Who are Jessica and Justin's neighbors?
Jessica and Justin aren't the only famous faces that are part of the Yellowstone Club. Among their neighbors at the exclusive, lavish development is Bill Gates, former Vice President Dan Quayle, and Jack Kemp. In addition to buying a house on the property, the Yellowstone Club also has additional fees that each of its residents must pay to become a member of the development.
Article continues below advertisement
Justin and Jessica are reportedly paying $30,000 a year as well as $300,000 upfront for membership in the club, even before they buy one of the development's lavish houses, according to Forbes. Those hefty fees do come with some perks, though. The club sits on 13,600 acres of land, and 2,200 of those acres are skiable, which means it functions in part like a live-in ski resort.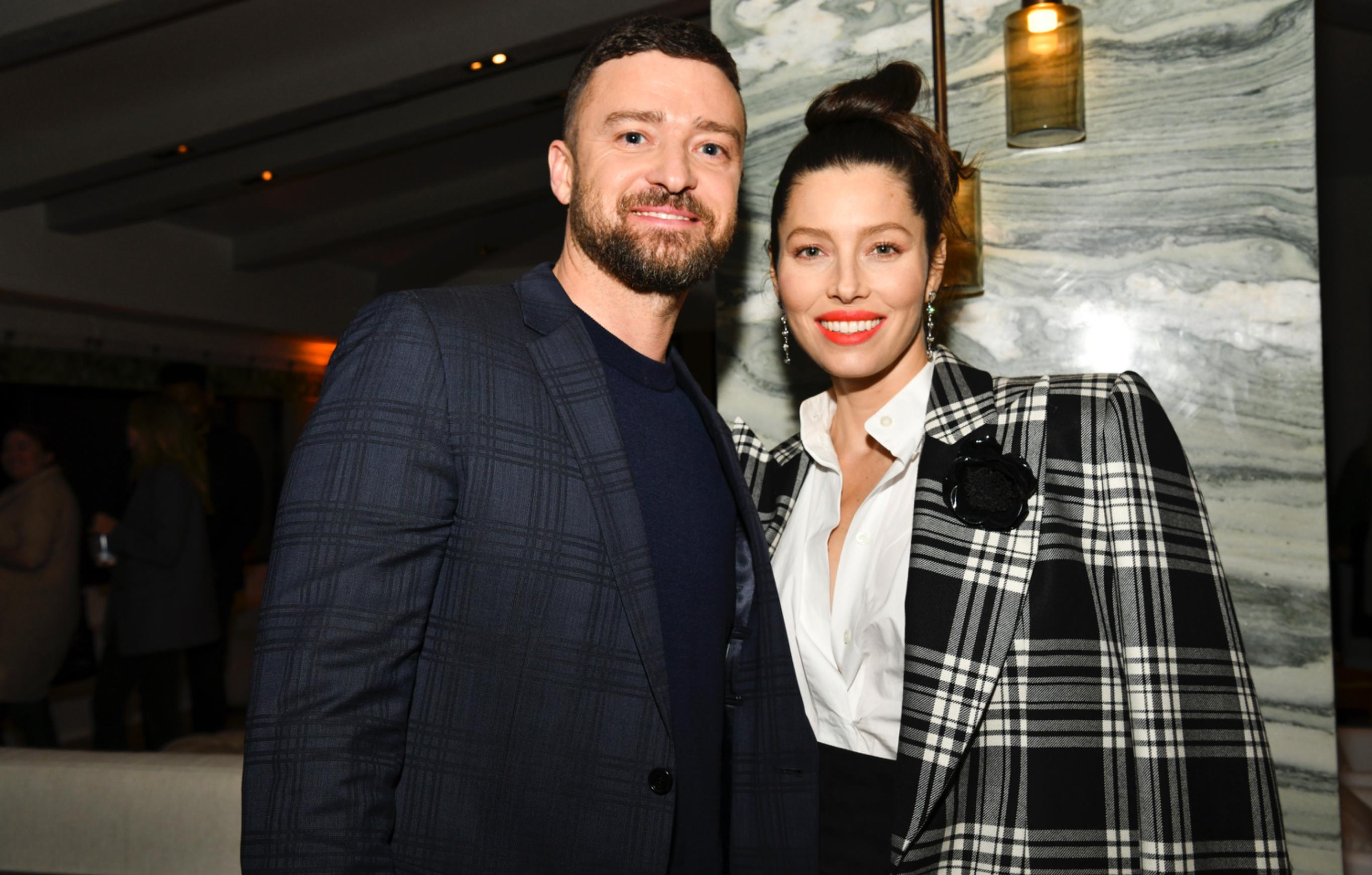 Article continues below advertisement
How Justin Timberlake and Jessica Biel have handled the coronavirus pandemic:
Even though they have access to miles and miles of skiable land, Jessica and Justin are just as trapped by the coronavirus pandemic as everyone else. Early on in their time in quarantine, Ellen DeGeneres called them to check in, but as it turned out, they were just as bored as everyone else is. Like many celebs, Justin also announced that he would be donating to the Mid-South Food Bank in his hometown of Memphis, Tenn. in response to the virus.
"This is a crazy time, but remember we're all in it together," Timberlake wrote on his Instagram, where he announced the donation. "Start small and support your local communities by getting food out to those in need."