Cry Him a River: A Timeline of Justin Timberlake's Rumored Past Cheating Scandals
Justin Timberlake's cheating scandal involves him getting handsy with a co-star, but it's not the first time he's been in one — here's a timeline.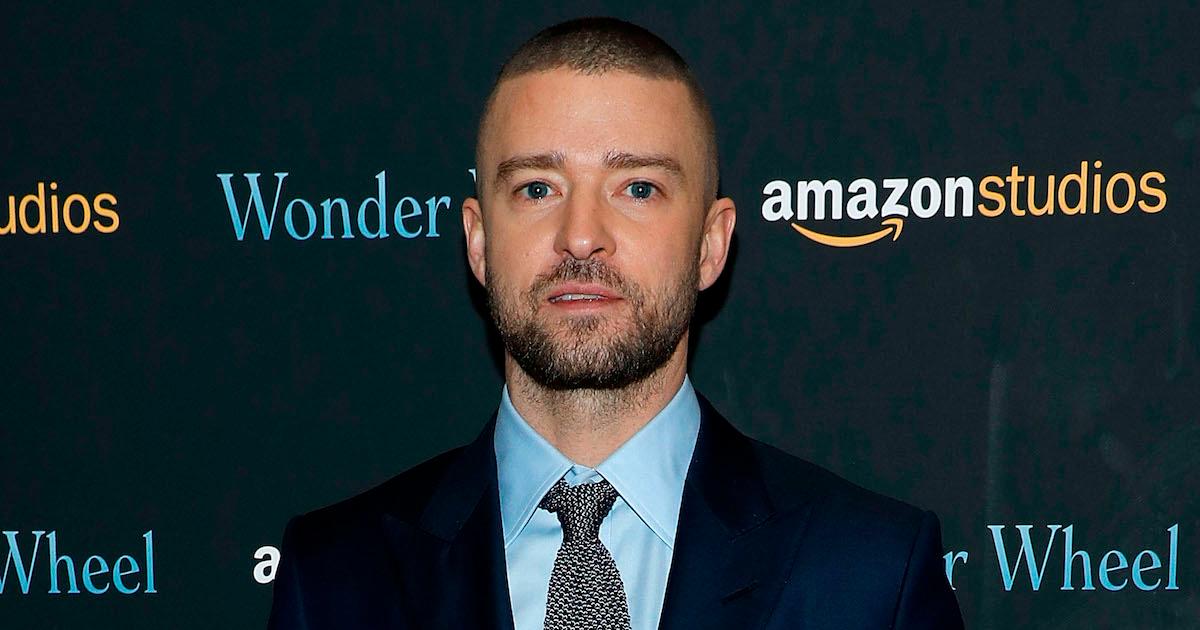 Though former NSYNC member Justin Timberlake and wife Jessica Biel have one of Hollywood's most enviable marriages, the couple is experiencing the detriments of the rumor mill after Justin was spotted seemingly getting handsy with a co-star. On Nov. 23, photos were released via The Sun that showed Justin putting his hands on the thigh of his Palmer co-star, Alisha Wainwright.
Article continues below advertisement
The photos and video went viral, and fans were soon wondering if Justin's marriage to Jessica was on the rocks. But, this certainly isn't the first time that Justin has been involved in rumors of cheating (let's not forget when he dated Britney Spears).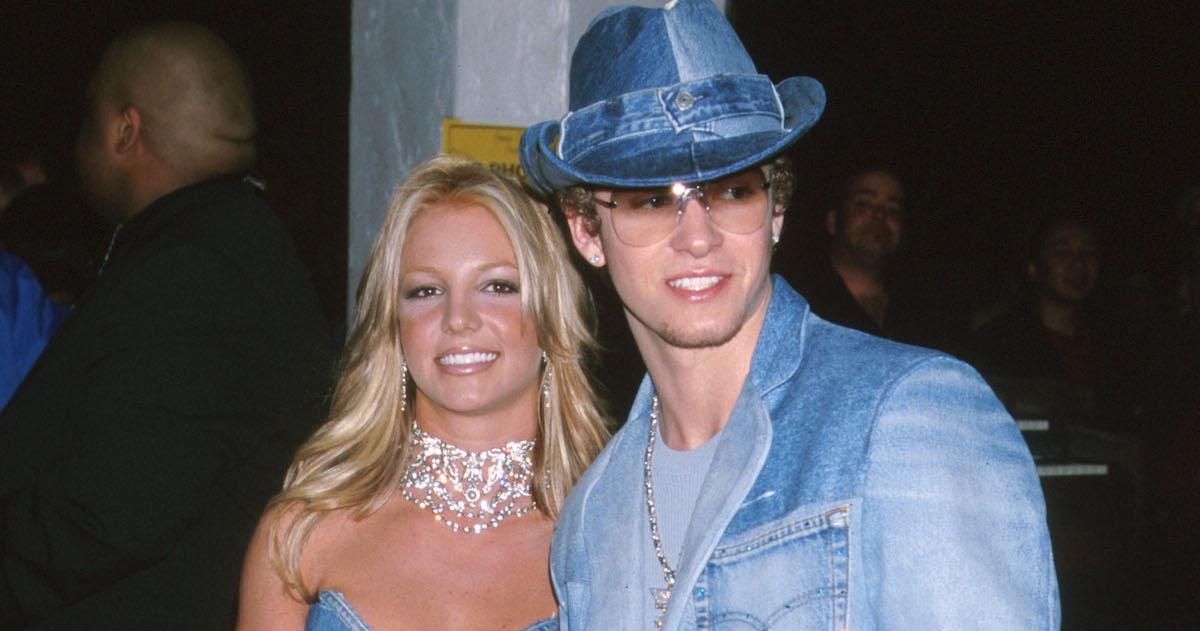 Article continues below advertisement
The timeline of Justin Timberlake's alleged past cheating scandals begins in 2002.
While it may seem like Justin and Jessica have been an item for forever by Hollywood standards (since 2007 to be exact), we can't forget the time when Justin and Britney Spears were a music match made in heaven. The couple dated from 1998 to 2002, and they gave us the iconic matching denim outfits that they wore to the American Music Awards in 2002.
But, things soured for the couple when rumors broke that Britney cheated on Justin with choreographer Wade Robson. Justin was allegedly completely blindsided by the brief fling, and the two went from sparking engagement rumors to having a battle over their breakup via songs.
Article continues below advertisement
Justin soon came out with one of his top singles to date, "Cry Me a River," and he had a Britney lookalike featured in the music video. Britney then responded with her single, "Everytime," which is a ballad unlike most of her other music. In the lyrics, Britney apologizes for her "weakness" and causing pain.
Article continues below advertisement
2005: Justin sues a tabloid for writing that he cheated on Cameron Diaz.
Though Justin and Britney's breakup was soul crushing for any '00s tween, he soon moved on and began dating Cameron Diaz in 2003. They met at the Nickelodeon Kids' Choice Awards that year and they quickly became an item. The couple had a fun relationship that included her making a cameo on a Saturday Night Live episode that he hosted.
Cameron defended their nine-year age gap in the press, and she also spoke out about not wanting to ever get married. In 2004, Justin sued News of the World, a British tabloid, because they claimed he had cheated on Cameron with a model. Cameron followed suit (literally) and also sued The Sun for saying that she was unfaithful with a producer.
Article continues below advertisement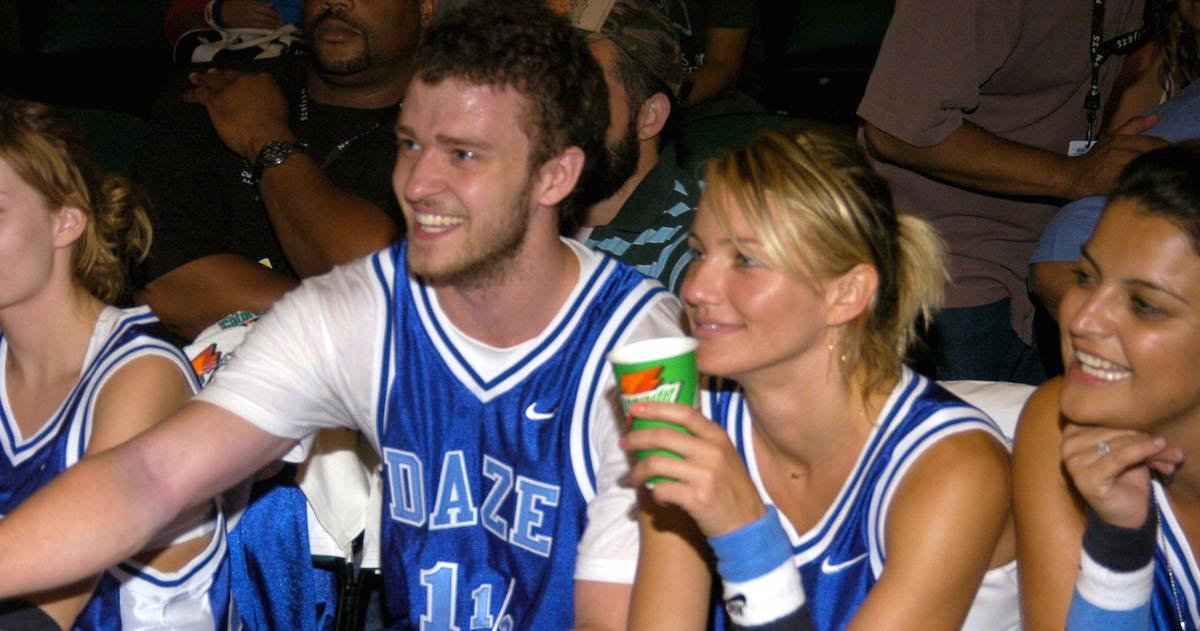 In their 2007 breakup statement, the two noted that they would maintain a close relationship. They went on to star in the 2011 film Bad Teacher together. Both of their voices were also part of the 2007 film Shrek the Third.
Article continues below advertisement
2010: Justin's rumored fling with Olivia Munn. 
Justin and Jessica met when he threw a party for a friend that she attended. But, they called it quits in 2011 in another breakup where the couple promised to remain good friends. Soon rumors came out that Justin and Jessica had broken up because he had an affair with actress Olivia Munn while he was promoting The Social Network in 2010.
Justin's representative soon vehemently denied the rumors, but the story still made the covers of Us Weekly and Life and Style. The reports claimed that Justin had told Olivia that he was single, and the two had a three-day affair. But, the denial from both Justin and Olivia's camps makes this a "scandal" that didn't get too much air time.
Article continues below advertisement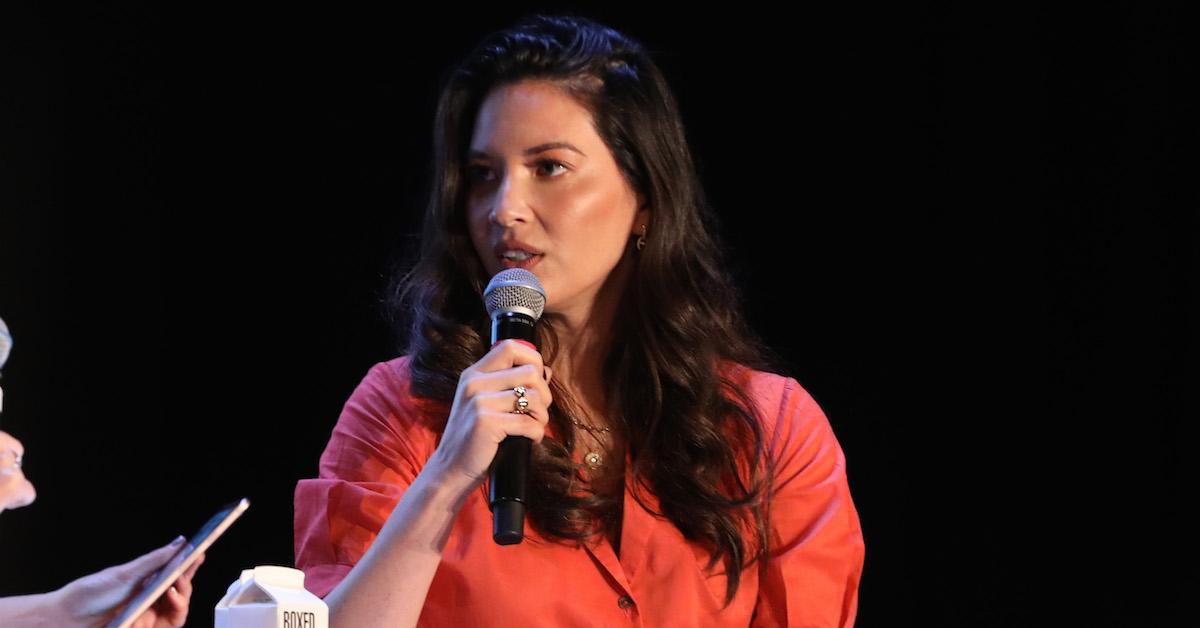 By the middle of 2011, Jessica and Justin had gotten back together, and they were engaged by December. They wed in 2012 in Italy, and they welcomed son Silas Randall in 2015. There were no substantial cheating rumors again until 2019.
Article continues below advertisement
2019: Justin is spotted with co-star Alisha Wainwright at a bar.
Justin's biggest cheating scandal yet resulted when The Sun published some compromising pictures involving Justin out with some of his Palmer cast. The film is shooting in New Orleans, and some of the cast and crew rented out the top floor of a popular Bourbon Street eatery and bar. On the establishment's balcony, Alisha put her hand on Justin's leg, which he soon covered with his own hand.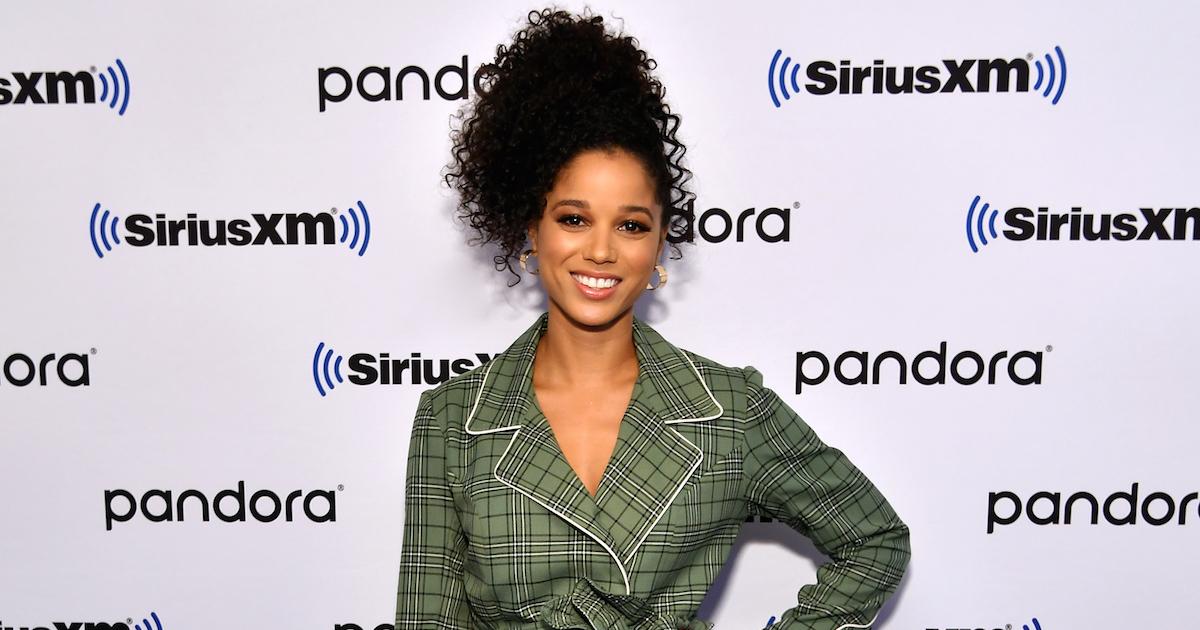 Article continues below advertisement
Though the video has the public wondering if Alisha and Justin are more-than-co-stars, a source close to Justin quickly said that the video is taken out of context, and that it doesn't show anything more than a small interaction between friends.
"It's a balcony with a group of people and it was definitely nothing happening. He's down there shooting Palmer, they're starring in the movie together and they're cool and everybody was just hanging out," the source sad. "The video may look a way, but literally it was nothing. It was some friends, members of the team, crew and people like that. They all know each other and were hanging. Like come on, they're on an open balcony in New Orleans and he's famous. It was nothing."
Article continues below advertisement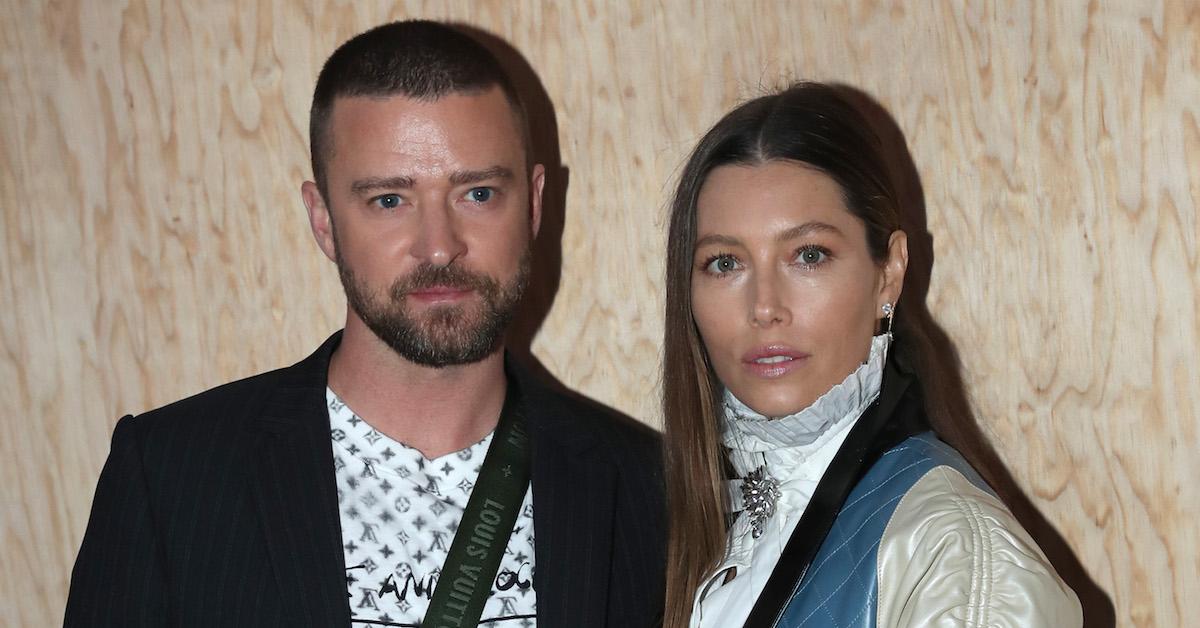 Alisha's representative also said that the two are not an item.
"There is no validity to this speculation," the rep said. "They are currently working on a project together. Members of the cast and crew were all together."
Justin and Alisha's characters in Palmer become a romantic item. The movie centers on Eddie Palmer (played by Justin), a former football star who returns to his hometown after spending time in prison. Alisha plays Maggie Hayes, a local teacher who catches Eddie's eye.
Jessica and Justin have yet to directly comment on the cheating speculation, but people will likely be paying a lot more attention to Palmer when it gets released.