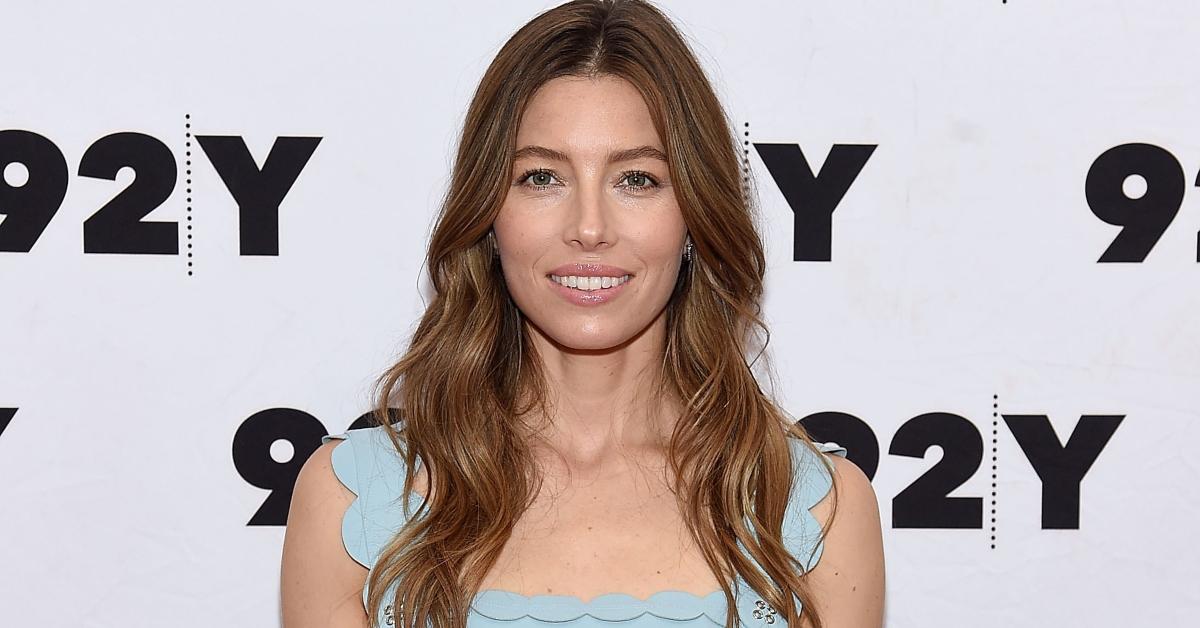 Jessica Biel Defends Herself After Being Called an Anti-Vaxxer
Actress Jessica Biel is seemingly the latest A-list celebrity to lend her voice against the passing of a California state bill that would limit exemptions from vaccinations. After news spread of the The Sinner star lending her support, she took to Instagram to further explain her position on the controversial matter.
Article continues below advertisement
"This week I went to Sacramento to talk to legislators in California about a proposed bill. I am not against vaccinations," she wrote on a recent Instagram post. "I support children getting vaccinations and I also support families having the right to make educated medical decisions for their children alongside their physicians."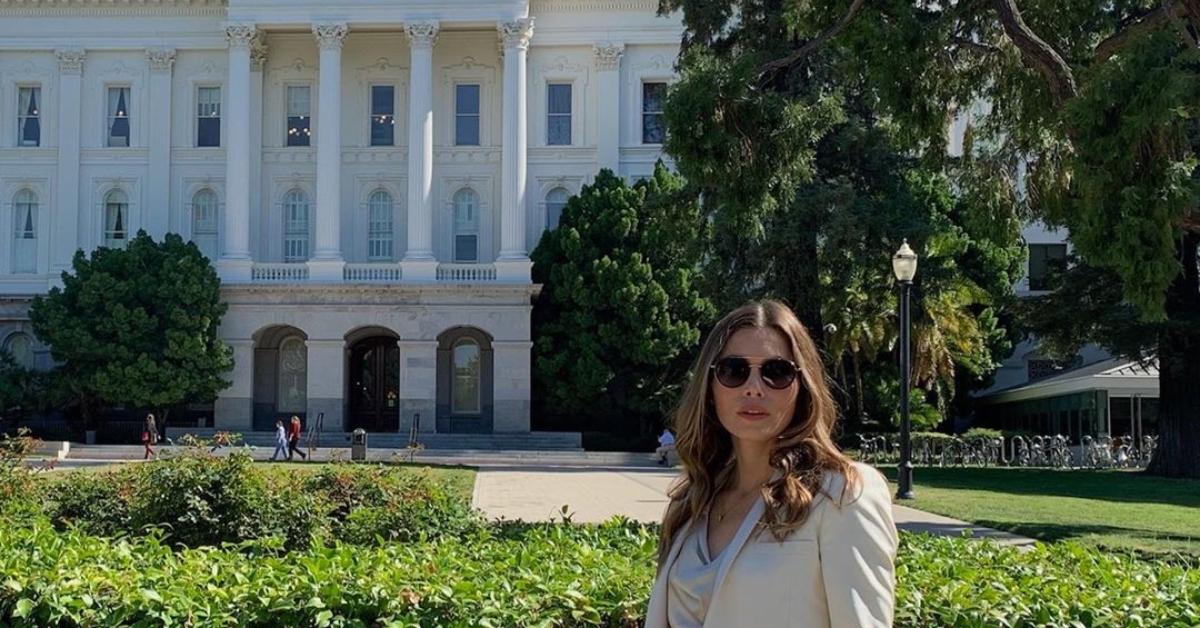 Article continues below advertisement
Justin Timerlake's wife continued to explain her anti-vaxx viewpoint and why she was fighting against the state bill, writing,"My concern with #SB276 is solely regarding medical exemptions. My dearest friends have a child with a medical condition that warrants an exemption from vaccinations, and should this bill pass, it would greatly affect their family's ability to care for their child in this state."
Currently, the United States faces the largest measles outbreak in more than 20 years. However, experts claim that since California has enacted stricter vaccination laws following an outbreak at Disneyland, the state has been spared compared to other parts of the country.
Article continues below advertisement
Jessica Biel met with Robert F. Kennedy, Jr. to discuss California state bill. 
Robert F. Kennedy Jr. posted pictures on his Instagram sitting alongside Jessica at the California State House on Wednesday, which raised questions as to what the two were initially discussing. According to the Daily Beast, Kennedy confirmed the news that he and the mother-of-one were fighting against SB-276, which would make it difficult for families to be exempted from vaccinations.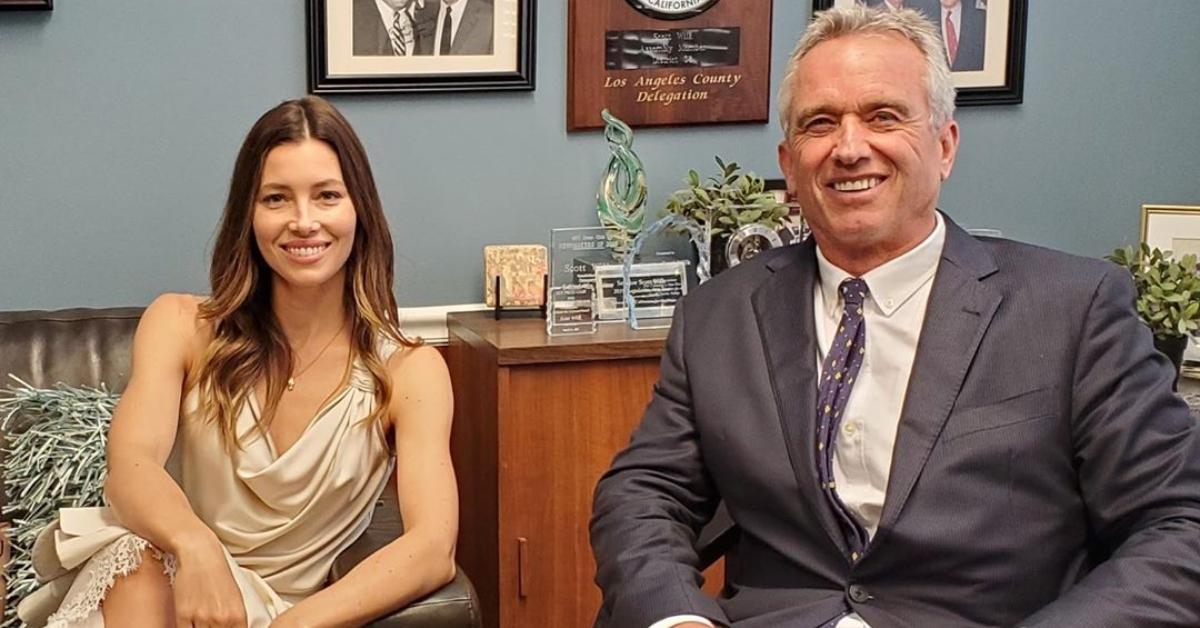 Article continues below advertisement
The environmental activist spoke with the outlet about Jessica's support, saying, "She was a very effective advocate. She was very strong and very knowledgeable. Extremely well-informed. An extremely effective advocate. She knows what she's talking about … She's upset about this issue because of its particular cruelty." Adding, "She has friends who have been vaccine-injured who would be forced to leave the state."
Does Justin Timerlake agree with his wife's anti-vaxx support?
Justin and Jessica certainly seem like one of the most down-to-earth couples in Hollywood. The two currently have one child together, a 4-year-old son, Silas. Though the singer has not yet commented on his wife's anti-vaxx post, he seemingly supports her decision.
Article continues below advertisement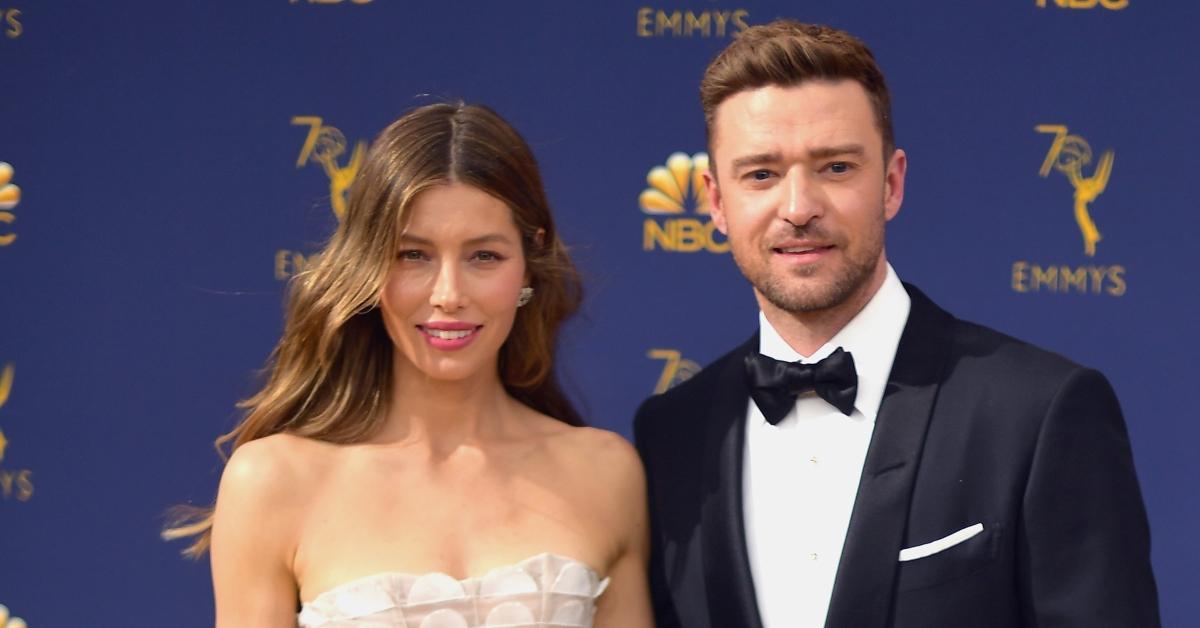 In Touch Weekly reported in 2015 that the couple did not plan to vaccinate their son. "Jessica is refusing to vaccinate him. She feels that vaccination could cause complications," a source told the outlet.
Justin and Jessica welcomed their adorable son in 2015. Speaking with Australia's News.com.au about their baby boy, Jessica revealed, "I would like our baby to inherit Justin's charm and his sense of humor. There are many qualities I'd love him to get from Justin. But there's one thing I don't want for him. I really don't want him to be a musician."
Well, maybe Silas will become an actor instead!