Kevin Federline Re-Ignites Feud With Britney Spears Over Recent Comments
Are Britney Spears and Kevin Federline feuding? He certainly has a lot to say about Britney to the press. Here's what we know so far.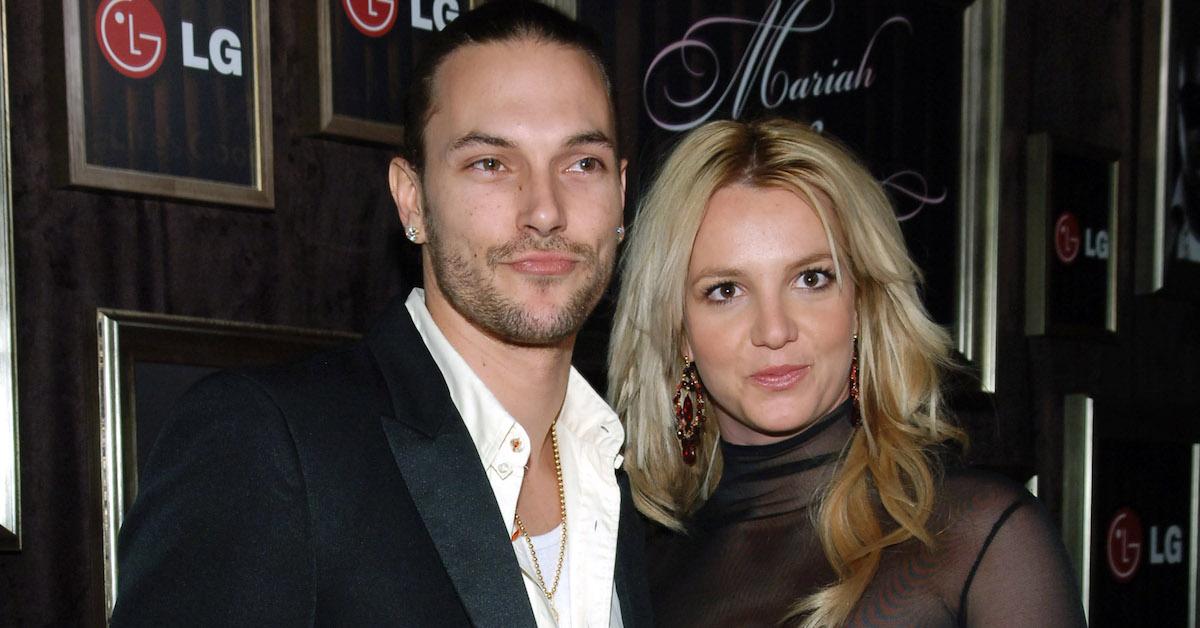 The relationship between Britney Spears and Kevin Federline took a dark turn fairly early on. Before getting divorced, they experienced a whirlwind romance that resulted in the birth of two sons.
Article continues below advertisement
Successful co-parenting isn't the easiest thing, but there are other celebrities who are definitely pulling it off. However, it doesn't seem like Britney and Kevin are there yet, especially after his recent comments to the press about her and their children.
Here's everything you need to know about Kevin's comments to the press and what Britney has to say about it.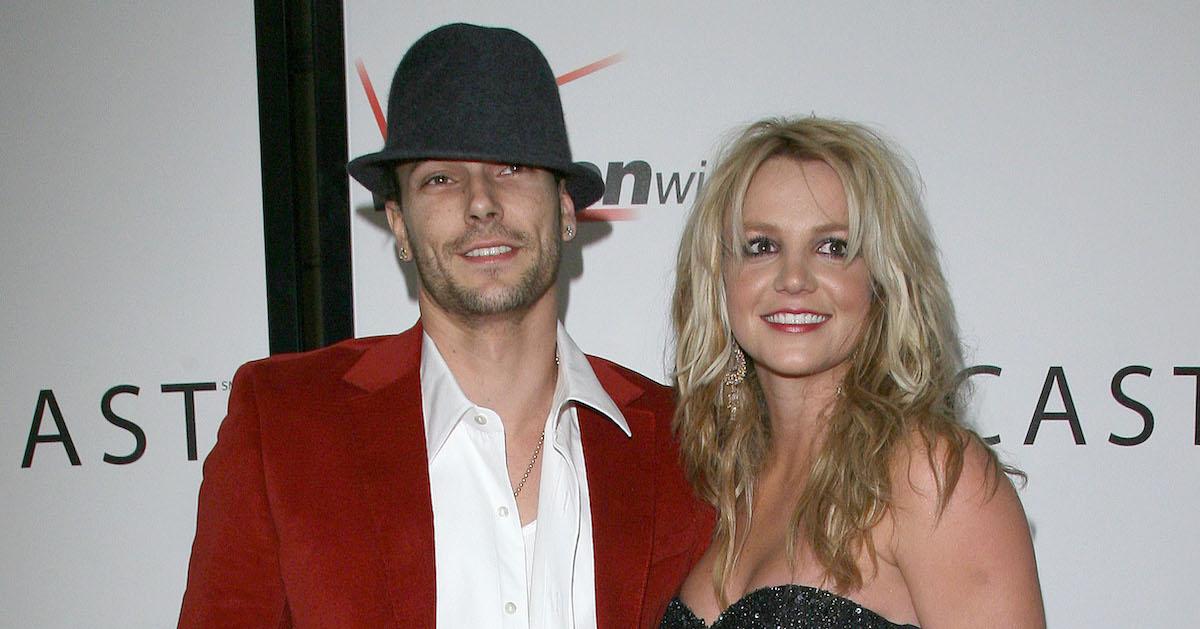 Article continues below advertisement
Is there a feud between Britney Spears and Kevin Federline?
First, in a now-deleted Instagram caption via BuzzFeed News, she wrote that Kevin refused to visit her while she was pregnant even though she flew out to meet with him.
She said, "My ex-husband wouldn't see me when I flew to New York with a baby inside me and Las Vegas when he was shooting a video!" She also wrote, "I got a text saying, 'If you don't divorce Kevin he will publicly do it to you' ... Since I hadn't seen him in a while I already knew it was over ... I had my baby." The Instagram post has since been deleted, but plenty of fans have already screenshotted proof of what she said.
Article continues below advertisement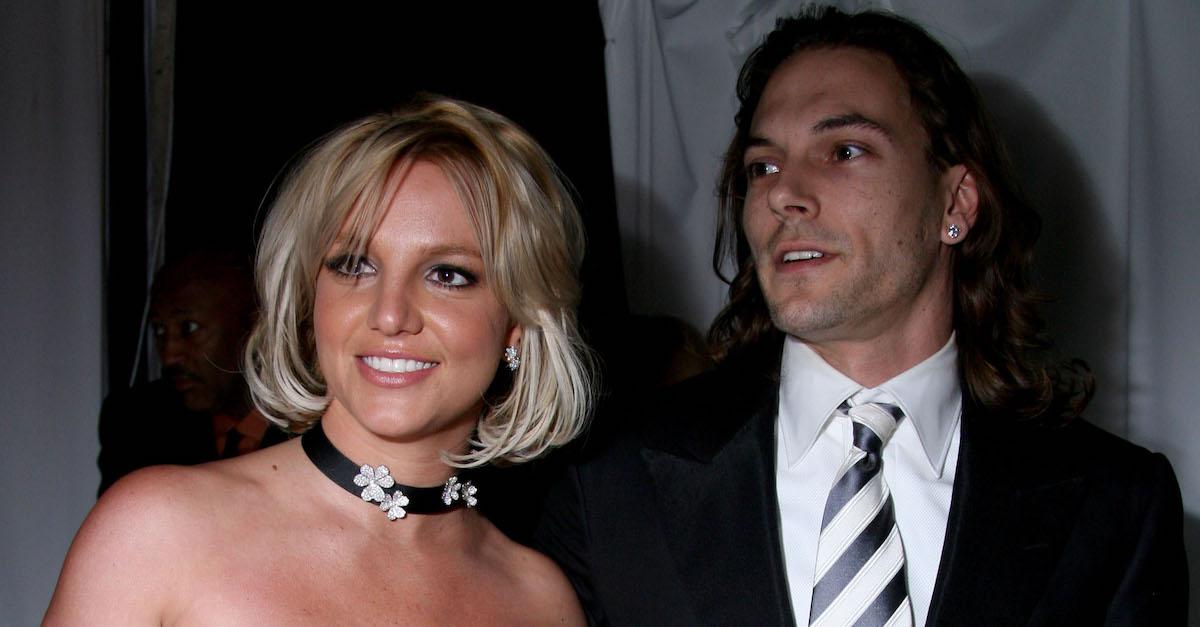 Kevin's lawyer, Mark Vincent Kaplan, told TMZ, "Kevin has supported Britney in her pursuit of freedom from the conservatorship. He will not support her in her pursuit of freedom from fact."
Mark added, "That story about Kevin in Las Vegas and Britney is completely erroneous, and he's not going to stand by and let that story besmirch what he did and his support of her back in the day." It's unclear what part of the story is factual or not.
Article continues below advertisement
Britney and Kevin did have a notoriously messy custody battle over their two children. After Britney experienced a mental health crisis and breakdown in 2008, Kevin was granted sole custody of their boys.
She was forced to pay $20,000 per month in child support to cover school costs, insurance, and other expenses. Kevin has been criticized by Britney's fan base for this very reason.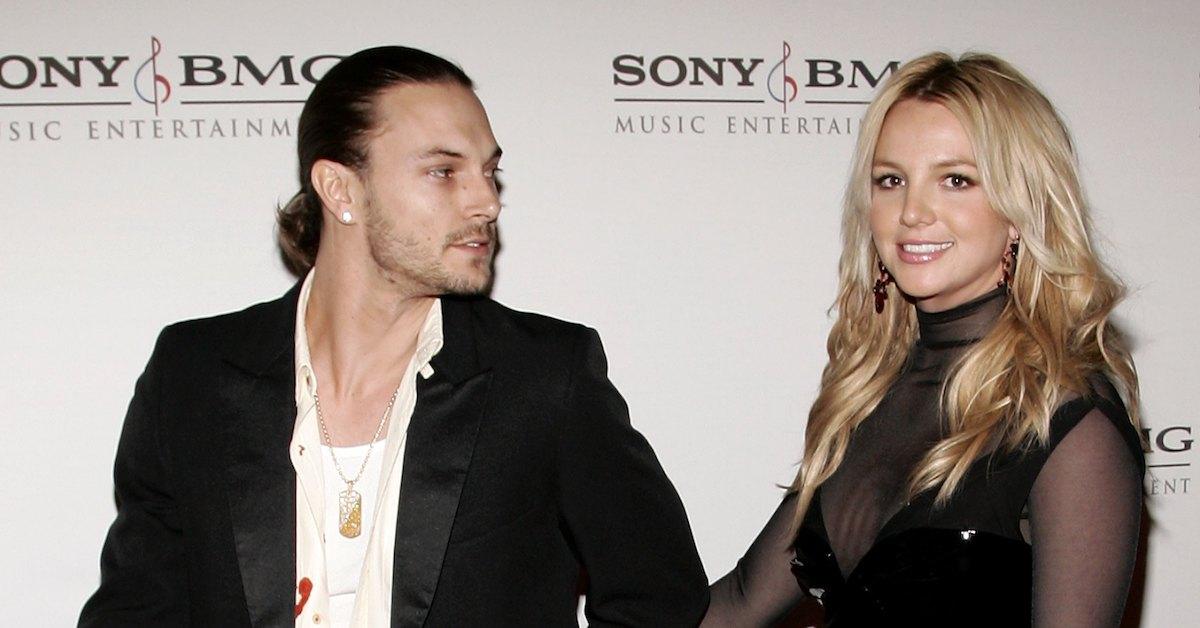 Article continues below advertisement
Kevin Federline claimed that Britney's children don't want to see her.
Recently, Kevin, who has been married to Victoria Prince since 2013, gave an exclusive interview to The Daily Mail in which he claimed his two sons with Britney — Sean and Jayden — don't want to see her, which is why they did not attend her wedding.
The DJ alleged, "The boys have decided they are not seeing her right now. It's been a few months since they've seen her. They made the decision not to go to her wedding."
He also claimed he had to explain Britney posting semi-nude photos of herself to the boys, "Look, maybe that's just another way she tries to express herself. But that doesn't take away from the fact of what it does to them. It's tough. I can't imagine how it feels to be a teenager having to go to high school."
Article continues below advertisement
Despite previous assertions that Kevin supported Britney ending her conservatorship, he tells Daily Mail that her father's conservatorship "saved her." He said, "I saw this man that really cared, and really cares about his family and wanting everything to be OK," he says. "When Jamie took over, things got into order. He saved her life."
Article continues below advertisement
Britney has fired back at these claims on Instagram, writing first in an Instagram story, "It saddens me to hear that my ex-husband has decided to discuss the relationship between me and my children. As we all know, raising teenage boys is never easy for anyone. It concerns me the reason is based on my Instagram. It was LONG before Instagram."
The Circus songstress also posted a photo with a longer statement, saying, "I'm only human and I've done my best."
Sam Asghari, Britney's new husband, also posted a story in support of his wife. "There is no validity to his statement regarding the kids distancing themselves and it is irresponsible to make that statement publicly. The boys are very smart and will be 18 soon to make their own decisions and may eventually realize the 'tough' part was having a father who hasn't worked much in over 15 years as a role model."
Sam notes he has never met Kevin personally, but he has "nothing against him aside from him choosing to vilify my wife."