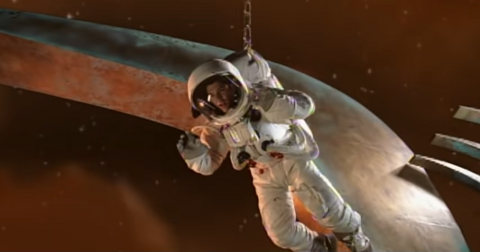 We Can't Believe What the "Oops!... I Did It Again" Music Video Guy Is Doing Now
By Michelle Stein

Updated
"Oops! ... I Did It Again" is among Britney Spears' most iconic singles — and the accompanying video was pretty epic, too. The 2000 masterpiece featured at 19-year-old Britney as a sexy alien serenading a hunky astronaut. And who could forget when that astronaut took off his helmet and then gifted Britney the Titanic necklace?
It went a little something like this:
"Britney, before you go there's something I want you to have," the hot astronaut said.
"Oh, it's beautiful," Brit exclaimed. "But wait a minute, isn't this ..?"
"Yeah. Yes, it is," he replied while flashing those swoon-worthy dimples and handing over the Heart of the Ocean necklace.
"But I thought the old lady dropped it into the ocean at the end?"
"Well baby, I jumped in and got it for you," he declared.
"Aw, you shouldn't have."
It's been 20 years since this moment, for the record. (Mind = blown.) So what is the "Oops... I Did It Again" music video guy doing now? Let's investigate.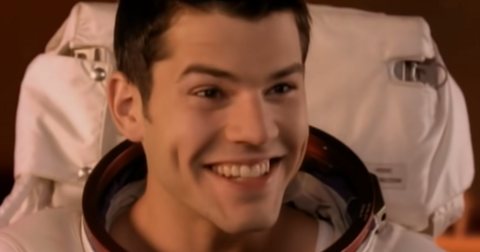 The astronaut in the "Oops!... I Did It Again" music video is Eli Swanson.
Eli was a model at the time he appeared in the music video for "Oops!... I Did It Again." He worked for brands like Nike, Adidas, and Ralph Lauren in the early 2000s. Here's Eli at a premiere party for the Nintendo GameCube back in 2001. (Has it really been that long?)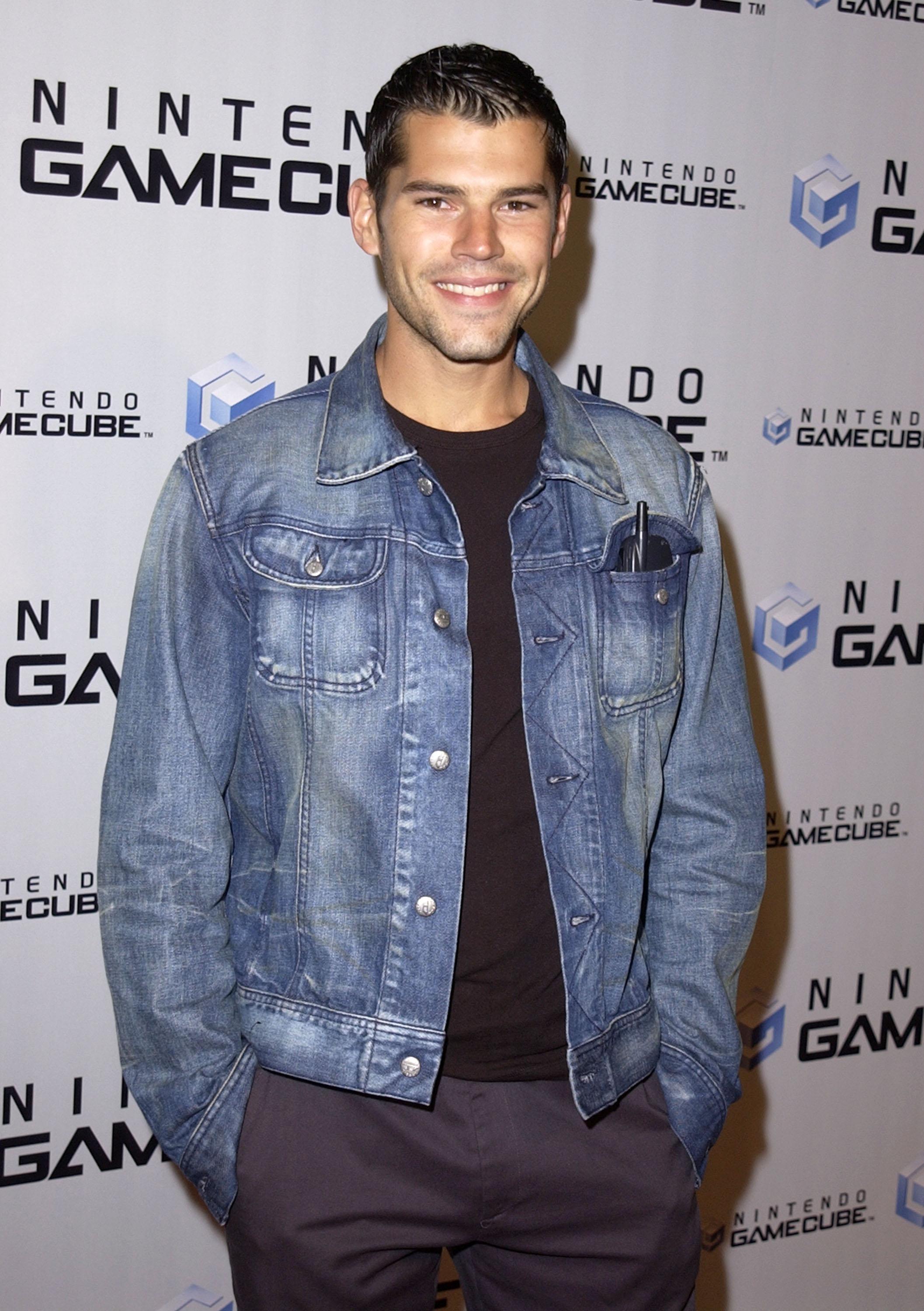 Although he will forever be that hot, dimpled guy from the "Oops!... I Did It Again" music video, Eli is much more than a pretty face. This is evident by the fact that his career path has taken a drastic turn — from model to doctor.
The "Oops!... I Did It Again" music video guy is now a surgeon.
Yes, you read that correctly. It turns out Eli, who is currently 44, is now an orthopedic surgeon in Georgia.
In 20016, Eli graduated from Columbia University's College of Physicians and Surgeons. This was followed by an internship and a residency at Harbor-UCLA Medical Center, as well as a fellowship at the University of Texas Health Science Center at Houston. He has been a practicing surgeon for eight years now, And it certainly seems that he knows his stuff.
"As an Orthopedic surgeon specializing in the treatment of complex fractures I believe that it is important for the doctor patient relationship to allow a clear line of communication to exist where the patient has a clear understanding of what their diagnosis is as well as what their treatment plan consists of," his bio reads on HealthGrades.com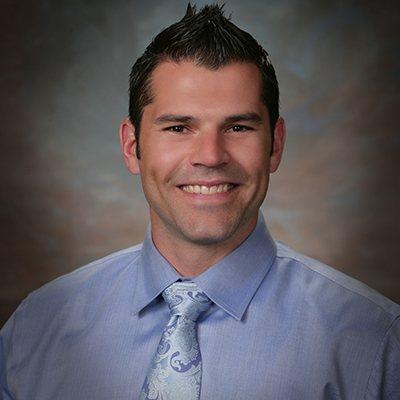 It continued, "Recovering from a traumatic injury is difficult and I am honored to be able to assist in that recovery process whether it be surgical or non surgical treatment."
So, yeah. If you happen to be in the Alpharetta, Ga., area and you suffer a bone fracture, definitely consider giving Dr. Eli Swanson a call. Because his expertise (and adorable dimples) will surely have you on the mend in no time.