If You Noticed Britney Spears' Voice Sounds Different, You Aren't Alone
What happened to Britney Spears' voice over the last few years? Fans have noticed the pop star's voice sounds higher-pitched than it used to.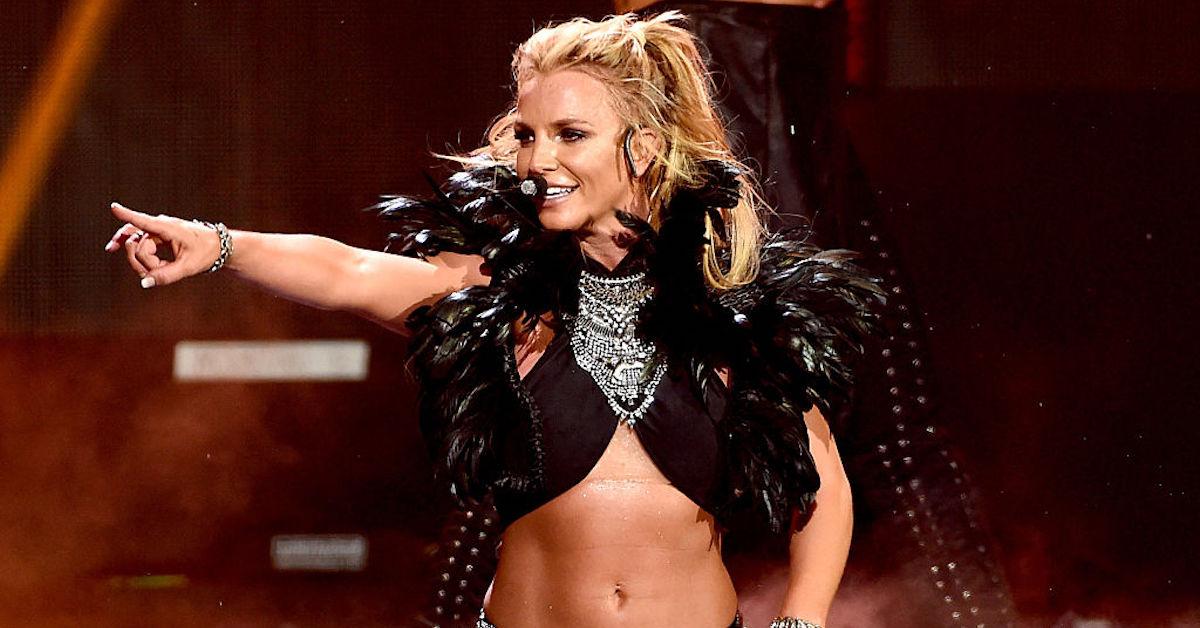 Most 90s kids would — without question — still pay big money to see a live Britney Spears performance, but there's no denying the "Oops I Did It Again" singer's voice has notably changed over the last several years.
Article continues below advertisement
Fans across the globe have noticed her speaking voice is far higher than it used to be, though we aren't sure what happened to her vocal cords. What happened to Britney Spears' voice? We're investigating what may have happened to the pop icon's pipes.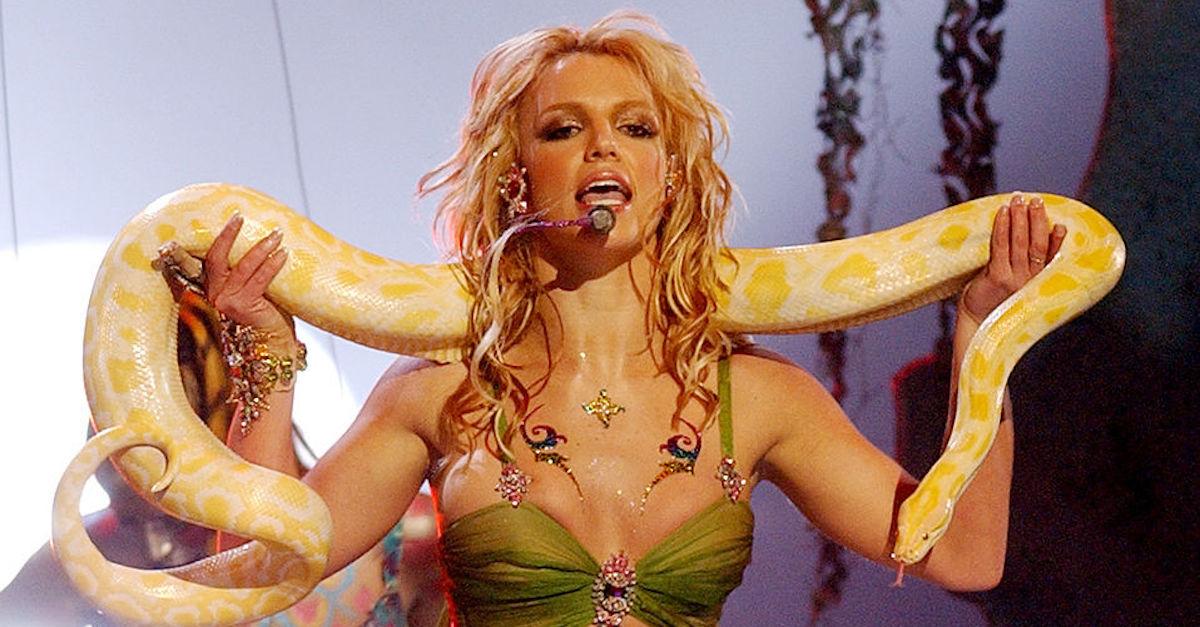 Article continues below advertisement
Britney Spears' speaking voice has drastically changed from her early days of fame.
Longtime fans of Britney like us have watched countless interviews with the pop icon, from her adorable interview with Rosie O'Donnell in 1999 to her TBF interview in 2003 that dished about her album "In The Zone." Britney's speaking voice wasn't particularly notable at the time — she simply sounded like a young adult with a slight southern accent, as the pop queen hails from Louisiana. But these days, it sounds far different.
Over the last 20 years years, it seems as though Britney's speaking voice has drastically changed, regarding pitch and nasal quality. Many also question the fact that her formally prominent Southern accent is no longer present. Take a look at a few examples from her Instagram, below to see what we're referring to.
Article continues below advertisement
Article continues below advertisement
What may have caused Britney's voice to change?
As mentioned previously, we love Brit unconditionally, but it's certainly strange that her voice would change so drastically, however, one reason her voice may have changed pitch over the years could be due to her reported rhinoplasty, according to Plastic Surgery Girl. Reuters reports that rhinoplasties can often change your vocal tones, and if you heavily rely on your vocal pitch for your career, you should most likely think twice about getting the procedure done.
Article continues below advertisement
The pitch of Britney Spears' voice may have also changed due to her former smoking habit, according to SheKnows. This would certainly attribute to the slight nasal quality in her voice, and she may overcompensate for it sounding naturally worn out by making it higher pitched.
Conspiracy theories also claim Britney's team alters her natural voice. According to BuzzFeed, there have been countless rumors that Brit's voice is actually lower in real life than it sounds in songs, and even on Instagram. This has not been confirmed, but if you're looking to do a deep dive on this theory, we strongly suggest looking into it.
Article continues below advertisement
But why is Britney Spears' accent gone?
Regarding the strange disappearance of Brit's iconic southern accent, Ace Linguistics notes the star has made an effort to conceal her true accent for many years now. Although it comes out more prominently when she's at home, or even talking about her family, she usually tries to make it sound like she does not have a natural Louisiana accent in interviews and on Instagram.
Article continues below advertisement
That being said, accents are fleeting and can change. Now that Britney Spears is living in Los Angeles, her accent may have faded, but it probably comes out when she's with family.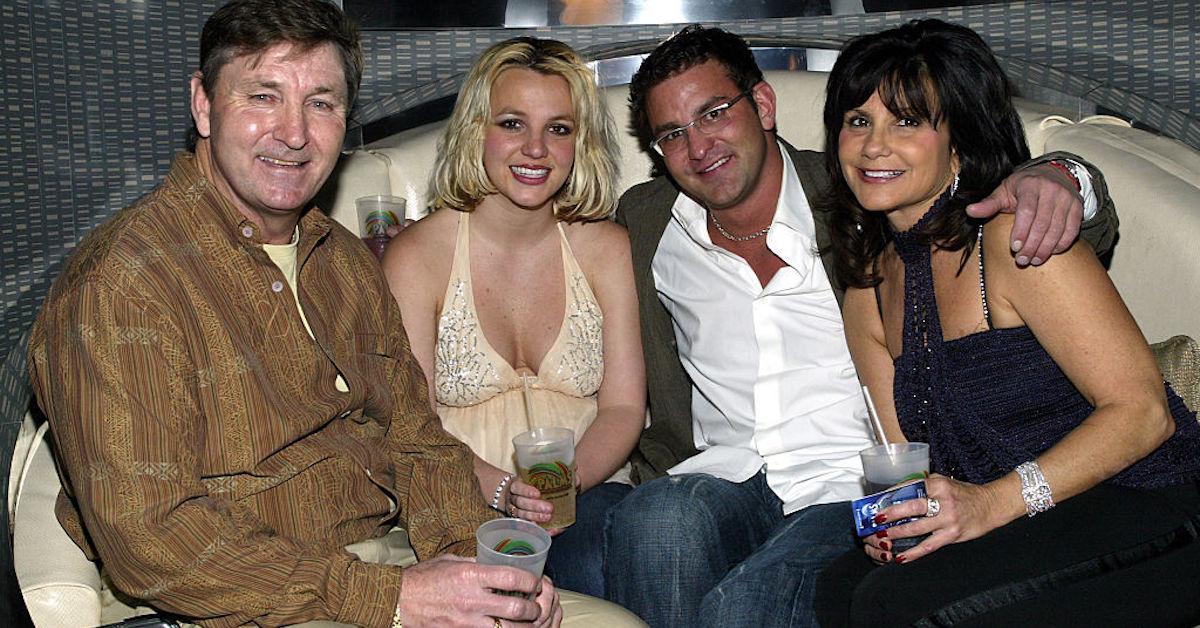 Regardless of the real reason behind Britney's voice change, we love her unconditionally. Keep doing your thing, Brit!