Britney Spears Is Speaking With a British Accent... Again
Britney Spears shared an Instagram video of herself talking with a British accent, which sparked concern from fans about the singer's mental health.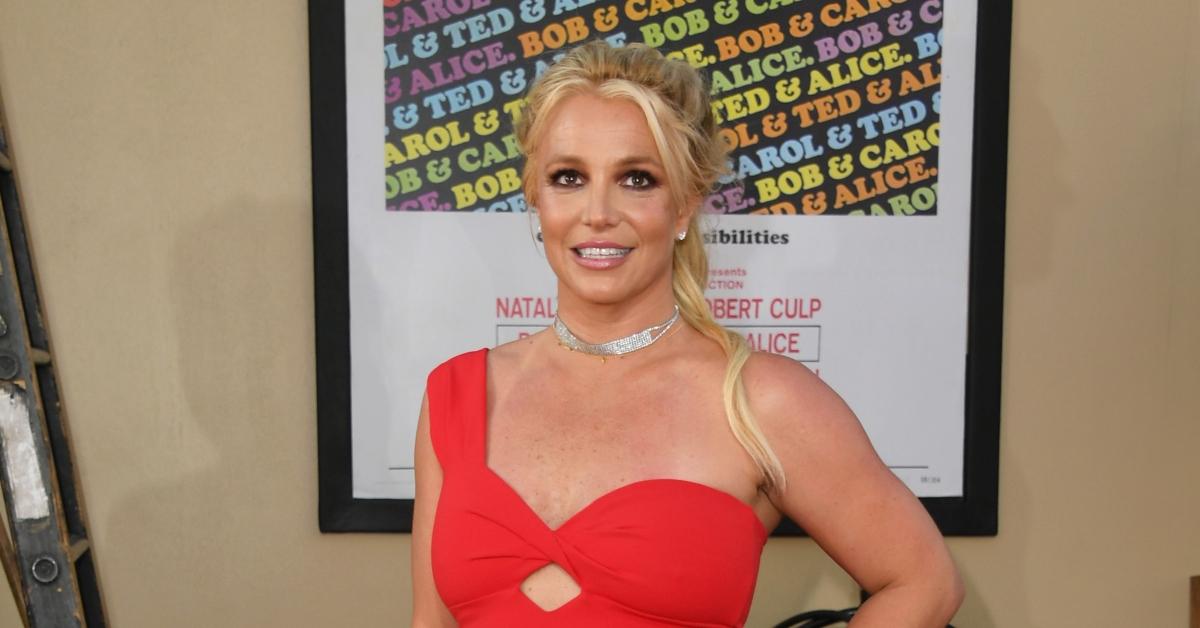 Any longtime fan of Britney Spears knows that the singer has struggled with mental health issues for nearly a decade, and most recently the singer sparked growing concern from her social media followers after she posted a questionable video to her Instagram account.
In a video shared on her personal page on Feb. 26, the pop princess is seen talking directly to her followers in a British accent.
Article continues below advertisement
While some may think the singer is having a bit of fun, others voiced their concern for her seemingly erratic behavior and questioned the state of her mental health.
"I've never heard something so loud before in my life …. I felt like I was in a zoo !!!!! Such a cool day !!!! PS if you're a bird then I'm a bird too …. pssss I get to be loud too wheeeee !!!!!" she captioned the video.
She was previously shown speaking in a British accent before being committed to a Los Angeles Psych Ward (via The Blast).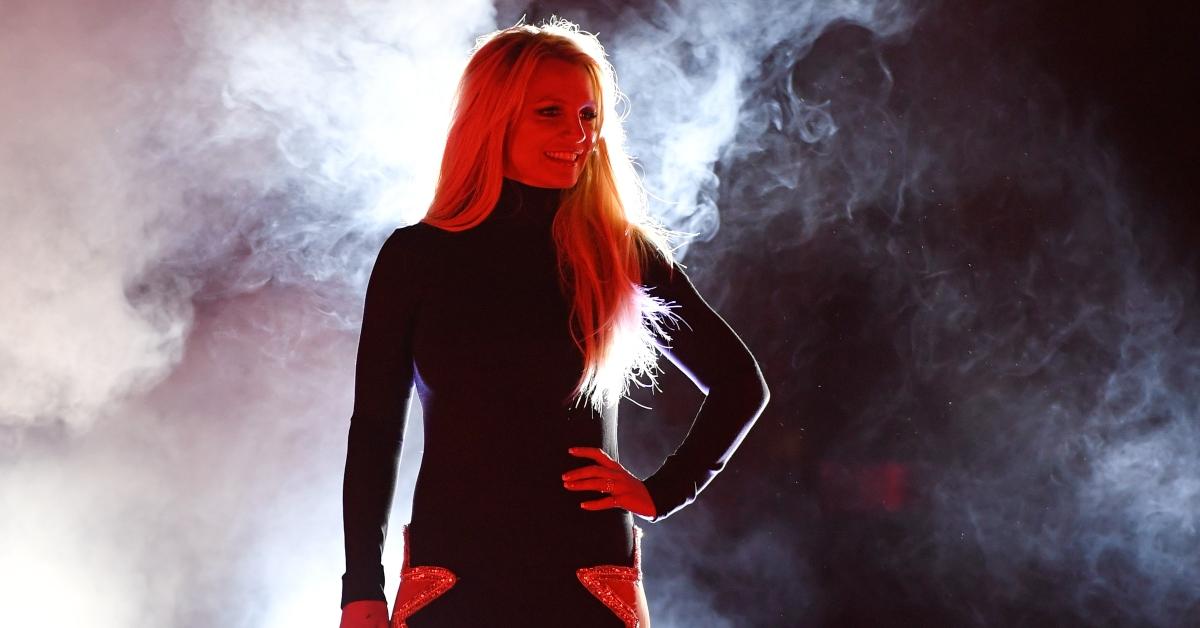 Article continues below advertisement
Cause for concern? Fans react to Britney Spears's British accent.
"So worried about my Brit Brit (Britney Spears). The British accent is back! We all know what that means. Something ain't been right for quite some time," a fan tweeted.
Additionally a person commented under the video: "Oh no her accent is back."
While some fans were concerned with the 38-year-old's voice change, others supported her quirky attempt at the English accent. "Maybe you're unaware of this but Britney has been using the British accent for years. She has British ancestors & always loved The UK. Not an alarming thing," a person tweeted.
Article continues below advertisement
So, what is wrong with Britney Spears?
Her legacy has been cemented in pop music history, but instead of continuing to make headlines for her catchy tunes and killer performances, Britney has had to deal with personal issues in recent years.
Sadly, her dad was in critical condition last year when his colon abruptly ruptured. At the time, she decided to cancel her second Las Vegas residency to focus on her family.
Article continues below advertisement
Just a few short months following the incident, the mother-of-two checked herself into a mental health facility. "My situation is unique, but I promise I'm doing what's best at this moment. You may not know this about me, but I am strong, and stand up for what I want!" she stated. Adding, "What I need right now is a little bit of privacy to deal with all the hard things that life is throwing my way."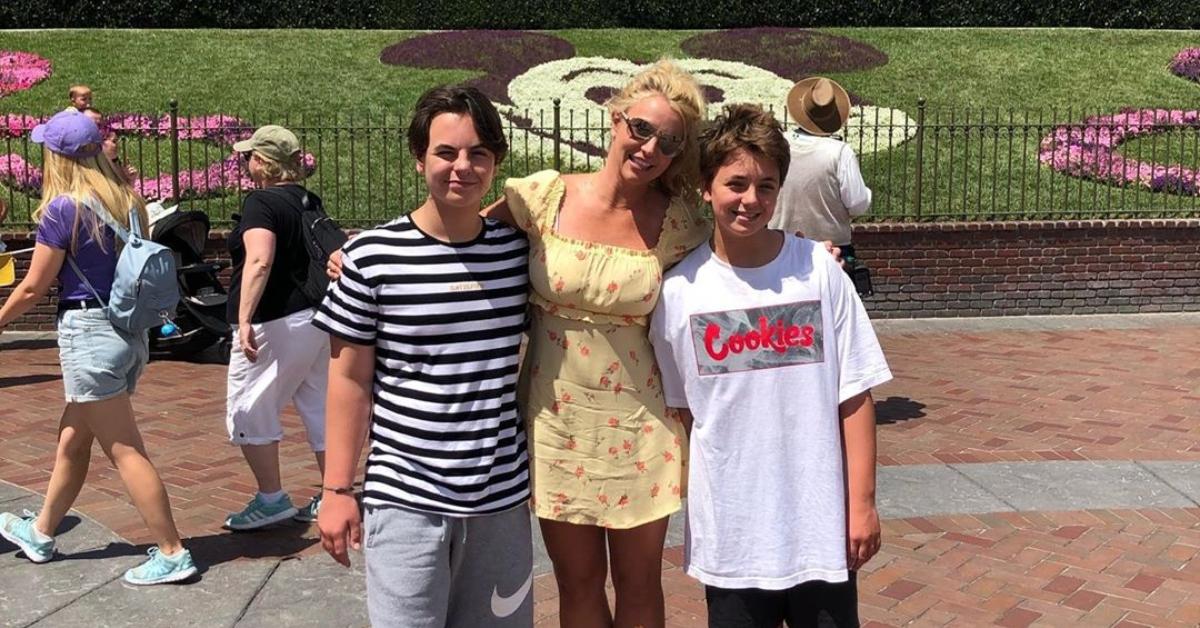 Article continues below advertisement
Does Britney Spears have custody of her kids?
Britney has two sons — Sean, 14, and Jayden, 13, with ex-husband Kevin Federline. The former backup dancer and singer altered their agreement in September 2019 after the mother-of-two lost full custody back in 2007 after a reported mental breakdown.
K-Fed reportedly now has custody of the kids 70 percent of the time while Britney is able to have her kids unsupervised for 30 percent.
While the singer has dealt with many ups and downs throughout her life, we continue to hope for the best for the iconic pop princess.