Listen to the Moment Britney Spears Broke Her Foot in Horrifying Video
After an intense, physical dance routine, Britney Spears was left with a broken foot. How did she do it and what's her recovery look like?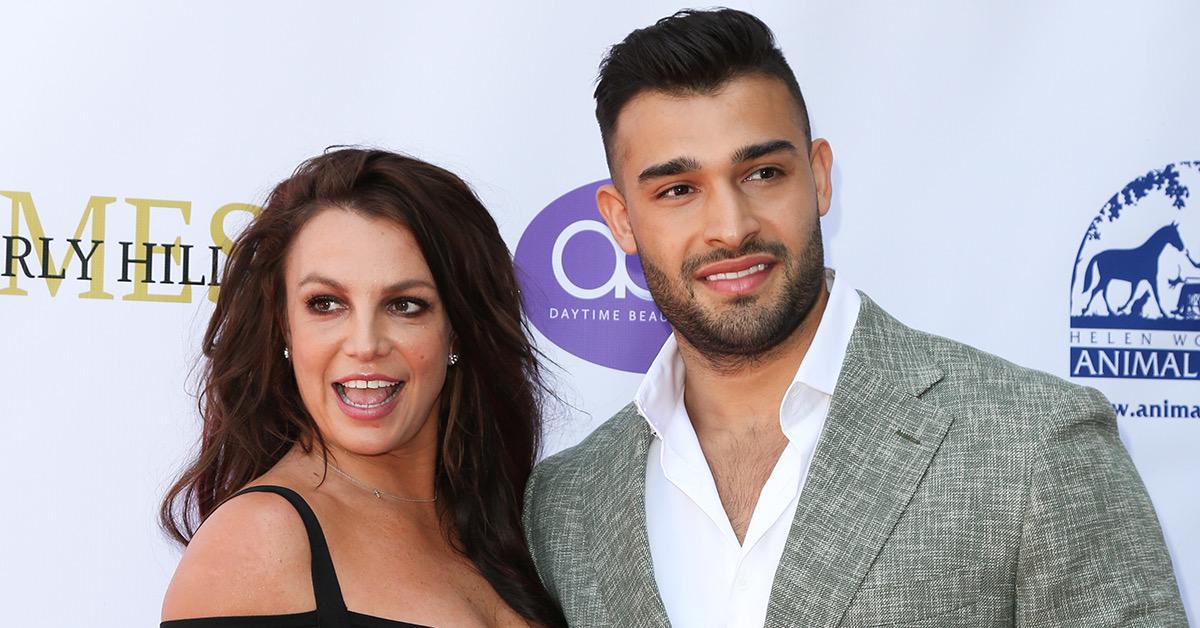 It's been more than a week since news first broke that singer Britney Spears had broken her foot. Her boyfriend Sam Asghari shared the news via Instagram and said that the singer had broken the metatarsal bone on her foot while she was dancing. The caption was accompanied by a photo of the two of them in the hospital.
Article continues below advertisement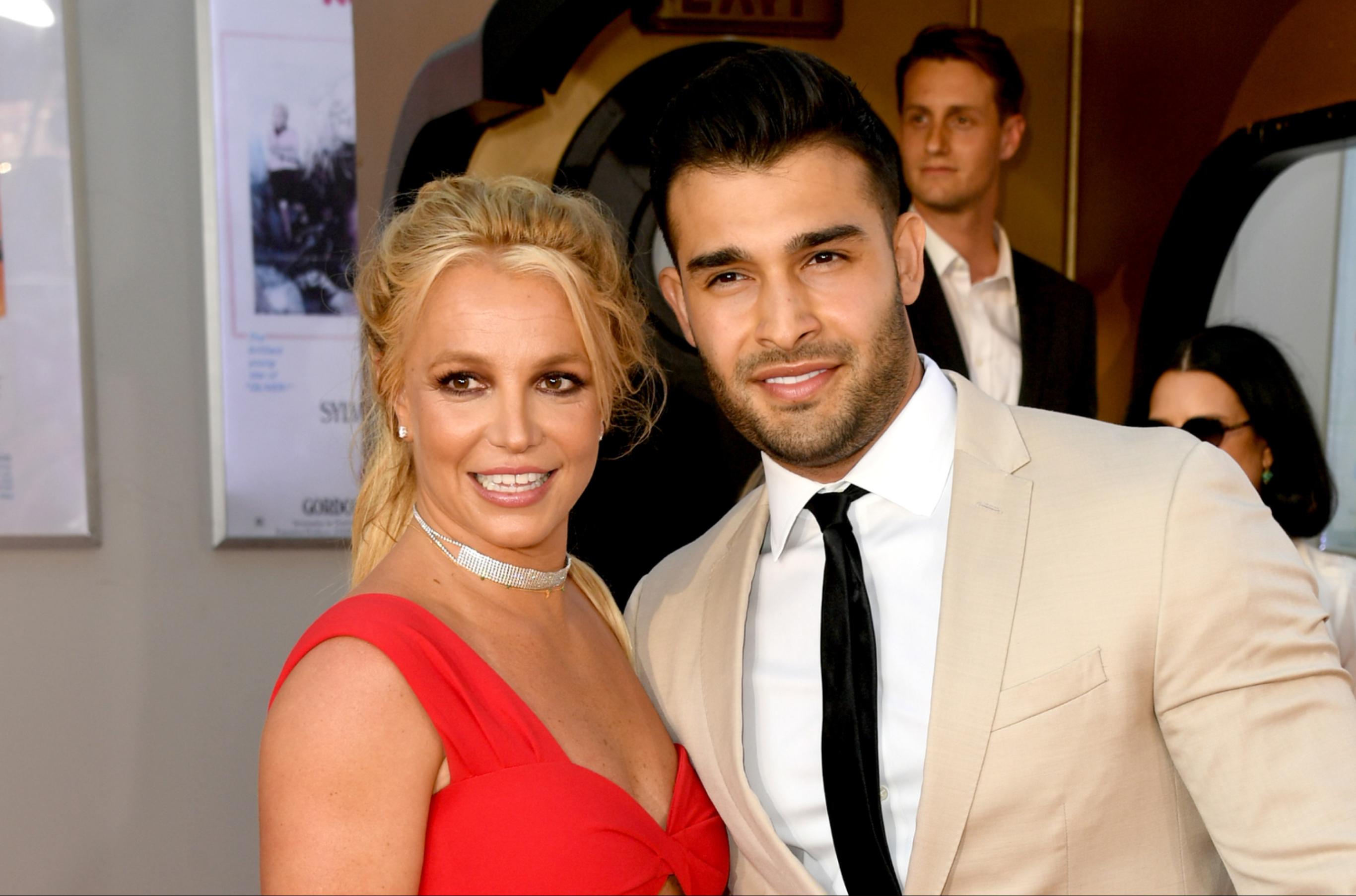 See and hear the moment Britney Spears broke her foot.
Now, Britney herself has weighed in on the injury, releasing a video to her own page in which she reveals exactly what it sounded like when the bone broke. In the video, the pop star is dancing in a yellow sports bra and black shorts before she makes a small misstep. As the video ends, you hear the bone crack and she falls to the floor, holding it.
Article continues below advertisement
"I haven't danced in six months so I was full throttle at this spot !!!!" Britney said in the caption to the post. "And yes …. I know I'm barefoot …. don't laugh but I grip the floor better that way !!!! PS you can hear where I broke my foot here 🙄🙄🙄 ….. sorry it's kind of loud !!!!!"
Article continues below advertisement
Britney is in recovery now.
Although Britney might want to give dancing a rest, at least for a little while, she seems to be well on her way to a full recovery. In addition to posting a video of the moment she broke her foot, the singer has also been posting photos from her recent tropical vacation. Although it's not totally clear when those photos were taken, her outlook certainly appears to be sunny.
Britney's unfortunately had a long history with injury.
This isn't the first time that Britney has had to deal with an injury as a result of her intense choreography. In 2004, the singer suffered a knee injury while she was shooting the video for "Outrageous" in New York City with Snoop Dogg. Following the injury, she was forced to wear a thigh brace for six weeks.
Article continues below advertisement
After she was out of the brace, she had to undergo eight to 12 weeks of rehab. She also had to undergo arthroscopic surgery to repair her knee. As a result of her injury, Britney was forced to cancel her summer concert tour, which was designed to promote her latest album, In the Zone.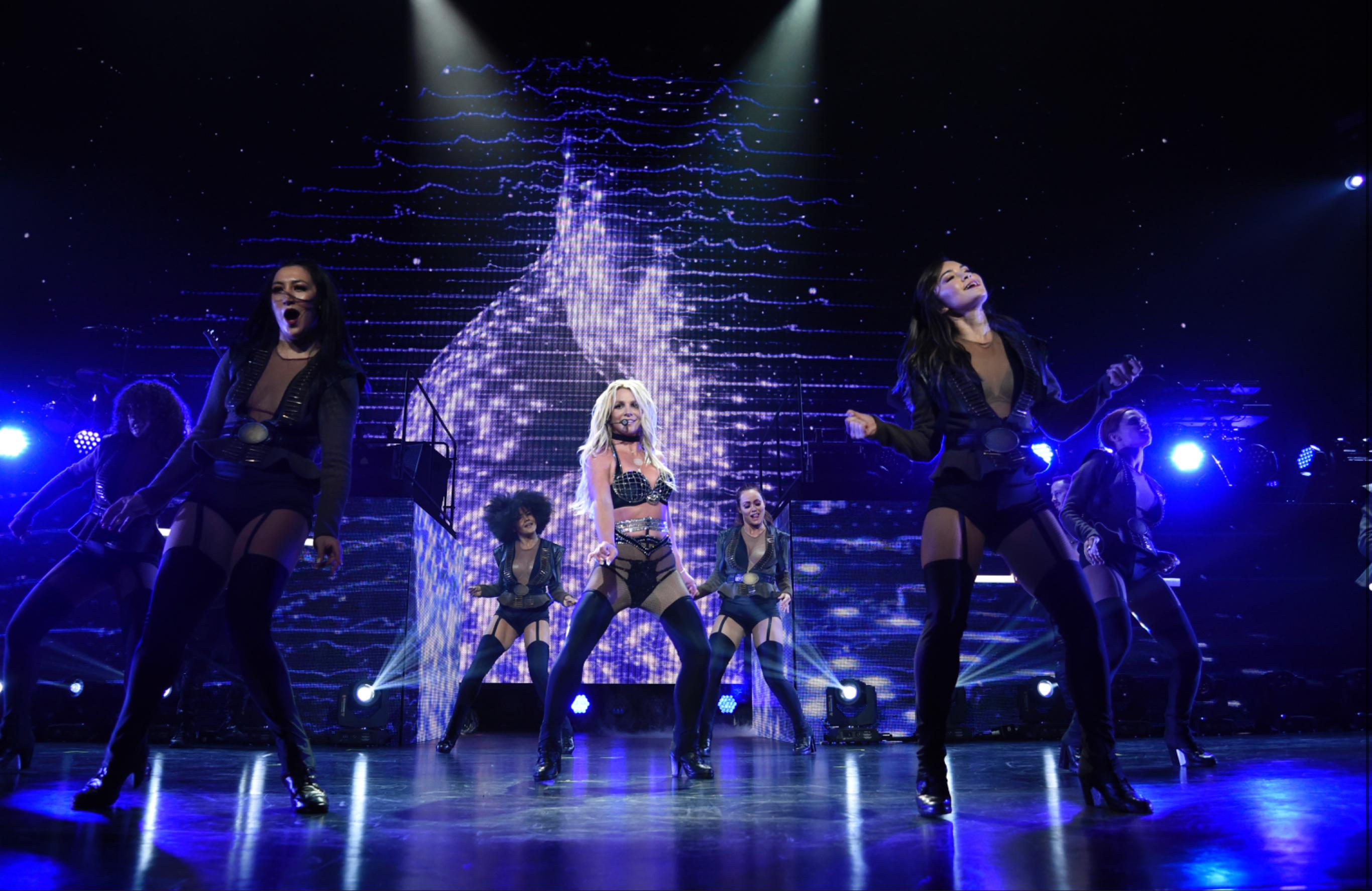 Article continues below advertisement
She had already dealt with another knee injury all the way back in 1999, while rehearsing moves for her music video for "Sometimes". That injury, however, thankfully only required physical therapy.
Her knees, though, are not the only things she's injured before. She also sprained her ankle after falling during a Las Vegas performance.
Britney was not the only family member dealing with injury.
Even as Britney was in the hospital recovering from her broken foot, her sister Jamie Lynn Spears was also dealing with an injury in the family. Her 11-year-old daughter, Maddie, fractured her arm at recess. It seems like the entire Spears family may be a little more injury prone than they should be.