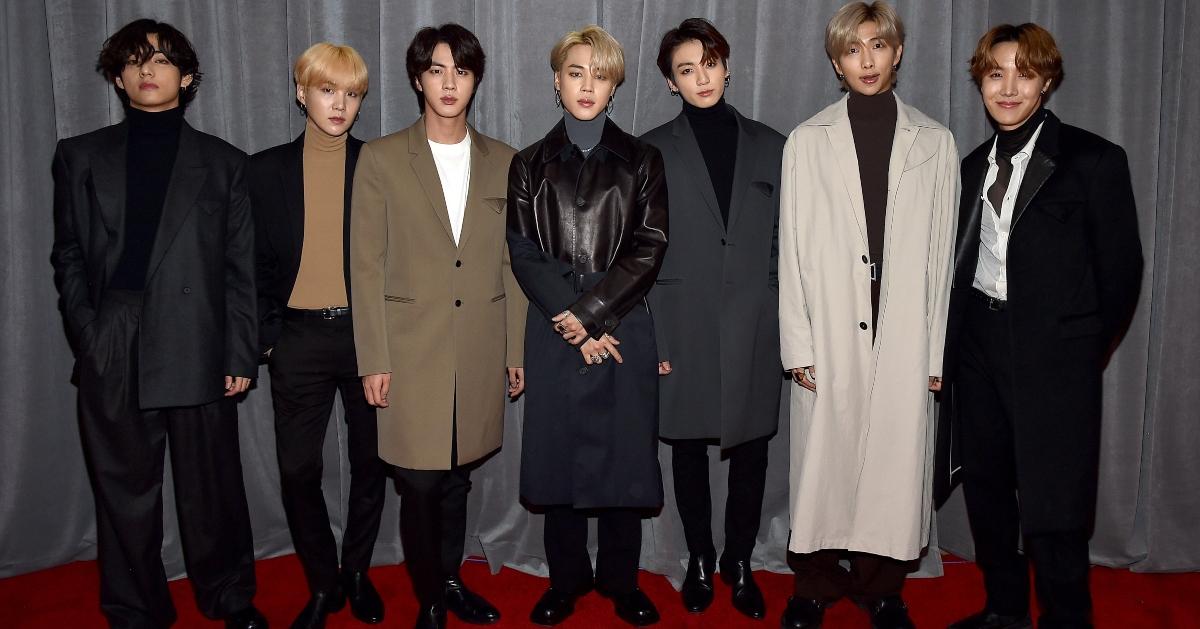 The Rumors Are "ON" — Are the BTS Guys Dating Anyone?
Unless you've been unplugged from music awards shows, social media, and the radio for the last few years, then you've heard about BTS. The band is arguably the top K-pop group in the world, and they've widely contributed to the genre hitting mainstream American radios. The seven members have become bonafide celebrities themselves, and after churning out hit after hit, fans (who are known as the ARMY) are dying to know all the details about their personal lives.
Article continues below advertisement
The BTS members, which include Jin, Jimin, Suga, Jungkook, J-Hope, RM, and V, notoriously keep their relationship statuses under wraps. Who are the BTS guys dating? Read on to find out all that we know about who the band members have reportedly romanced.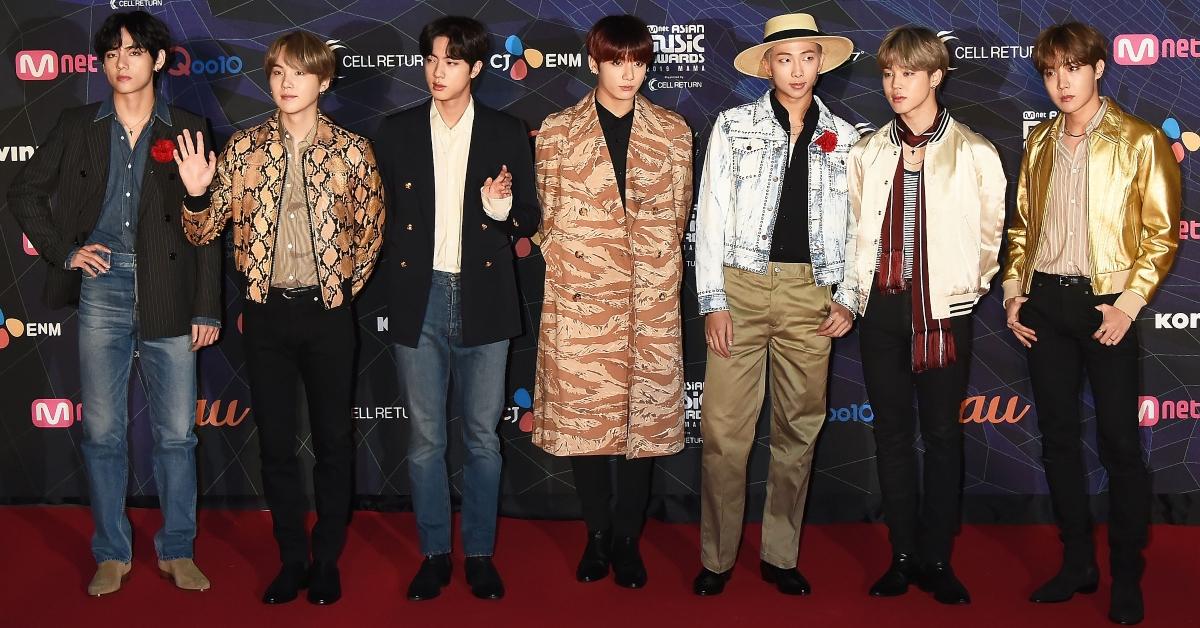 Article continues below advertisement
Who are the BTS guys dating?
While each of the seven BTS members is currently professing themselves to be single, many fans are under the impression that a few might actually be dating someone secretly.
In 2018, CNN reported that "K-Pop stars are often forbidden from disclosing personal details, with some even having a 'no dating' clause in their contracts." It has widely been speculated that the BTS members have one of these clauses in their contract, since being single creates a level of allure for fans.
Article continues below advertisement
1. Jin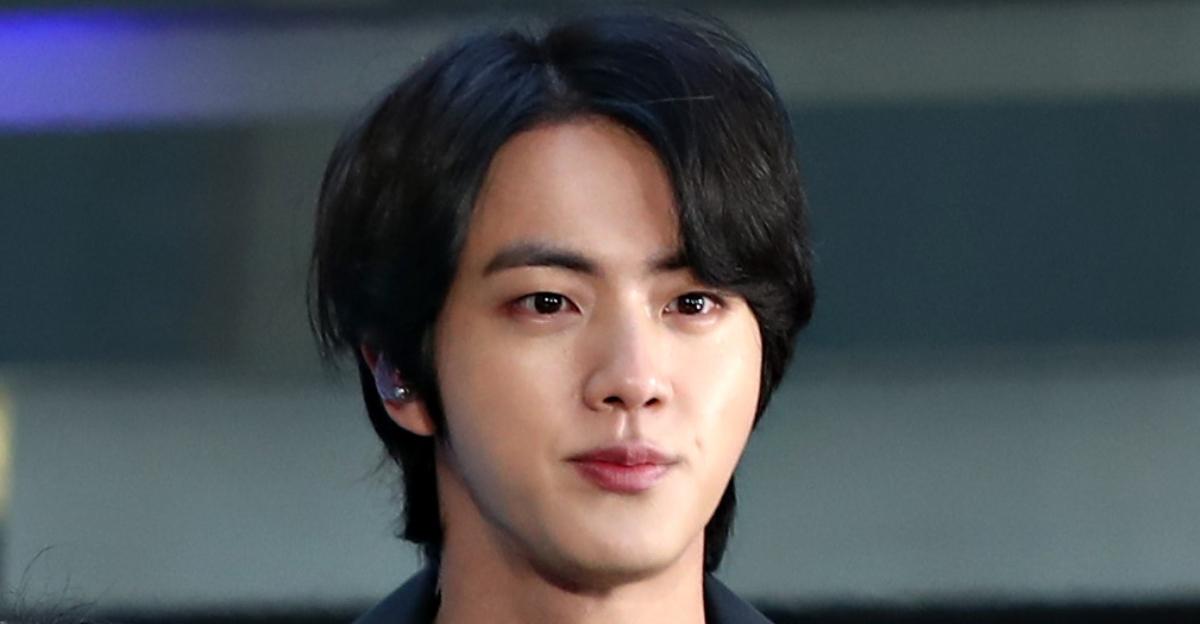 While the BTS bandmates might be keeping their relationship statuses under wraps, there are a few rumored romances between members and other famous faces.
There was speculation that vocalist Jin might have dated Lee Gook Joo, a South Korean comedian, because he specifically mentioned her in the "Thanks To" section of the first three BTS albums.
Plus, she mentioned Jin in an interview, saying that the two had grown close. But, the rumors were never confirmed.
Article continues below advertisement
2. V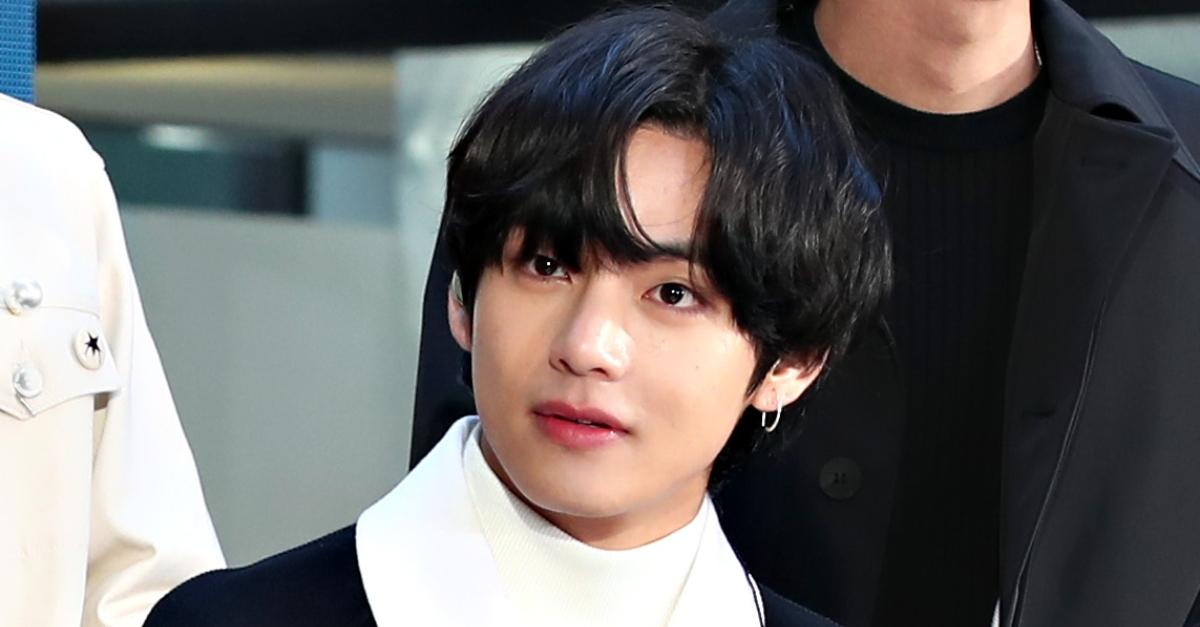 V was reportedly romancing a BTS fan named Hi, which was further fueled when V would post on Instagram with captions including the word "Hi" in them. Some also speculated that V would often wear a ring that was given to him by Hi.
Big Hit Entertainment, which is BTS's record label, even commented on the romance rumors, which is a rarity. According to several reports, Big Hit Entertainment confirmed that the two were just friends.
Article continues below advertisement
3. Suga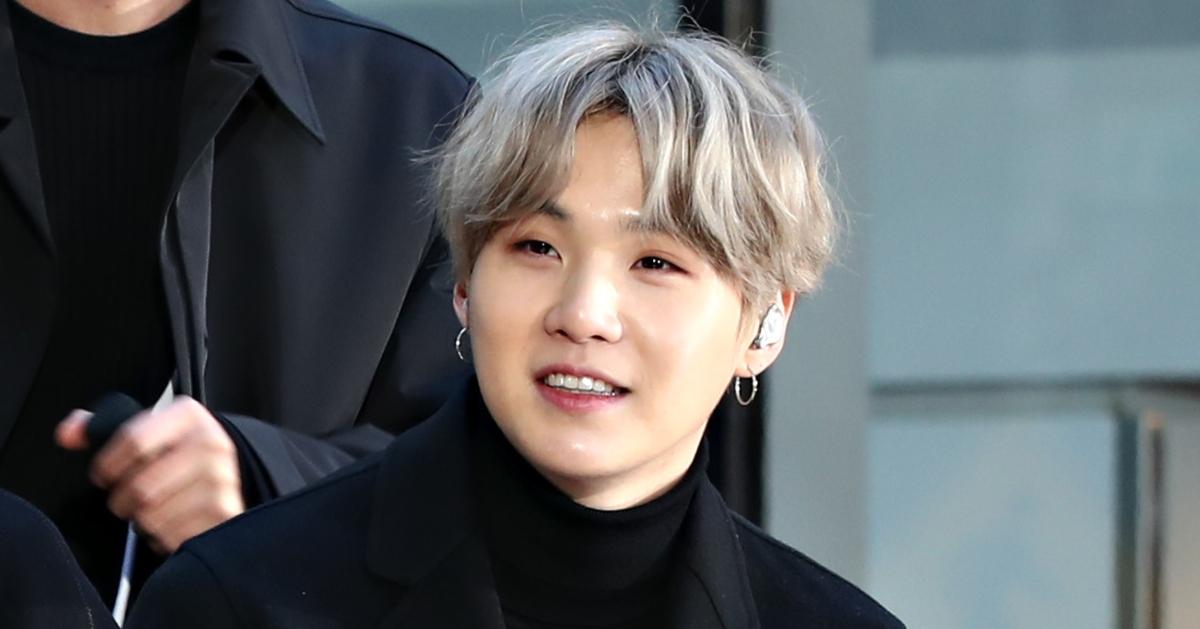 ARMY members speculated that Suga was dating K-pop singer Suran after the two collaborated on the song "Wine" in 2017. The romance rumors were further fueled when Suran posted a photo of macarons with the caption "yoongi," which is Suga's birth name.
"The dating rumors of Suga and Suran are not true. They have only worked on music production together," Big Hit Entertainment said in a statement.
Article continues below advertisement
Suran herself went on to deny the rumors, and she apologized for upsetting fans into thinking that she was dating Suga.
"Hello, this is Suran," the singer later wrote on Instagram. "First, I'd like to offer my sincere apologies if there is anyone whom I unintentionally wounded." She went on to apologize for the word she used in the caption.
Article continues below advertisement
"I often use abstract expressions in my everyday life. The intense criticism that I received saying the expression I used isn't standard has both shocked and wounded me greatly," she continued. She also wrote that she thought about deleting the post, and that she was just trying to make music.
Article continues below advertisement
4. Jimin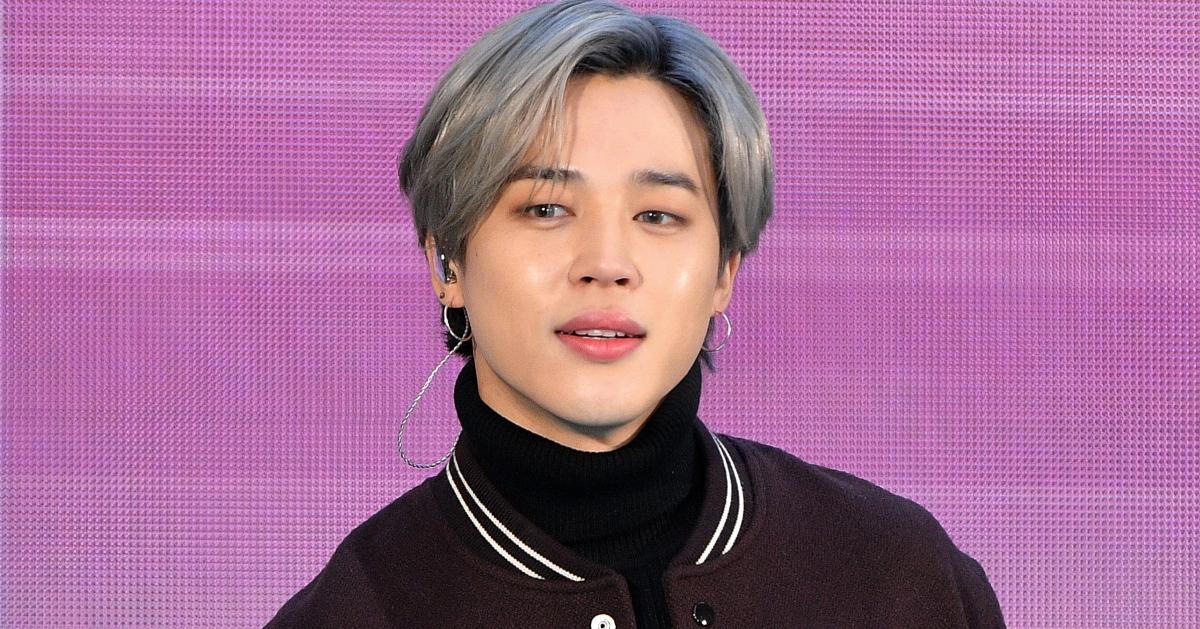 K-Pop fans were shipping Jimin with KARA singer Han Seung-yeon after she expressed having a crush on him in an interview. She said that she had noticed them when they were promoting their collaborations together.
"We were promoting 'Danger' and 'Mamma Mia' at the same time and since then, I had my eye on him," she reportedly said. She then said that she felt something again when the bands crossed paths again later.
"I was really happy when I saw him," she finished.
Article continues below advertisement
5. Jungkook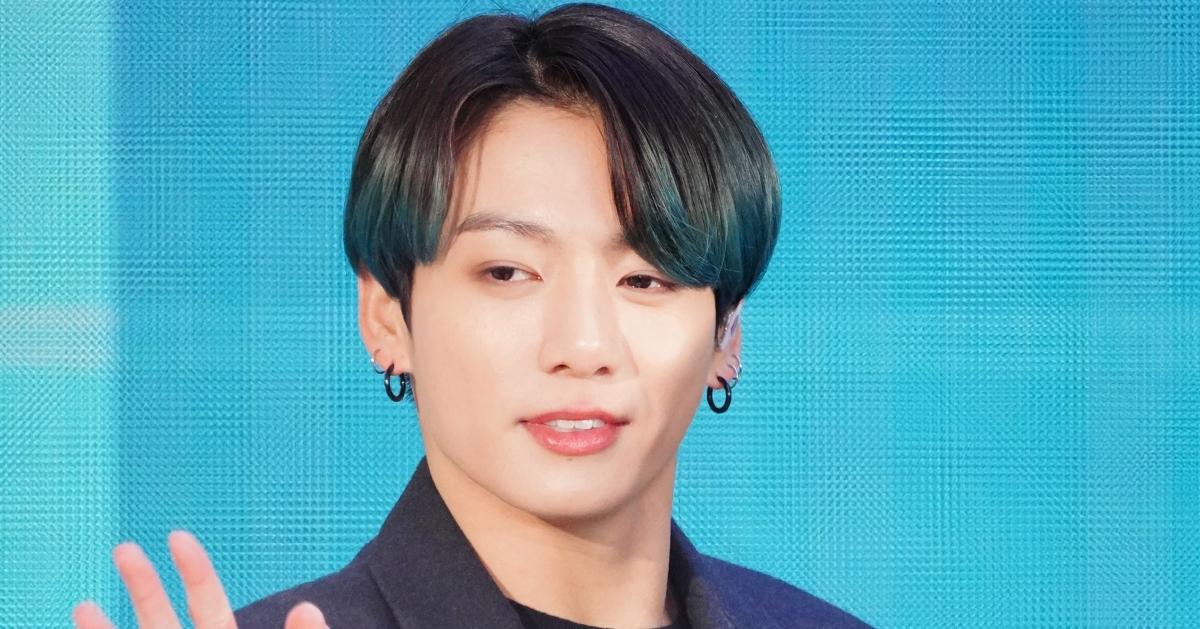 There have been many rumors about Jungkook being linked to some of K-pop's top artists, including Jung Chae Yeon from DIA and Jeong Ye-In from Lovelyz. In 2019, Jungkook was photographed out to lunch with a mystery woman, which a lot of people speculated was a date. Big Media Entertainment later said that the whole thing occurred after Jungkook got a new tattoo, and he grabbed a meal with others from the tattoo parlor.
Article continues below advertisement
6. J-Hope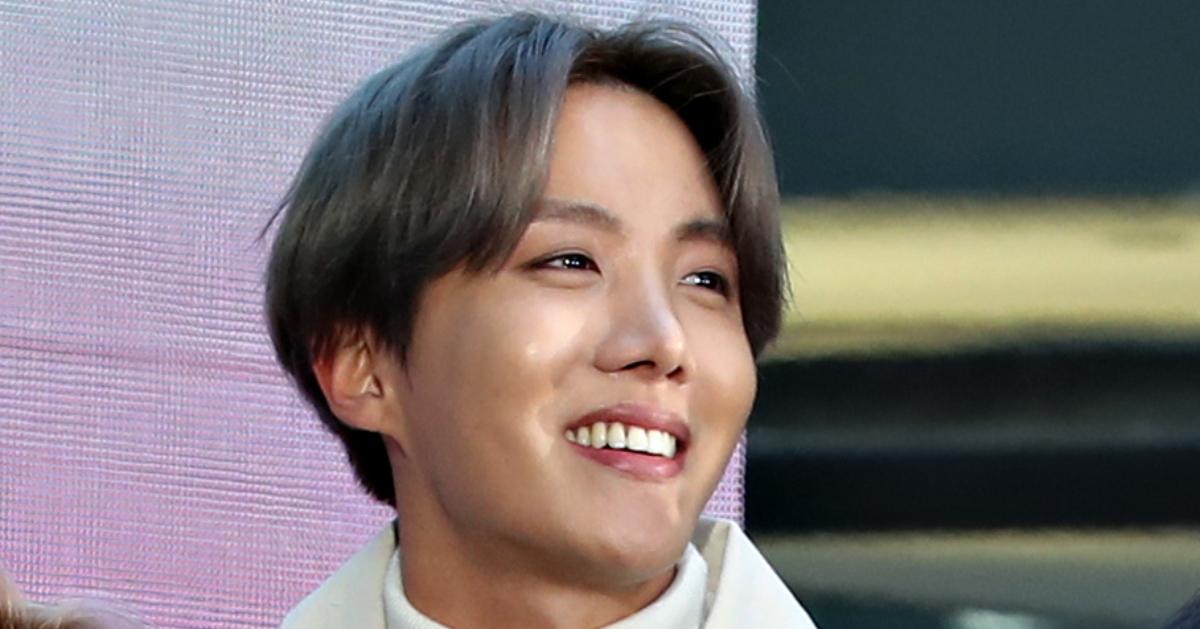 Unlike some of his BTS counterparts, J-Hope has not been publicly linked to anybody in the years since the band became a global phenomenon. He's in good company with one of his bandmates, though.
Article continues below advertisement
7. RM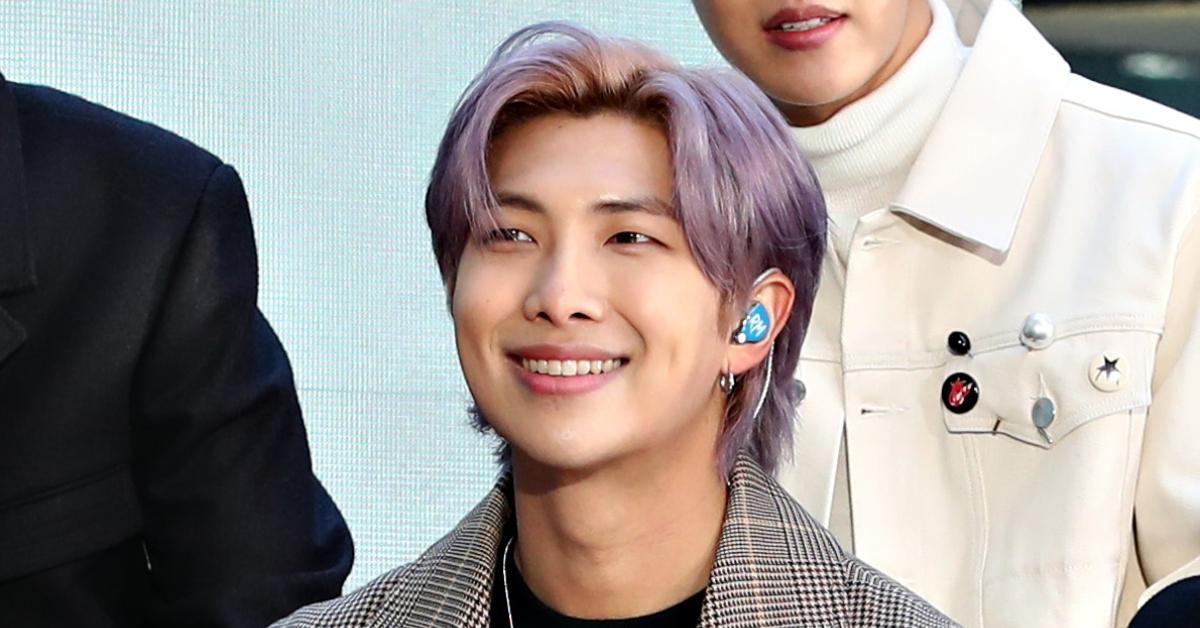 Like J-Hope, RM has not been involved in the romance rumors and denials that other BTS members have been subjected to. But, he reportedly was in a serious relationship that came to an end in 2017 when the band really took off. He has never confirmed such a rumor, and it's unclear just who this mystery person might have been.
Though we might not be seeing any BTS romances for some time (which makes total sense considering how busy the band is with music), the rumors will likely never stop.