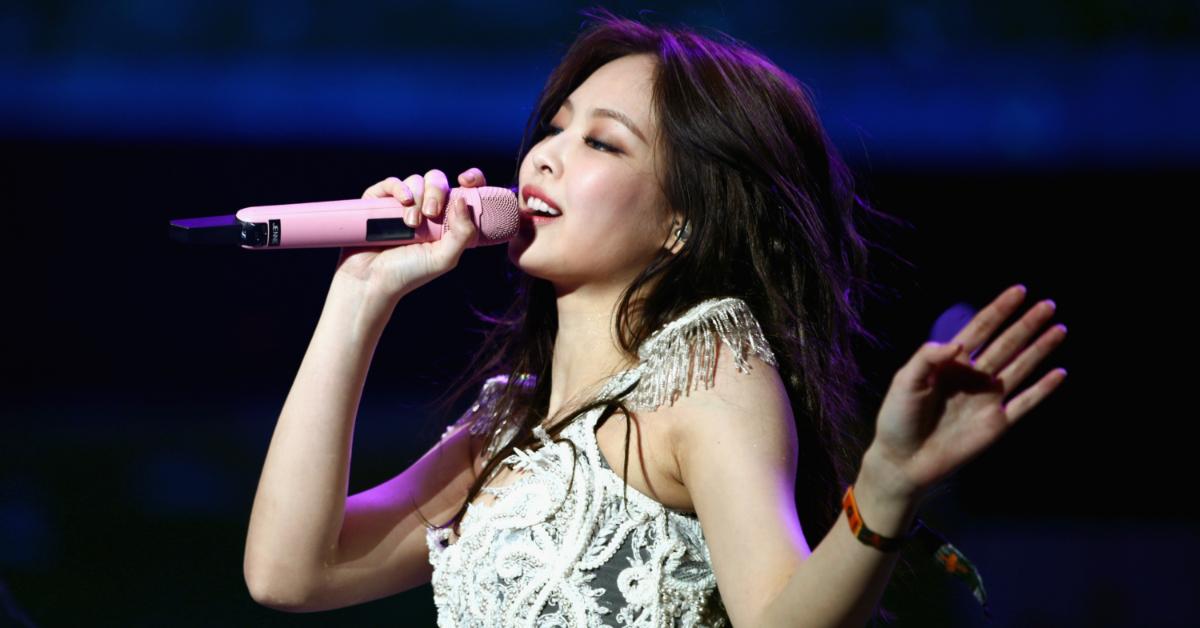 Jennie Kim Has Been Romantically Linked to Other Korean Music Icons
As both a member of BLACKPINK and a solo artist, Jennie Kim has been making waves in music ever since the South Korean girl group exploded onto the scene back in 2016. Likewise, Jennie's successful solo career from 2018 onward solidified her as a commercially successful, world-renowned performer. With acting gigs now lined up, abundant brand endorsements, and more to come, things are certainly shaping up well for Jennie nowadays.
Article continues below advertisement
Beyond all of the success that she's enjoying career-wise, fans are curious to learn more about the chart-topping singer and what her life is like beyond the spotlight. With that being said, what do we know about who Jennie may be dating? Keep reading to find out!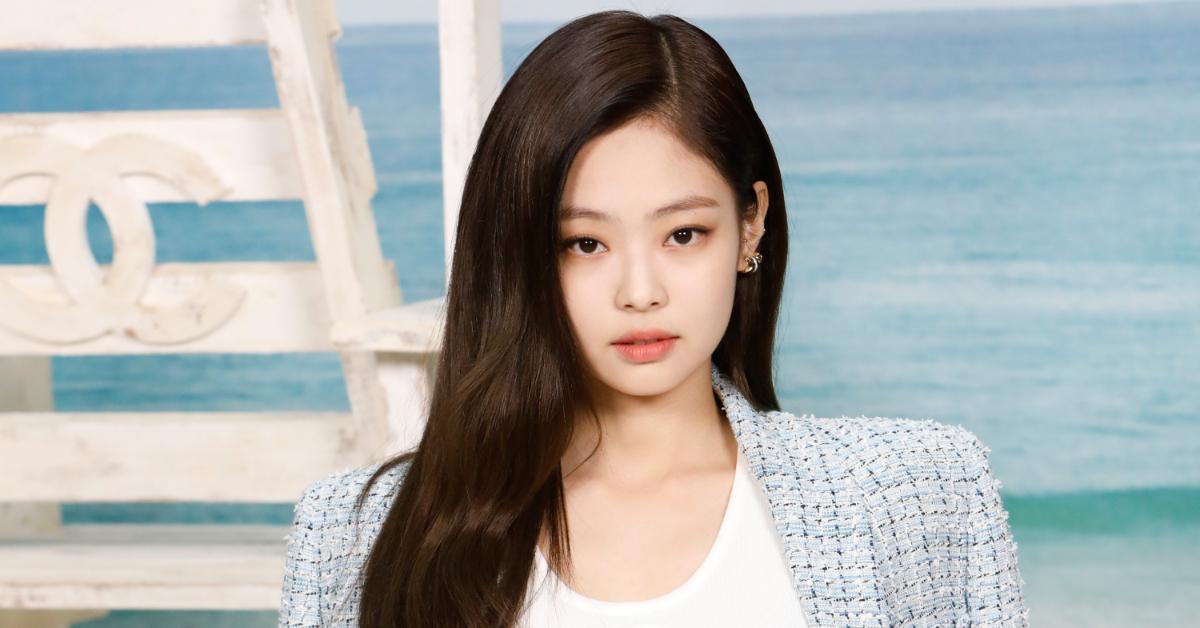 Article continues below advertisement
Who is Jennie Kim dating now?
As of the time of writing, we can't confirm if Jennie is romantically affiliated with anyone. However, there have been a few notable romances in the singer's past, and they all seem to have been with other huge names in the Korean music scene.
Who has Jennie Kim dated in the past?
It's worth noting that back in 2017, during an interview on the popular South Korean television show Park Jin-young's Party People, the group noted that YG Entertainment's former CEO Yang Hyun-Suk banned BLACKPINK members from dating, smoking, drinking, going to clubs, getting tattoos, or having plastic surgery. It isn't clear if any capacity of that ban is still in effect today, but Jennie seems to have strayed from the no dating stipulation regardless (and with some big stars to boot).
Article continues below advertisement
Kai - EXO
The first big star that Jennie was linked to was back in December 2018 when she dated EXO group member Kai. The news was confirmed by Kai's management company SM Entertainment, but their union didn't last long. Apparently, the two split shortly after in January 2019.
G-Dragon - Big Bang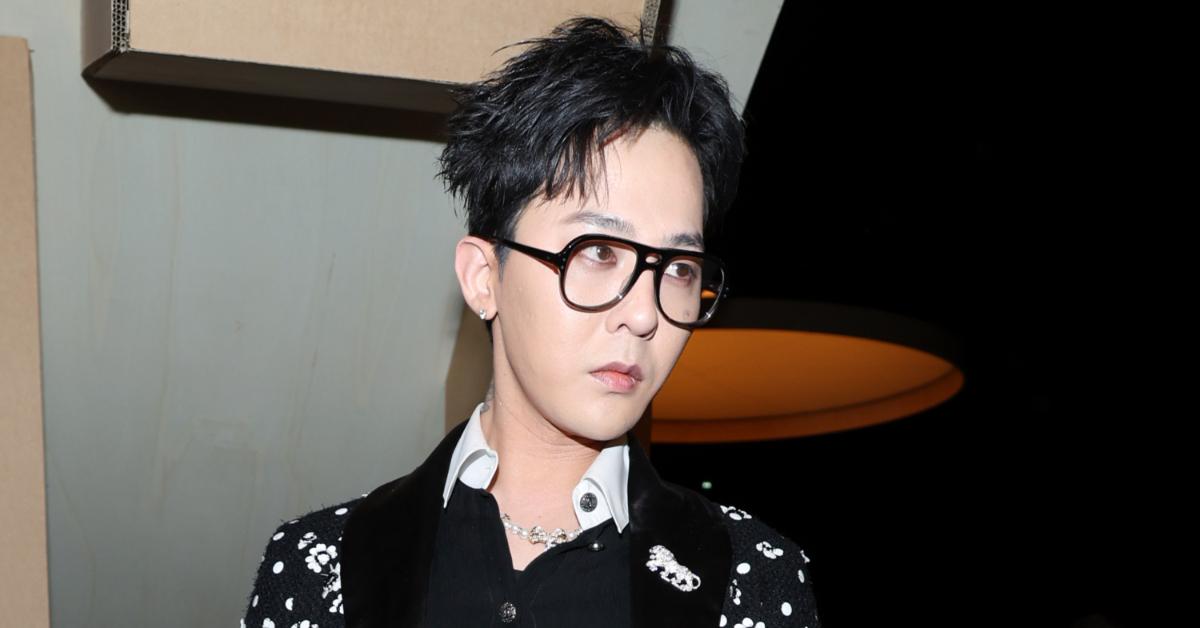 The next South Korean singer that Jennie was romantically affiliated with was G-Dragon, a member of Big Bang. The two met because they both are represented by YG Entertainment, and reportedly dated for a year, per the South China Morning Post, as of February 2021. However, the two seemingly split by May 2022 when G-Dragon unfollowed Jennie on Instagram.
V - BTS
Jennie was most recently spotted hanging around BTS member V. The two stars were spotted while driving in a car together on Jeju Island off of the coast of South Korea. YG Entertainment stated, "We can not confirm anything about our artists' personal lives. We ask for your understanding," when the pictures were released. However, fans previously fawned over V following and unfollowing Jennie on Instagram in December 2022, so it may only be a matter of time before they go public.