Who Is Teddy Park, the Producer Behind the K-Pop Girl Group BLACKPINK?
Teddy Park is a songwriter, singer, and producer, who is partly behind the success of the K-Pop group, BLACKPINK. Details on his life and career.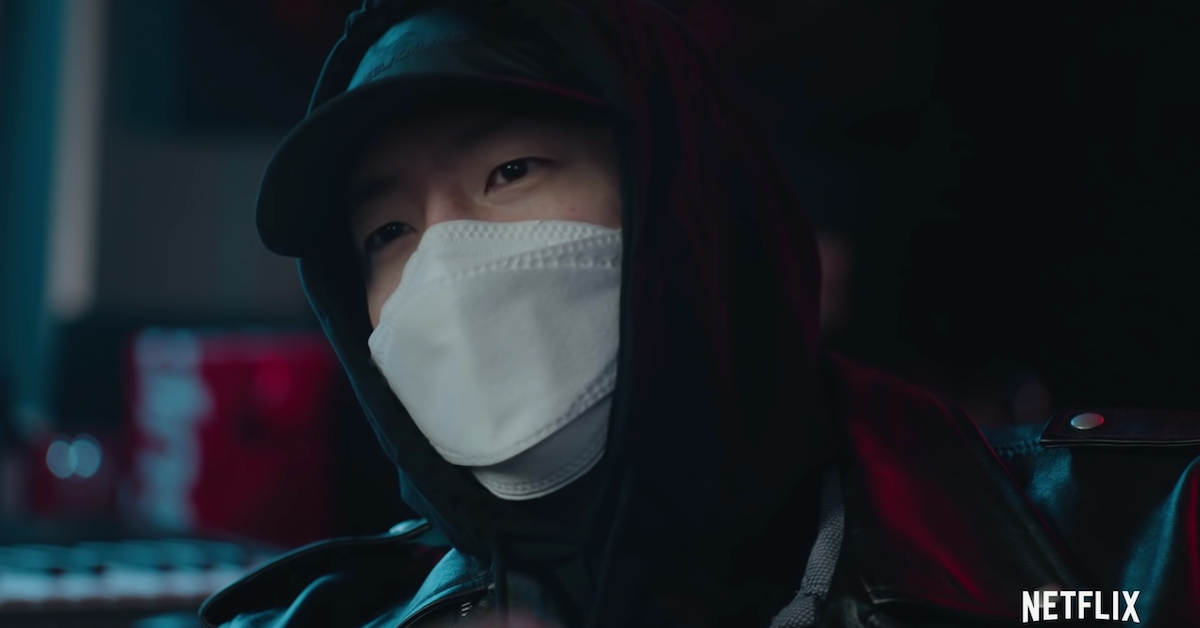 The K-Pop genre of music has taken the world by storm, and bands like BTS, EKO, and BLACKPINK have been dominating the charts. Since its formation in 2016, the K-Pop girl group BLACKPINK has been putting out hits like "Ice Cream," "Whistle," and "Lovesick Girls," and they've become the highest-charting female K-Pop group ever.
Article continues below advertisement
Members Jennie, Rosé, Lisa, and Jisoo are giving fans a behind-the-scenes look at the band, their past tours, and their dynamic in the Netflix documentary BLACKPINK: Light Up the Sky.
Their team members will also give some insight into how the group works together, and how they've created their biggest hits. Teddy Park serves as BLACKPINK's producer, and he's even been romantically linked to one of the members.
Who is the BLACKPINK producer Teddy Park? Keep reading to find out.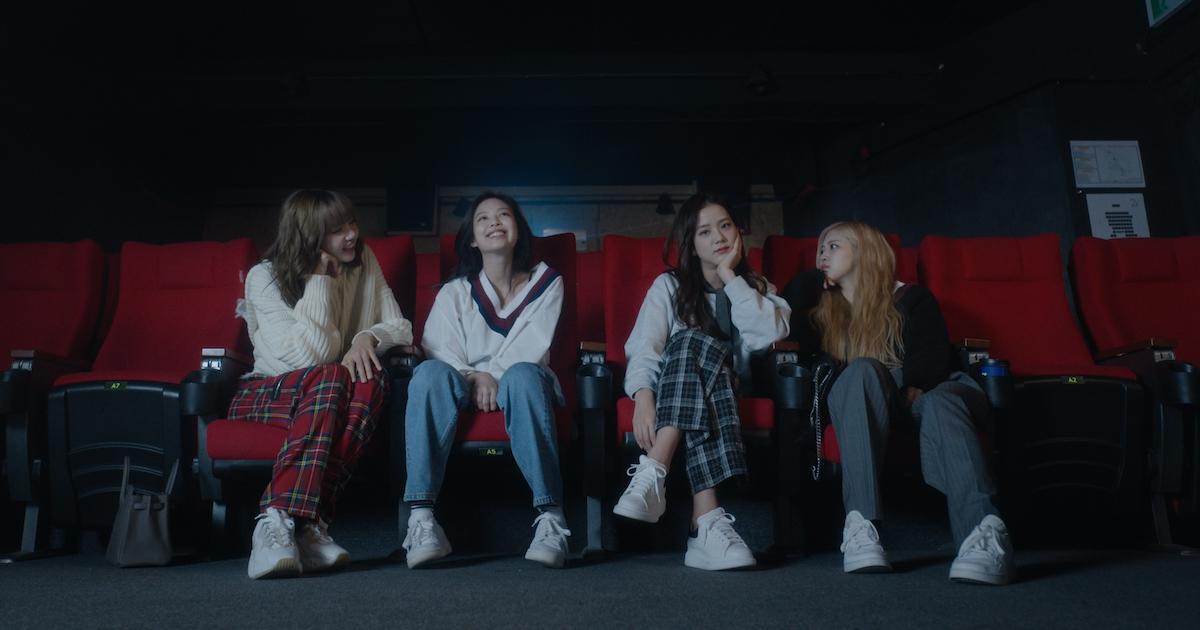 Article continues below advertisement
Who is the BLACKPINK producer Teddy Park?
The 42-year-old was born in Seoul, South Korea, but he's been based in the United States since he was a teenager. He was musically inclined at an early age, with an ability to beatbox and to play both the piano and the guitar.
He met Danny Im when the two attended high school in California together. The pair ultimately signed with YG Entertainment as singers shortly after the company was created.
Along with Baekyoung and Jinhwan, the foursome became the rap/hip-hop band 1TYM. They put out five albums together before going on to other ventures in 2005.
After the band began their break, Teddy shifted to a production role at YG Entertainment. He worked with the likes of Big Band, Seven, and 2NE1 on their singles and albums.
Article continues below advertisement
In 2015, Teddy and fellow producer Kush founded The Black Label, which is a group under the YG Entertainment umbrella. Solo artists Somi, Zion T., Vince, and Okasian are signed with the label.
He began working with BLACKPINK when they signed with YG Entertainment in 2016. He produced their first two albums, "Square One" and "Square Two," and he both wrote and produced their EPs "Square Up" and "Kill This Love." Most recently, he worked on their aptly-titled work, "The Album," which was released on Oct. 2.
Article continues below advertisement
While promoting their documentary, BLACKPINK: Light Up the Sky (which Teddy is an Executive Producer for), the members of BLACKPINK sat down for a virtual press conference. According to ABS-CSN, Jisoo detailed how important Teddy is to the group.
"I think Teddy also knows us individually very well. He listens to what we have to say to each other and he is able to reflect that into the direction of our music," Jisoo said, per the outlet.
She went on to say that he's become part of their inner circle.
"Teddy is definitely our fifth member," she continued.
Though Teddy used to perform with 1TYM, and he had a career in the public eye, he is now very private. He rarely appears on-screen with the groups he works with.
Article continues below advertisement
Teddy was linked romantically to BLACKPINK member Jennie Kim.
Back in 2017, there was some public speculation that Teddy was involved in a relationship with Jennie. Their 18-year age difference got fans stirring online, but the rumors were soon shut down.
A source from YG Entertainment denied the dating rumors in a statement in October of 2017.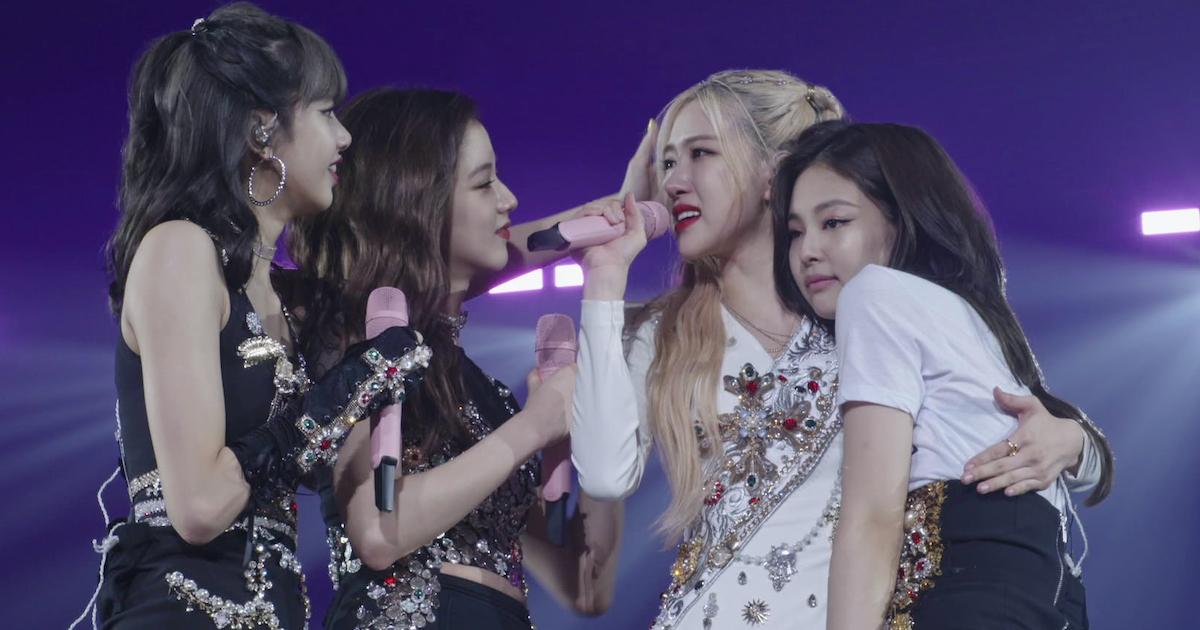 Article continues below advertisement
"This is the first time we've heard about Teddy and Jennie's dating rumor," the YG Entertainment statement read, per Channel-Korea. "The rumor about Teddy and Jennie's dating rumor are not true. We'll be taking legal actions against groundless rumors."
After Jennie was linked to Teddy, she was in a relationship with EXO member Kai. SM Entertainment (who manages EXO) did confirm the romance in December of 2018, but fans had been suspecting that the two were an item since October of that year.
SM Entertainment revealed that the two had split in January of 2019.
Many K-Pop stars have been known to keep their relationships very private. Jennie has not posted with anyone in a romantic manner on her Instagram page.
BLACKPINK: Light Up the Sky is available to stream on Netflix starting on Oct. 14.