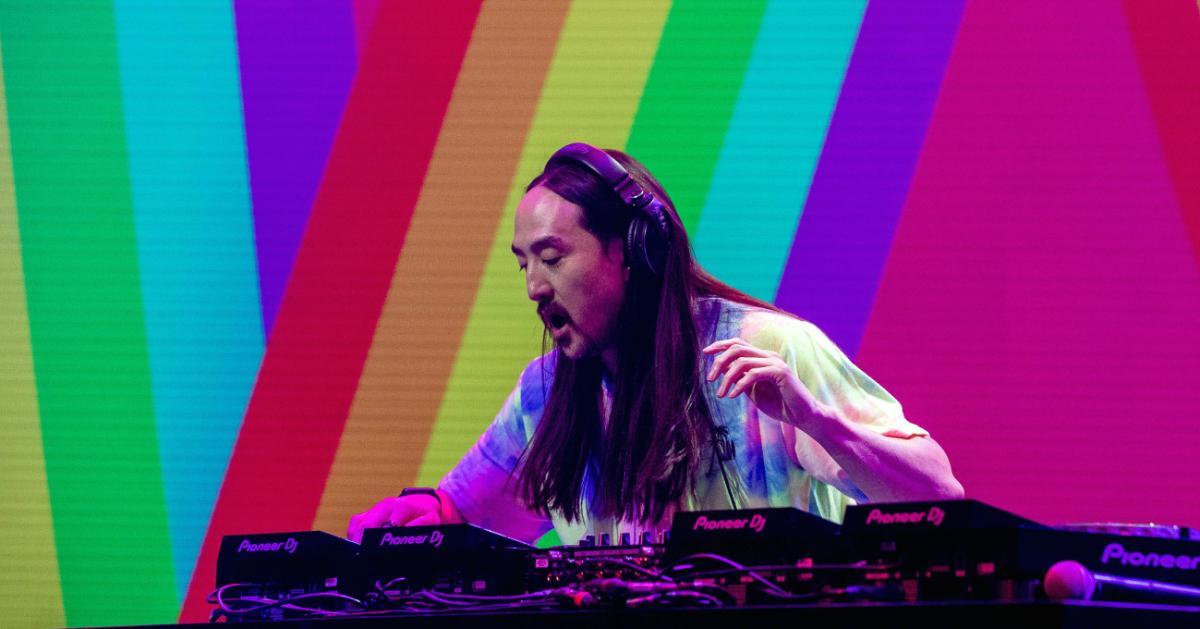 Steve Aoki Teases New Music Collaboration and Dishes on Upcoming U.S. Tour (EXCLUSIVE)
Despite being the highest-grossing electronic dance music artist in North America, a frequent flyer on the Billboard charts, and one of EDM's most iconic personalities, Steve keeps it humble.
"I'm not an expert in any of these fields, even in music, I don't think I'm an expert," Steve Aoki candidly told us when asked about his success over the years.
Article continues below advertisement
While he may not consider himself an expert, even in his own craft, the popular DJ is "constantly evolving and constantly a student of all these different things," music included.
In an exclusive interview with Distractify, Steve — who partnered with Quest Nutrition to launch their new Cheese Crackers — spoke in detail about his intense upcoming touring schedule, and teased some upcoming music he has been working on.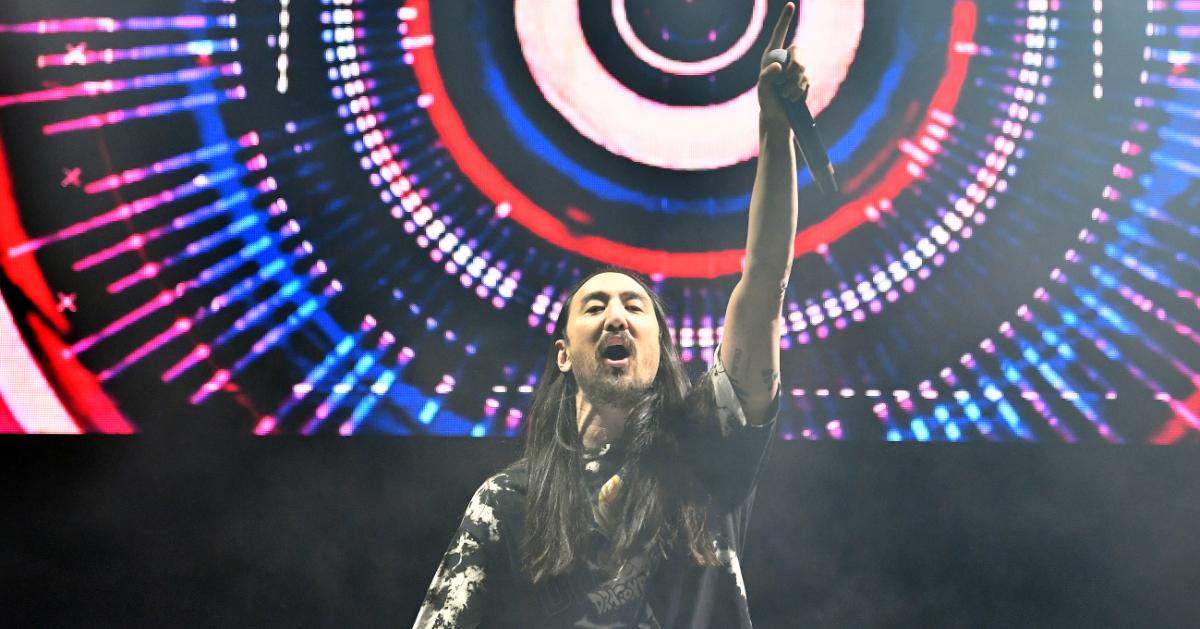 Article continues below advertisement
Steve Aoki's 2023 is as busy as ever between touring, brand deals, and dropping new music.
It goes without saying that plenty of artists grow tired of touring as time goes on. But, the longtime music producer appears as invigorated as ever to take on this next leg of touring, in which he'll be performing shows in his home country of Japan, as well as the U.S.
"I'll be out in Japan for a couple of weeks," he told us. "I got four shows out there, but I'm gonna be doing a lot of family stuff and snowboarding as well. I just love Japan, my favorite place in the whole world."
After Japan, Steve is taking his talents stateside once again. "My U.S. tour, that's been the fastest-selling tour I've done in ... probably ever. New York sold out in less than an hour, so we added a second show. All these other shows are gonna sell out," he said confidently about the remaining gigs.
All-in-all, the producer is "really, really happy to see that" so many of his devoted fans are willing to come back time and time again to have fun at his shows.
Article continues below advertisement
"The hardest part is satisfying all my fans," he noted, explaining that playing "different kinds of songs from different albums of different eras" of his career can be a bit challenging.
"It's just hard because there's so much music that I've made," he added. "But I'm excited for these tours coming up."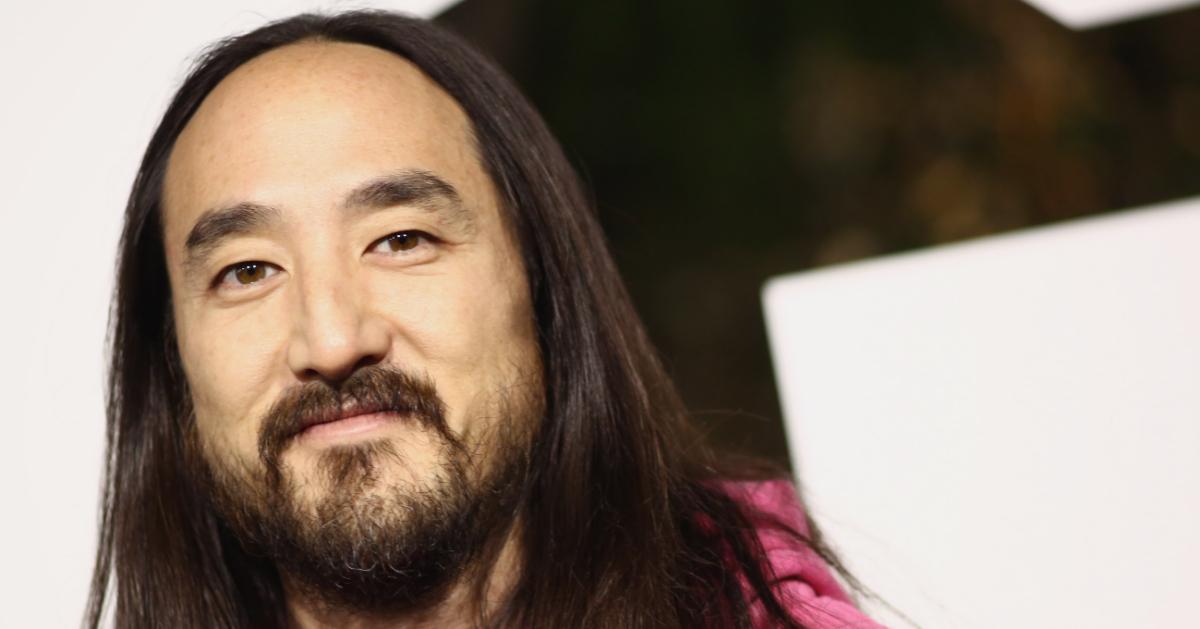 Article continues below advertisement
And, for a DJ who is always on the move, Steve told us that aside from his music equipment, he's taking Quest Nutrition's new Cheese Crackers on the road with him.
That's why the multi-hyphenate creative partnered up with the health food company to promote their latest offering as well as spur the #QuestCheeseParty challenge on TikTok, an initiative that's all about "smiling, having fun," and, most importantly, "enjoying life."
"I always have snacks around me and all of the snacks that I eat, they're just genuinely guilty, it makes me feel guilty eating them," he said of his regular rider requests. But with Quest, he noted that the company is "really good at making things taste good."
"I just trust the brand. Whatever they've dropped, I'm always munching on," he said. "So when they gave me these cheese crackers, I was all in. They're always right by my desk."
Article continues below advertisement
Steve Aoki exclusively revealed an upcoming collaboration with JJ Lin and talked about past work with BTS and (G)I-DLE.
Outside of touring (and the snacks that come with it), Steve is still hard at work in the studio.
"I've always been supportive of just all Asian music, you know Kpop Jpop, Cpop, all of it. I want to work with more of it and find ways to draw bridges between the East and the West," he told us. Naturally, that ethos led him to work with Taiwanese artist JJ Lin, but it seems as though their catalog is expanding beyond 2020's "Not Tonight."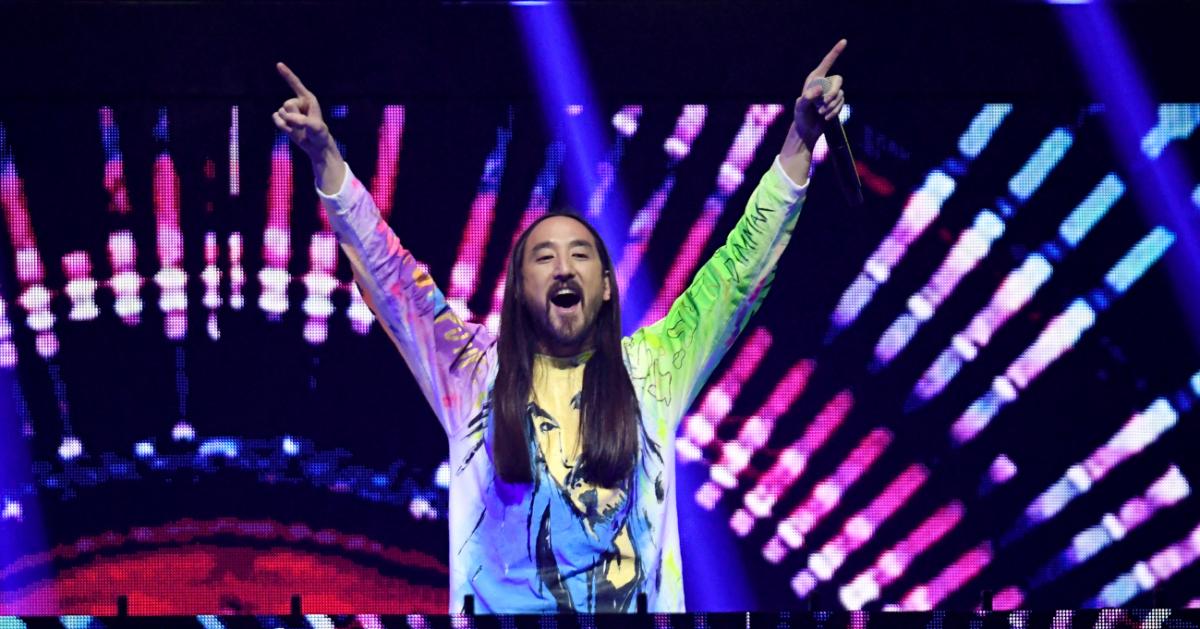 Article continues below advertisement
Indeed, Steve exclusively revealed to Distractify that he and JJ have another track on the way.
"We made another song that will be coming out soon," he teased. "Actually, I don't think I've announced this to anyone." The creative didn't expand on when fans can expect the track, but with Steve indicating that the work on it has already wrapped, it could only be a matter of time before it's available.
While Steve has had a lot of success throughout the years, he can't help but champion his fellow musicians.
His collaboration with BTS, "'Mic Drop (Steve Aoki Remix)," reached the Billboard Hot 100.
"The first Kpop record to make it to the Top 100 ... it's exciting to see things like this happen when you see these incredible artists that are blowing minds in their own countries go global," he said.
Article continues below advertisement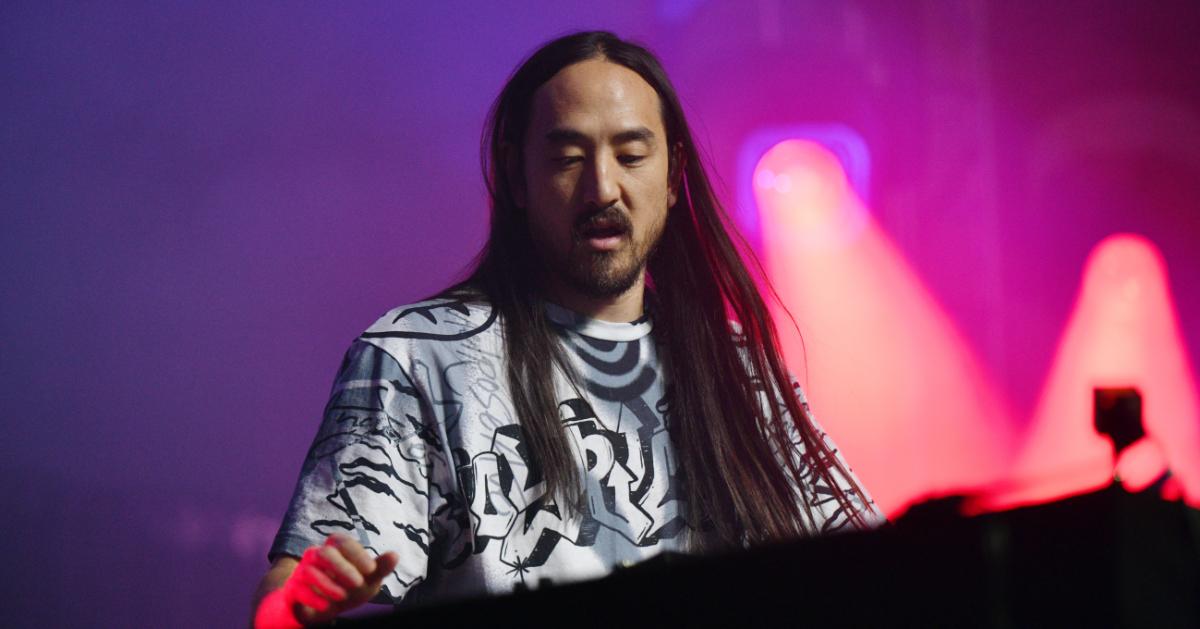 That same mentality extends to his recent collaboration with (G)I-DLE on a remix of their song "NXDE."
"They hit me up to do a remix of 'NXDE.' I heard it and I loved it," he said of how the pairing came to be. Giving the group their flowers, Steve added, "When I see what they're doing with their dances with their songs, they have something very unique, something very special. They have this ability to really culture a lot of people, so I'm happy to support them."
Article continues below advertisement
Between all of his success as well as consistently churning out new music and working on projects, it's understandable if one becomes a little jaded by the process.
So, how does Steve avoid that feeling?
"One is being open and present and two is being grounded," he told us. "You need to know that you're lucky to be the person you are."
"Behind all of that is gratitude," he added. "Just know that I am grateful that I'm even here to be able to do what I love to do."