BTS Members Will Each Serve in the South Korean Military at Different Times
BTS military service dates: The group members are set to join the South Korean military, but when will they start and end? Here's what we know.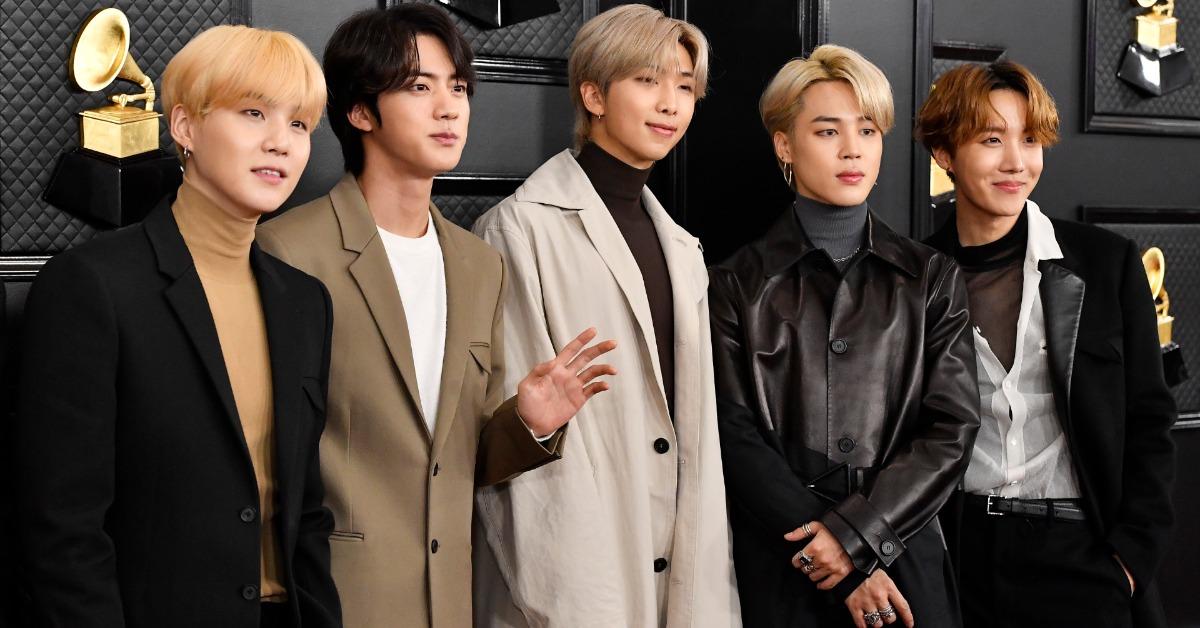 As one of the most famous music ensembles on the planet, everything having to do with BTS is followed by legions of devout fans worldwide who clamor for every last tidbit of information related to the group possible. This was exemplified to the highest degree when it was revealed that BTS' fame isn't going to get them out of mandatory South Korean military service.
Article continues below advertisement
Indeed, the singers will be turning in their microphones and designer garbs for military fatigues and a rifle, but when exactly will it be happening? Specifically, what dates will each of the BTS members begin their military service? Keep reading to find out.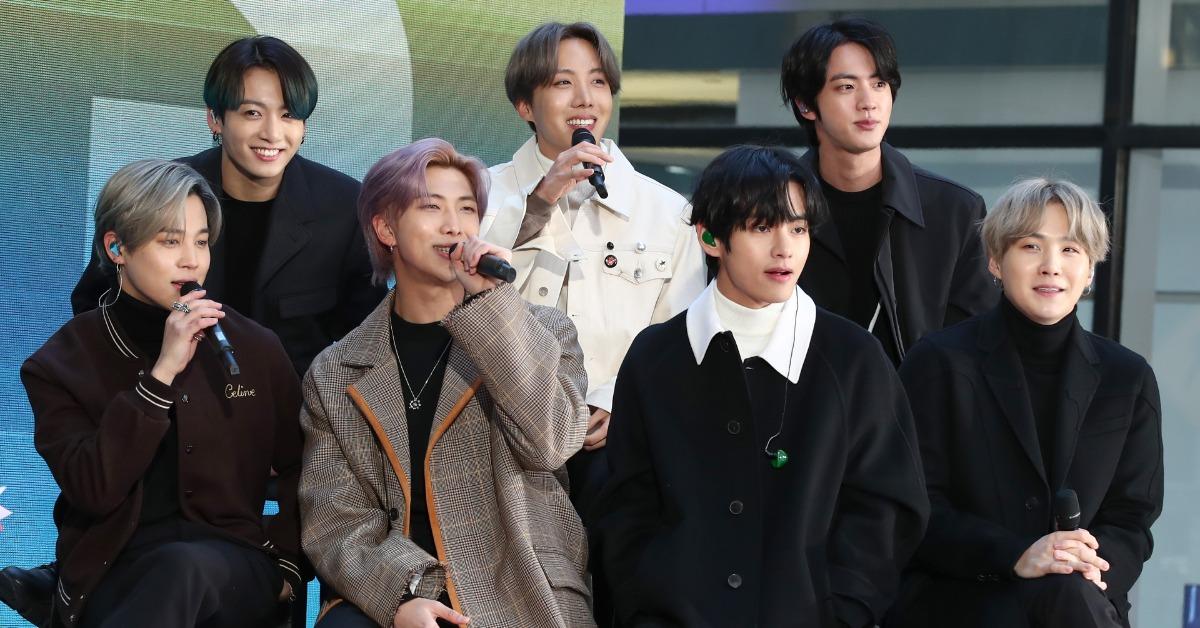 Article continues below advertisement
What dates will each of the BTS members begin their military service?
Fans of BTS know that the group members are singers of varying ages. With that being said, the dates in which its members will be sent away to join the South Korean military vary as well.
Per Sakshi, the oldest and first to join the military will be Jin. His term begins in December 2022 and should be completed by June 2024.
After Jin, the next BTS member to head off to their military service will be SUGA. However, a recent development may lead him to not be drafted into active duty at all. Indeed, per Korea JoongAng Daily, military sources have revealed that Suga's service will likely consist of being a social service agent, a much less dangerous job. Suga is set to begin his service in March 2023 and complete it by September 2024.
Article continues below advertisement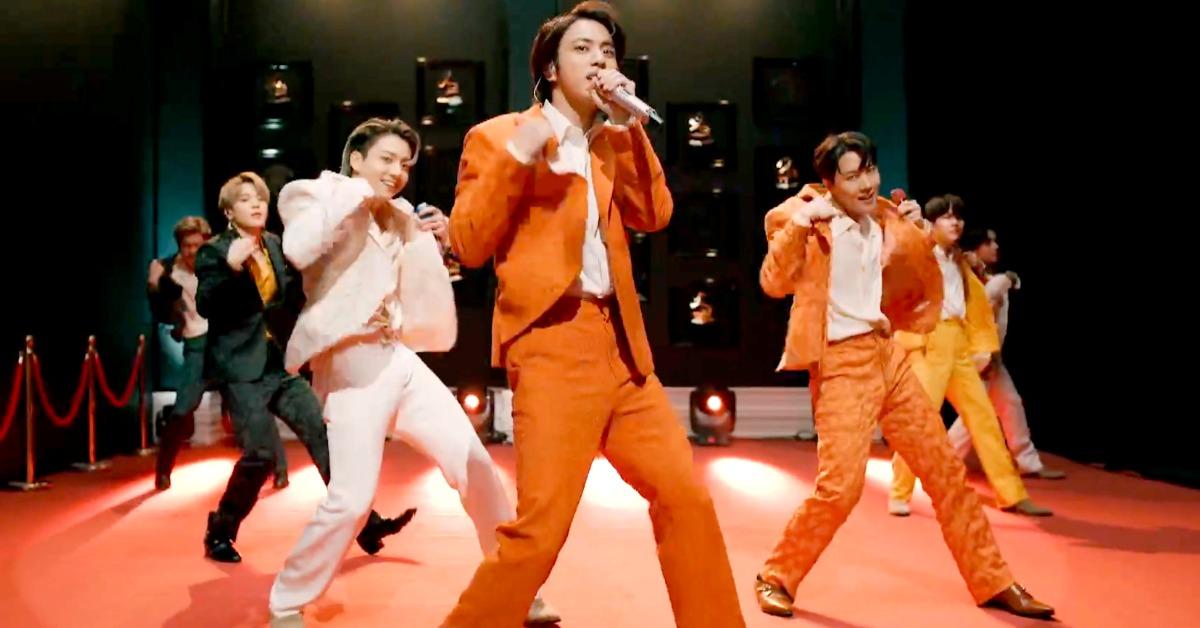 Next up is j-hope, who will be joining the military in February 2024 and is set to return in August 2025.
The group's leader, RM, has less of a concrete date. His departure will be sometime between February and June 2024 and he will be completed by December 2025.
As for BTS' three youngest members: Jimin, V, and Jung Kook, the trio will begin their military service in June 2024 and will return by December 2025.
The BTS military service schedule depends on each member's age, but will be completed by 2025.
In South Korea, men are required to enlist in the nation's armed forces by the age of 28 and must serve for a minimum of 18 months total. Jin is the oldest member of the group at 30 years old and enlisted just three days before his 28th birthday. In the following order, Suga is 29 years old, j-hope is 28 years old, RM is 28 years old, Jimin is 27 years old, V is 26 years old, and Jung Kook is 25 years old.
Despite their varying enlistment dates, all BTS members will be done in the military by 2025.