Britney Spears' Former Assistant Is Set to Be Interviewed for the NYT Documentary
Some of those who used to be part of Britney Spears' life, like her former assistant, Felicia, have voiced concern over the pop stars' conservatorship.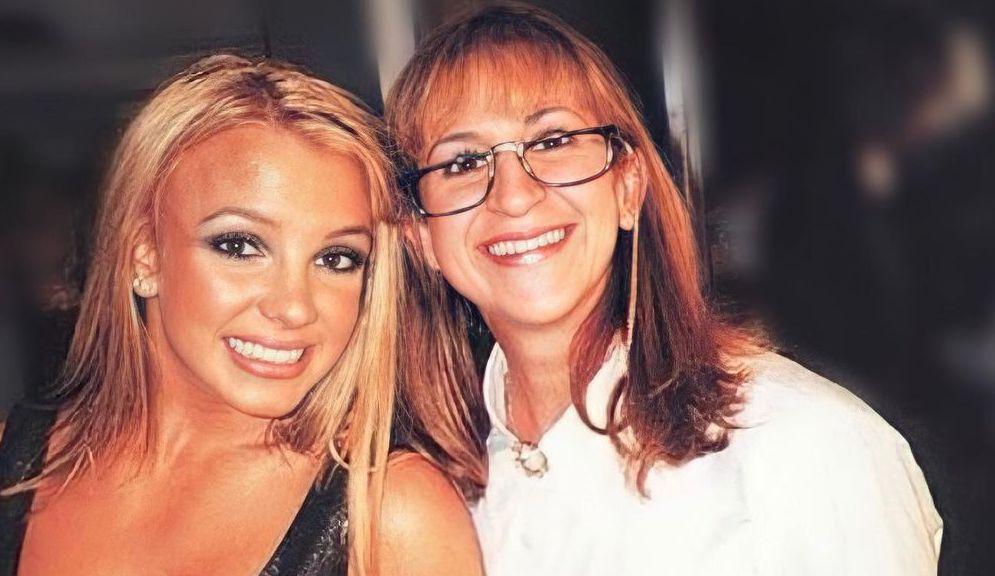 Princess of pop, Britney Spears, is trending yet again — and this time it's not due to yet another strange video of her bizarrely dancing on Instagram. That is par for the course at this point. However, fans couldn't help but freak about the song she chose in her dance: one of her ex's songs — "Holy Grail" by none other than Justin Timberlake.
"Danced in my black [turtle]neck last week to HOLY GRAIL !!!! I KNOW ... turtle necks are SO ME...@justintimberlake," the singer wrote.
Article continues below advertisement
This is just a drop in an overflowing bucket of concern for the pop princess. Britney Spears has been fighting for her freedom since 2019, working to try and rid herself of her father, who is the lead of her conservatorship. Many people close to Britney have not spoken out about Britney or the public's concern for her well-being, like her sister Jamie-Lynn. However, some of those who used to be part of her life, like her assistant, Felicia, have voiced concern and are ready to speak out.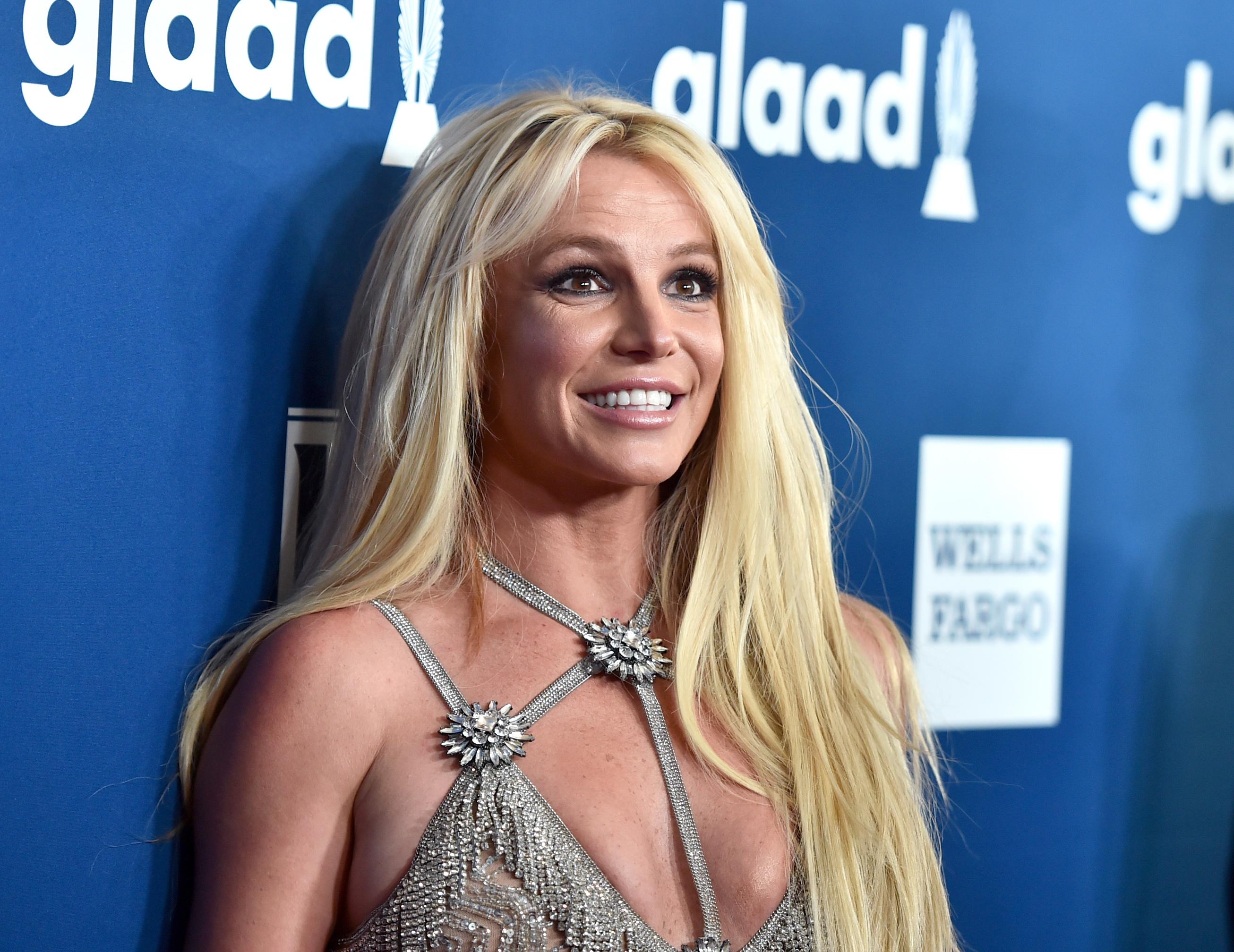 Article continues below advertisement
Britney Spears has been under conservatorship since 2008.
In January 2008, Britney Spears refused to relinquish custody of her sons to ex-husband Kevin Federline. She was hospitalized at Cedars-Sinai Medical Center after police arrived at her house and noted she appeared to be under the influence of an unidentified substance. The next day, Spears' visitation rights were suspended at an emergency court hearing, and Kevin was given sole physical and legal custody of their children.
The court placed her under a conservatorship led by her father, Jamie Spears, and attorney Andrew Wallet, giving them complete control of her assets. Since then, Britney has still worked, toured, and maintained her self-image. However in 2019, following a podcast that allegedly exposed her conservatorship and pleaded for the public's help to "save" Britney, fans staged a protest outside the West Hollywood City Hall. Though Britney stated that she was fine, in a May 2019 hearing, Judge Brenda Penny ordered "an expert evaluation" of the conservatorship.
Article continues below advertisement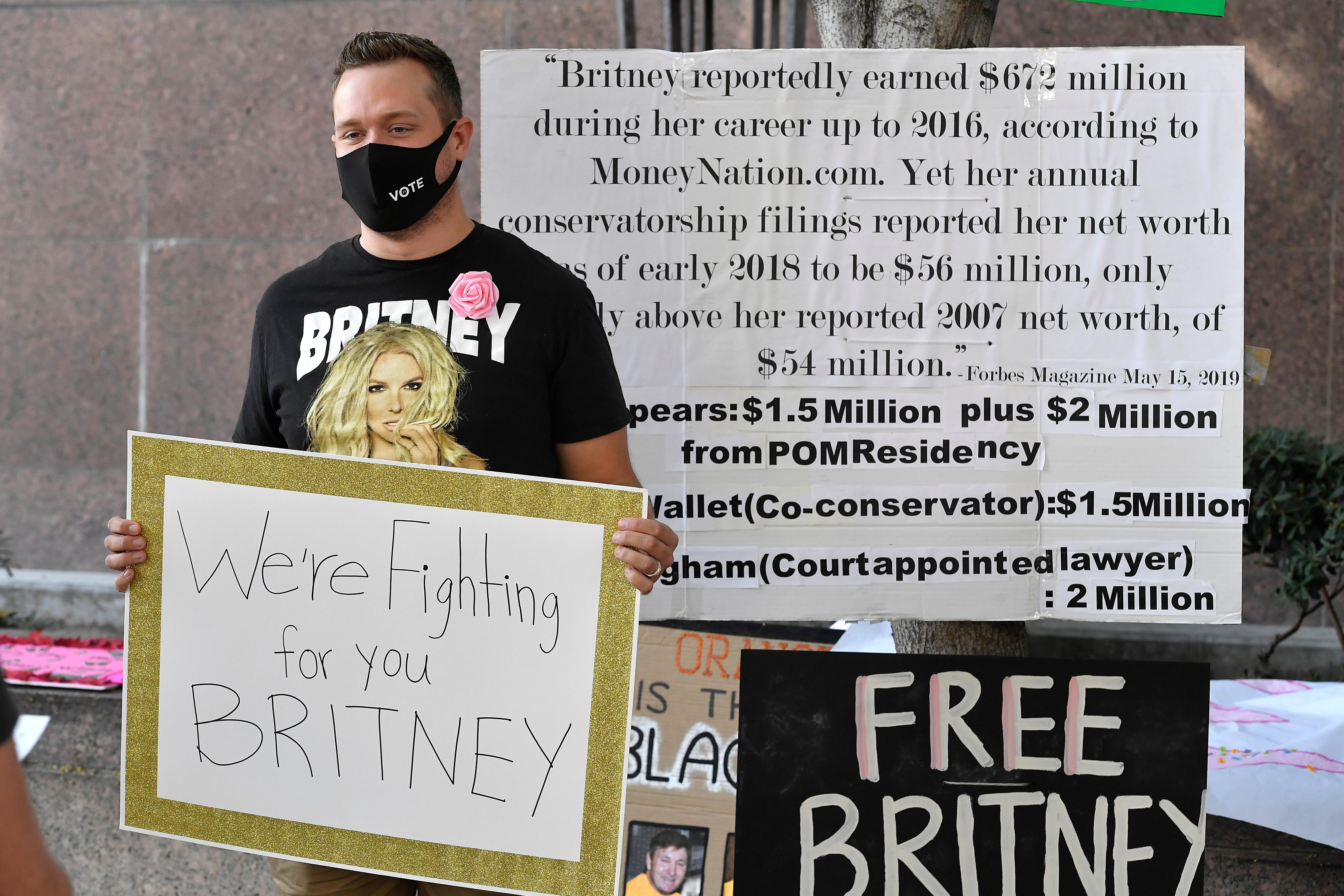 The #FreeBritney movement continued, though Britney's father, Jamie Spears, called it "a joke." On Aug. 17, 2019, Britney's court-appointed lawyer submitted a court filing that documented her desire to have her conservatorship altered to "reflect [...] her current lifestyle and her stated wishes," to instate Jodi Montgomery, her personal caretaker, as her permanent conservator, and to replace Jamie with "a qualified corporate fiduciary" as conservator of her estate. Four days later, Judge Penny extended the established arrangement until February 2021.
Article continues below advertisement
Britney's former assistant, Felicia, is set to be interviewed for the new Britney documentary.
According to Jezebel, Felicia Culotta, Britney's ex-assistant and close friend, agreed to be interviewed by the producers of the forthcoming documentary Framing Britney Spears. The film is produced by the New York Times and Left/Right and will air on Feb. 5, 2021 on FX and Hulu. The documentary looks at both sides of the pop superstar's controversial experience with fame.
Article continues below advertisement
At the height of Britney's fall from grace, Felicia decided to leave the team and went to work for the Jonas Brothers. At the time, Felicia released a statement to a fan site detailing her reason for leaving Britney's side. She said, "I cherish ALL the incredible opportunities that came my way through my job with Britney and am crushed/saddened/heart sick by the way her life is unfolding."
Felicia ended up coming back to the team to work for Britney during her Las Vegas residency. But what does the former assistant have to say now? Felicia claims to want to help people remember who Britney is at her core.
Article continues below advertisement
In the new documentary, she told the producers, "The one reason I agreed to do the interview is so we could remind people why they fell in love with her in the first place. I know at some point she will tell her story. I know she will. And I am so grateful for when that point comes, that she's able to sit down and … everything will fall into place."
Article continues below advertisement
Fans are looking forward to seeing Felicia in the Britney documentary.
Die-hard fans of Britney Spears have gotten to know Felicia well over the course of Britney's career. So when word got out that Felicia would appear in the Framing Britney Spears documentary, fans were thrilled for her return.
One fan wrote, "Felicia was more Britney Spears' mom than Lynn. I love Felicia." Another echoed, "I love Felicia a.k.a ' Fe Fe ' She's so adorable, sweet, humble, truthful, and a boss. and I mean that in a good way. God has a way of putting people in our lives for a reason. I think that he knew exactly what he was doing when he brought Felicia into Britney's life."