Should You Break up Before or After Valentine's Day? Relationship Expert Dishes out Dating Advice (EXCLUSIVE)
Should you break up with your significant other before or after Valentine's Day? A relationship expert answers your burning dating questions.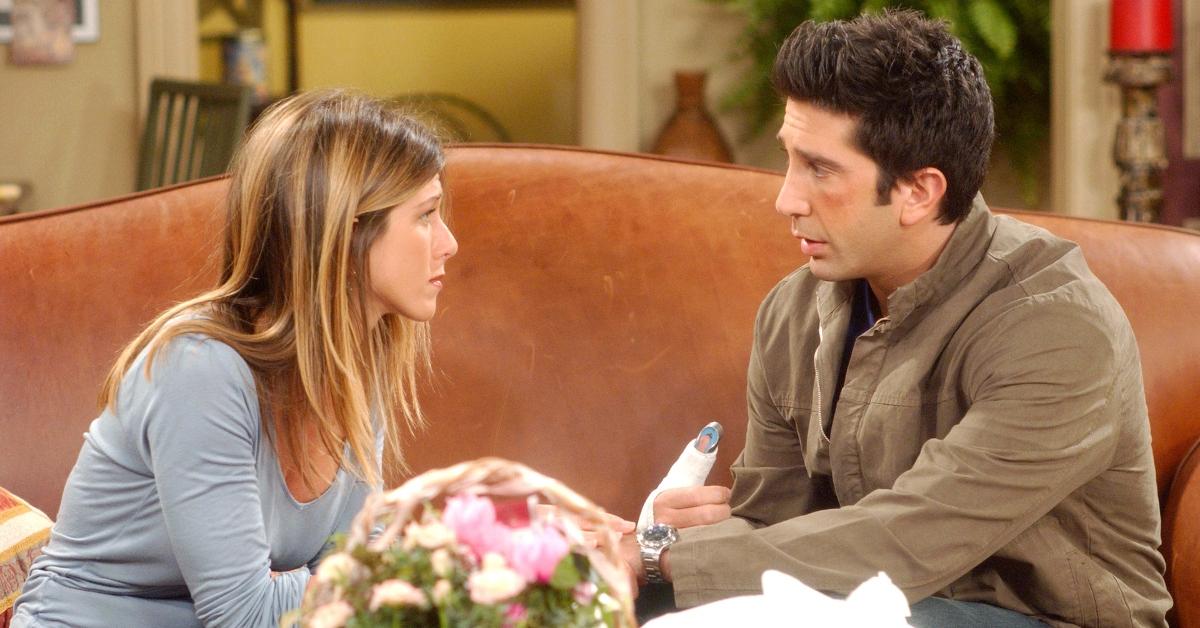 While Valentine's Day is a commercial holiday that many celebrate to show their loved ones just how much they mean to them, seeing roses and heart-shaped boxes everywhere may have some questioning why they are still single or if their current relationship is one conversation away from a breakup.
Article continues below advertisement
The approaching calendar date of Feb. 14 could be stirring quite a few burning questions, like, "Should you break up with your boyfriend/girlfriend before or after Valentine's Day?" or maybe, "Why the dating apps are not working for me?"
Luckily, Distractify has consulted a dating expert to answer all of your burning relationship questions.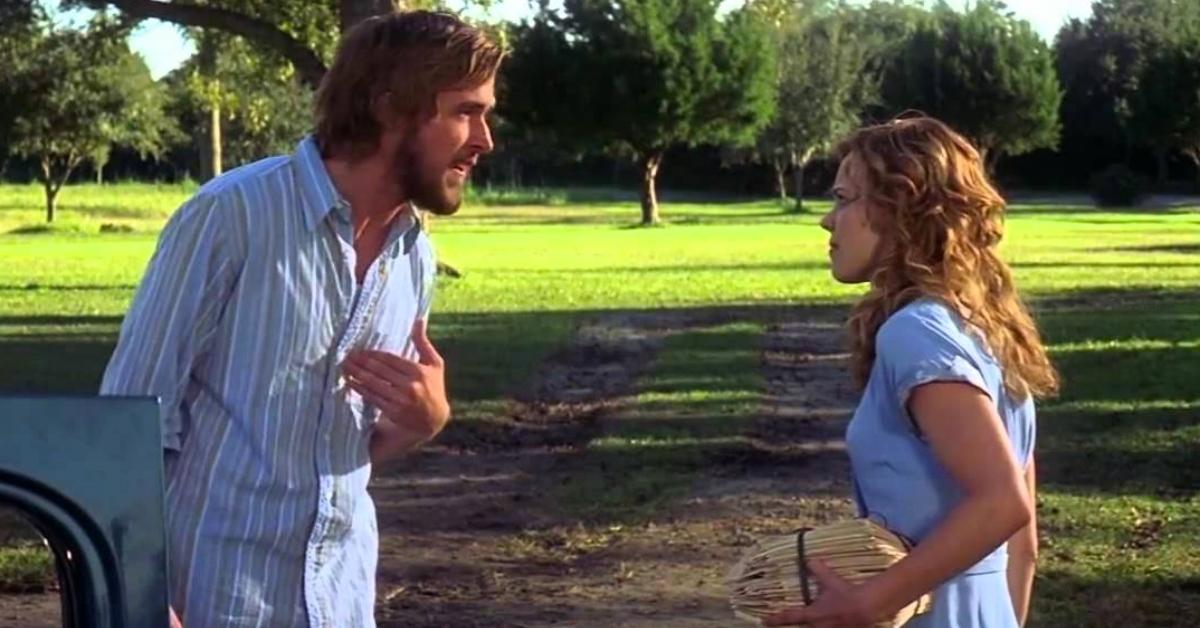 Article continues below advertisement
Julianne McGowan — who spoke exclusively with Distractify — is a relationship manager at Kelleher International, which helps clients such as members of the British Royal Family, major A-list celebrities, Fortune 500 CEOs, professional athletes, and more find love.
Should you break up before or after Valentine's Day? Relationship expert tells all!
Let's face it, relationships are hard. This is why celebs and CEOs hire Julianne to help them find their perfect match.
If your relationship has hit a rough patch, a breakup may be inevitable — but should you end it before or after the "love" holiday?
Article continues below advertisement
"I don't believe there is a 'perfect' time for a breakup," Julianne told us. "Furthermore, if you are clear that there is an inevitable breakup, I would suggest being honest and breaking the ties prior to Valentine's Day."
Aka, skip the dinner date and gift exchange.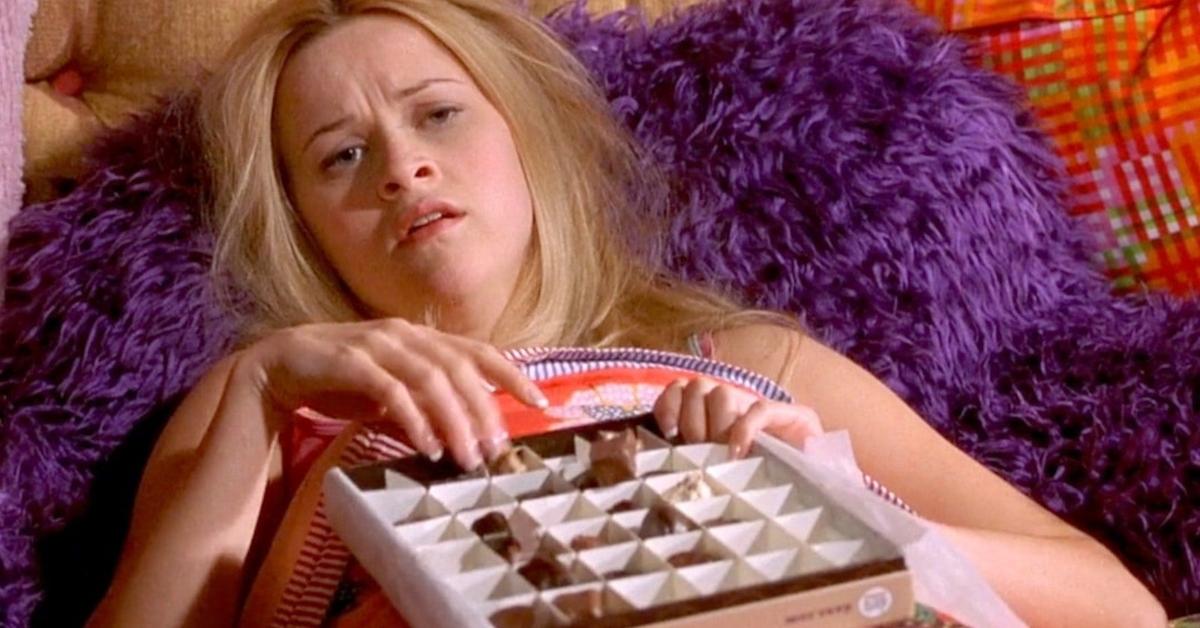 Article continues below advertisement
Though the iconic V-Day is widely celebrated, some people just feel it is a waste. For those whose partners don't want to celebrate Valentine's Day, your thoughts may be racing towards the conclusion that they don't you.
So, what should you do?
"Valentine's Day has a different meaning to different people. If it is important to you, this is an opportunity to have an honest conversation about why it is important and if you two can come up with a compromise," Julianne explained. "Perhaps it is not a priority, or they would rather focus on expressing their love in other ways."
Article continues below advertisement
"Why am I still single?" Relationship expert talks dating in 2022.
Though the 21st century allows us to connect with people all over the world, you may be wondering why in this technological age you are still #single.
According to Julianne, you first need to "reframe the mindset from frustrated to, 'This is an exciting time to meet new people and see who you are aligned with.'"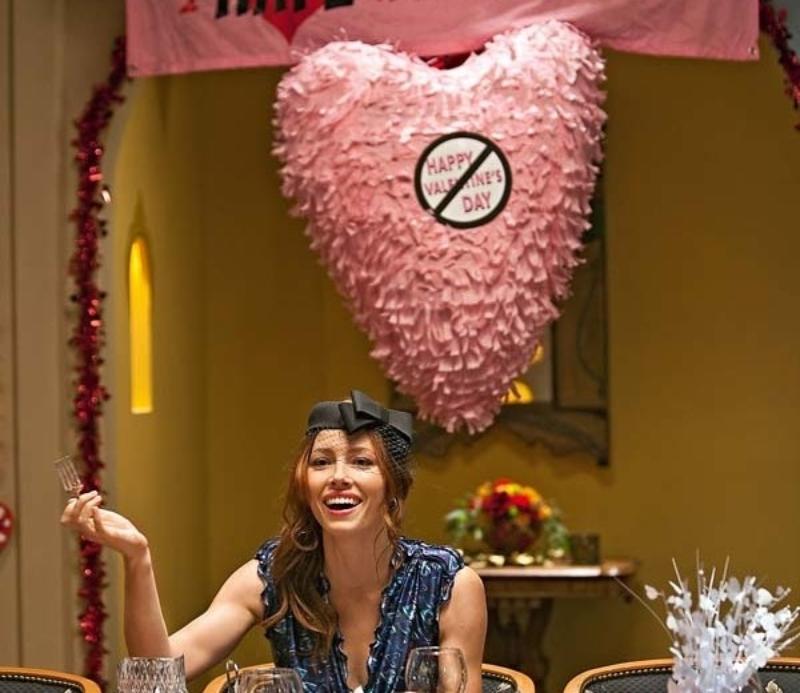 Article continues below advertisement
Instead, she recommends embracing the single life and focusing on "being happy and healthy" with yourself.
Dating apps like Bumble, Hinge, Tinder, Raya, etc. can be very helpful when trying to find a mate in 2022. However, the apps can also become a frustrating space if you're not finding an intimate connection with your matches.