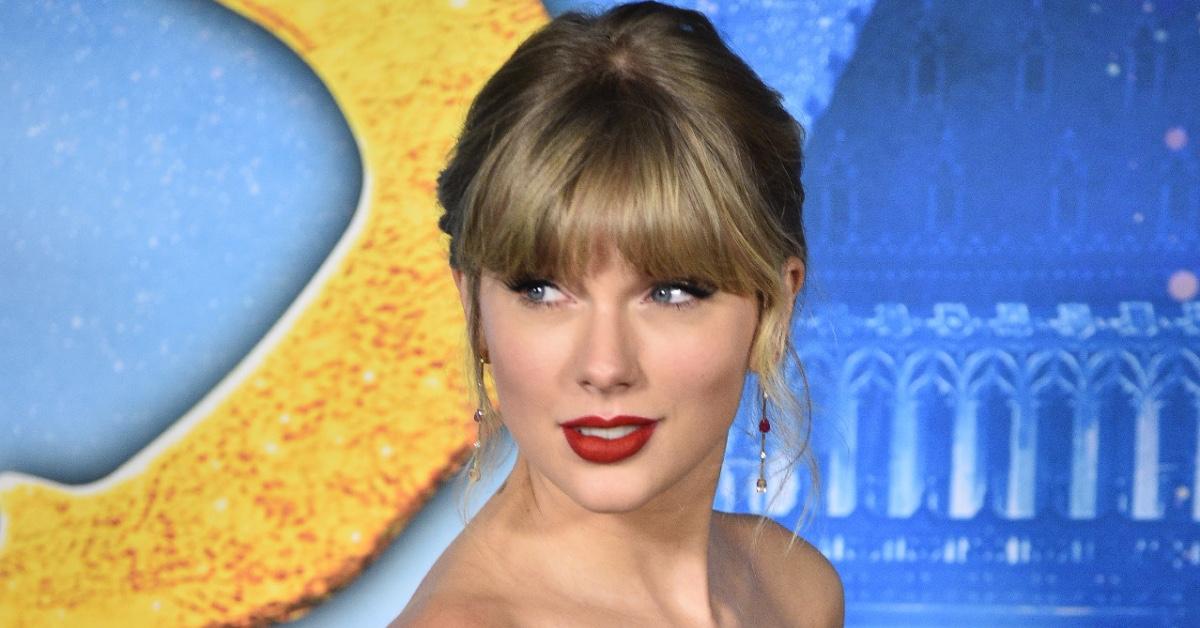 Taylor Swift Will Be Awarded an Honorary Doctorate at NYU's 2022 Commencement Ceremony
Congratulations are in order for Taylor Swift! The "All Too Well" crooner will be awarded a Doctorate of Fine Arts, honoris causa, from New York University this upcoming spring. She will also be giving a speech at the class of 2022 commencement ceremony at Yankee Stadium that same day.
Article continues below advertisement
Now, we know you're probably confused. Why would Taylor Swift — the Taylor Swift — be receiving a degree from NYU? She kind of already has a good career going for herself, no?
Keep scrolling as we explain the situation.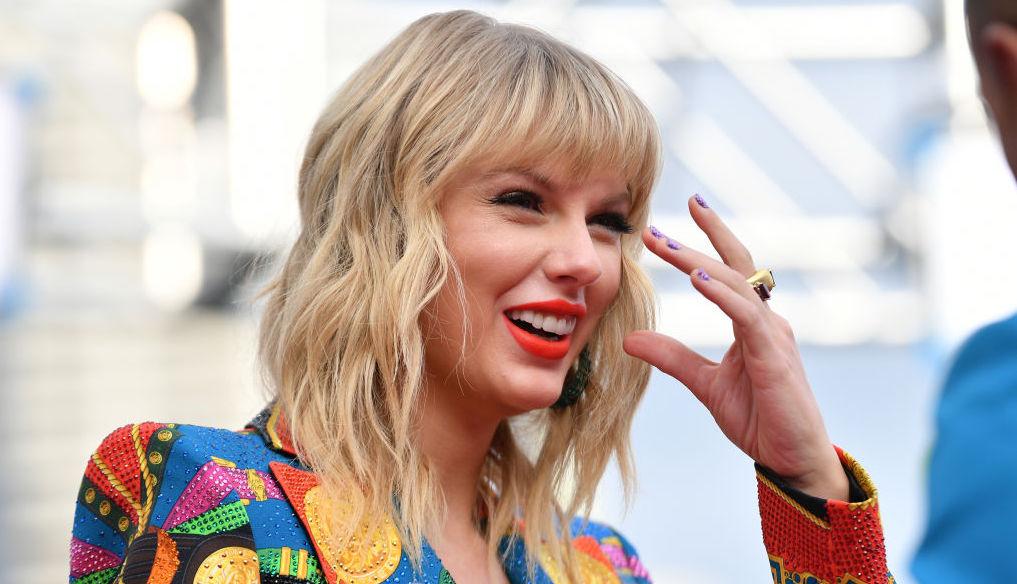 Article continues below advertisement
Taylor Swift will attend and be awarded her honorary doctorate at NYU's 2022 commencement ceremony.
NYU announced on March 28 (per Variety) that Taylor Swift will receive an honorary degree alongside NYU's class of 2022 on the morning of May 18. She will also deliver a speech to the graduating class.
The official title of the degree that Taylor is set to receive is Doctor of Fine Arts, honoris causa.
On May 18, there will also be a joint commencement ceremony for the classes of 2020 and 2021, who weren't able to have traditional ceremonies due to the pandemic. Taylor, however, is only slated to be speaking at the class of 2022 ceremony.
This announcement comes almost three months after the university said it would be offering a Taylor Swift course for the spring 2022 semester.
Article continues below advertisement
Did Taylor Swift go to college?
No, Taylor Swift did not attend college, NYU or otherwise.
As she previously told Marie Claire in 2013, "get a college degree… somehow, someway" was on her bucket list. However, she has yet to enroll in a university program.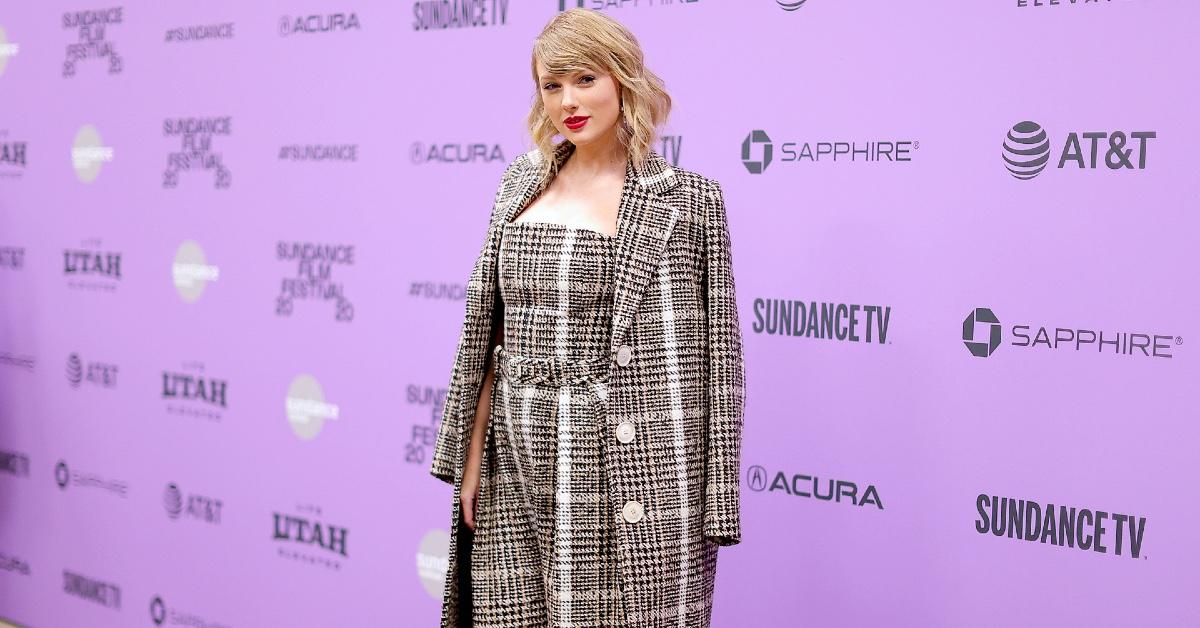 Article continues below advertisement
Taylor did graduate from high school, though. Per Rolling Stone, she graduated from high school with a 4.0 GPA and finished her last two years in one year, while being home-schooled so she could start her music career.
Prior to being home-schooled, Taylor attended Hendersonville High School in Hendersonville, Tenn. for her freshman and sophomore years. The school has since named its auditorium after her, according to CMT.
What is an honorary degree?
An honorary degree is not at all like a regular college or university degree. As Higher Ed Jobs explains, "an honorary degree acknowledges someone who a university committee deems worth honoring, by offering them a special position, in the university community." The recipient is usually not a student, but rather a public figure who may have offered the institution funding or political support. Honorary degrees are often listed as awards on a résumé, rather than falling under the category of "education."
Article continues below advertisement
As we previously mentioned, NYU's Clive Davis Institute, which was created to provide students with both professional business and artistic training toward a BFA in Recorded Music, introduced a Taylor Swift–inspired course for their Spring 2022 semester.
According to the course description, per Variety, it "proposes to deconstruct both the appeal and aversions to Taylor Swift through close readings of her music and public discourse as it relates to her own growth as an artist and a celebrity."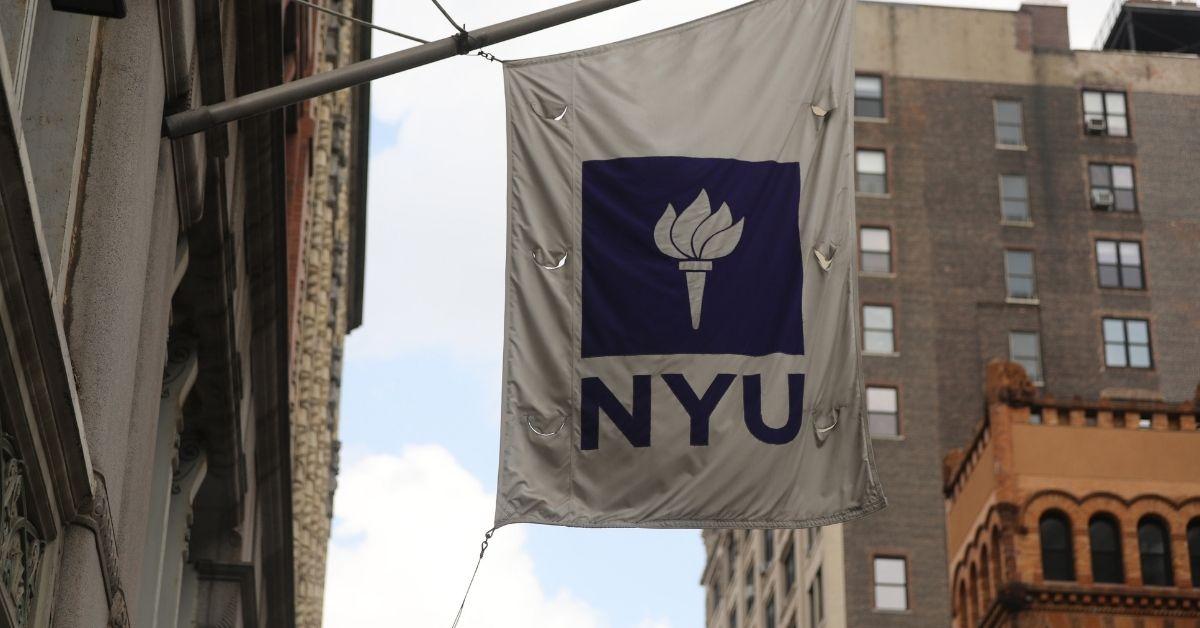 Furthermore, the course discusses Taylor's evolution as a creative music entrepreneur, as well as the legacy of pop and country songwriters, and tackles discourse around youth and girlhood, as well as the politics of race in contemporary popular music, according to a rep for the program.
It is unknown whether this course will be offered again in future semesters. Taylor is not believed to be directly involved with the class, but it likely played a role in NYU's decision to issue her an honorary degree.